My son, Devon, spent the last two days of summer before starting high school salt water fishing with his grandfather. They caught some porgies. Devon filleted four fish himself and grilled them for him and his father today at lunch while I was working.
They took some photos along the way. I thought I would share their recipe on this site.
Devon's Catch of the Day
Author:
Lisa | Low Carb Yum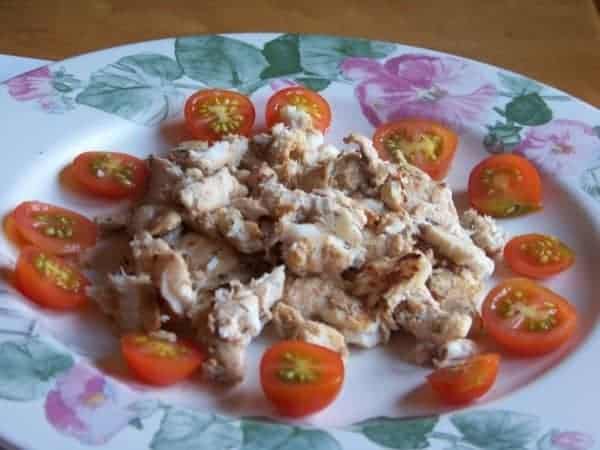 Ingredients
4 porgies, filleted
salt
pepper
dried minced onion
Old Bay
1 Tablespoon lemon juice
6 cherry tomatoes
Instructions
Heat grill to medium high.
Season fillets with lemon juice and spices.
Place on foil lined grill and cook until white and flaky.
Serve with sliced cherry tomatoes.
Related Posts