A collection of 15 delicious low carb pie recipes for the holidays. You'll find everything from chocolate cream, coconut, and the traditional pecan pie.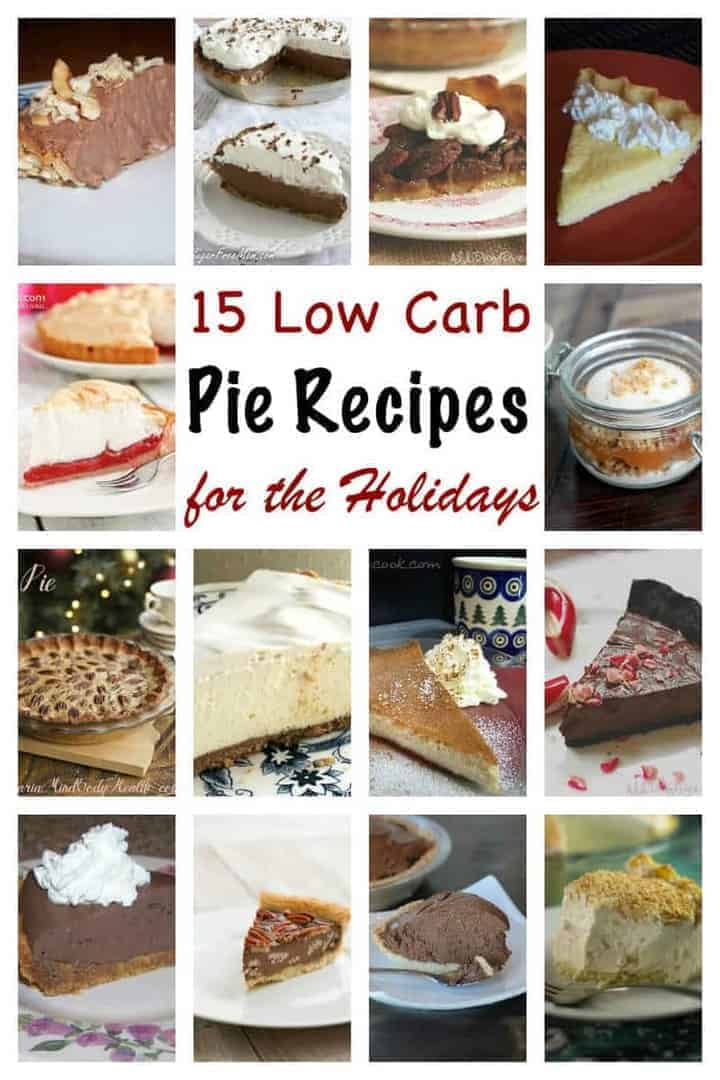 I know that it's only the beginning of October, but the holidays will be here before you know it. Once September is over, I always start panicking about holiday shopping and all the stress that the holidays bring. To make it even worse, my youngest was born only six days before Christmas so I also have to plan a birthday celebration for her. I really feel for those who were born during the end of the year holiday season, especially when they are kids.
I used to look forward to my birthday and Christmas when I was a kid because I knew it was the only time of the year my parents would splurge for a special item I had on my wish list. My parents were frugal as they didn't have much money back then, especially with six kids to care for. In fact, I didn't have a real birthday cake until I was in college and learned how to bake a decent cake myself. I still remember my mother pulling out a Twinkie and throwing a birthday candle on it. Pretty sad, I know. But, we were a poor Navy family back in those days.
Pies have always been my favorite holiday dessert so I wanted to put together a collection of recipes before things get hectic as the holidays draw near. So, that's why I'm posting this round-up of low carb pie recipes in the beginning of October instead of waiting for late November. I'm sure my favorite low carb bloggers will be adding new pie recipes in the next couple months, but here's a few to get the ball rolling. I may need to practice my pie making skills anyway. It's been a while since I've made a good pie. If you are looking for low carb pumpkin desserts, check out my round-up of 24 Heavenly Pumpkin Recipes.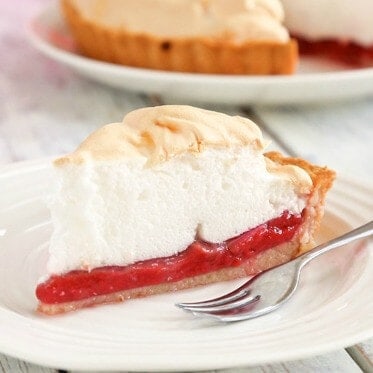 Raspberry Meringue Pie from Keto Diet App
Sweet Ricotta Cheese Pie from Low Carb Yum
Maple Pecan Pie from All Day I Dream About Food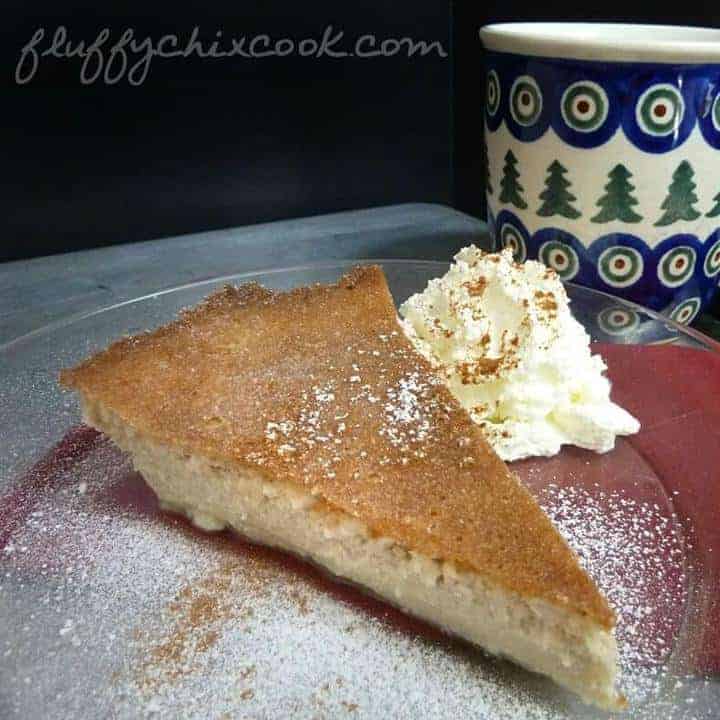 Impossible Eggnog Blender Pie from Fluffy Chix Cook
Coconut Cream Pie from Low Carb Yum
Chocolate Cream Pie from Sugar Free Mom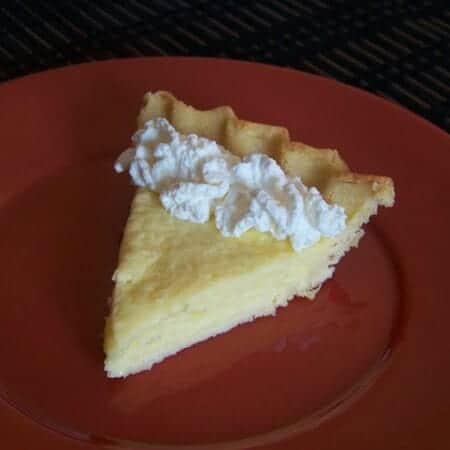 Key Lime Pie from Low Carb Yum.
Mom's Cheese Pie from Linda's Low Carb
Pumpkin Pie Jars from Maria Mind Body Health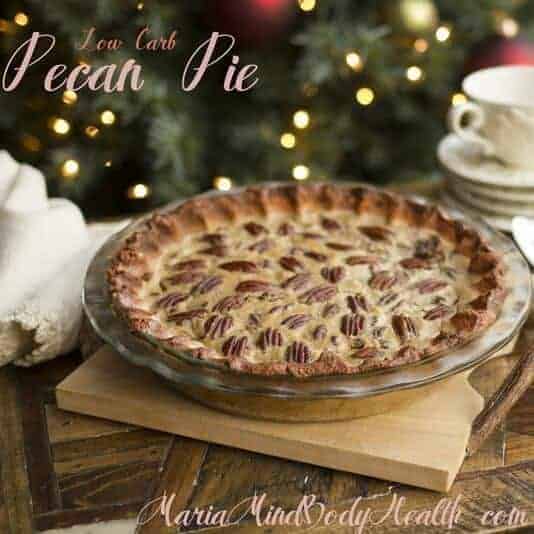 Pecan Pie from Maria Mind Body Health
Chocolate Dream Pie with Coconut Crust from Low Carb Yum
Chocolate Pecan Pie from Healthful Pursuit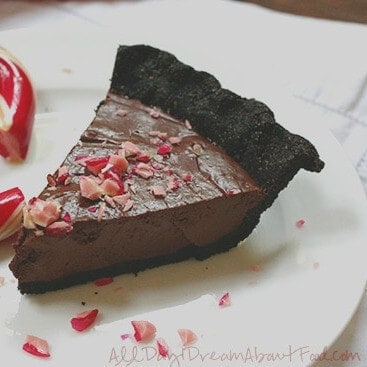 Chocolate Peppermint Ganache Pie from All Day I Dream About Food
Dark Chocolate Mousse Pie from Low Carb Yum