This post may be sponsored or contain affiliate links, but all opinions are my own. I may earn money if purchases are made through links (at no additional cost to you) which helps support this site and keep the content free.
Did you know that you can eat delicious pizza on a low carb keto diet? Here's a list of 30 yummy low carb pizza recipes that are sure to be enjoyed by all.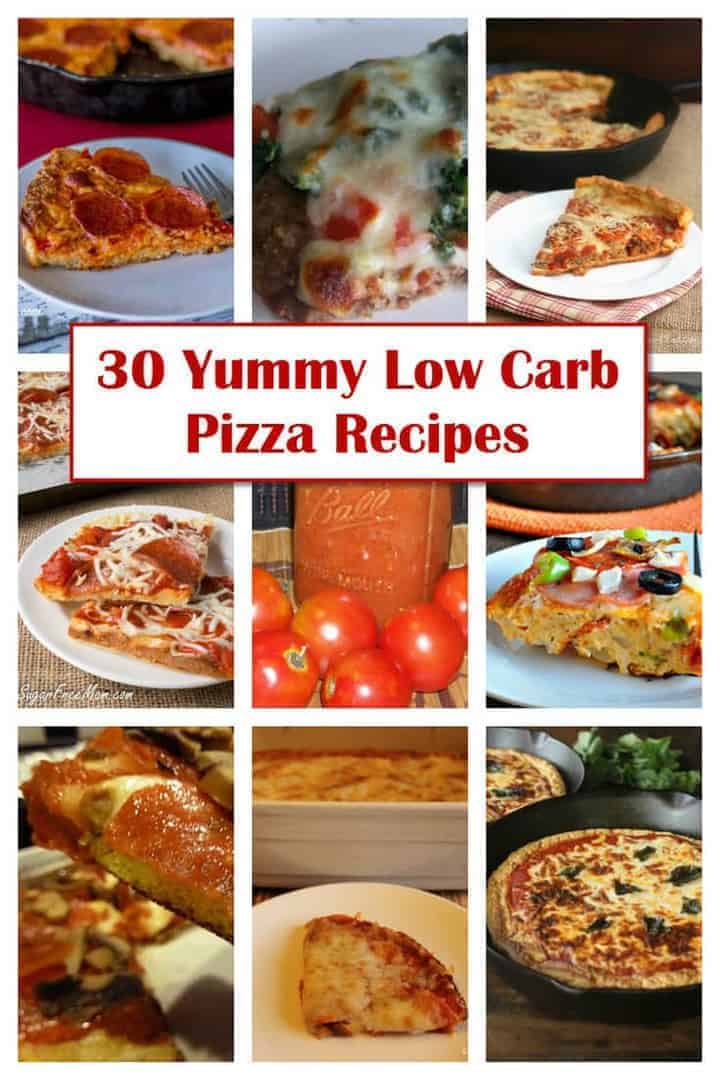 I've never met a person who doesn't like pizza. Even those who have issues with gluten and lactose have found alternatives to enjoy the taste of this popular dish. My family loves pizza and they usually eat it at least once a week.
I haven't fully converted the rest of the family to low carb, but they do enjoy the low carb pizza recipes that I've made. In my early days of low carb, I would just eat the toppings off regular pizza because the majority of the carbs are in the crust.
However, a lot of pizza sauces do contain sugar so you really need to be careful. I prefer using homemade sauce, but when I don't have the time to prepare it, I look for sauces that are low in carbs and don't have any added sugars.
There's no reason not to enjoy delicious pizza on a low carb keto diet. Although pizza is great fresh out of the oven, I've been known to eat the cold leftovers the next morning for breakfast.
FREE eBook!
​LOW CARB TIPS and TRICKS
Subscribe now to receive your free copy of Low Carb Tips and Tricks which includes 20 easy to prepare recipes. Plus, get access to the weekly newsletter and special offers only for subscribers!
It makes a perfect snack during the work day too. To save time searching the net, I've rounded up 30 yummy low carb pizza recipes are sure to be enjoyed by all.
Pizza Casserole from Low Carb Yum
Pizza Frittata from Peace Love and Low Carb
Pizza Pot Pie from Keto Adapted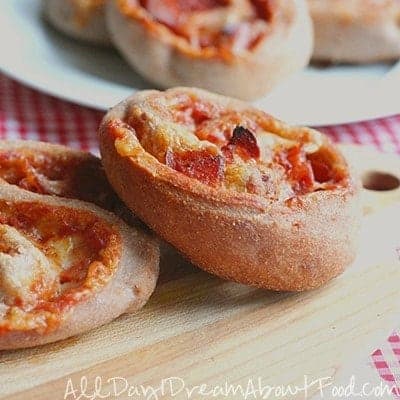 Pizza Rolls from All Day I Dream About Food
Low Carb Portobello Pizzas by Sugar Free Mom
Keto Pizza Florentine from The KetoDiet Blog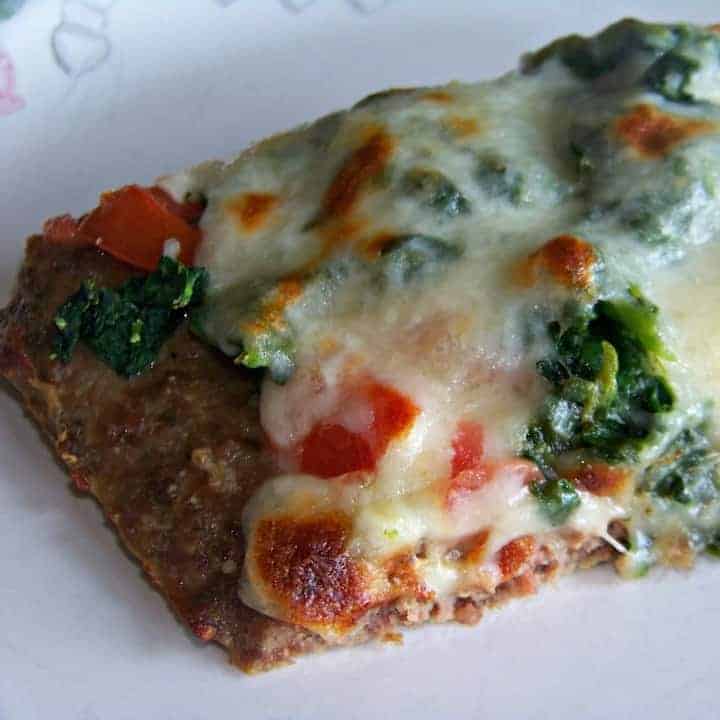 Spinach Tomato Meatza Pizza from Low Carb Yum
Pepperoni Pizza Meatballs from I Breathe I'm Hungry
Breakfast Pizza from Against All Grain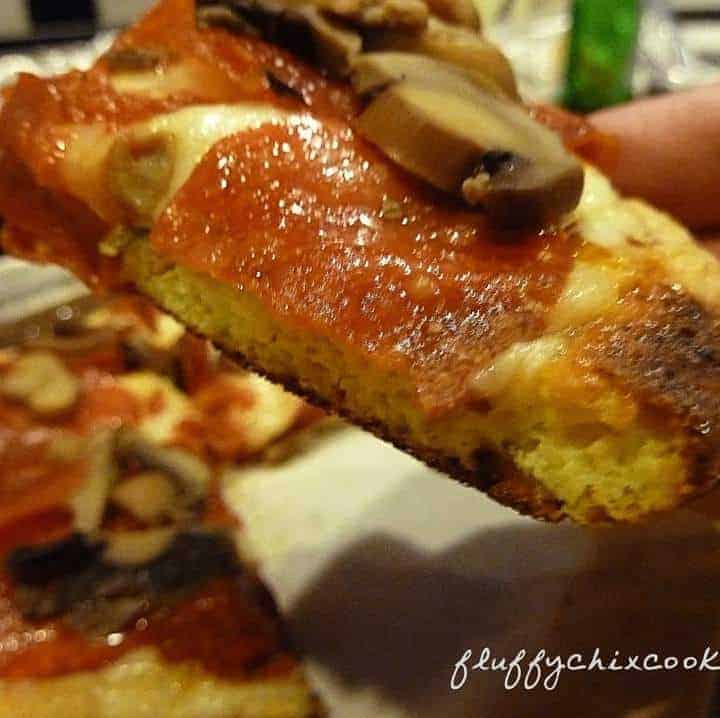 Keto Boboli Crust from Fluffy Chix Cook
Crockpot Pizza Chicken from Low Carb Yum
Low Carb Gluten Free Pizza Crust from Low Carb So Simple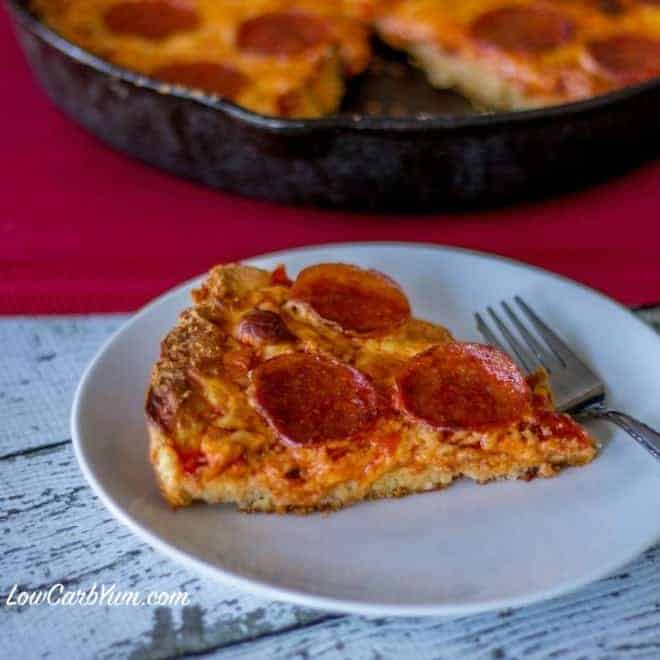 Deep Dish Cast Iron Pan Pizza from Low Carb Yum
Hawaiian Pizza Stuffed Peppers from Peace Love and Low Carb
Chicken Pizza from Linda's Low Carb Menu's & Recipes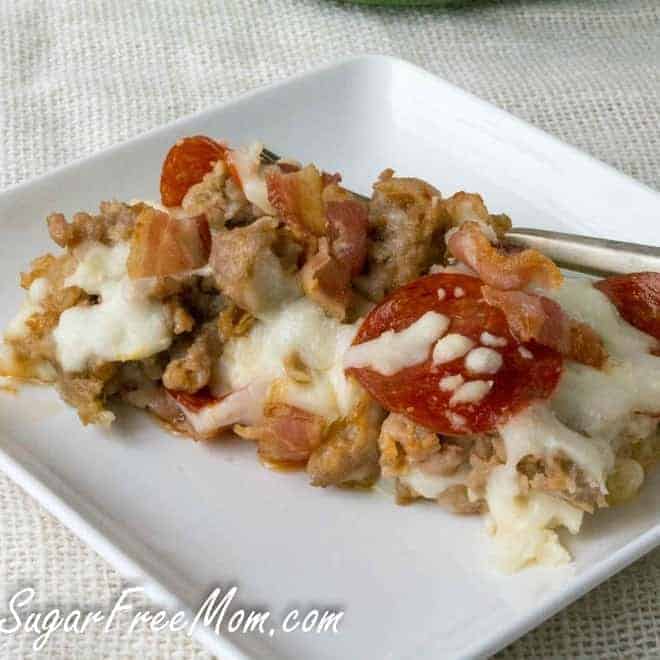 Meatlover's Pizza Hidden Cauliflower Casserole from Sugar Free Mom
Coconut Flour Pizza Crust from Low Carb Yum
Pizza Sauce from Peace Love and Low Carb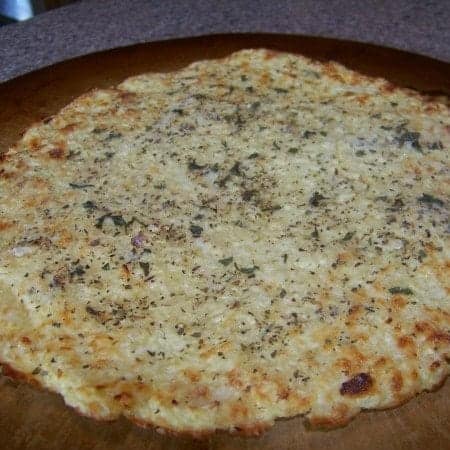 Cauliflower Pizza Crust from Low Carb Yum
Deep Dish Skillet Sausage Pizza from All Day I Dream About Food
Pepperoni Pizza Stuffed Peppers from Peace Love and Low Carb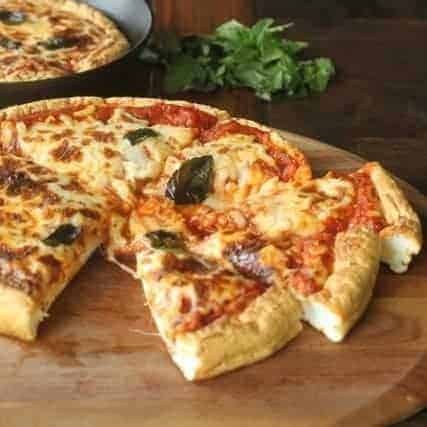 Deep Dish Pizza by Keto Adapted
Grain Free Nut Free Low Carb Pizza from Sugar Free Mom
Pizza Zucchini Noodles from Rachel Cooks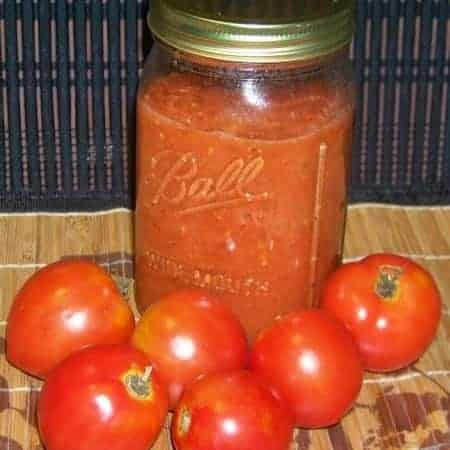 Almond Flour Pizza Crust from All Day I Dream About Food
Egg Fast Tex Mex White Pizza from Fluffy Chix Cook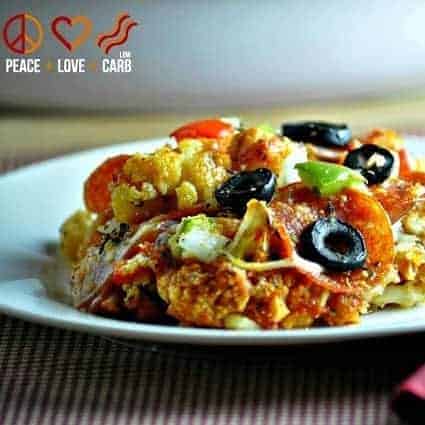 Supreme Pizza Cauliflower Casserole from Peace Love and Low Carb
Low Carb Pizza by Keto Adapted
Chicken Bacon Ranch Pizza by Healthy Indulgences
Related Posts