Australian beef jerky may not be as well known as the South African variety, but it is super popular. Find out how to order this beef biltong online.
Tasty Australia – My Favourite Finds
Australia is a country rich in culinary heritage. There are delicious meals to be found all over the country which tickle the taste buds and satisfy the stomach. The range of Australian food means that it is practically impossible to get bored with the cuisine as there is always something new to try.
This guide highlights some of the best food that The Land Of Plenty has to offer. Tuck in!
Grilled Kangaroo Burgers
Yes it may be the national animal, but kangaroo is a popular dish nonetheless. It is a low-fat alternative to other meats, but it still has a lot of flavour – kangaroo is gamey without being overpowering. Be careful not to overcook it, however – medium rare to medium is best and it can be safely cooked on one side. To bring out the best in it, complement the burger with some garlic, pepper and rosemary.
Just try not to think of Skippy when preparing the burgers. It could lead to a few tears!
Beefy Jerky
Australian beef jerky has a smoky flavour which is intensely Moorish. Perfect as a snack to accompany some cold beers, it is also fantastic shredded and put in a salad. It may not be as well renowned as the South African variety, but it is so popular that it is easy to order beef biltong online in bulk.
Jerky is high in protein and extremely low in fat, so is a healthier choice than some people might think, and can be a good alternative to other snacks like sweets and chocolate.
Beef jerky comes in a range of brands and flavours, with some favouites including mild pepper and chilli. For people who prefer something simpler, D Jay's Gourmet Australian beef jerky also has a traditional flavour that is rich and satisfying.
Pan-Fried Barramundi
Barramundi is a native Australian fish which is extremely versatile. The white meat is perfect seared in a pan and is a great addition to salads or can be served on its own with herbs and lemon for company. It does not give off a strong smell, and also has a mild but satisfying taste. On top of that Barramundi is low in fat and high in essential Omega 3 oils.
Vegemite on Toast
OK, so vegemite on toast might not be the height of culinary sophistication. However, millions of Australians tuck into vegemite every morning and it is a great way to satisfy a hungry stomach. Whether spread on lightly or smeared on thick, the salty taste can be almost addictive!
Vanilla Slice
Filled with custard, the vanilla slice is a hearty pudding which is a great end to any meal. Dust the top with icing sugar and pack it with extra fillings for a taste sensation. Strawberries and blueberries are an excellent addition to a vanilla slice.
Hopefully this guide has whetted appetites for the glorious food which Australia has to offer. Why wait? Grab a knife and fork and get eating!
Where to find Australian beef biltong online
Interested in the buying the Australian beef biltong online? You can find it at D Jay's Gourmet.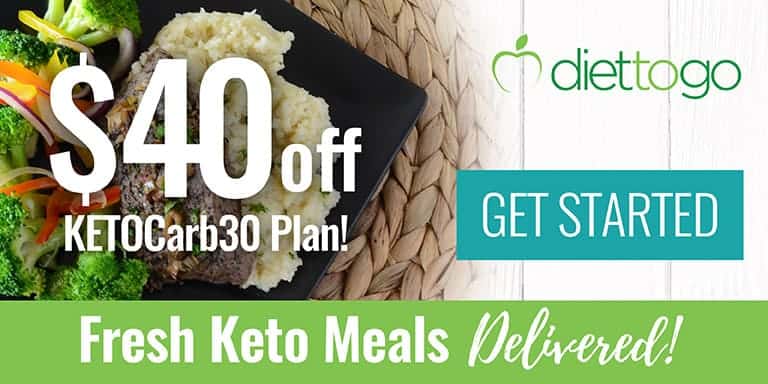 Disclaimer: This is a sponsored post which does not contain any affiliate links.