For those searching for the best brand of kitchen knives, definitely give Misen a look. Although they use high quality materials, the price is affordable.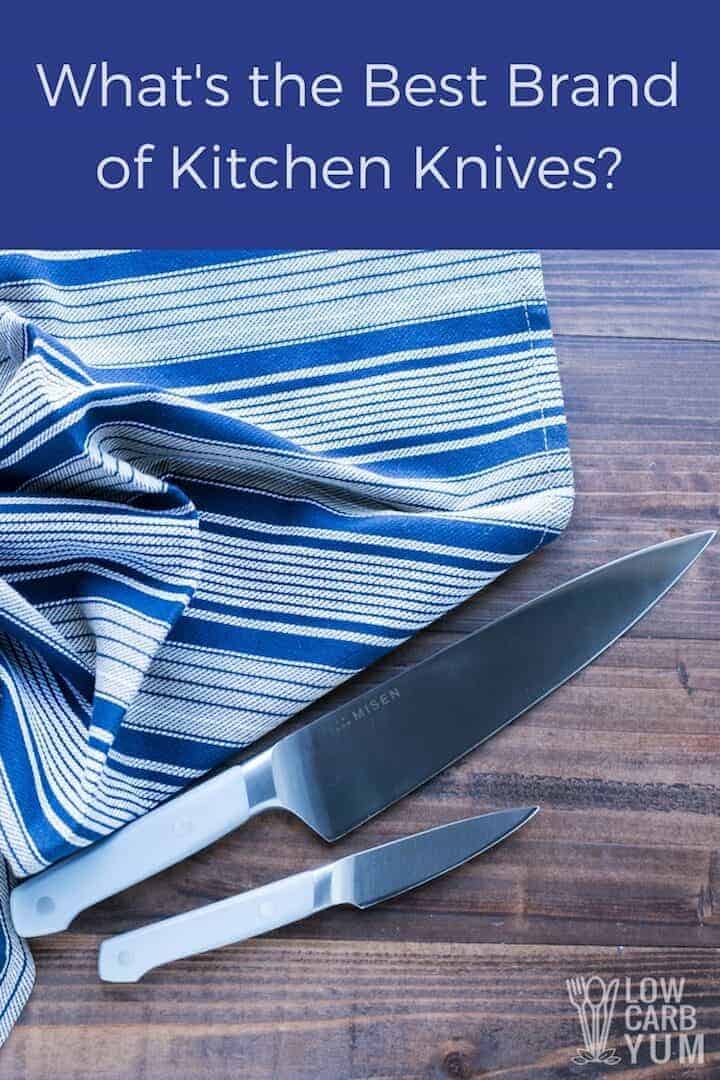 I never really put much thought into my kitchen knives until I began doing a lot more cooking from scratch. That's when I realized I really needed to invest in a quality set.
My husband bought me a popular brand sold in box stores. Although they get the job done, I end up putting in more effort than needed when cutting up my ingredients.
A couple years ago, I discovered Misen, a new brand of knives, when they were looking for support on Kickstarter. And, today, it's one of the best brands of kitchen knives that won't cost you a small fortune.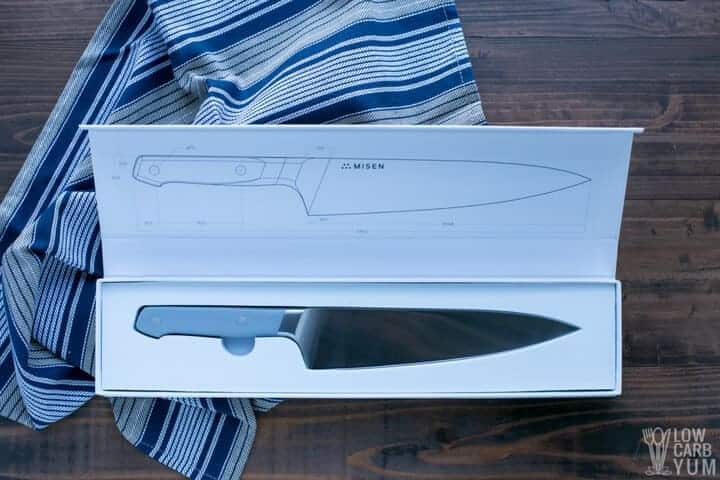 As an engineer, I look for kitchen tools that have a solid design and use high quality materials. Misen knives come with both at a price far less than comparable products.
How can they keep the price low? Simple. They sell directly to the customer. By cutting out the middle man, shoppers can buy Misen knives at wholesale prices.
When comparing price and quality, I think Misen is the best brand of kitchen knives. I love the design and couldn't be happier with how the knives perform in my own kitchen.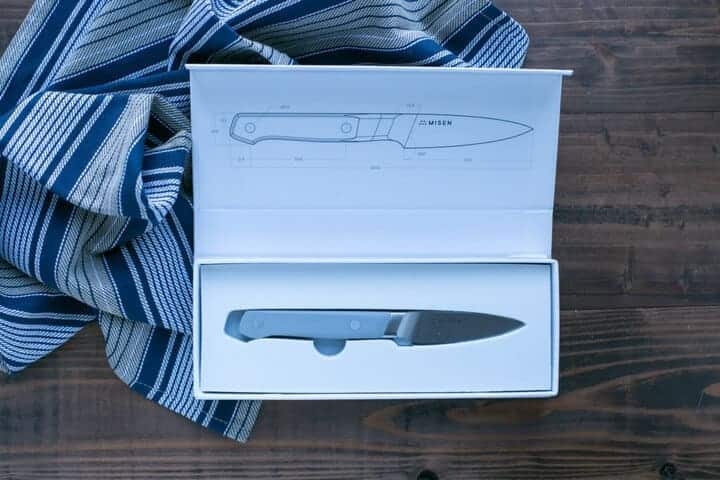 The blade is super sharp and it's made with a higher carbon steel than other premium kitchen knives. The extra carbon makes it tougher and stronger which helps retain the knife edges and improve durability.
I have both the chef knife and paring knife. The chef knife cuts through a spaghetti squash with ease. And, the paring knife peels with precision.
So, if you want to get the best brand of kitchen knives, look no further than Misen. The company also has a new line of high quality cookware you'l want to be sure to check out.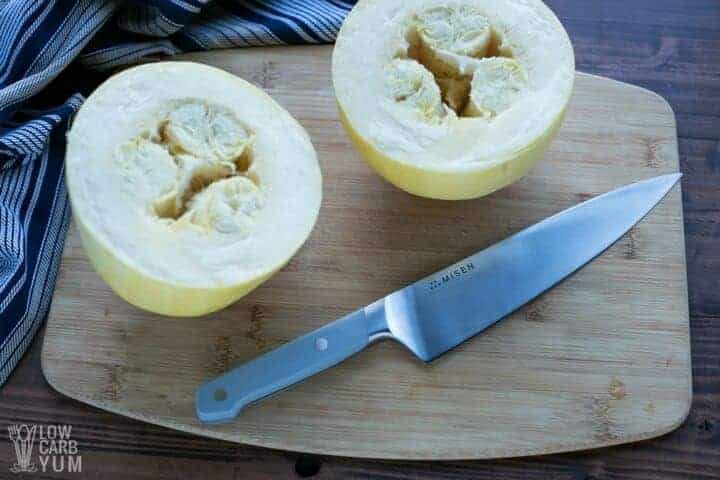 Although you can buy the chef's knife by itself, I recommend getting the essential kit that also includes the serrated and paring knives. The essential kit is an amazing deal for a set of three premium kitchen knives.
I love showing my food prep photos like you'll see in my low carb chicken soup recipe. So, these Misen knives are sure to be making appearances in future posts. Especially since they are the first knives I grab when cooking.
If you are looking for the best brand of kitchen knives, definitely do your own comparison. It will be tough to beat the quality of Misen at the same price point.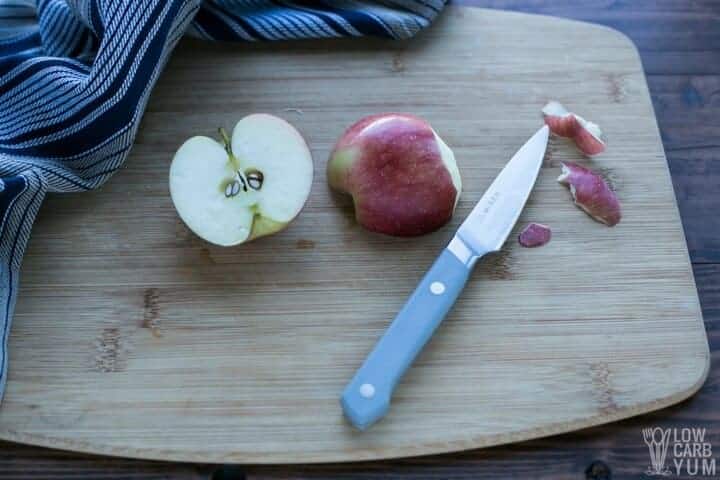 Where to buy the best brand of kitchen knives
Because of the pricing, you can only purchase these knives directly from Misen. No middleman means better prices for the consumer. I just wish new cars were sold that way!
So head on over to the Misen website to check out these fantastic kitchen knives. You can also follow the company on Facebook, Twitter, and Instagram!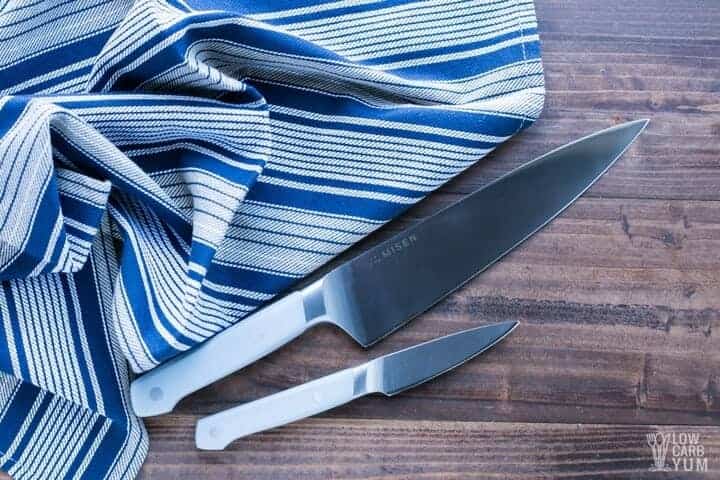 Related Posts