Chocolate truffles are a perfect bite sized treat. You can enjoy these heavenly bites on a low carb diet. Check out these 10 best low carb truffles.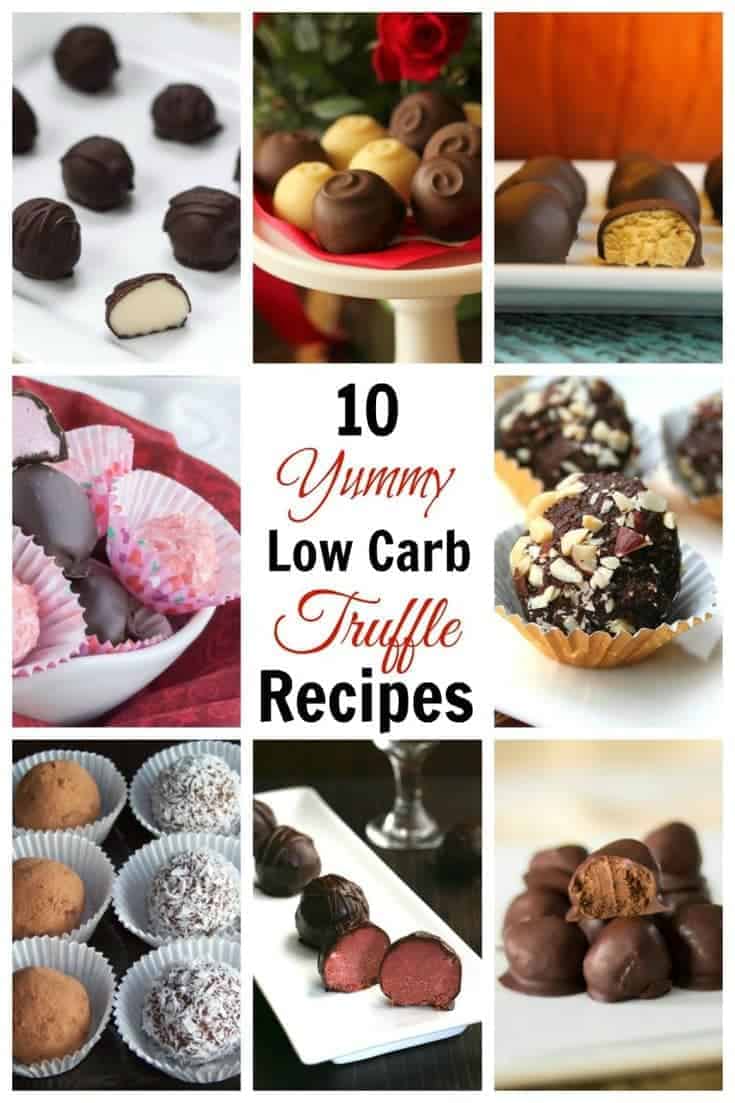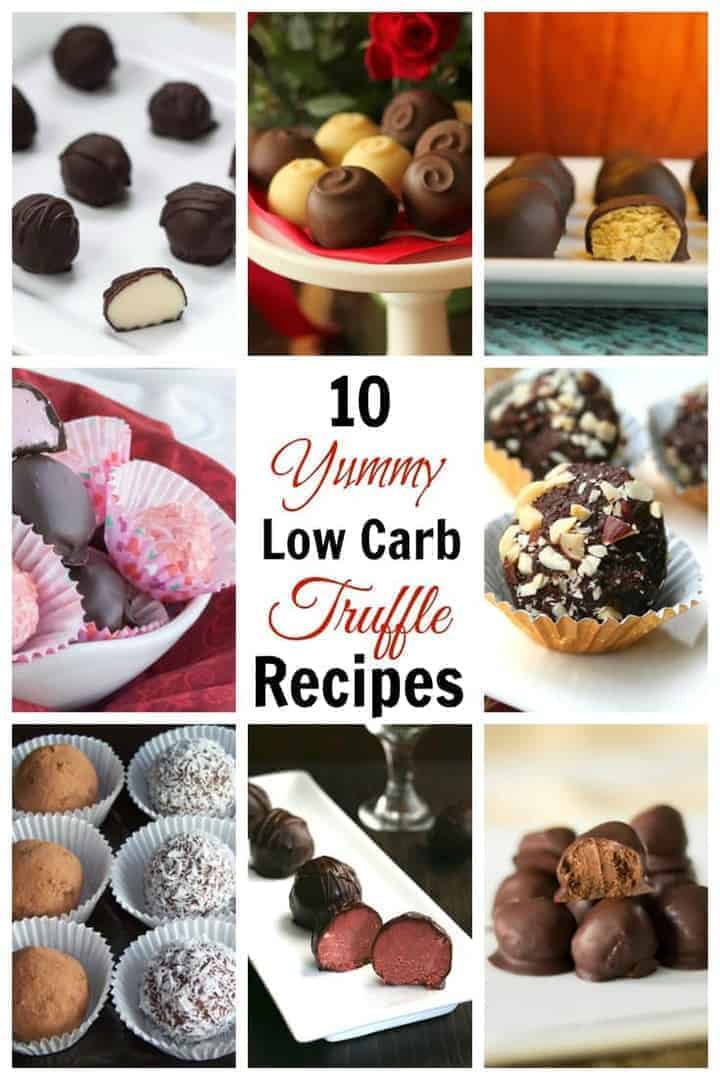 A lot of people make the move to a healthier low carb diet in January. Many are trying to lose the extra pounds gained through the holidays. Some stick with it and make a lifestyle change. I admit that I used to be on the roller coaster ride of losing and gaining back weight. I've been able to maintain my weight fairly steady over the last five years, after switching to low carb for good.
Unfortunately, I did indulge a bit too much in food over the last few months and I've gained about five pounds. Being sick over the last couple weeks has helped me cut back on food so at least I'm starting the year off right. However, I still like to have a little treat once in a while. So, I put together a list of 10 of the best low carb truffles that can made to satisfy the need for a sweet bite.
These little candy treat are pretty enough for gift giving and make a fantastic Valentine's Day gift for that special someone in your life. My husband doesn't follow low carb, so I usually treat him to his favorite Lindt LINDOR Milk chocolate truffles. He knows I don't eat regular candy any more so he usually gives me non-food gifts. Until a good low carb truffle candy comes along, I'll continue to make my own.
Best Low Carb Truffles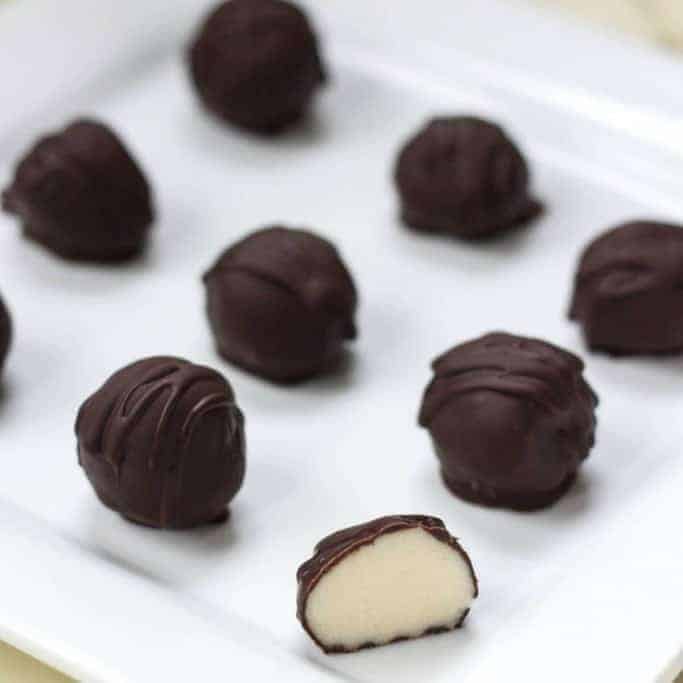 Mascarpone White Chocolate Truffles at Low Carb Yum
Raspberry Cheesecake Truffles at Sugar Free Mom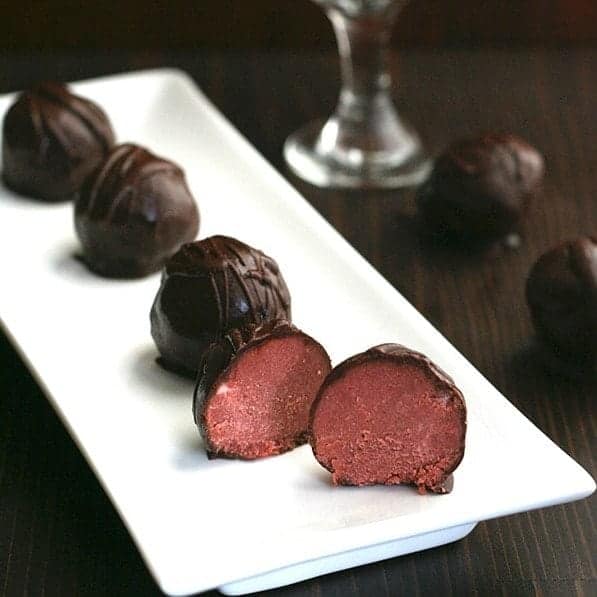 Red Velvet Cake Truffles at All Day I Dream About Food
Chocolate Mint Truffles at Ditch the Carbs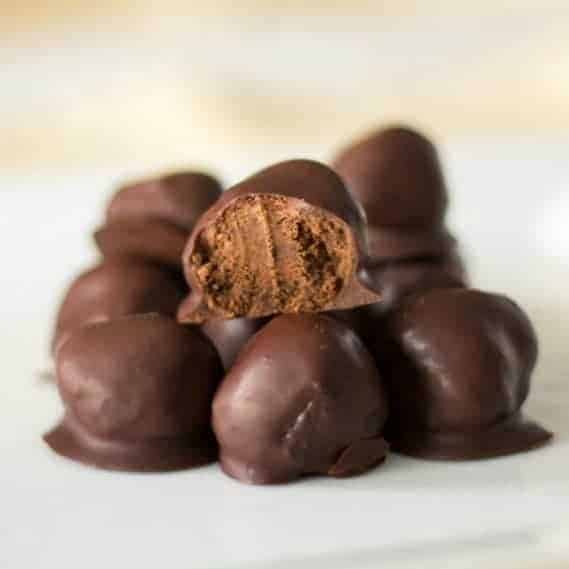 Dark Chocolate Truffles at Low Carb Yum
Nutella Truffles at All Day I Dream About Food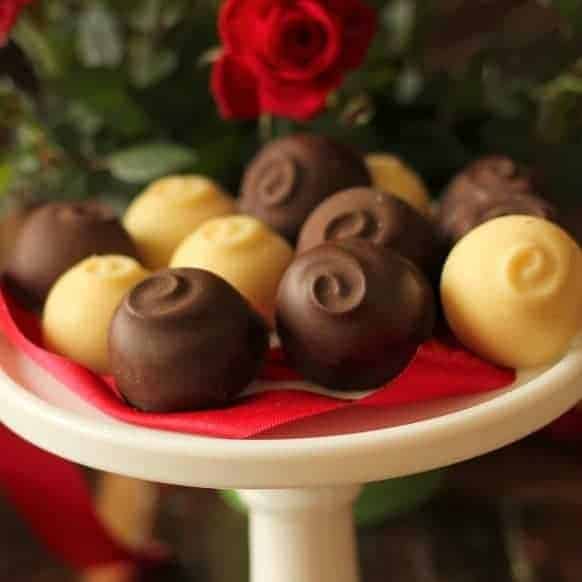 Almond Roca Mocha Truffles at Maria Mind Body Health
Pumpkin Truffles at Low Carb Yum