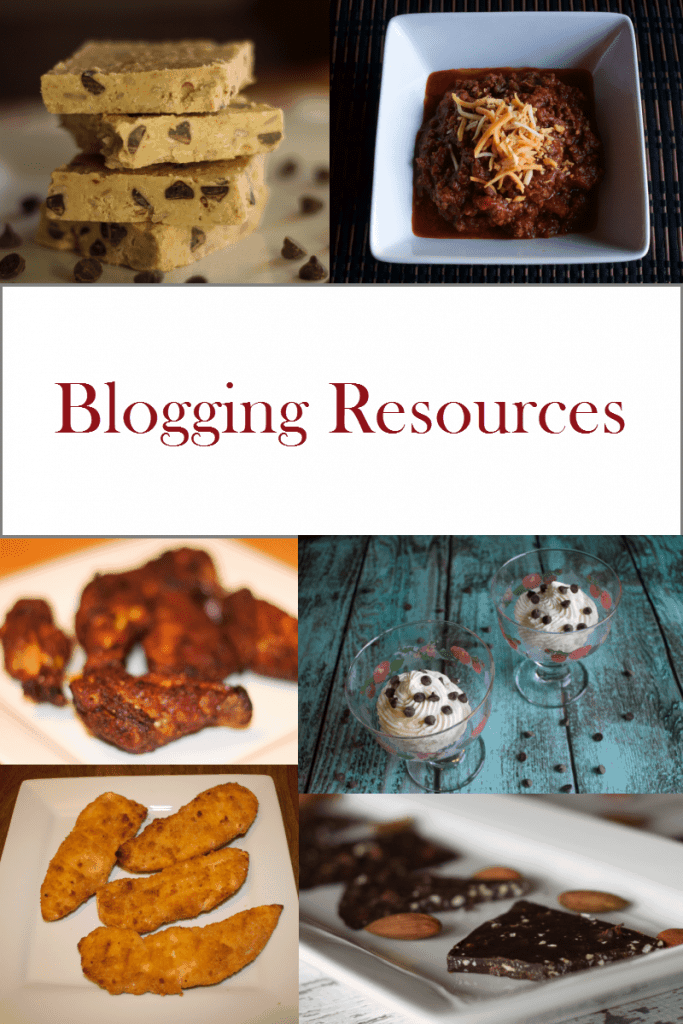 When I started this food blog in 2010, I knew very little about blogging and what I needed to do to become a successful blogger. Had I done certain things in the beginning, I wouldn't have struggled so much nor would I have had to go back and fix things that were not set up properly at the beginning. If you would like to start your own food blog, I'd like to share things that I've learned over the years to prevent you from making the same mistakes that I made as a new blogger.
Blogging Resources is a section of Low Carb Yum where I would like to provide free information to other bloggers that are just starting out or those who are looking for additional ways to improve their blog. This is currently a work in progress as I plan to continually add new articles featuring tips and resources for bloggers.
Getting Started
How to Start a Food Blog – 3 Basic Steps
After creating your WordPress blog, it will take some time to set things up and customize the look of the website. You do not need to be a computer techie to run a successful blog. There are plenty of blogging resources available on line. The great thing about using WordPress is that there is almost an unlimited number of software plugins available for free that you can use to customize your site. For a recipe site, you will want to install a recipe plugin. I am currently using Ziplist, but it is no longer supported by the developer so I am looking to replace this in the future. Easy Recipe is the plugin that many of my blogger friends use because it has great support. I haven't switched over to the Easy Recipe plugin as Ziplist is still working okay for me and I haven't run into any issues requiring support.
Feel free to leave a comment or contact me using the form below if you have questions on any of the blogging resource information I have provided.