There aren't a many low carb choices for breakfast cereal unless you are willing to make your own. Hi-Lo Cereal is a comercially available low carb product.
It has been a while since my last post. As some of you may know from my recent Facebook post, I was blessed with a healthy baby girl several days before Christmas. I decided to take a break from the blog due to long hours at work late in pregnancy which left me fatigued and with little free time.
Now, I am busy caring for a newborn baby so finding the time to prepare meals and snacks in the kitchen doesn't come easy. During my pregnancy, I did up my carbs and even enjoyed some sweets I never would have touched before. Once the holidays are over, I intend to get back to my regular low carb diet.
I gained about 30-35 pounds during pregnancy. As of this morning, I have about 15-20 pounds to lose to get back to my pre-pregnancy size.
Hi-Lo Cereal Low Carb Product Review
I wanted to do a quick review on one of the cereal products I recently discovered. The brand is Hi-Lo by Nutritious Living. I originally found and purchased the product at Netrition, but find it more convenient to purchase from Amazon now.
It is my new fix for morning hunger as I don't always have the time or energy to make eggs. The cereal is sweetened with Splenda and comes in two flavors, Vanilla Almond and Maple Pecan. I love both flavors, but do like the Maple Pecan a bit more.
This cereal is great paired with Silk Unsweetened Almond Milk. It makes a great quick and easy Hi Protein, low carb breakfast. Net carbs are about 6g for each 1/2 cup serving. The protein for one serving is 12g so it will fill you up for several hours.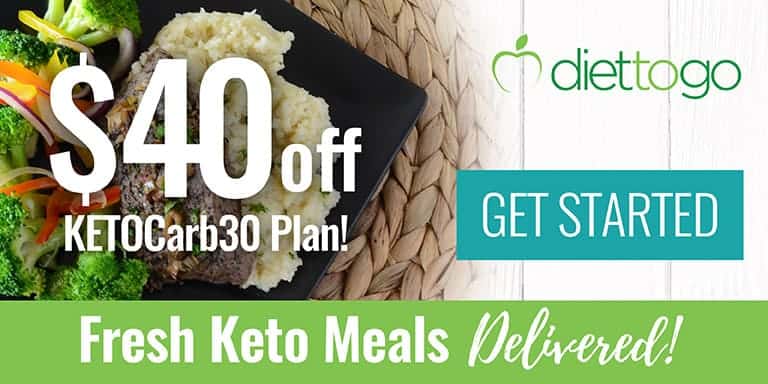 UPDATE: Hi-Lo Cereal is a fantastic product if you don't have a lot of time to make low carb cereal. However, I no longer recommend Splenda sweetened products as I've moved to ones that are all-natural.