Nui Cookies are tasty low carb cookies to buy when you don't have time to bake them yourself. These cookies, formerly known as Keto Kookie, are one of the best keto snacks ever!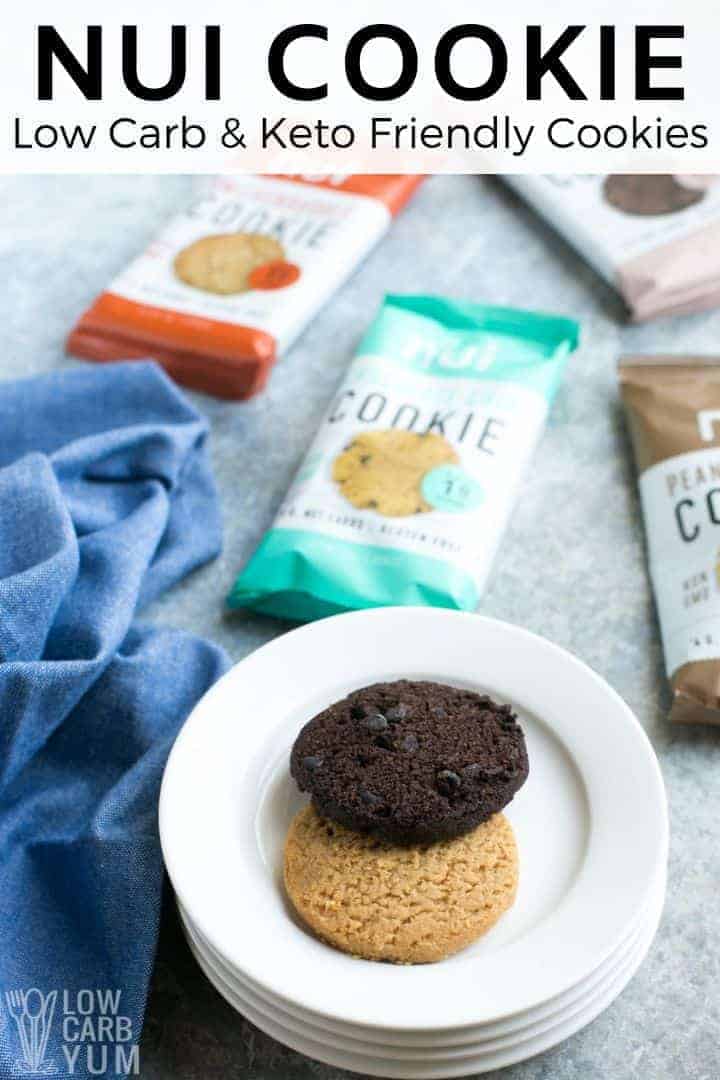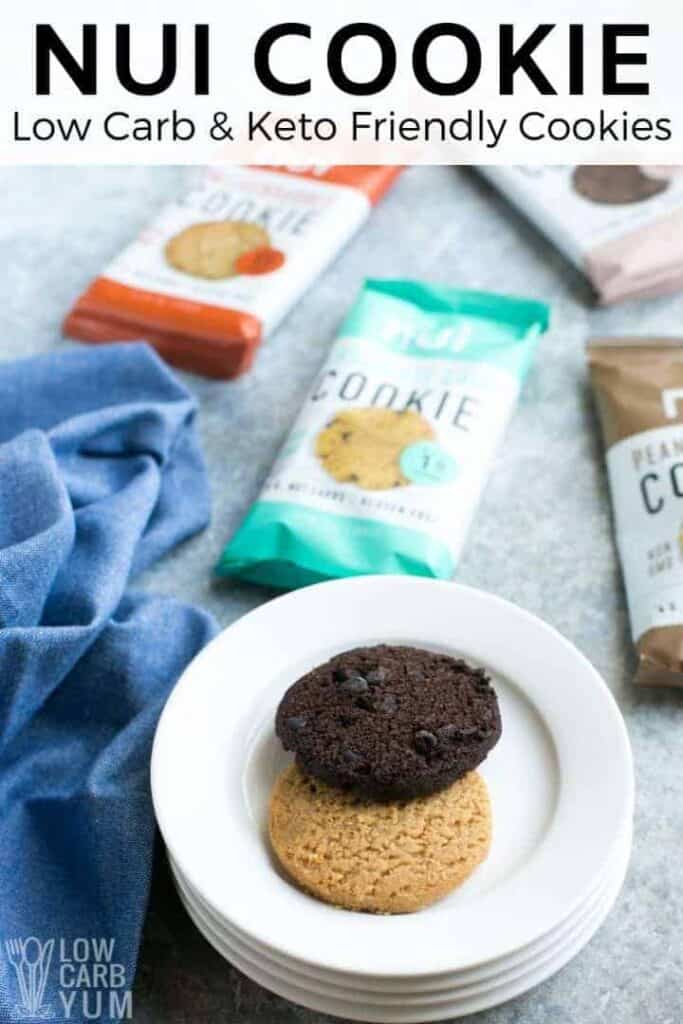 This post may contain affiliate links. As an Amazon Associate I earn from qualifying purchases. See Disclosure

Get Recipes Delivered Weekly
Join the Low Carb Yum email list and you'll receive a free meal plan with 20 keto recipes. Plus, you can opt-in for special offers only for subscribers!
Disclaimer: The cookies in this review were complimentary, but the opinions are all my own
Are you looking for convenient keto snacks that you can take along on the road?
Luckily, there are a few companies that make delicious keto cookies and will ship them fresh to your door. One of my favorite companies is Nui which sells direct from their website.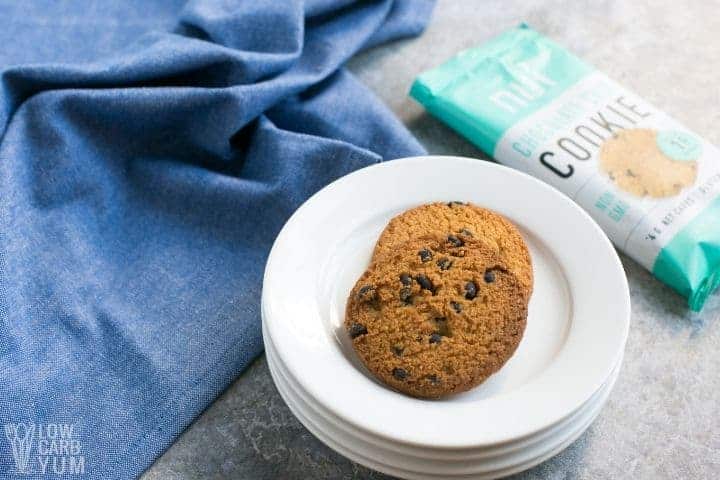 I was first introduced to these yummy cookies in a Keto Krate. It was definitely love at first bite. The texture of the cookies are crunchy and the taste is spot on.
So, when the Nui cookies company asked if I would like some samples, I didn't have to think about it too long. I jumped right on the opportunity.
Cookie Flavors
I received a complimentary Variety Pack of assorted cookie flavors. Each package has two cookies in it. And, they are not only delicious, but also gluten free and keto friendly.
I got to sample four flavors: Chocolate Chip, Peanut Butter, Double Chocolate, and Snickerdoodle. The chocolate chip and peanut butter cookies are the most popular, of course.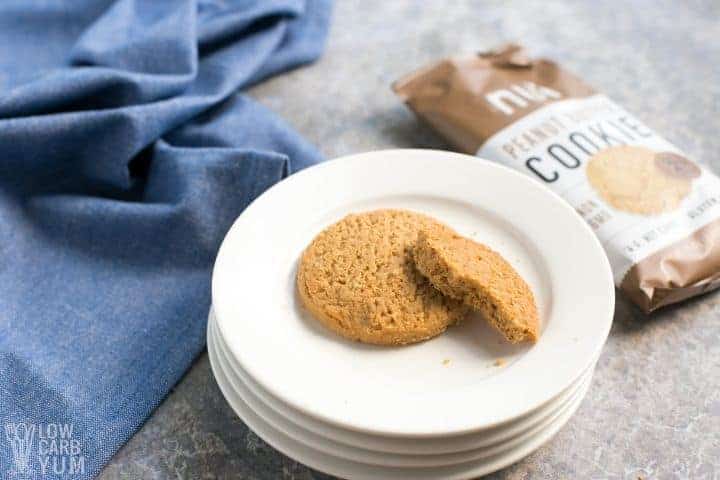 A lot of people who follow a keto diet stay away from legumes like peanuts. So even though a popular flavor, you may want to stay away from it.
The peanut butter cookies also have the most sugar at 2 grams. All of the other flavors have just 1 gram. But don't worry, Nui cookies are contain 4 grams net carbs or less.
Which Flavor is Best?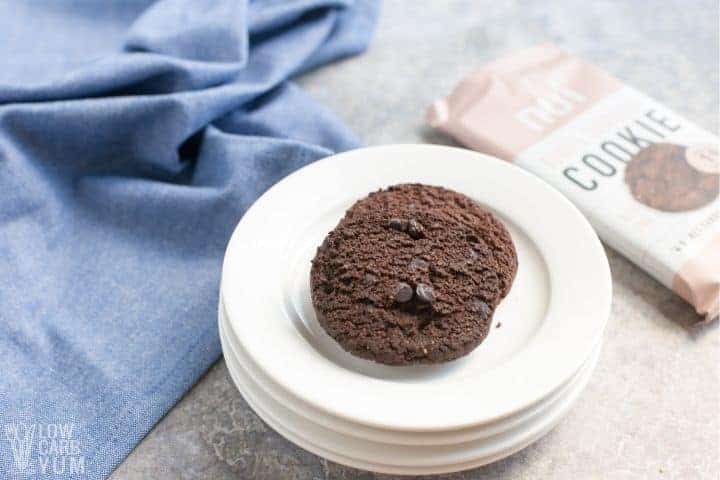 My favorite cookie is the chocolate chip since I love having a little chocolate in each bite. The snickerdoodle was my second favorite. It has a nice cinnamon flavor.
The peanut butter cookies were great too. But, like many, I've been avoiding legumes so I only took one pack to sample.
Like the others, the flavor of the peanut butter cookies is great and it has the same wonderful texture. It's an awesome cookie if you love peanut butter.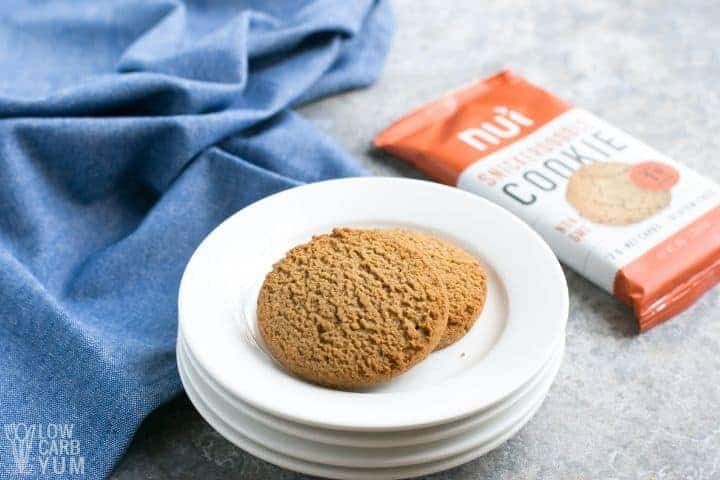 Where to Buy Nui Cookies
Just click here to order these delicious low carb snacks online. They come direct from the Nui cookie company so you'll know they are super fresh. And I know you are going to LOVE them.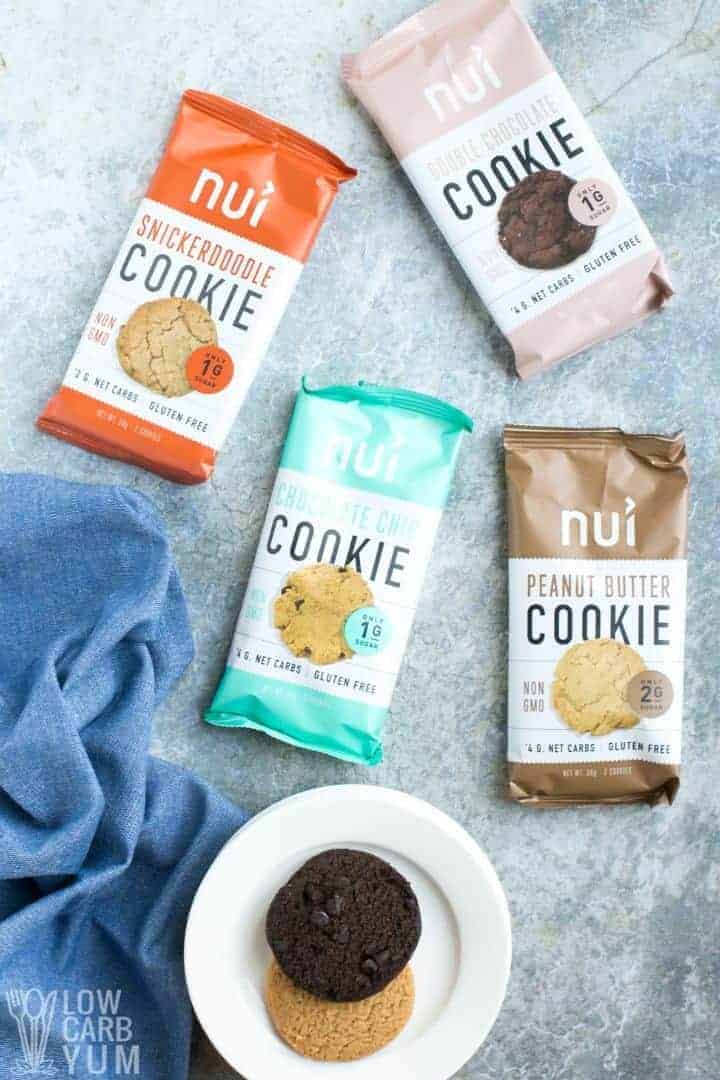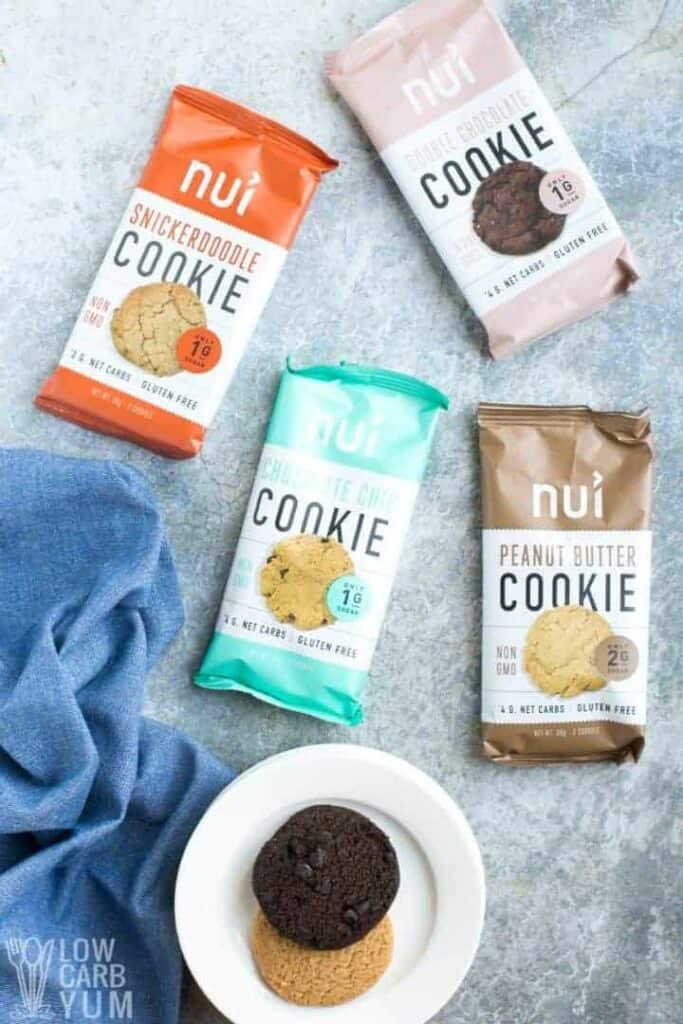 It's great to keep a few packs at home for an occasional treat. But, it's not a good idea to eat too many sweets no matter what diet you are on. So be sure not to go overboard with these yummy cookies.
You can also use these sugar free cooking in keto recipes. I like to make an ice cream sandwich by adding vanilla keto ice cream between two cookies. But they are great for making a low carb pie crust too!
How will you use Nui cookies? Be sure to let me know in the comments below!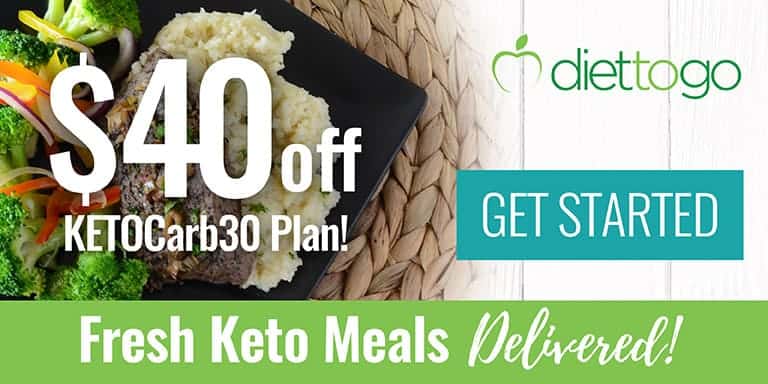 First Published: October 25, 2017…
Last Updated: July 17, 2019