No time to cook your own low carb meals? Try the Ketoned Bodies keto meal delivery service to get frozen dinners shipped to your door.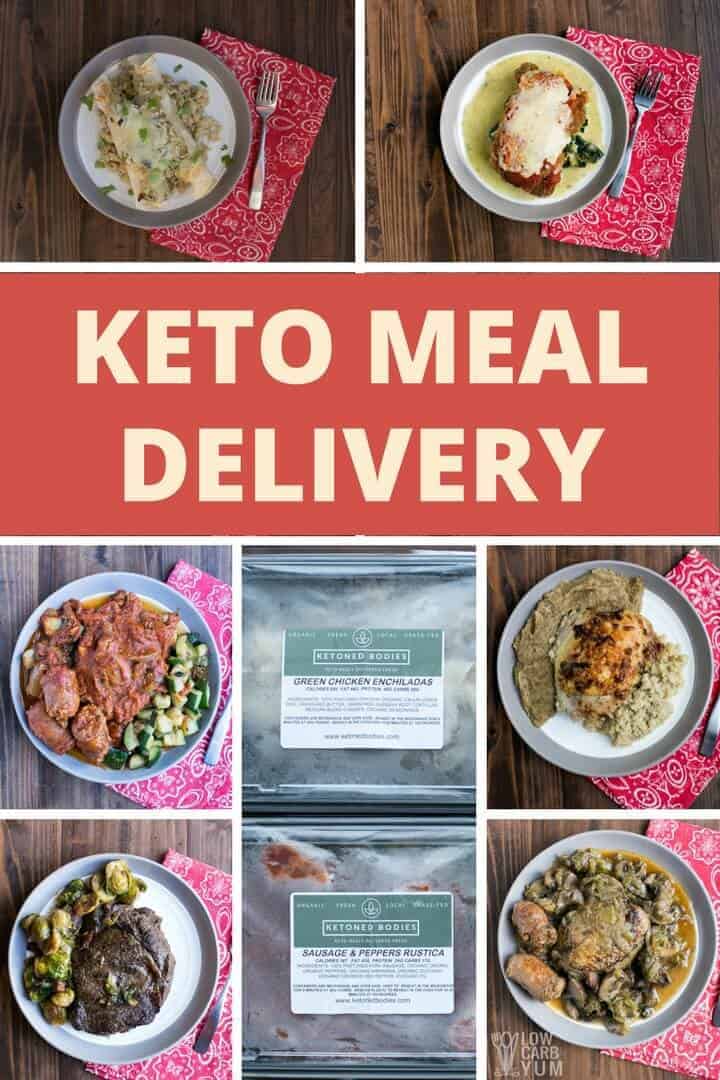 I've never been much of a meal planner. That's one of the reasons I don't have my own low carb meal plans. I'd have to get organized first.
And, despite being a low carb food blogger, I don't have much time to cook that many meals. Typically, I cook in batches so I eat a lot of leftovers which gets to be really boring.
One of the things I like to keep on hand are frozen meals from a keto meal delivery service. This allows me to change up what I'm eating.
The meal service I've been using is from Ketoned Bodies. And, they offer a 10% discount to Low Carb Yum readers who use the discount code YUM10 at checkout.
You may have seen my previous post on this low carb meal service. That post was written when the company first got started in nationwide sales and I was one of the first to try the service out.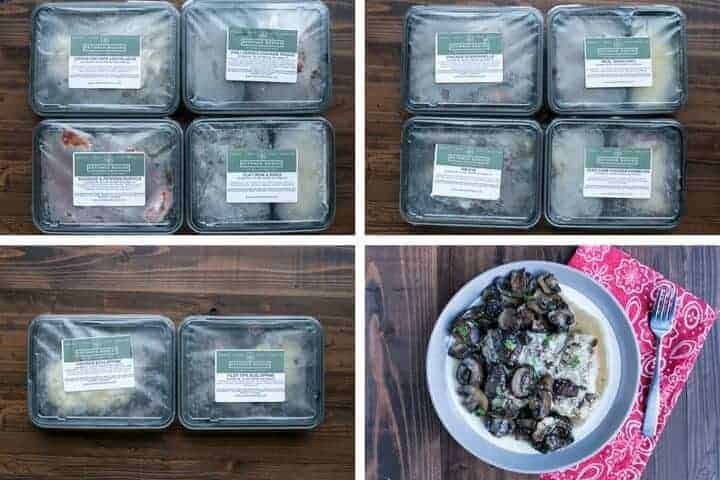 Ketoned Bodies has made several improvements to their meals and delivery since my last post. The biggest change is that the meals are flash frozen prior to delivery.
And, the containers are airtight and shipped in dry ice so the food stays frozen during delivery across the country. All of my meals arrived in perfect condition in the new biodegradable insulated shipping container.
The meal containers have also been upgraded to ones that are both oven and microwave safe. To eat, simply peel part of the plastic cover and reheat in the microwave for 4 minutes on 50% power. Or, remove the plastic cover entirely, and place the container in a preheated 350°F oven for 15-20 minutes.
With the Ketoned Bodies keto meal delivery service, you'll have convenient dinners ready to go any time. And, it's easy to order a wide variety so you aren't eating the same thing all the time.
These frozen low carb dinners have kept me going when my work schedule gets hectic. I never have to worry about finding the time to cook as I've got a stash of meals ready to go in my freezer.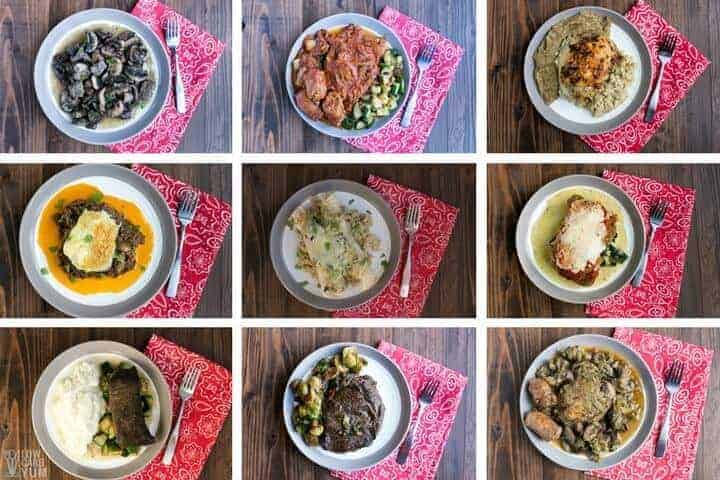 Why use a keto meal delivery service?
If you can't afford to have your own low carb chef, getting pre-made gourmet meals shipped right to your home is the next best thing. The price is reasonable and quality is as good or better than what you'd get in a restaurant.
With Ketoned Bodies, the meals are made with only the finest ingredients like 100% Grass-Fed Beef, 100% Pastured Pork and Poultry, and organic produce.  And, you won't find any grain, soy, added sugars, and canola oil.  In addition, the meals are all cooked on stainless cookware!!!
Sure, you could save a little money making your own freezer meals. However, time is money and I find that my time is worth a lot more. Plus, Low Carb Yum readers save 10% on these delicious meals just by using discount code YUM10!
So, what are you waiting for? Come check out all the yummy meals that you could be eating in your home without the need to actually make the recipes yourself. The only thing that would make the service better is if they started to offer keto desserts like my Boston cream cheesecake as well.
Related Posts