Miss bread on a low carb diet? Check out the KZ Clean Eating low carb breads. These breads are made in Sweden, but are available in the US and Canada.
Have you heard of KZ Clean Eating? It's a Swedish company founded by Katrin Zytomierska. She gained media attention after losing almost 80 pounds. Her secret? She followed an all-natural, low carb high fat diet, of course!
You may recall my review a few weeks ago here. I immediately fell in love with the KZ Clean Eating white chocolate bars. And, the crackers are pretty awesome too. Actually, all the products offered are really good. The hazelnut chocolate spread is kind of dangerous. I couldn't stop eating it right out of the jar.
KZ Clean Eating Low Carb Breads
I recently tried the KZ Clean Eating low carb breads. They sell both a bread mix and chia crips bread. The bread mix is great because you only need to add water. No measuring involved! And, it comes with a baking pan that's the perfect size. You just dump the contents of the package in a bowl, add water, let it thicken, then spread it into the included pan. So easy!
I was amazed at how high the bread rose during baking. The batter just filled the pan. But, the finished bread was almost double in size.
You get about nine slices to each loaf. The total carbs in a slice are 8 grams, but 5 of those grams are fiber. It's also pretty high in protein with 7 grams a slice.
The low carb chia crisp bread from KZ Cleaning is a yummy way to consume more omega-3 in your diet. Although not gluten-free, the crisp bread is high fiber with no sugar. Each serving has 11.7g of total carbs of which 10 grams are fiber. You'll love the crisp texture that satisfies your need for a crunchy snack.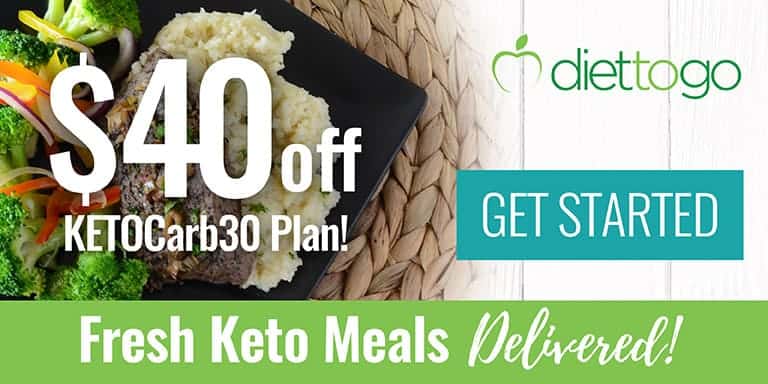 Want to learn more about the KZ Clean Eating Low Carb breads? You can find out more about the bread mix here and the chia crisp bread here on the KZ Clean Eating website. If you'd like to try KZ Clean Eating with free shipping, the chia crisp bread and breakfast cereal are both available on Amazon Prime.