Discover the all natural low carb products from KZ Clean Eating. These delicious treats are made in Sweden and available in the US and Canada.

Disclaimer: All products were provided free of charge for an honest review. But all opinions are my own.
I am so excited to tell you about some new all natural low carb products I recently discovered! They are made in Sweden and sold by KZ Clean Eating in the US and Canada.
You can see all of the delicious items that KZ Cleaning offers at their website KZCleanEating.com. The folks at KZ Cleaning sent me a sample box of treats and I fell in love with them all.
The products that excited me the most are the chocolates. We all know that the best chocolates come from Europe so it shouldn't be a surprise that these Swedish chocolate bars are the finest around.
I was most impressed with the White Chocolate Vanilla bar. Regular white chocolate tends to be overly sweet, but this no sugar added white chocolate has just the right sweetness. The vanilla flavor is perfect too and you can see bits of real vanilla in the bar. It's a good size bar with a total carb count of 9 grams per serving. The natural xylitol sweetener accounts for 6.5 grams of carbs. If you only eat a few squares at a time, you can make the bar last longer and reduce the effective carbs. Xylitol can impact insulin in larger amounts, but the grams in one serving of the white chocolate bar shouldn't be enough to do that.
The Milk Chocolate Salted Caramel bar was pretty awesome too. It's a smooth milk chocolate with crunchy bits of toffee-like caramel in it. I was in pure heaven with these delicious chocolate bars from Sweden. I'm going to have to order more. I'm totally addicted!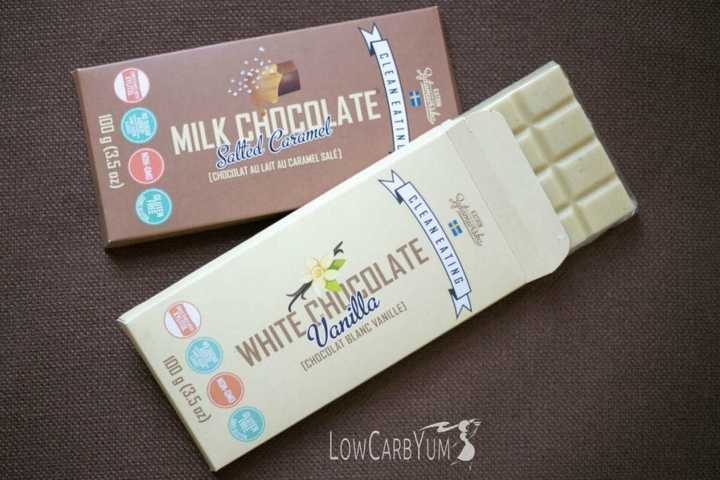 KZ Cleaning also offers a low carb breakfast cereal. It's a wonderful blend of coconut chips, sunflower seeds, pumpkin seeds, hazelnuts, Brazil nuts, and pecans. It's flavored with a vanilla cinnamon blend and sweetened with erythritol. Total carbs per serving is only 5 grams. It's great plain or served with a low carb milk.
I was also given two boxes of low carb crackers to try. Each box has four large circular crackers in it. A serving size is half a cracker and it's pretty satisfying.
My favorite cracker flavor is the tomato & onion because the taste was a bit more tangy than the Parmesan. I served the Parmesan crackers with a bit of brie cheese. The crackers are made with a low carb seed blend with a bit of psyllium. They are perfect grab and go snacks.
Last, but certainly not least, was a jar of delicious chocolate hazelnut spread. This was the smoothest and creamiest low carb chocolate spread I've ever had. I'd compare this spread to the melt in your mouth centers of my favorite chocolate truffles. Once I broke the jar open, it was tough to stop sampling the product. I had to finally hide the jar to keep myself from nibbling on this amazing low carb treat.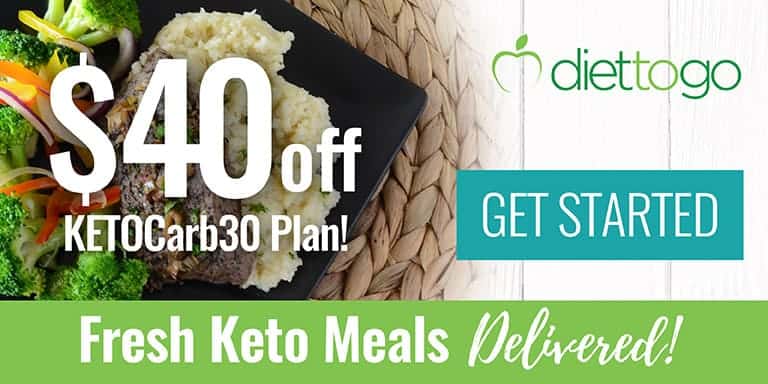 If you want to indulge in some high quality all natural treats, I highly recommend checking out the low carb products at KZCleanEating.com. These products may be a little pricey, but I can assure you that they are well worth the cost. You can also find KZ Clean Eating products on Amazon.com.