Stevia sweetened Leaf and Love lemonade boxes are perfect for school lunches and taking along on the road. This lemonade is organic and has no added sugar!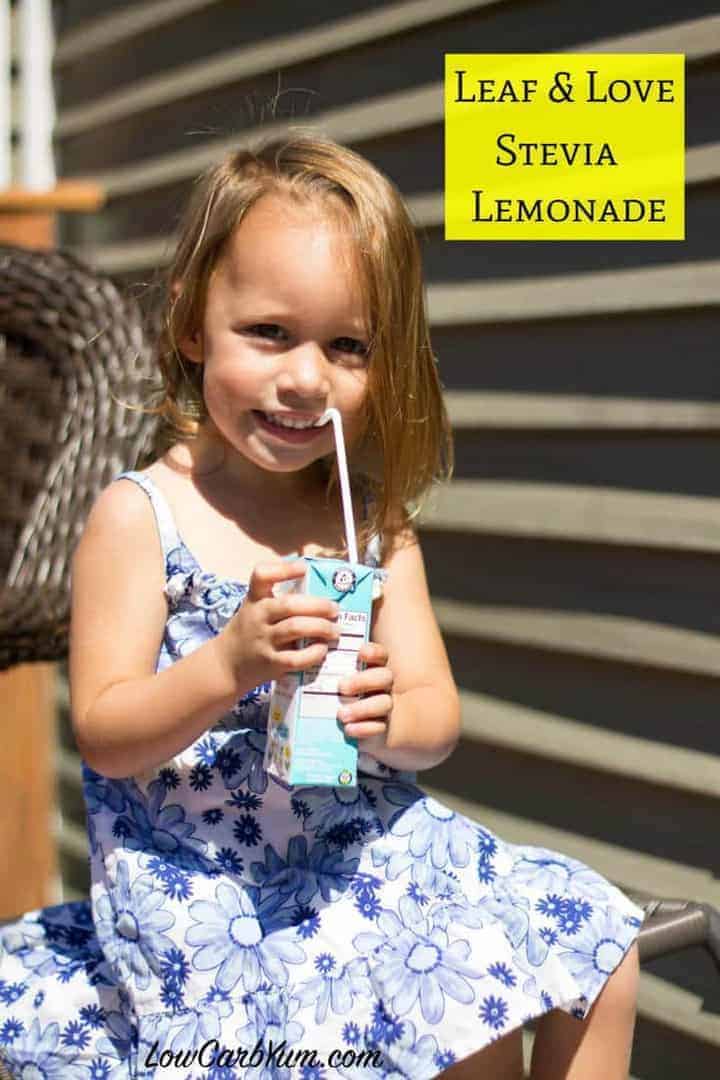 It's hard to believe my youngest daughter is almost three years old. Boy has the time flown by! It seems like only yesterday we were taking her home to meet with her older siblings. I will admit that the last few years haven't been easy with her in our life. This third child of ours has been quite difficult. She is very small for her age and it's always been a struggle for us to get her to eat. Even as a baby, she refused to drink from a bottle so I was forced to nurse much longer than I had planned. Since it was so hard getting her to eat and drink, I continued nursing her until she was about 28 months old. As a working mom, I really didn't want to do it more than a year.
Although she still doesn't eat much and the pediatrician is always on us for her lack of growth, she is curious when she sees new foods and is willing to try. Unfortunately, she usually doesn't take more than a bite or two. One thing that she has always loved is my homemade lemonade which I have been making with stevia for quite some time. It's a simple recipe that makes 2 quarts. I use about a cup of lemon juice with stevia sweetener that's equivalent to a little under 1 cup of sugar. I usually start with about 3/4 cup equivalent sweetener and work my way up if it needs it. I don't like my lemonade too sweet so I don't usually add much more than 3/4 cup equivalent sweetener for the 2 quarts of lemonade.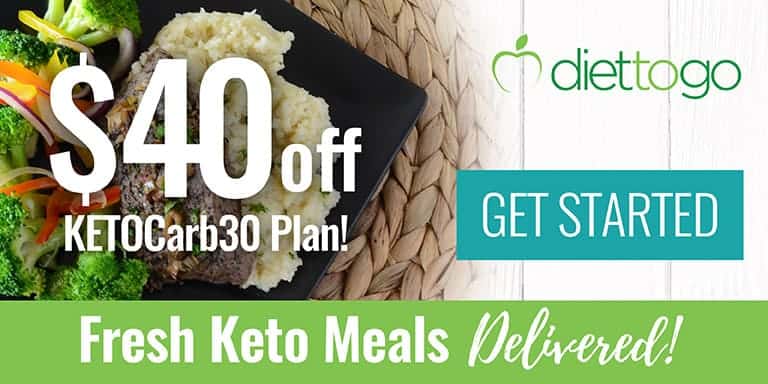 I've tried countless number of "no-spill" toddler cups and my daughter hated all of them. Her favorite cup is either an open cup or one with a straw opening. Neither of these pack well for taking on the road and they always leak. I usually buy a few of the organic juice boxes for traveling, but fruit juice is full of concentrated fruit sugar. I'd rather not have her fill up on fruit juice. That's why I was so excited to discover these Leaf & Love Lemonade boxes! They taste very similar to the homemade stevia lemonade that I make and my daughter just loves drinking out of the boxes with a straw. They are also brightly colored and are so cute that you just can't resist taking these along. I love that they don't leak in the bag and I can just toss it out when she's done. The convenience factor is what sold me on these!