A collection of low carb casseroles that will provide you with several months of meals. You'll love these easy family friendly recipes.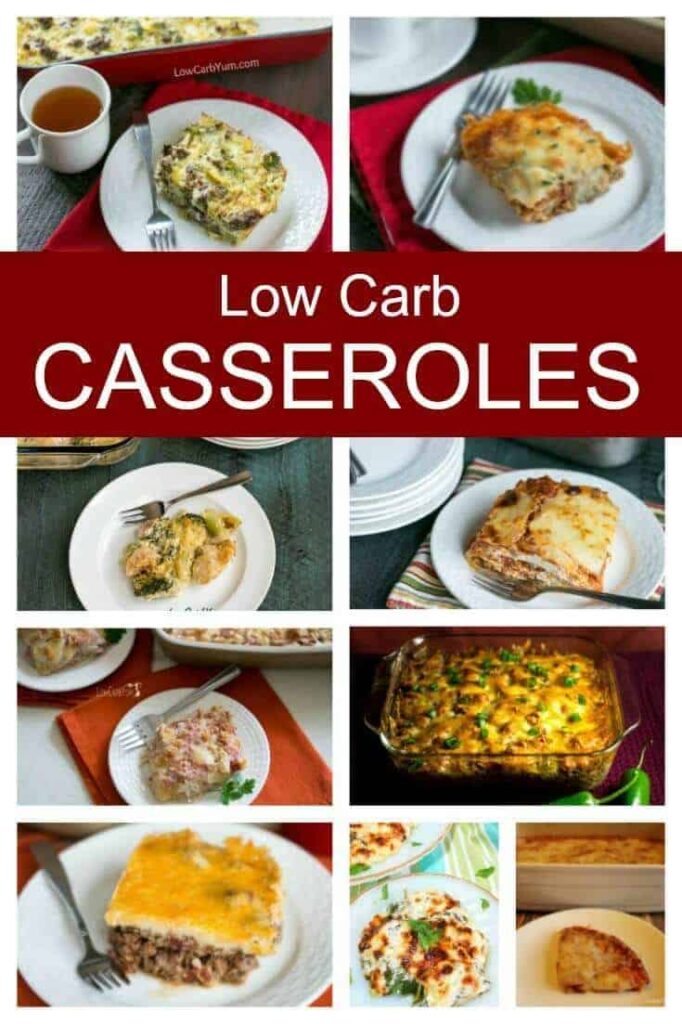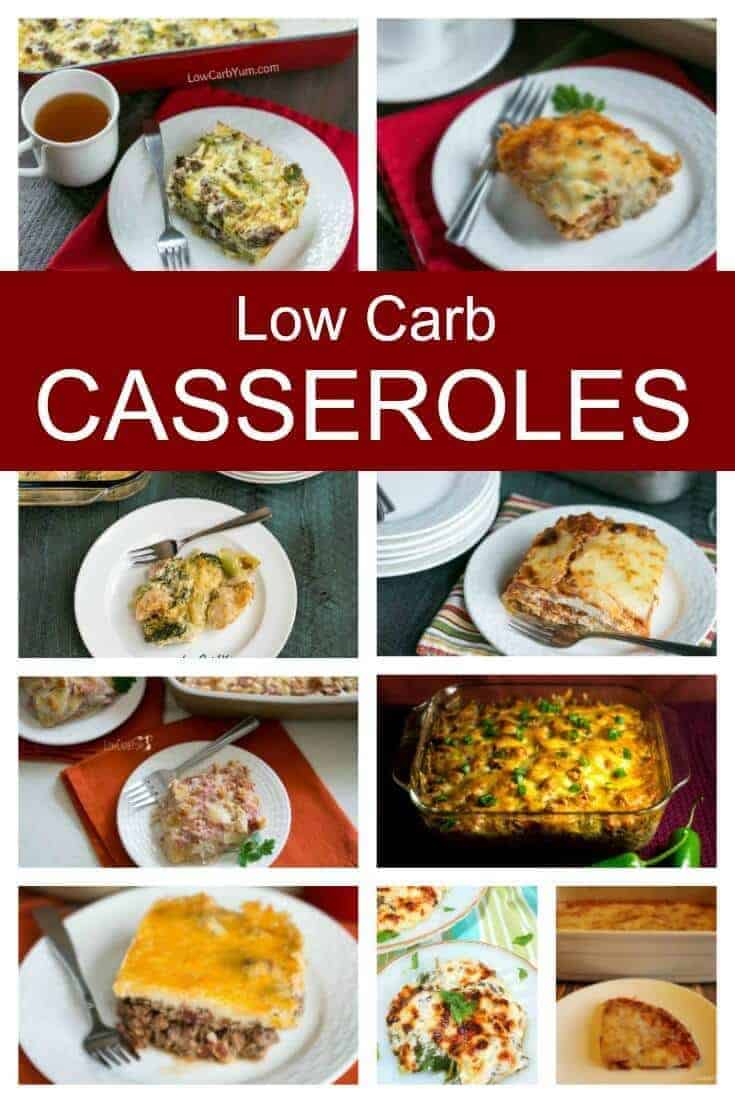 I've always loved casseroles. In fact, they are one of my favorite dishes. You can probably tell that just by the number of recipes I have in my collection.
Although I haven't frozen all of them, these easy low carb casserole recipes that I have stored in the freezer have tasted great when thawed and heated. So, these are fantastic dishes that can be made in advance.
Casseroles are quick, easy, and filling. And what's great, is that there are a lot of quick options to keep you on a low carb diet plan.
So, after going through the archives, I've decided to share the best low carb casseroles in one post. Below, you will find tons of healthy low carb casserole recipes that are perfect for all occasions!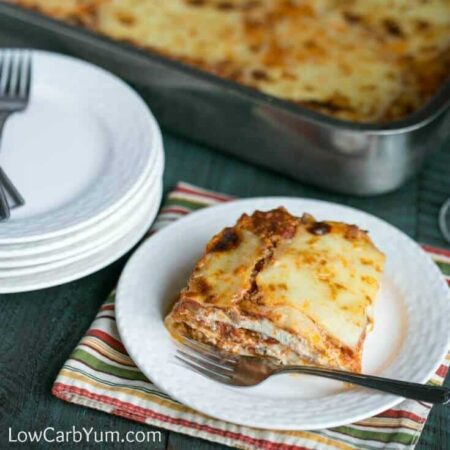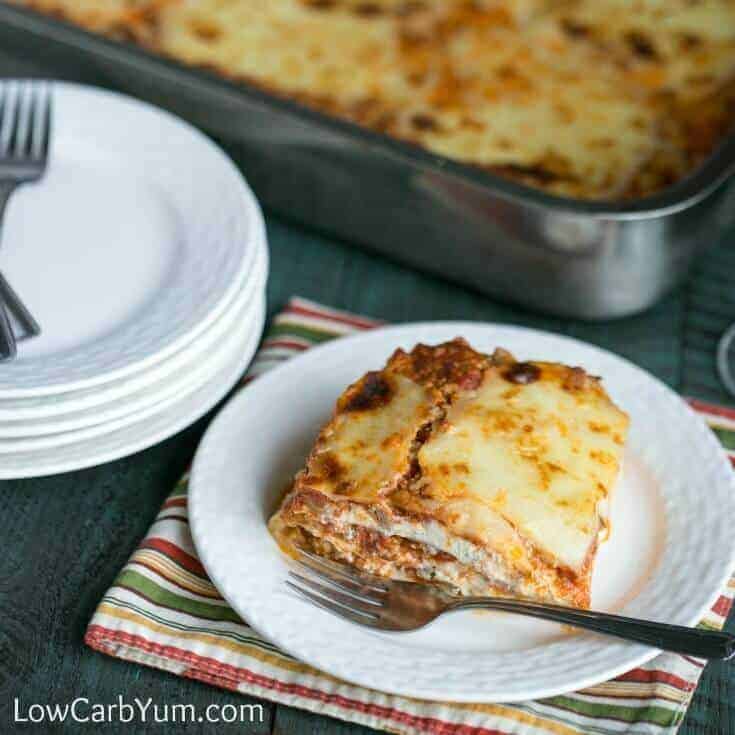 Cabbage Lasagna – Just use cabbage instead of noodles!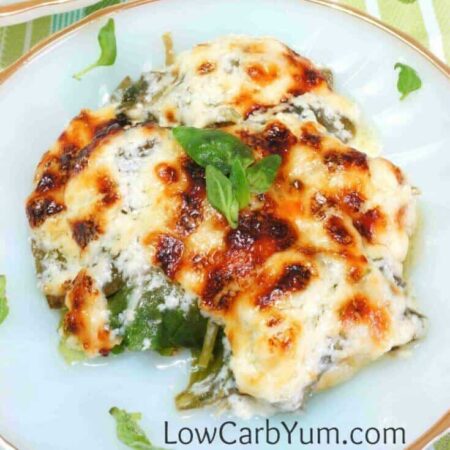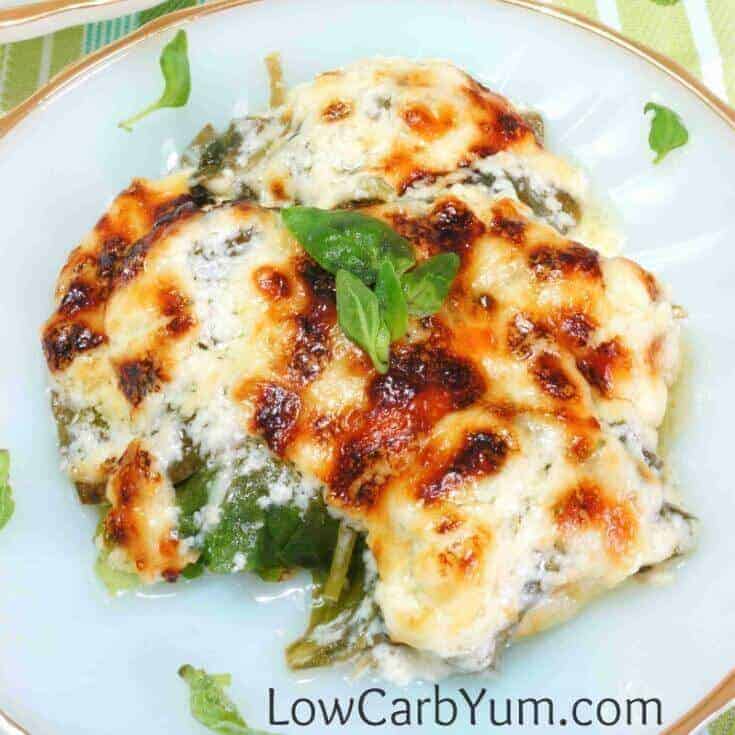 Chicken Florentine – A cheesy dish with spinach and chicken.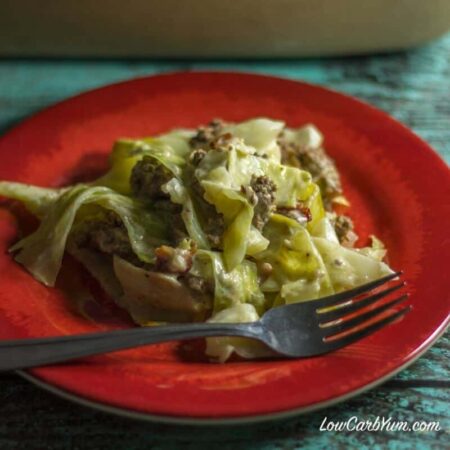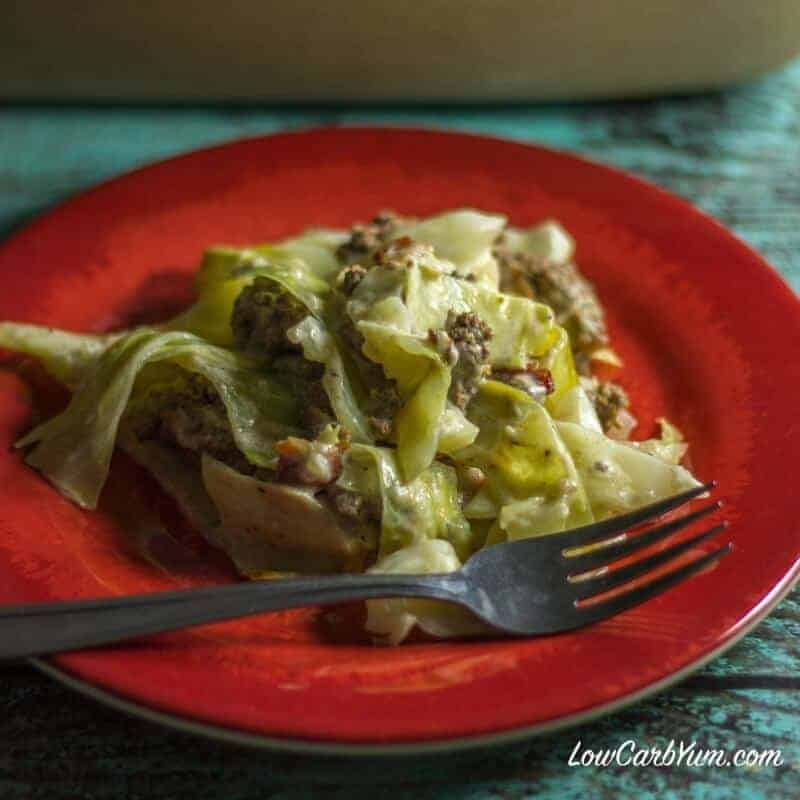 Creamed Cabbage and Ground Beef – A terrific way to get them eating cabbage.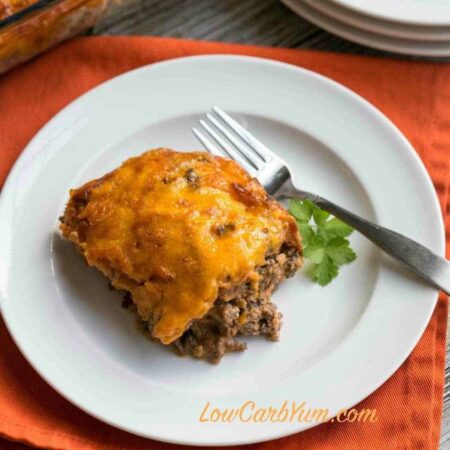 Bacon Cheeseburger – One of the most popular low carb casseroles ever!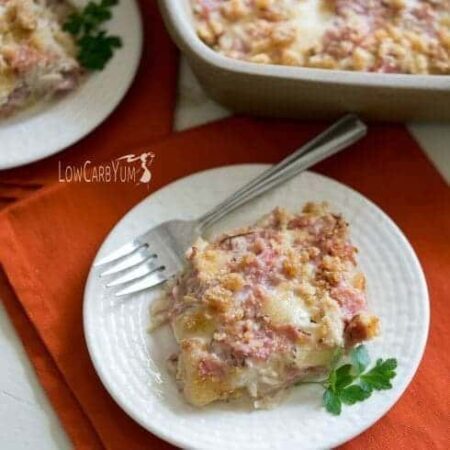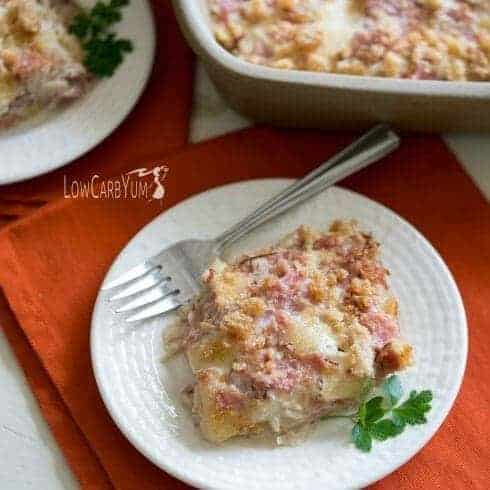 Chicken Cordon Bleu – A perfect dish for using up leftover ham!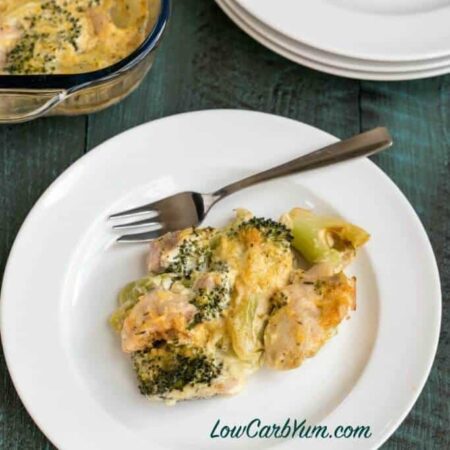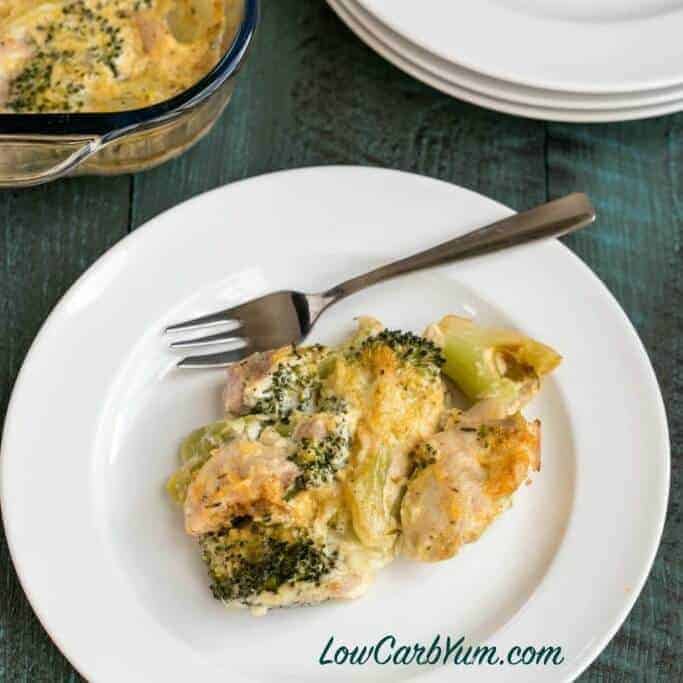 Chicken Divan – A classic dish that's super easy to make.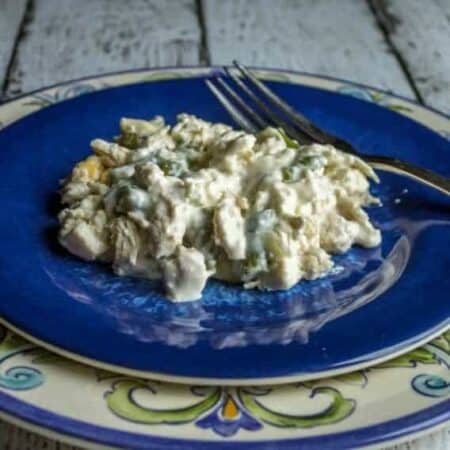 Chicken with Green Beans – Makes a creamy and delicious meal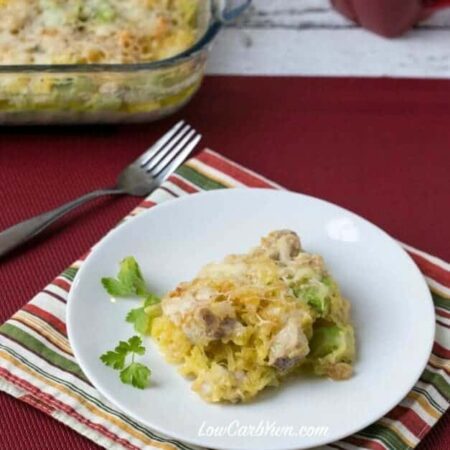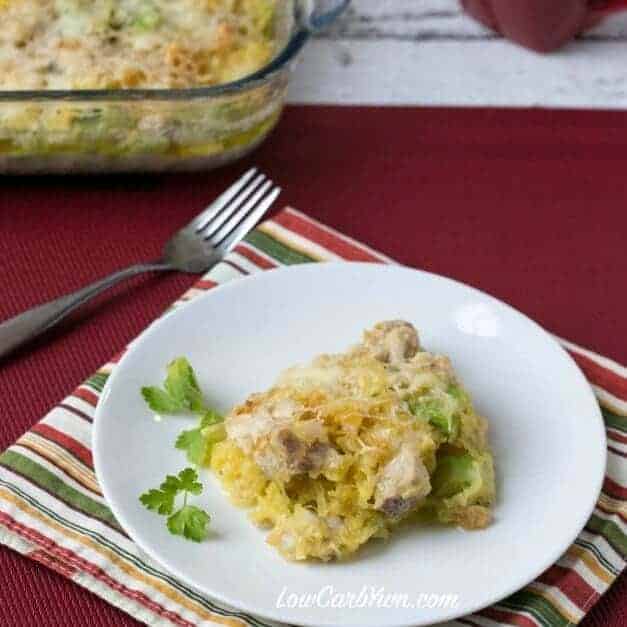 Chicken with Spaghetti Squash – An alternative to high carb pasta casseroles.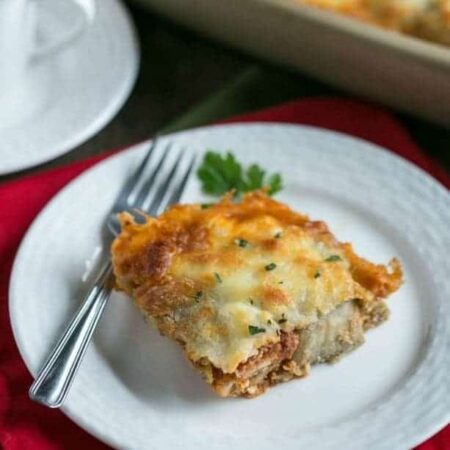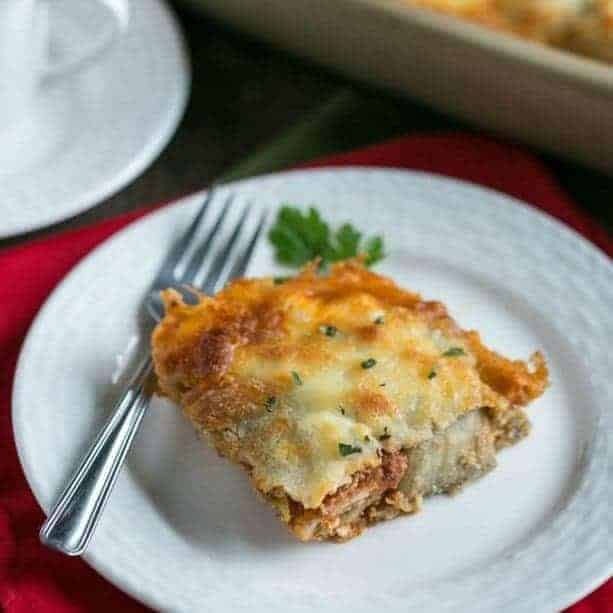 Eggplant Parmesan – You still get a breaded chicken, but without the carbs.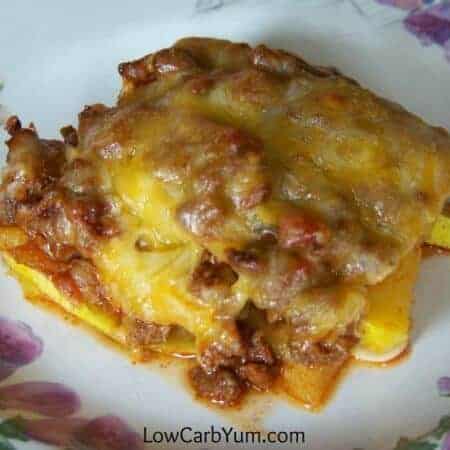 Summer Squash Taco – Who needs tortillas when you can use veggies!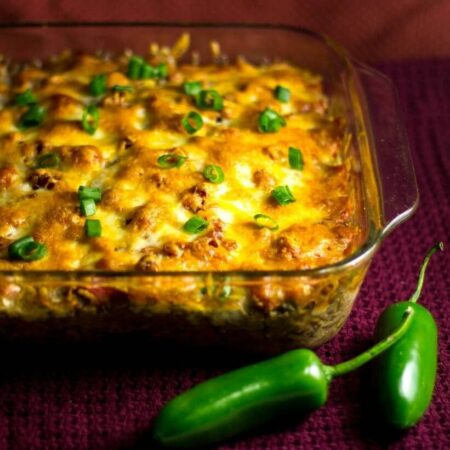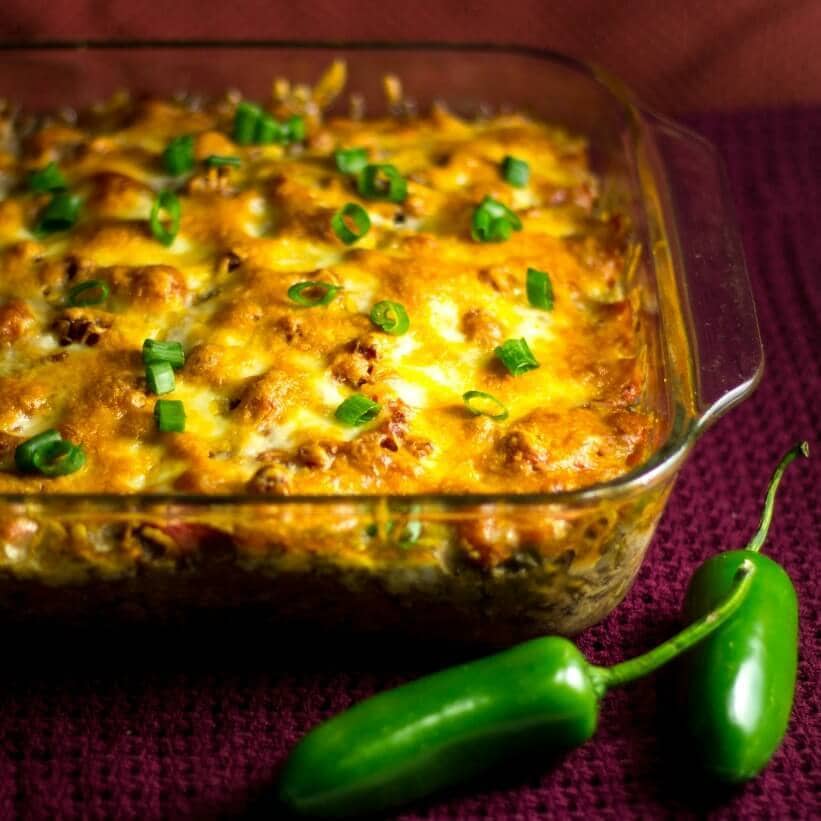 Southwest Beef – Make it with or without low carb beans.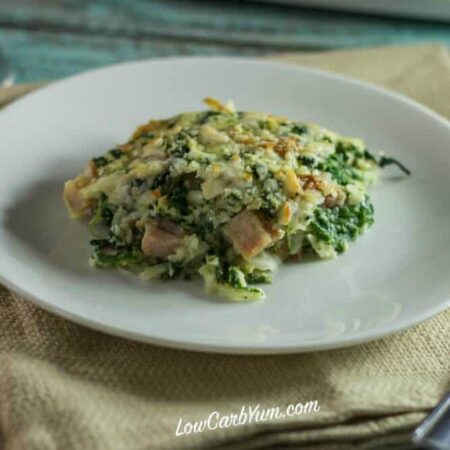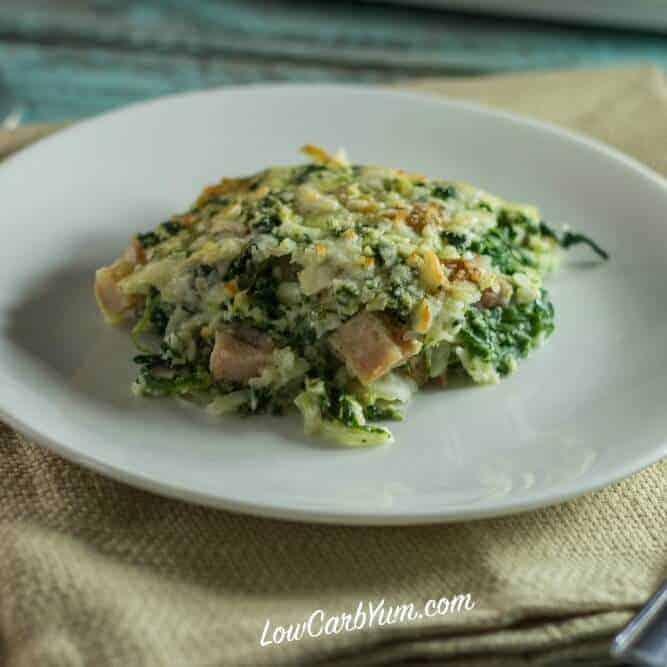 Cheesy Cauliflower Ham – Another way to use up ham leftovers.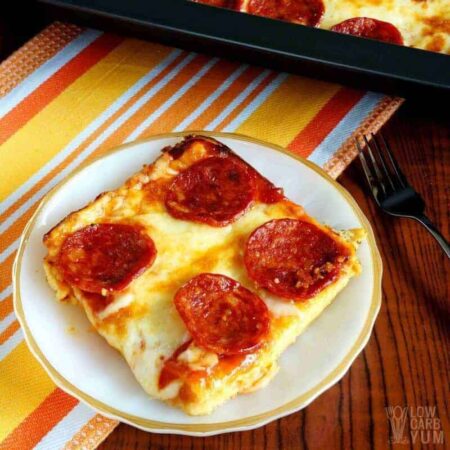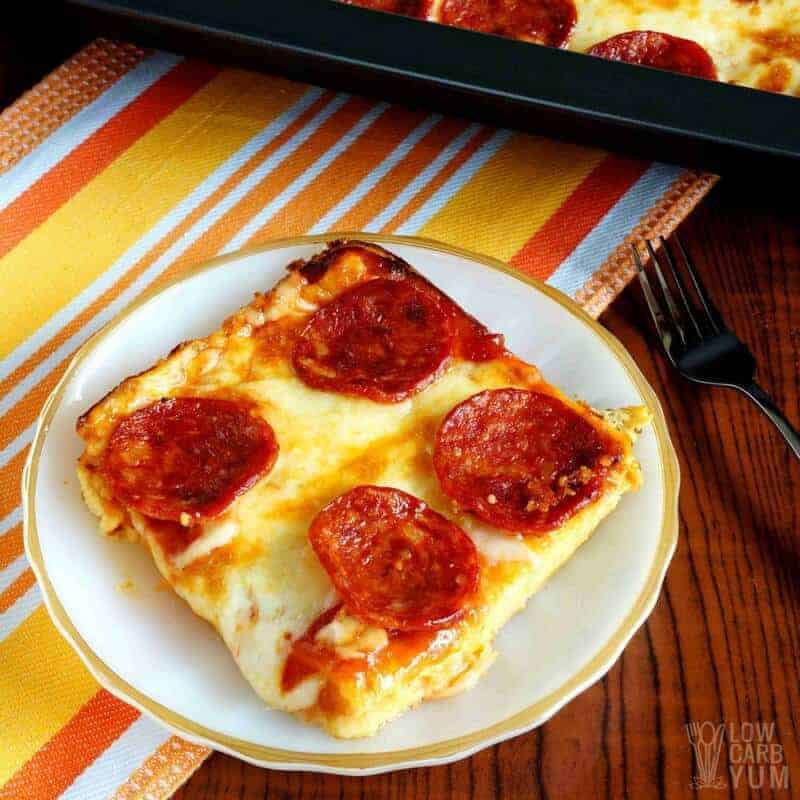 Easy Pizza Casserole – The crust bakes up right in the pan so no rolling!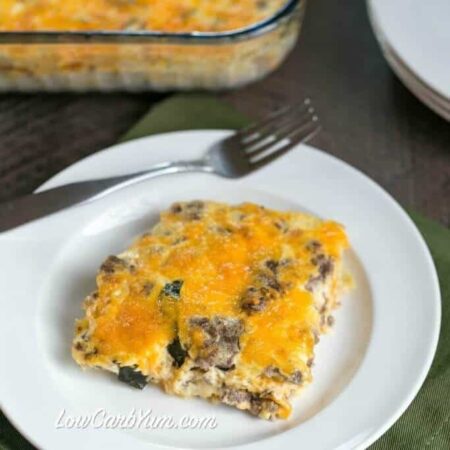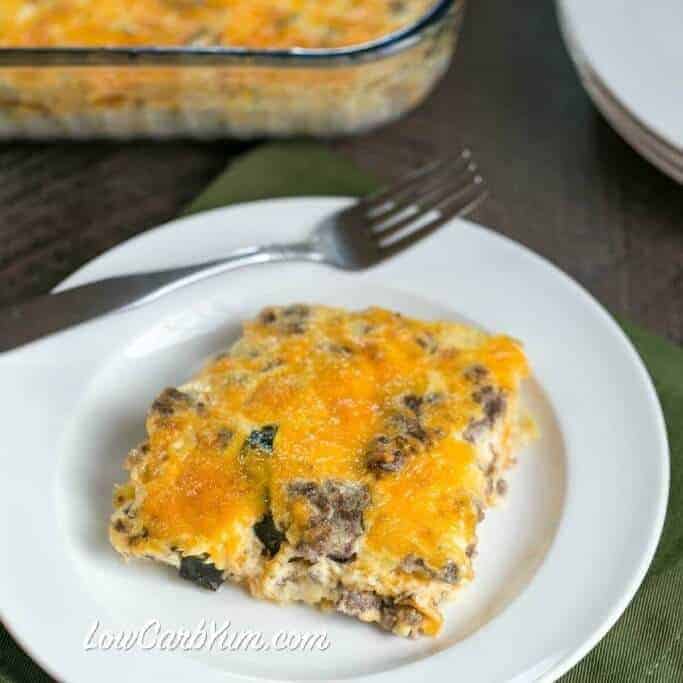 Sausage with Squash – A nice way to enjoy your summer vegetable crop!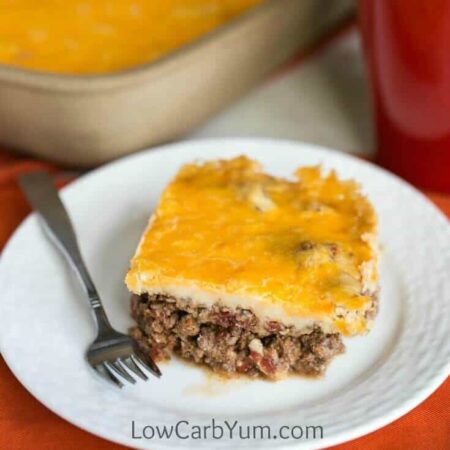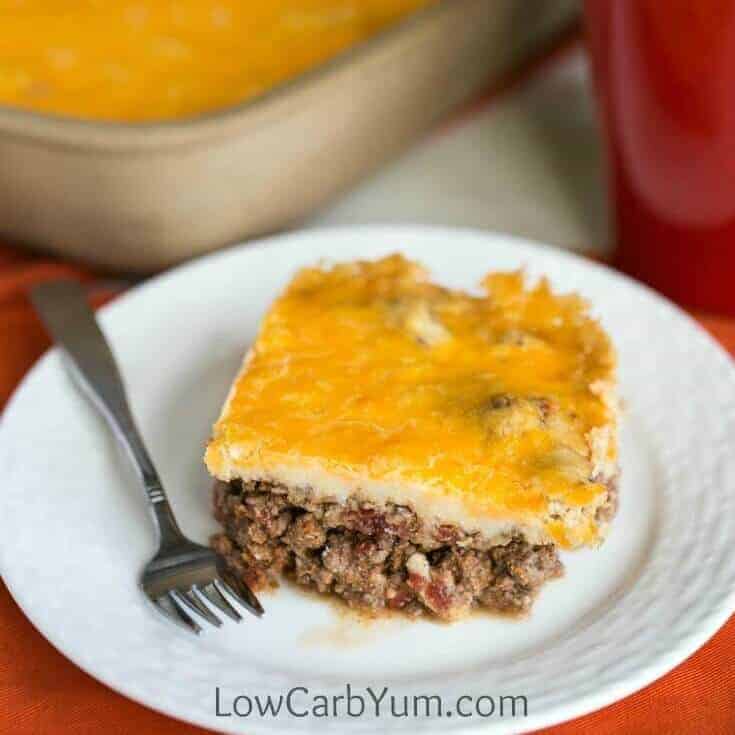 Mexican Taco – A spicy casserole with special carb like topping.
Other Low Carb Casseroles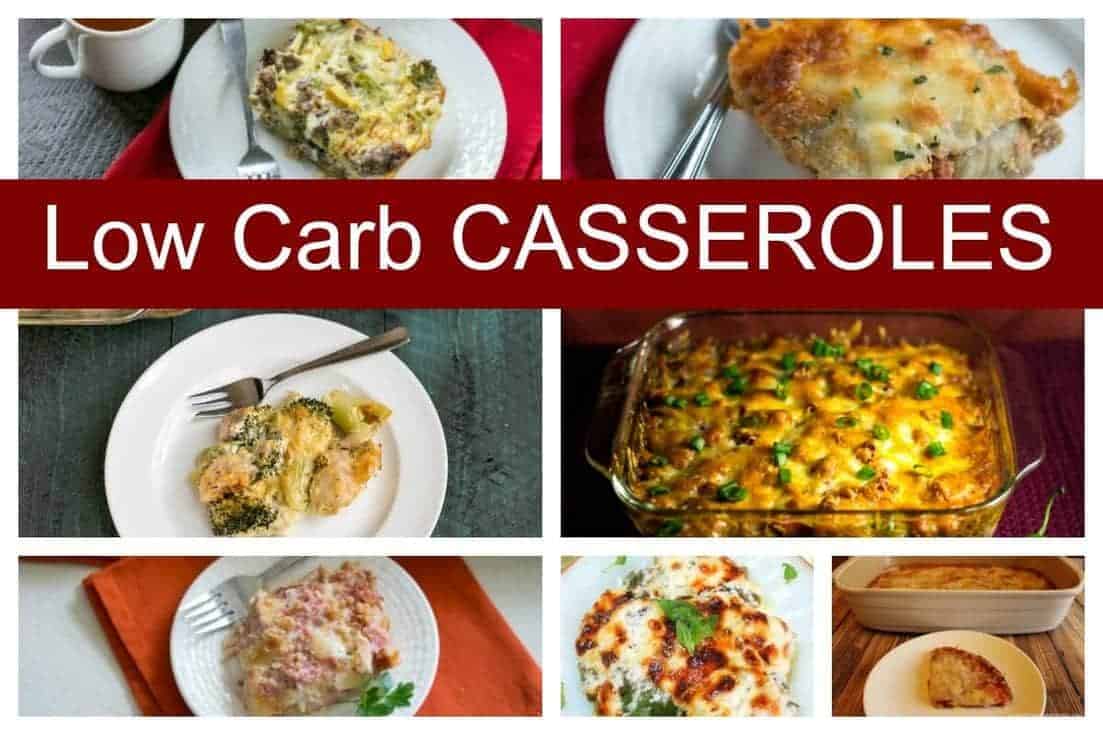 Easy Paleo Breakfast Casserole with Sausage
Spinach Cauliflower Rice with Ham
Easy Broccoli Chicken Tetrazzini
Related Posts