A collection of 27 easy low carb crock pot recipes that will keep you out of the kitchen. Enjoy both savory and sweet low carb food from your slow cooker.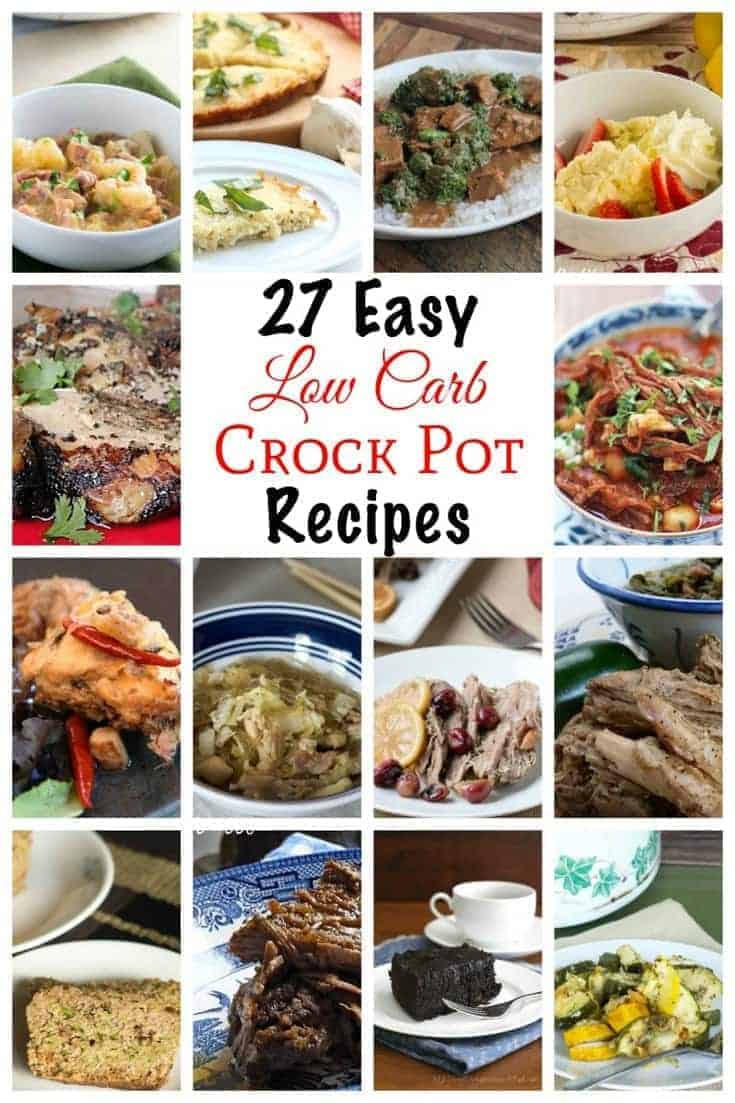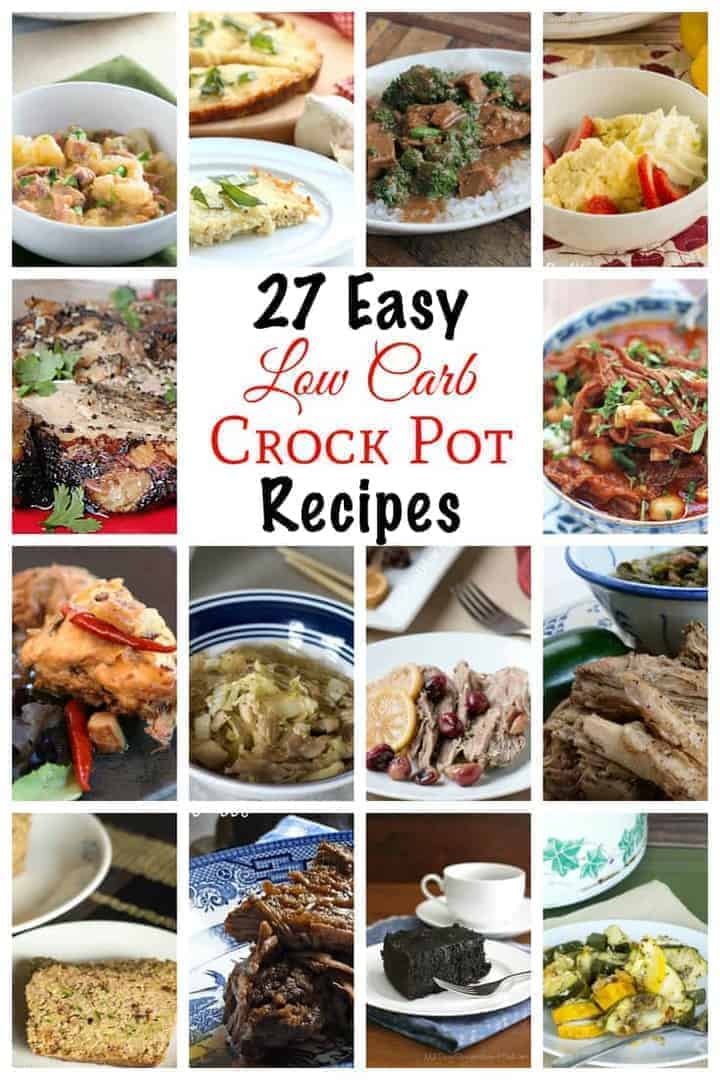 If you are looking to get out of the kitchen, the crock pot is a great way to cook up your meals without having to watch over it. On busy days, I like to use the slow cooker so that I get go out for several hours with dinner cooking at home. It's great to come home with a comforting hot dinner ready to eat.
I just recently rediscovered the convenience of using the slow cooker for low carb recipes. I forgot how juicy and tender it makes meat. My crock pots had been sitting in the pantry closet for a couple years without use. This year I pulled them out for all kinds of low carb crock pot recipes, even sweet low carb desserts!
Now that 2015 is coming to an end, I've been taking it easy. I pulled up some of my my favorite low carb crock pot recipes to enjoy during the last week of the year. The slow cooker also keeps your food warm for hours so it's perfect for making party food.
I hope that you enjoy these low carb crock pot recipes as much as I do. In 2016, I plan to develop more delicious recipes for the slow cooker. What's your favorite crock pot recipe? Mine is the ham and cauliflower dish I've listed at the top of the list.
27 Easy Low Carb Crock Pot Recipes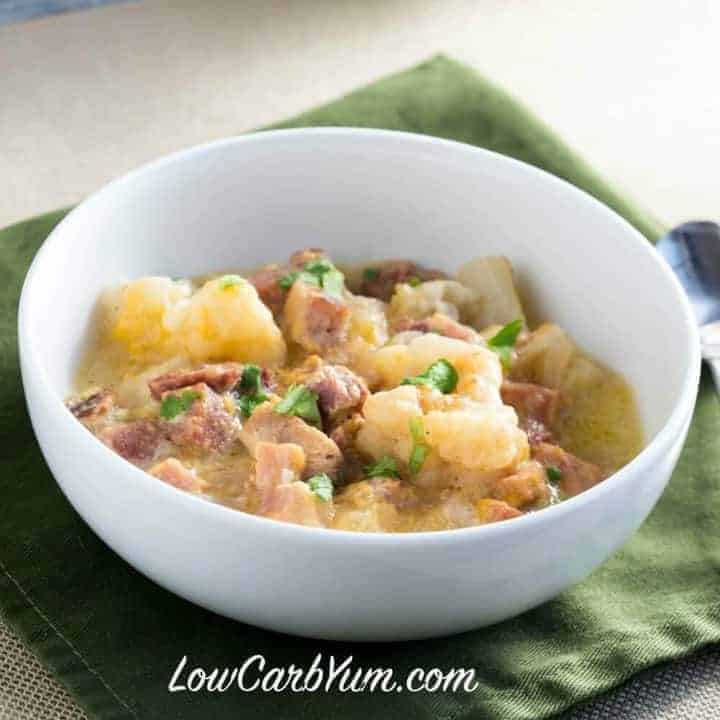 Ham and Cauliflower Stew at Low Carb Yum
Pulled Pork BBQ at KetoDiet App
Chicken Lo Mein at Low Carb Yum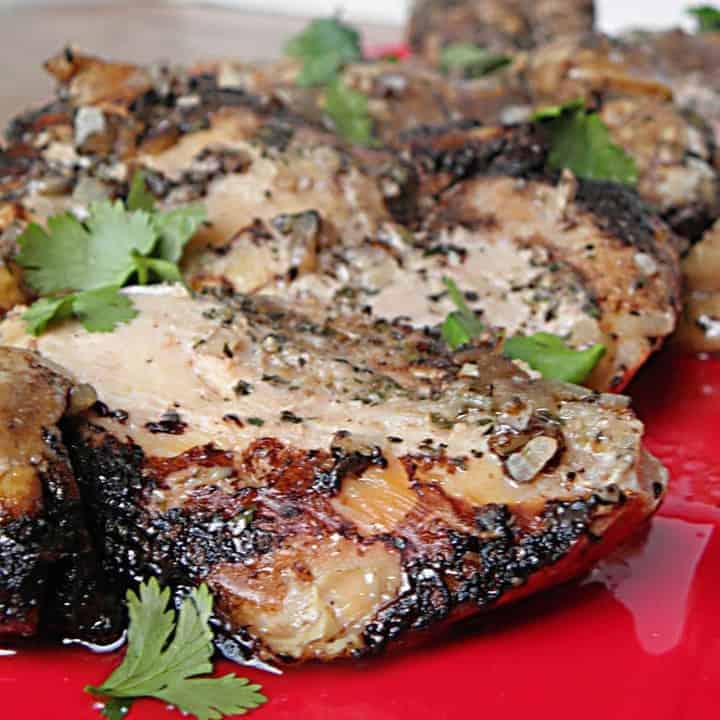 Balsamic Chicken at Sugar Free Mom
Zucchini Bread at Low Carb Yum
Mexican Pot Roast at Fluffy Chix Cook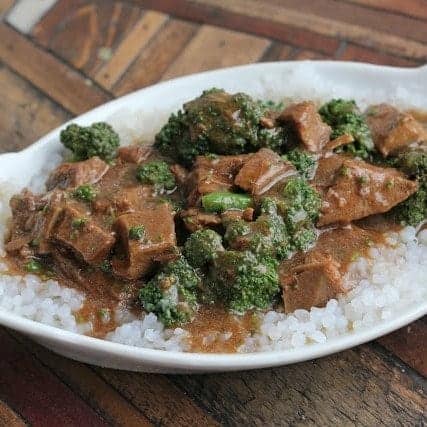 Beef and Broccoli at Maria Mind Body
Ground Beef Eggplant Casserole at Low Carb Yum
Chocolate Cake at All Day I Dream About Food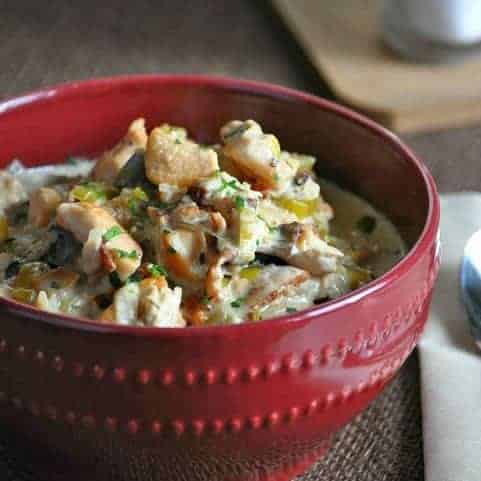 Chicken Bacon Chowder at Peace Love and Low Carb
Spicy Chili Pepper Chicken at Low Carb Yum
Beef and Vegetable Stew at KetoDiet App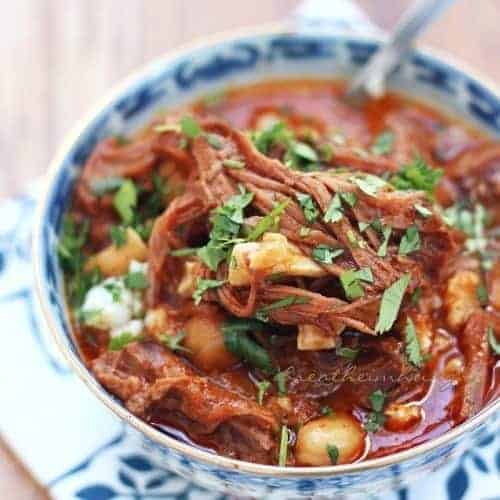 Beef Curry at I Breathe I'm Hungry
Cranberry Pork Pot Roast at Low Carb Yum
Easy Ethiopian Doro Wat Chicken at Maria Mink Body Health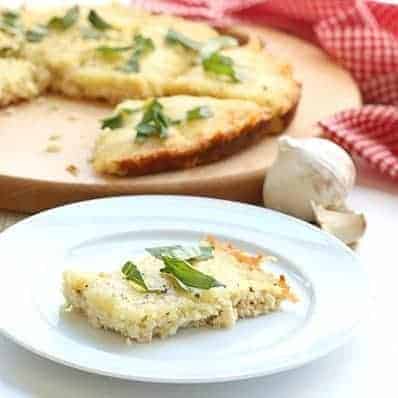 Cheesy Cauliflower Garlic Bread at All Day I Dream About Food
Chicken Kale Soup at Low Carb Yum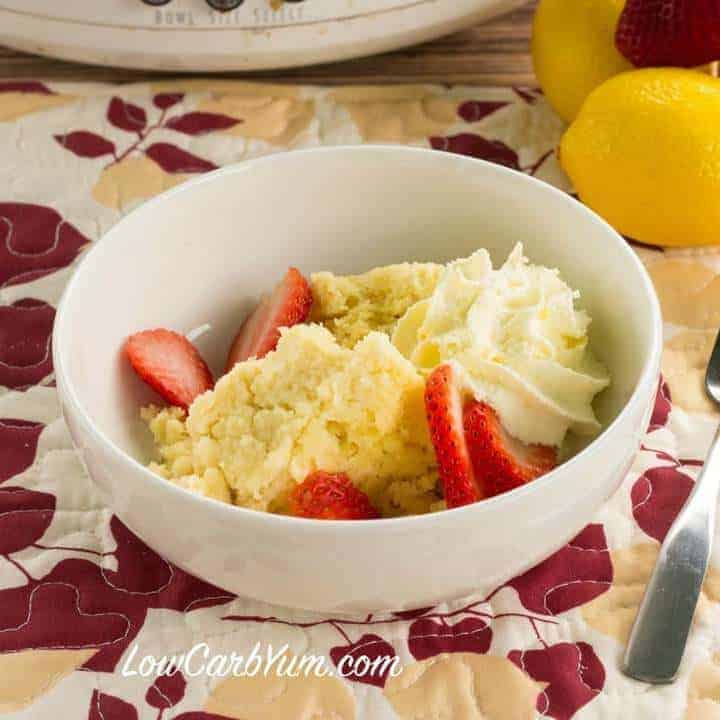 Creamy Mexican Chicken at Peace Love and Low Carb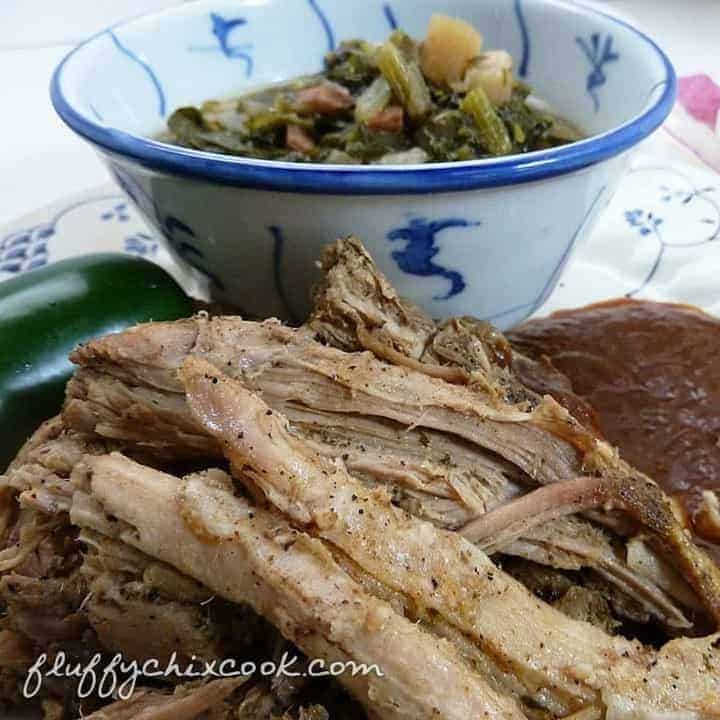 Pulled Pork at Fluffy Chix Cook
Lemon Parsley Roasted Chicken at I Breathe I'm Hungry
Zucchini and Yellow Squash at Low Carb Yum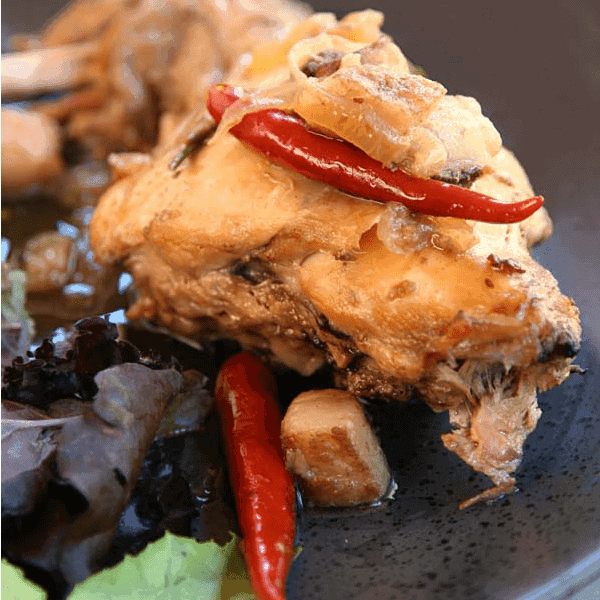 Rabbit Stew at Nourished Caveman
Chicken Marsala at Sugar Free Mom