Finding new low carb snacks is easy with My Keto Snack Box. Take a look as this unboxing review to see a sampling of what you can expect to receive each month.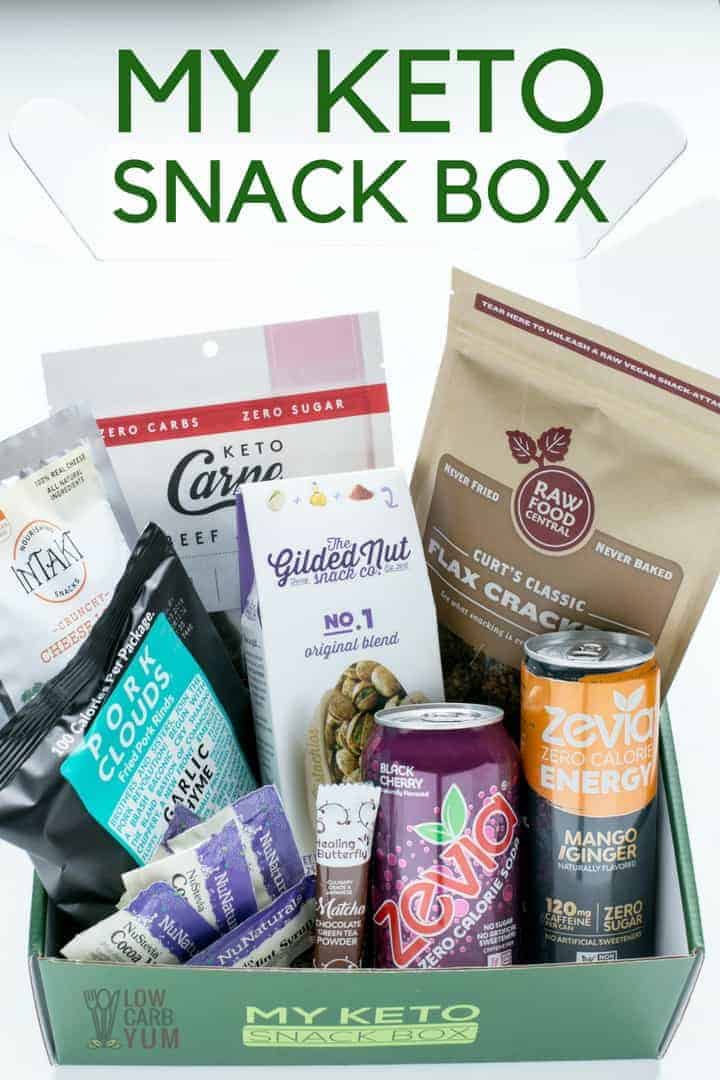 If you're a snacker like me, you'll want to make sure you keep a good supply of treats on hand for when a snack attack hits. The problem is that's it's not easy to find a good variety of products in local stores.
I typically have to shop at several stores just to find a nice mix of snack foods that are low in carbs. That's why I love the convenience of low carb subscription boxes.
This month, I received a shipment from My Keto Snack Box which is available at MyKetoSnackbox.com. It was full of high quality low carb treats to enjoy.
Before I provide a review of the featured products, I wanted to share the unboxing video below:
Now let's take a closer look at each item…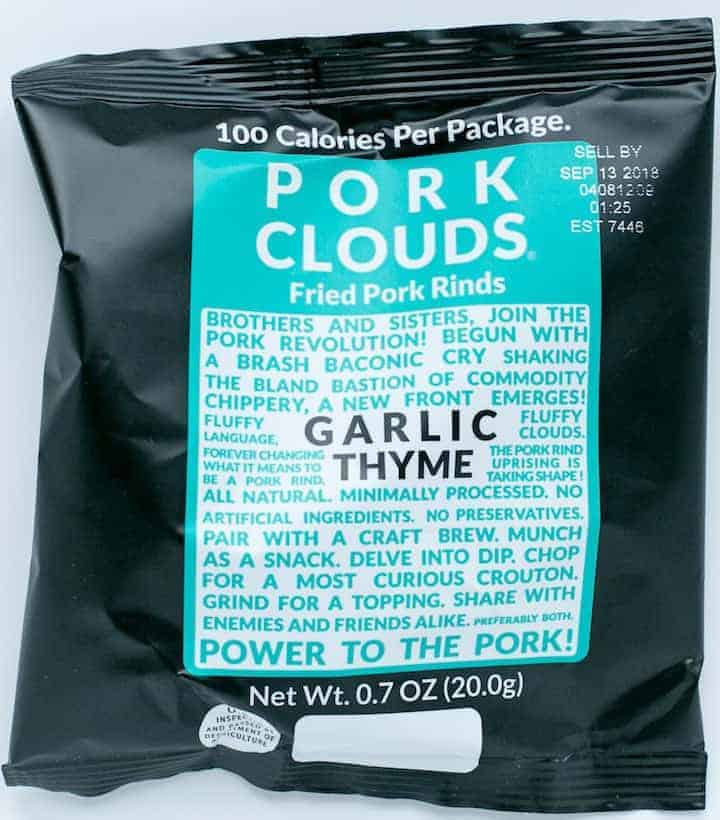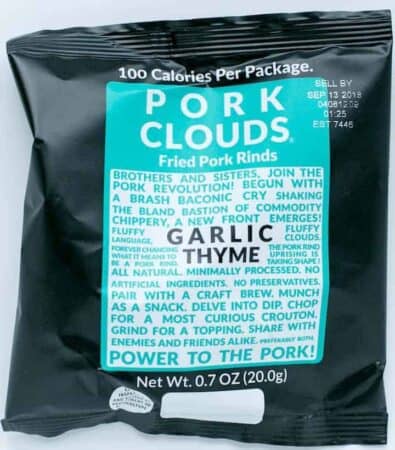 Garlic Thyme Pork Clouds (0g net carbs, 6g fat)
I always enjoy a good pork rind and I especially like the flavored ones. That's why I was happy to find a single serving of Garlic Thyme Pork Clouds in the box.
Pork Clouds are super light and airy fried pork rinds. I love the single serving bags as it keeps the portion size under control. Otherwise, I'll eat more than I should.
These are some of the best pork rinds I've ever eaten. They taste great straight out of the bag but sometimes I like to break them up to use like croutons to top a salad.
You'll find them at BaconsHeir.com or you can order them right off Amazon.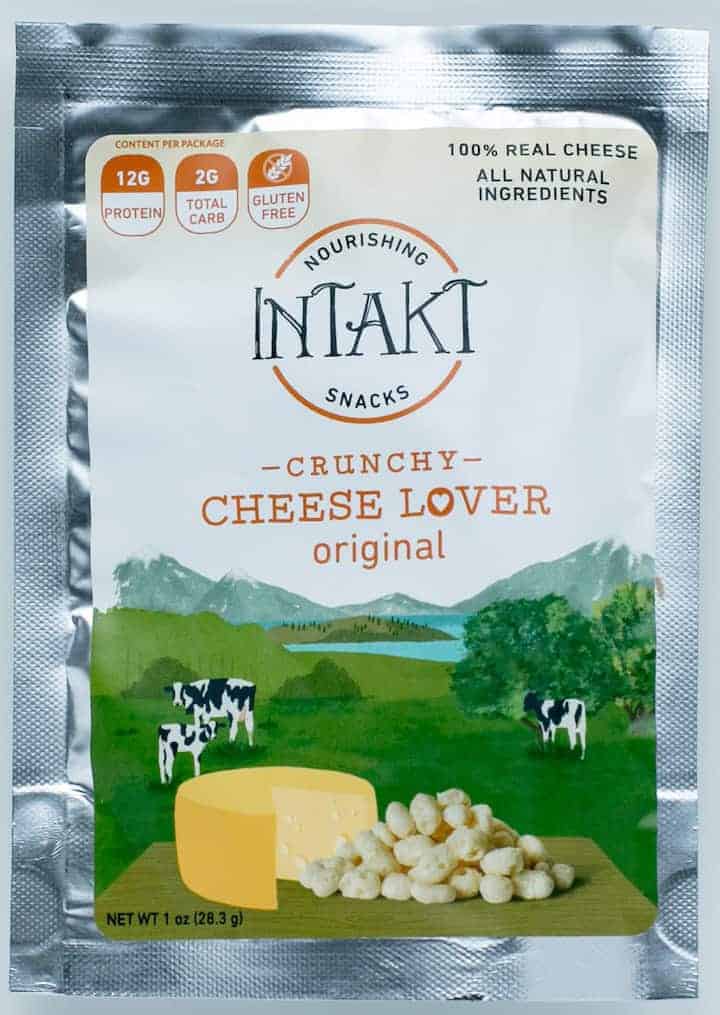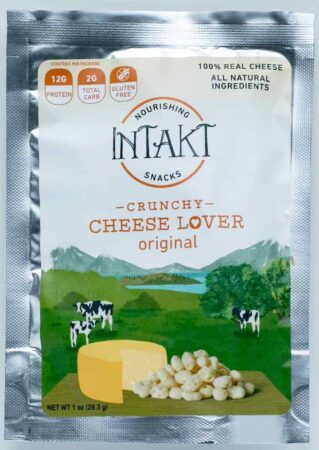 Cheese Lover Nourishing Intakt Snacks (1g net carbs, 3g fat)
One of the new products I discover in the My Keto Snack box was the bag of cheesy Intakt Snacks. If you miss crunchy cheese snacks, you'll love these.
They are much crisper than cheese puffs with a much better flavor. The cheese flavor comes from Chilean buttery cheese that's dried using low temperature to preserve the nutrients.
But for the real test, I gave my youngest daughter a little sample to see if she liked them. She ate them up so now I found another low carb snack for my pickiest eater.
You can learn more about this keto snack at IntaktSnacks.com.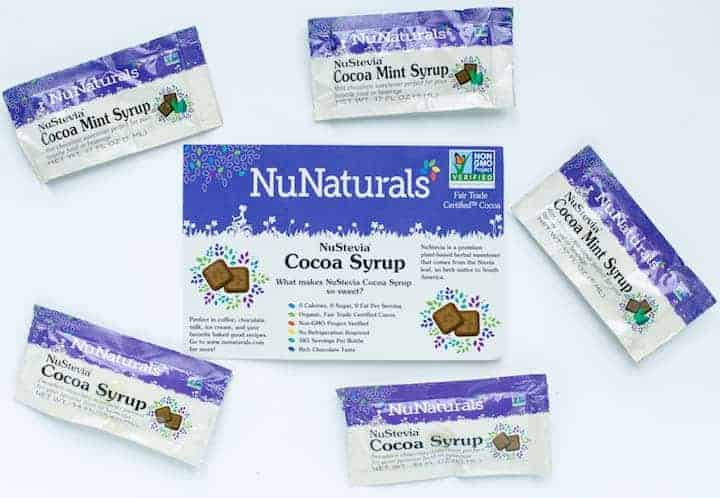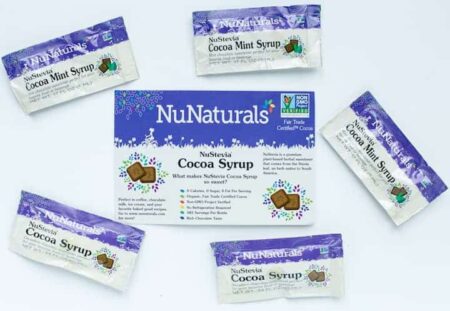 NuNaturals Cocoa Syrup Samples (0g net carbs, 0g fat)
I was excited to see some NuNaturals Cocoa Syrup single serving packs in the box. I love both the regular cocoa syrup and the one with added mint flavor.
This chocolate flavored syrup is one of the best ice cream toppers I've tried when I don't have the time to make my own low carb hot fudge sauce. I've also used it to flavor low carb milk.
I haven't experimented too much with using the syrup in recipes. But I did use this stevia sweetened cocoa syrup in my chocolate avocado brownies.
The back of the NuNaturals card included a recipe for chocolate frosting that I hope to try soon. Be sure to check out the NuNaturals website to see all the flavors of this amazing sweetened low carb syrup.


Healing Butterfly Matcha Chocolate Green Tea Powder (2g net carbs, 0g fat)
I enjoy drinking tea and matcha is one of my favorites. Although I wasn't sure about a chocolate flavored green tea powder, it turns out it's really tasty.
In fact, I think this Healing Butterfly Chocolate Matcha Powder would be a great ingredient for making matcha chia pudding or chocolate green tea ice cream.
There's more ideas for using this chocolate matcha powder on the Healing Butterfly website. But, you don't have to use it in a recipe, as it's perfect when it's just added to a cup of hot water.
I think this chocolate matcha is a much healthier choice then a low carb hot cocoa because you get all the matcha green tea benefits.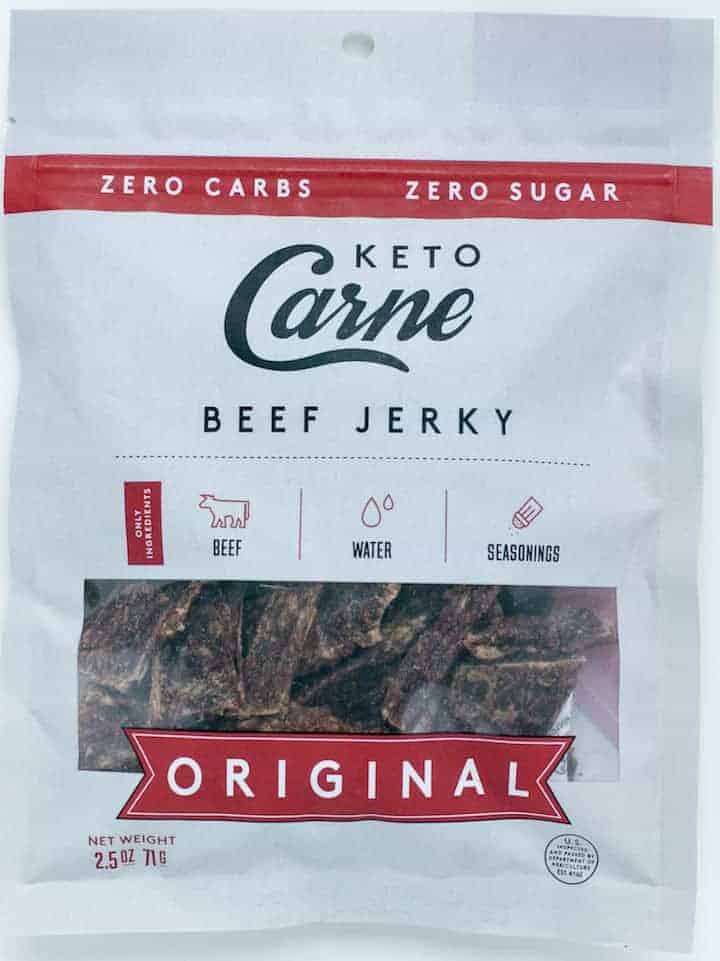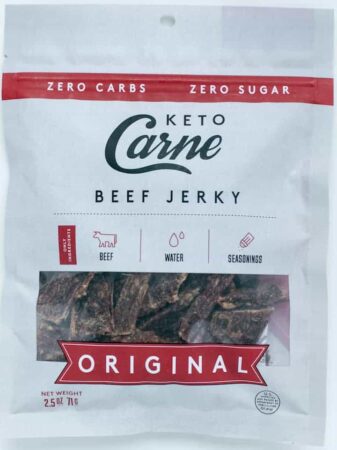 Keto Carne Beef Jerky (0g net carbs, 2.5g fat)
The beef jerky is always the highlight of any low carb subscription box for me. So I was delighted to see a bag of Keto Carne jerky in the My Keto Snack Box.
I've sampled the Keto Carne beef jerky before and it's one of my favorite brands. I love that it made with simple ingredients and has no sugar added.
The ingredients in the Original flavored jerky are beef, water, sea salt, spices, and garlic. And the pieces are tender and easy to chew.
There's no preservatives, nitrates/nitrites, or artificial ingredients. And with zero carbs it's a perfect keto snack.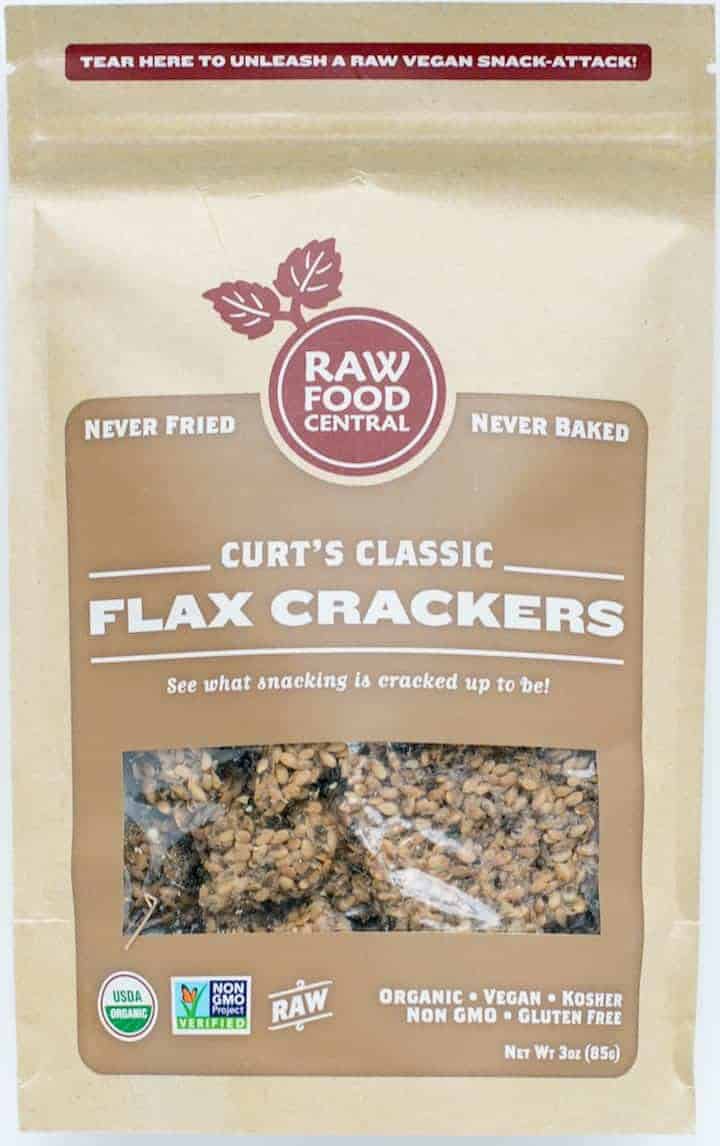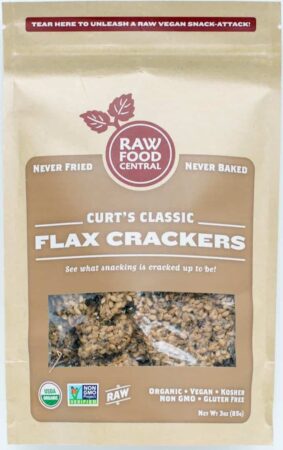 Curt's Classic Flax Crackers (1g net carbs, 8g fat)
When I'm ready to go on a road trip, I like to stock up on keto friendly snacks. Flax crackers are always included because I find them a filling crunchy snack.
These tasty low carb crackers are great for serving with a hot dip or slices of cheese. But I enjoy eating them right from the bag.
The Curt's Classic Flax Crackers by Raw Food Central are a simple snack made with raw organic ingredients. They are never baked or fried.
Since heating foods destroys nutrients and enzymes, it's often best to eat raw foods that haven't been cooked at a high temperature. For more raw food snacks, take a look at the Raw Food Central site.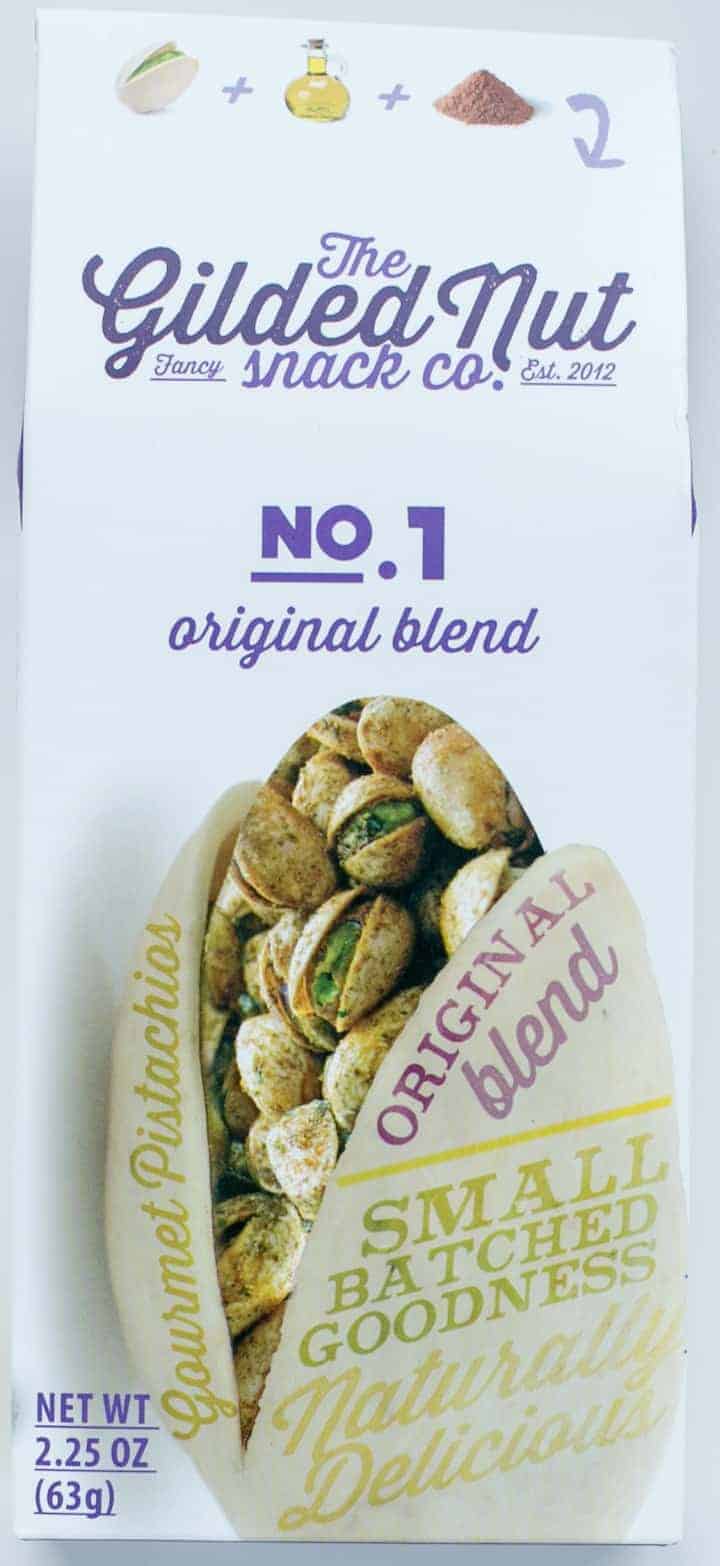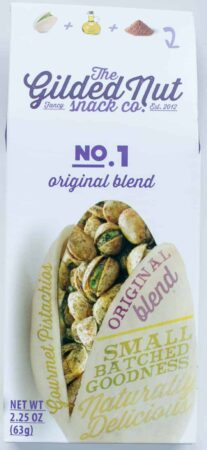 The Gilded Nut Pistachios (5g net carbs, 13g fat)
Although plain nuts are a great snack, adding in some seasoning really kicks up the flavor. Pistachios are always a special treat because I don't eat them too often as the carbs are a bit higher than other nuts.
However, my husband is a huge fan of pistachios which is why his favorite ice cream pistachio. So I do pick them up regularly.
The seasoned pistachios by Gilded Nut are made in small batches with whole herbs and spices. The flavor is a lit bit garlicky with a touch of heat.
To find out more about these tasty gourmet pistachios, visit the Gilded Nut site.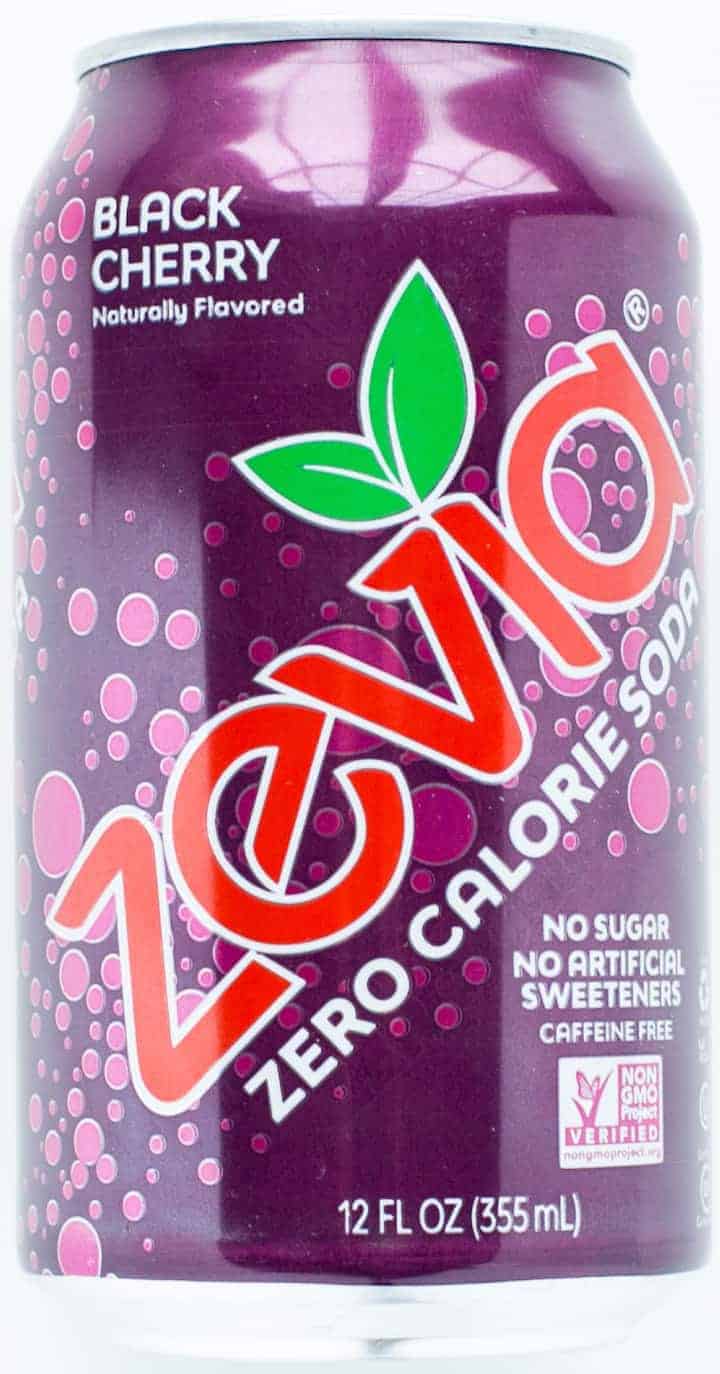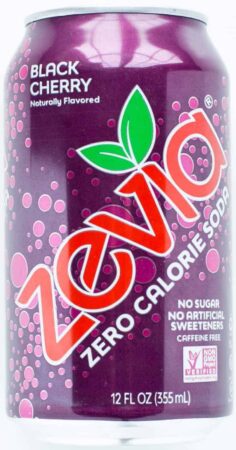 Zevia Black Cherry Soda (0g net carbs, 0g fat)
When I'm in the mood for some, Zevia is the only brand I'll buy. It tastes just like regular soda but it's naturally sweetened and has zero calories.
Zevia has been my sugar free choice of soda ever since it first launched in 2007. Back then, I would buy it by the case and have it shipped to me.
I was so excited when one of the local grocery stores started stocking it. And black cherry is my favorite flavor so My Keto Snack Box picked out the right one for me.
Zevia soda comes a wide variety of flavors so try them all to see which flavor you like best.


Mango/Ginger Zevia Energy Drink (g net carbs, 0g fat)
I had no idea that Zevia now has a zero calorie energy drink. There are days when I need a little boost so it's great to have another option besides keto coffee.
Each can of Zevia Energy has 120mg of caffeine. And the stevia sweetened mango/ginger flavor tastes amazing.
Made with simple ingredients and nothing artificial, the clean sweet taste of this energy drink is perfect when you need some help getting through the day.
Struggling to make it through a late night shift? Give the keto friendly Zevia Energy drink a try.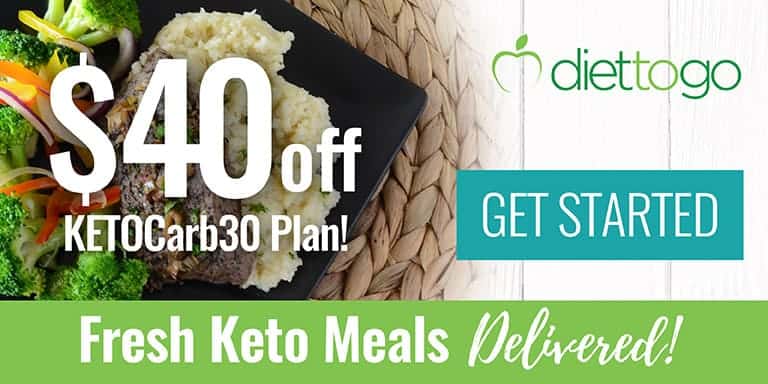 Where to find My Keto Snack Box
I loved every item in the box and I think you'd love it too. If you are interested in trying out this monthly subscription box, go to MyKetoSnackbox.com.