Looking for a protein bar with better quality ingredients and an incredibly low glycemic index? Check out this review of the NuGo Slim protein bars.

Disclaimer: Product was provided free of charge for an honest review. But all opinions are my own.
It's really tough to find a decent low sugar protein bar that doesn't have artificial sweeteners or maltitol in it. My son uses protein powder and bars for bodybuilding and I've been helping him switch to healthier options.
Recently, I was given a few samples of NuGo slim protein bars from NuGo Nutrition. I like that they are dipped in real chocolate that doesn't contain maltitol. They also contain no artificial sweeteners.
The NuGo slim bars are low glycemic as the sugar grams are 3 grams or less per bar. They come in five flavors: Crunchy Peanut Butter, Raspberry Truffle, and Brownie Crunch. I received a three flavor sample pack.
I stopped counting net carbs a few months ago and started to count total carbs. I even count erythritol although most people say it doesn't have an impact. Sugar alcohols in general, as well as fiber sweeteners, seem to cause weight issues for me.
NuGo Slim Protein Bars Review
From the ingredients listed, it appears the NuGo bars use chicory root as a sweetener. The chocolate does contain cane sugar, but it's not very sweet and the carbs added by sugar are too low to have an impact.
There is soy in the product, but it's listed as non-GMO. The protein blend used, whey and rice, is also from non-GMO sources. The effects of GMOs aren't well known, so I avoid them as much as possible by using the tips found here.
The total carbs in each bar are about 18-19 grams. But, after you subtract the carbs that are lower impact, the net is around 5-6 grams. Since I've been counting total carbs, I only treated myself to 1/4 of the bar at a time. That was plenty for a taste and quick snack. I like the texture of these NuGo Slim protein bars. They are soft, but have crunchy bits inside.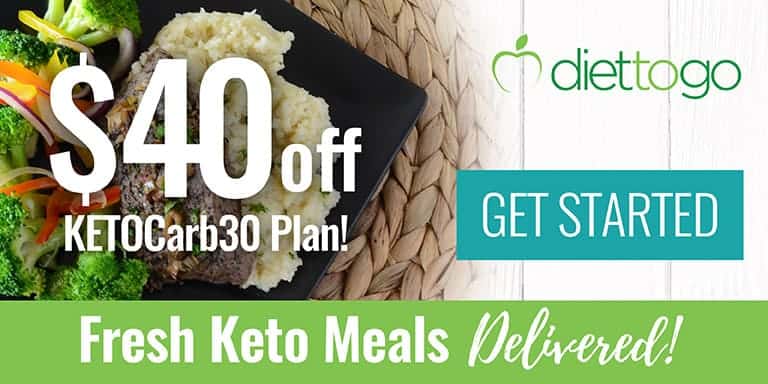 My son is a lot more active (and younger) than me so he can handle the extra carbs much better. The NuGo Slim protein bars taste delicious and contain better quality ingredients than most of the protein bars available. They have undergone testing to show that they have a very low glycemic index of 24 so it's a good option for others in your family who aren't as strict on carbs. Even though the rest of my family don't follow low carb eating, I do look for low glycemic products for them like these yummy NuGo slim bars.