Got an electric pressure cooker and not sure what to do with it? Check out the Paleo Cooking with your Instant Pot cookbook for great ideas!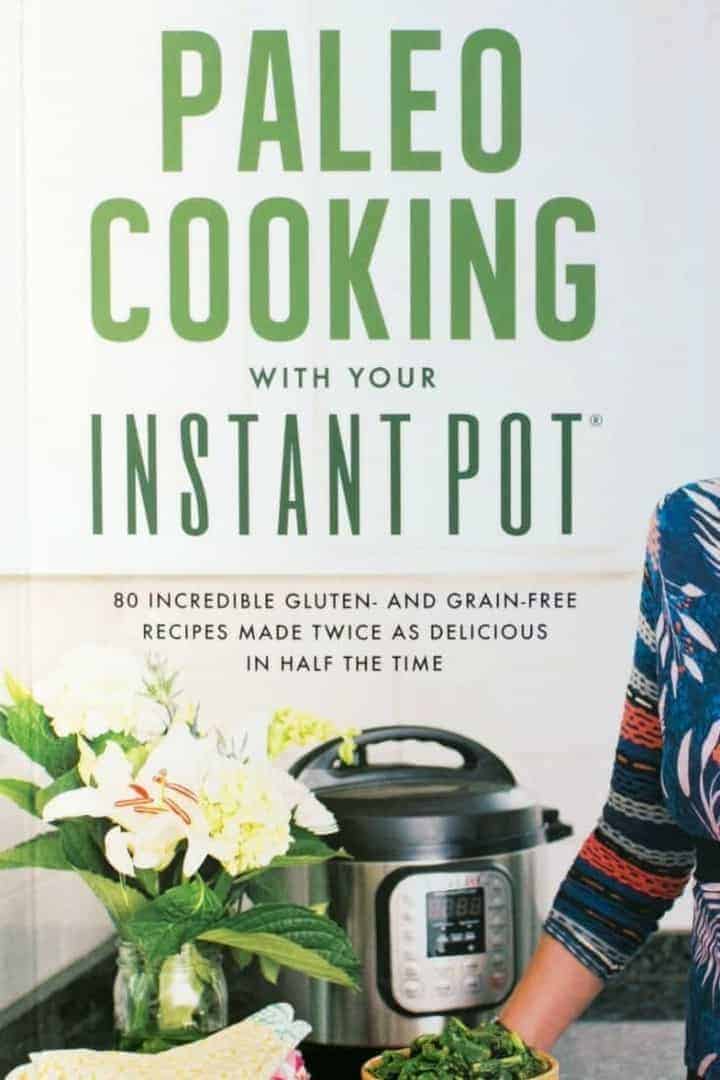 I started my cookbook collection over twenty years ago. Being a foodie, I just can't seem to get enough inspiration by browsing through them.
One of the perks you get for being a food blogger is that new cookbooks always come in the mail. Based on my interests, I receive books with both paleo and low carb recipes.
A few weeks ago, I received a copy of Jennifer Robins latest cookbook, "Paleo Cooking with your Instant Pot." Well, I just happen to have this brand of electric pressure cooker and could use some ideas on how to use it.
Jennifer is the founder of Predominately Paleo and has already authored a number of popular cookbooks. I've reviewed her previous books Down South Paleo and The New Yiddish Kitchen.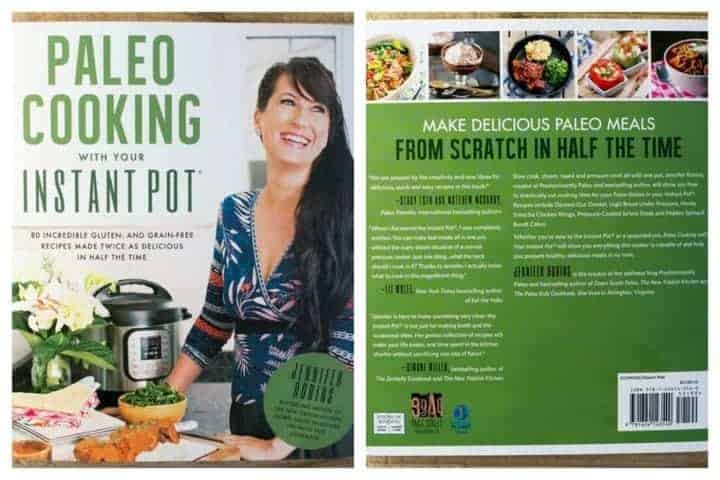 There's over 80 delicious recipes in the cookbook. Although not all of them are low carb, most can easily be adapted if they aren't.
The majority of the recipes in Paleo Cooking with your Instant Pot are savory. And, I learned a few tricks like how to get perfectly cooked zucchini noodles and how to get fresh or frozen green beans to taste like canned ones.
Now, I've never made collard greens, but Jennifer's SteamedGreens and Bacon recipe look so good, I'm willing to give it a try. Another interesting recipe on my list of things to try is the Caulifredo Sauce which uses cauliflower as the thickener.
The Egg Roll Soup also sounds amazing and is one that I'll be trying soon. Other recipes I'd like to try from the Paleo Cooking with your Instant Pot cookbook are the Carnitas and Pressure-Cooked Sirloin Steak.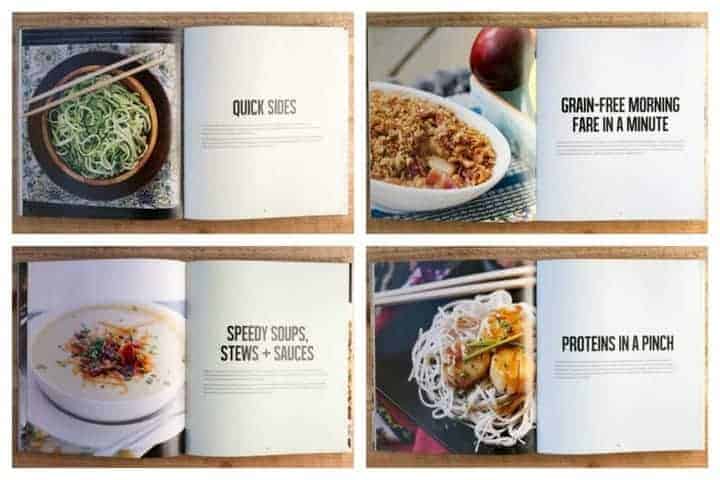 For those with a sweet tooth, you'll enjoy the sweet treats towards the end of the book. Although the recipes use maple syrup or honey, it's easy to replace them with low carb sweeteners.
The chocolate Pots de Creme is the featured photo and I would just love to dig into it. I also have my eye on the lemon custard and white chocolate fondue recipes.
There's also an interesting recipe for a hidden spinach chocolate bundt cake. It does call for arrowroot or tapioca flour, but I think I could get a low carb flour to work.
I'm excited to try a few low carb desserts in my electric pressure cooker. The Paleo Cooking with your Instant Pot cookbook has been a great inspiration.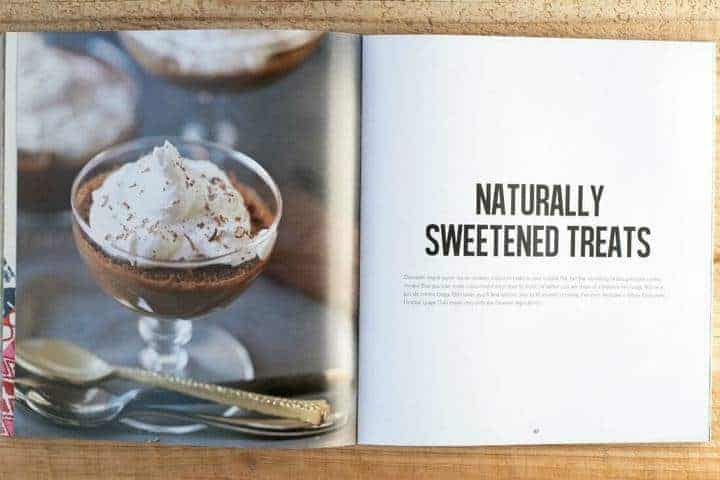 Although I've done hot beverages in my slow cooker, I've never tried them in my Instant Pot. There's some great recipes at the back of the cookbook.
The hands-free hot chocolate sure sounds like a winner. And, the 5-minute eggnog would be perfect to serve over the holidays.
I found a lot of great recipes that I could easily adapt to a low carb diet in the Paleo Cooking with your Instant Pot cookbook. So, even though it's not intended for a keto diet, many of the recipes would work for one.
There's a lot of people moving over to a paleo diet so this is a great book to have or share with a friend. If it weren't for dairy and occasional erythritol sweeteners, I pretty much follow a paleo diet.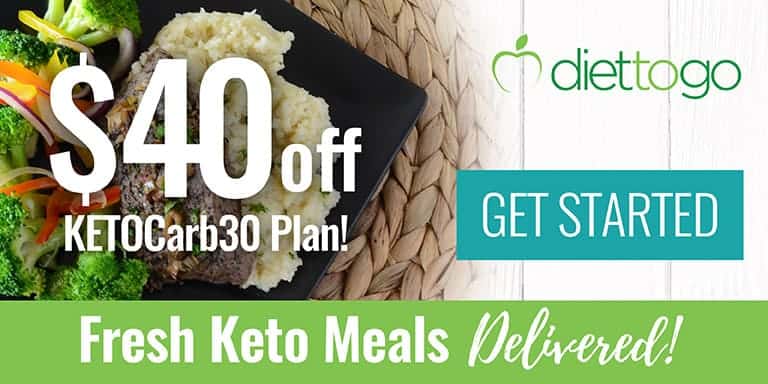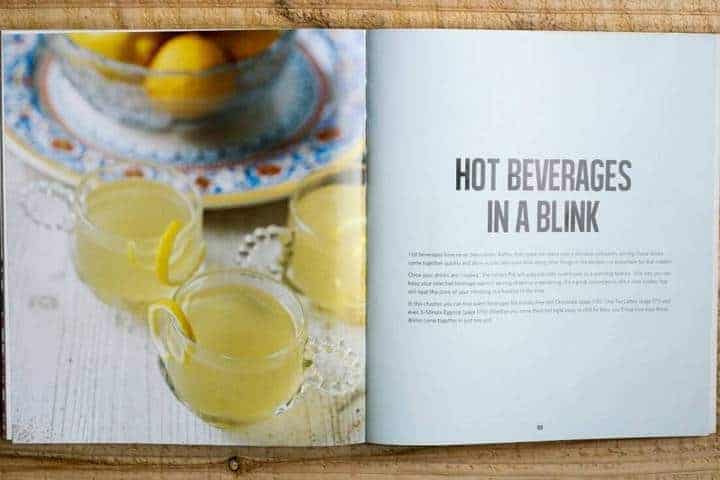 Where to find Paleo Cooking with your Instant Pot
If you'd like to learn more about this great new paleo cookbook, you can find out more about it on Amazon.