Are you looking for a more eco-friendly way way to bring your food to and from work or school? A PlanetBox lunchbox may be the answer.
I'm always on the look out for eco-friendly products. Recently, I got to try out a metal PlanetBox lunchbox. My current lunch bag that I bring to work every day is looking pretty shabby. So, let's see if this new lunchbox is a good replacement for me.
My very first lunchbox was metal and it had a glass insulated thermos with it. These days, it's tough to find a solid metal lunch container. The one I carried as a child is likely a collector's item now.
Unlike my old tin box with the cartoon characters on it, the PlanetBox is made from high quality stainless steel. It certainly looks and feels like it's built to last.
The style I was given to sample is the Rover. It's the perfect size for either an adult or child. The size is very deceiving because it appears fairly compact, but holds almost 4.5 cups of food. I really like that it comes with two separate metal containers with lids which are perfect for salads or yogurt. My youngest daughter is already claiming the box for herself to use for school. I may have to order another one!
With the divided sections within the box and covered containers, there's no need to use disposable bags to separate food. And, the stainless steel material is super easy to clean. It can be tossed right into the dishwasher!
There are 4 good sized sections and a small one in the center. The little spot in the middle is for a little treat. I didn't have any little treats, so I left this one open.
Each PlanetBox lunchbox also comes with a set of cool magnets. You get to pick from a large assortment of designs. There's even a "Draw It Yourself" set for those who want full customization.
I'm showing the magnets stuck to the inside of the box. But, they are designed to put on the outside of the metal lunchbox as decorations. You can even add your name to the space on one of them if you'd like.
You may think the cost of owning the PlanetBox lunchbox is a bit high. However, considering the amount you can save on individually wrapped items, it's cost effective in the long run.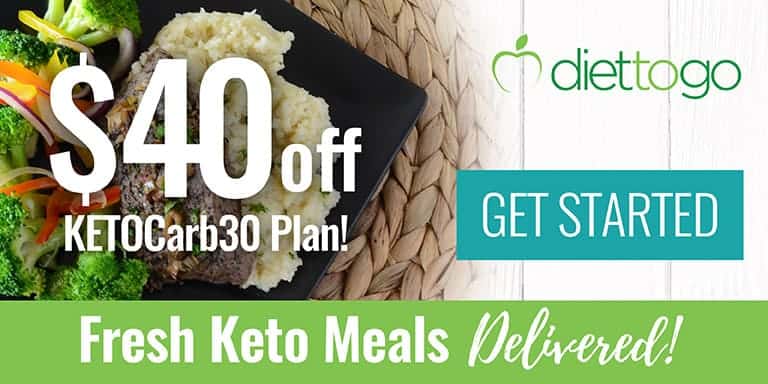 You can find out more on the PlanetBox website.