Most protein shakes are loaded with unnecessary additives. Purition wholefood shakes are different. They are made with wholesome whole food ingredients.
When I'm super busy, I don't have time for cooking. That's why I like to keep low carb foods on hand that are nutritious, filling, and take less than a minute to prepare.
I recently discovered Purition wholefood shakes. A lot of shakes are just nutrient fortified protein shakes that are sweetened and flavored to taste good. Unlike most other shakes, the Purition shakes are made with real food ingredients.
I discovered these shakes on Twitter and found out they had just became available in the United States. They offer a sample pack of six flavors at Amazon. The sample pack is a great way to try the shakes and see if you like them. The sample pack includes single serving packets of these flavors: Coconut, Chocolate, Macadamia & Vanilla, Almond, Pistachio, and Strawberry.
Ingredients in the Purition wholefood shakes
Here's the list of ingredients you get in Purition shakes as listed on their website:
British Whey Protein Isolate
British Golden linseed
Sunflower Kernels
Almonds
Pistachios (Pistachio only)
Macadamia Nuts (Macadamia & Vanilla only)
Coconut (sulfate free)
Freeze dried Strawberries 8% (Strawberry only)
Chia Seeds
Sesame Seeds
Cocoa (Chocolate only)
Pumpkin Seeds
Nutritional Yeast (B-vits)
Psyllium Husk (fibre)
Apple Pectin (fibre)
Whole Vanilla pods (Macadamia & Vanilla only)
Stevia
The Purition wholefood shakes can be used a meal replacement on a low carb diet. Each serving only has about 3 grams of net carbs of which about 1 gram is sugar. There's also around 6.4g fiber, 16.6g protein, 13g fat, and less than 200 calories.
You can feel good about the ingredients that make up these shakes. They aren't very sweet either. You can certainly dress them up with additional ingredients. I mixed up the coconut flavor with almond milk and a scoop of frozen custard. It made a tasty low carb high fat meal and kept me full for hours. And, it took less than a minute to whip up.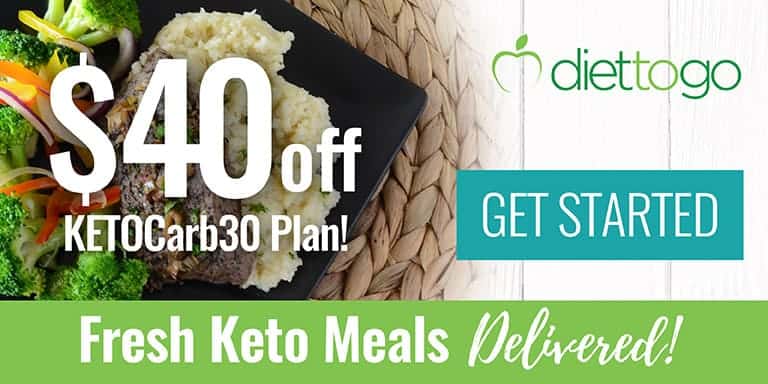 Ready to try Purition wholefood shakes? Check out the sample pack here. Or, save by buying a larger package of one single flavor such as chocolate.