I recently received a goodie box from Steve's PaleoGoods to try out their products for review. They offer delicious products and give back to the community!
I was excited to receive a box from Steve's PaleoGoods! The box contained the following products:
The Sirachi spiced beef jerky was exceptional! A lot of jerky is hard and difficult to chew, but Steve's Paleo jerky is soft and easy to bite into. It was very fresh. The jerky is made from grass-fed black Angus beef. There is a juice blend used that contains tomatoes, carrots, celery, beets, parsley, lettuce, watercress, spinach, sweet potatoes, grapes, apples, oranges, peaches, and mangos. This juices gives the jerky just a touch of sweetness, but not enough to make a difference with carbs. The rest of the ingredients are just regular spices that give it a wonderful Sriracha flavor. I'm ready to try the Steve's PaleoGoods Buffalo Style White Chicken Jerky next!
Although most of the products in the box were low carb, a few contained a ingredients that some could be sensitive to. I was given a bag of the Original Paleo Kit which is a delicious blend of beef jerky, macadamias, almonds, pecans, dried strawberries and cranberries. Unfortunately, the dried fruits up the carbs, so not something for low carb eaters, but totally great for those on Paleo. The dried fruit from Steve's PaleoGoods is sweetened with apple juice so I don't recommend it. Otherwise, quite delicious and fresh. My non-low carb family members ate it up.

The Uncured Grass-Fed Moist and Meaty PaleoStix only have 2g carbs per bag which is only 1g carb each stick, but there is honey listed as an ingredient so eat with caution. Some of the other PaleoStix flavors do not contain any sweeteners and have zero carbs per serving. The beef sticks were tender, juicy and super delicious!
The original grainless granola is a blend of almonds, coconut, sunflower seeds, pumpkin seeds, coconut oil, honey, and vanilla extract. It's fairly low in carbs at 16g with 7g fiber in the one serving bag. For me, it would be better without the touch of honey. Since it was fairly low in carbs, I gave it a try. It reminded me of the honey granola bars I used to eat, but much less sweet. The apple pie grainless granola is much higher in carbs at 27g carbs with 3g fiber for each serving. I'd refrain from eating that one due the sugar carbs from the dried apples.
I tried the Maple Mustard on a grilled chicken topped salad and it has a wonderful taste without being sweet. It does have a bit of maple syrup in it, so you'll want to eat it with caution that it could cause a blood spike. I find that I'm okay as long as I don't over-indulge.
If I didn't follow a low carb lifestyle, I would be all over the Steve's PaleoGoods products. My two year old absolutely loved the dried strawberries and I loved that it didn't contain any artificial color or corn syrup. I took a small bite and it was like eating candy because the berries are sweetened with apple juice. Another great thing about buying the snacks over at Steve's PaleoGoods is that 15% of all purchases support the Steve's Club national program to help keep at-risk kids out of trouble by getting them involved in cross-fit activities. It seems like a great program that supports clubs all over the country! I've seen the difference my husband's youth wrestling program has made in the lives of kids over the last ten years so I know this is a very worthy cause that will make a difference by providing a positive outlet for kids to spend their time at.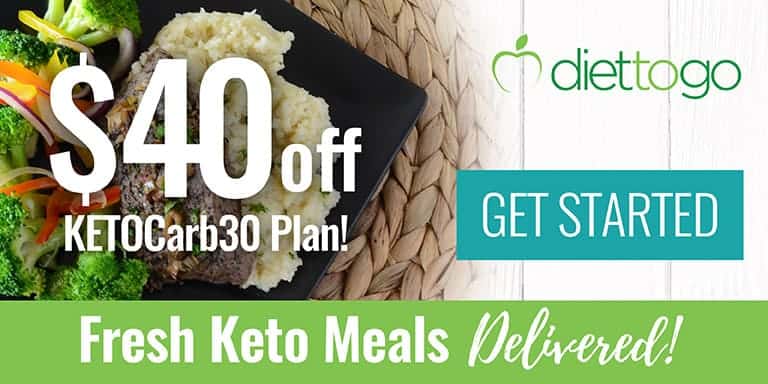 Here's a little snapshot of my two year old enjoying those sweet dried strawberries: