Have you tried the Stur drinks? They come in a wide variety of liquid based flavors. But there's also powdered drink mix sticks available.
Disclaimer: Free samples were provided for the review, but all opinions are my own.
Powdered Stur Drink Mix Sticks
I was really excited to try some low carb drink mix liquid when asked if I'd like to try some samples. However, I was shipped the drink mix sticks instead.
Unfortunately, the drink mixes are not the same as the liquid water enhancers. The powdered Stur drink mix sticks contain a small amount of sugar and carbs.
I was given a sample of the Tropical Punch and Lemonade flavors. The punch flavor has 5 grams of total carbs for each half packet serving of which 4 grams is sugar. The lemonade flavor also has 5 grams of carbs per serving of which 3 grams are sugar.
The amount of sugar in the drink mixes are significantly lower than traditional drink mixes. This is because stevia is also added as a sweetener.
I do allow my kids to have a small amount of sugar. So, these drink mixes are perfect for them. They thought these drinks tasted as good as the high carb ones made with sugar. So, it's definitely a win for them.
Which is better? The liquid or powder sticks?
As for me, I'll stick to the zero carb Stur drink mix liquid water enhancers. Those do not contain any sugar and are sweetened with natural stevia extract.
The powdered drink mixes are low calorie as there's only 15 calories per half packet serving. If you drink the whole packet, it's 30 calories. That's a lot less than your standard soft drink. And it's made from organic ingredients.
If you or your family are reducing sugar intake, the powdered Stur drink mix sticks are a great alternative to high sugar drinks. And, the are very convenient to take with you. Just mix it in a glass or bottle of water.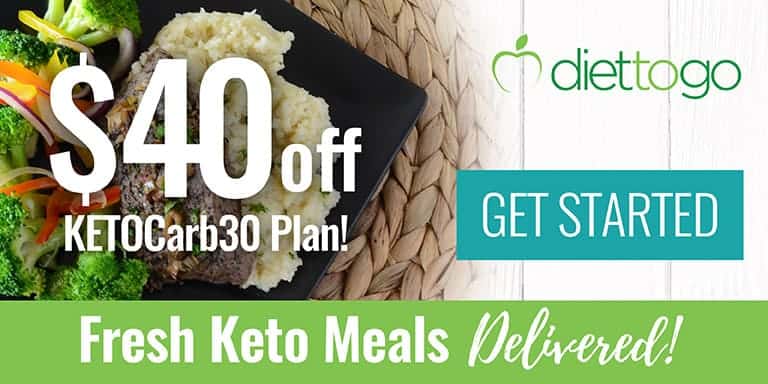 For those who want to keep calories and carbs to a minimum, I'd recommend sticking to the Stur liquid water enhancers. The liquid flavored drink mixes have zero calories and zero carbs.