CLICK HERE to return to LOW CARB YUM
TAKING OUT the CARBAGE
AKA the big book of bacon
A PRACTICAL GUIDE TO LOSING WEIGHT BY EATING DELICIOUS FOOD:
Way more than just a cookbook!

It's your personalized comprehensive guide to low carbing in the real world.

574 pages (almost 6 1/2 pounds!)

with over 225 low carb, primally inspired

REAL FOOD

recipes. Plus nutritional facts for every recipe broken down by ingredient.

A two-week meal plan

to save time and energy, plus advice on how to easily create your own meal plan.
Why Wait? Get the hardcover for $49.95
:
FULL MONEY BACK GUARANTEE*
* Once you receive the PDF download, review it immediately. If you're unhappy with the purchase reply by email immediately before the hardcopy ships and you will receive a full refund, instantly. No questions asked. The hardcopy book ships next business day and due to cost of shipping, a full refund cannot be made after the hardcover ships.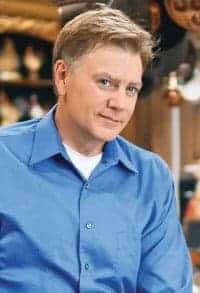 George Stella Professional Chef, Food Network host
"I feel the need to shout from the rooftops that another true low-carb guru has emerged with the most exciting new low-carb cookbook ever: DJ Foodie!"
In the Book, You'll Find:
SHOPPING LISTS
A two page shopping list is included in the book that comes with perforated edges for easy removal. This allows you to easily take the pages with you when buying food so you'll be sure to stick to the low carb meal plan.
EASY MEALS GUIDE
You'll get practical tips for planning your low carb meals. Even the busiest people can stick to the plan by using the "Once a Month Cooking" method to bulk cook freezer meals.
PRACTICAL TIPS
Details on what you can and cannot eat with an in-depth look at modern sugar replacements. There's also snack ideas and exercise tips for losing weight and living healthy.
DETAILED RECIPES
Each recipe contains detailed nutritional analysis broken down by ingredient and at least one full color photograph. Ingredients list imperial and metric measurements as well as weight and volumetric measurements.
About the Author: DJ Foodie
As a youth, DJ Foodie had always wanted to be a chef. He graduated from the Culinary Institute of America and went on to work for some of the best chefs on the West Coast. On the side, he built websites as a way to network within the restaurant industry. Stress and food eventually led to his weight reaching a high of 352 pounds. By using a low carb eating plan, he's lost over 140 pounds! He shares his secrets on dieting success on his website and in his book Taking Out the Carbage.
---
What People Are Saying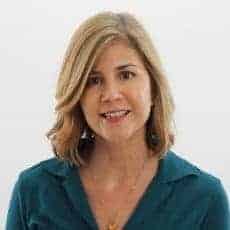 Franziska Spritzler,RD, CDE, Low Carb Dietician
"Taking Out the Carbage is outstanding on every level and would be a wonderful resource for anyone interested in easy-to-prepare recipes that support a low-carb lifestyle."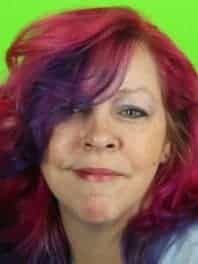 Dixie Vogel,Low Carb Zen
"Part how-to guide, part cookbook and 100% fun - this is the BEST LOW CARB BOOK I've seen in all my years leading low carb communities "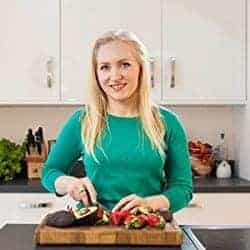 Martina Slajerova,Creater of KetoDiet App and Cookbooks
" Taking Out The Carbage is one of the best cookbooks I own. I think it's a must-have for everyone following a low carb diet."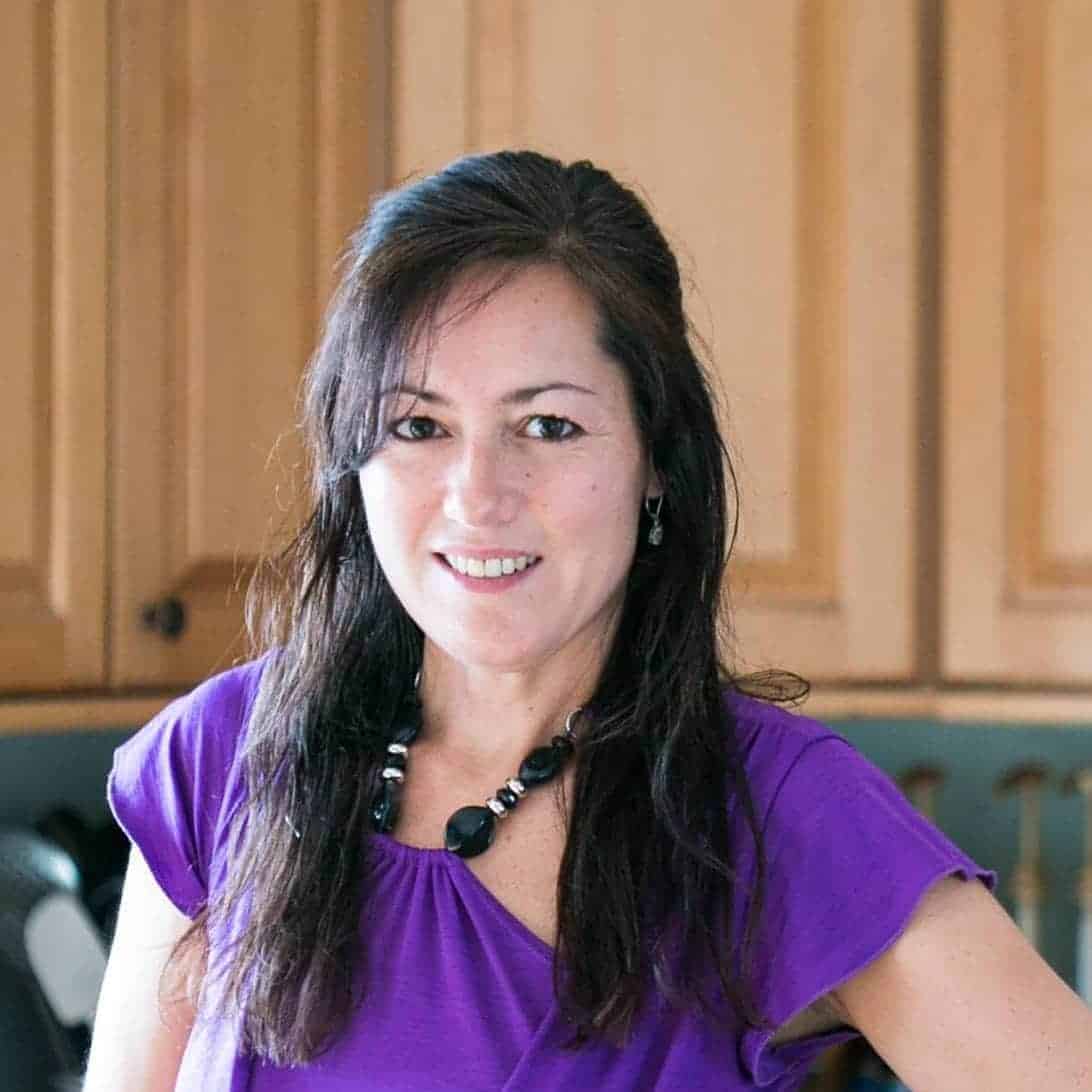 Lisa MarcAurele, Low Carb Yum
"The size of the book and number of recipes blew me away! This is a must-have low carb cookbook for your collection! "
Book and Instant PDF Download (USA only)
The price for both the hardcover book AND the full PDF version is $49.95. Best Deal!
An instant PDF download of the book, in its entirety.
Full Color/Hardback Book, delivered via USPS Media Mail (2 to 9 business days).
Why Wait? Get the hardcopy and eBook now
:
Instant PDF Download (Worldwide & USA)
Price for the full PDF eBook is $29.95. Lowest Cost Version!
An instant PDF download of the book, in its entirety.
Want only the eBook?
Get the PDF now:
Want to see more? CLICK HERE to get a sneak peek inside the book!