With the year coming to an end, it's great to look back at the past year. These were the most popular low carb recipes posted in 2015.
The past year has brought me much success in the blogosphere. I spent a lot of time working to grow this blog and developing new low carb recipes in 2015. All that hard work is starting to pay off!
A lot of people thing blogging isn't worth their time because there are so many blogs out there competing against each other. However, I've discovered that if you stick to it and find a great support network, your blog will become successful.
What was once a hobby blog that had been deserted for almost 2 years is now a prospering website with thousands of visitors a day. There were several million views on Low Carb Yum in 2015 and I'm hoping to grow that number even more in 2016!
Some of you may remember this site as Sugar Free Low Carb Recipes. One of the changes I made after returning to the blog was changing the name to Low Carb Yum.
The original Sugar Free Low Carb Recipes blog was outdated so I spent a couple days completely redesigning the site during my Thanksgiving break from work in November 2014. I had just returned to the blog in October 2014 after being absent for 2 years following the birth of my last child and knew that I needed to update the layout of the website.
Another thing you may have noticed is that I've been working on improving my food photography skills. Although I've had some recipes gain popularity without great photos, to really succeed in the blogosphere, eye-catching photos are a must. In 2015, I spent time a lot of time reading about how to take mouthwatering pictures of food and my recipe photos are getting a lot better.
I owe everything to you, the lovely visitors to this site. Without you, I would not have been motivated to continue with this low carb recipe site. Just by visiting this site and browsing the recipes, I am earning enough to get my older kids through college without loans. Although both of them earned merit scholarships, it only covers a small part of the ridiculously high cost to attend a four year university full-time.
Thank you so much for supporting this site and trying my low carb recipes! I hope all of you continue to visit Low Carb Yum in 2016. The following is a list of the ten most popular recipes that were posted in 2015. A lot of great recipes didn't make the list, but I wanted to keep the list small. If you want to see more of my top recipes, I posted the Top 50 recipes at Low Carb Yum in October. For even more delicious low carb recipes, follow the Low Carb Yum Facebook Page.
The Top 10 Low Carb Recipes of 2015 at Low Carb Yum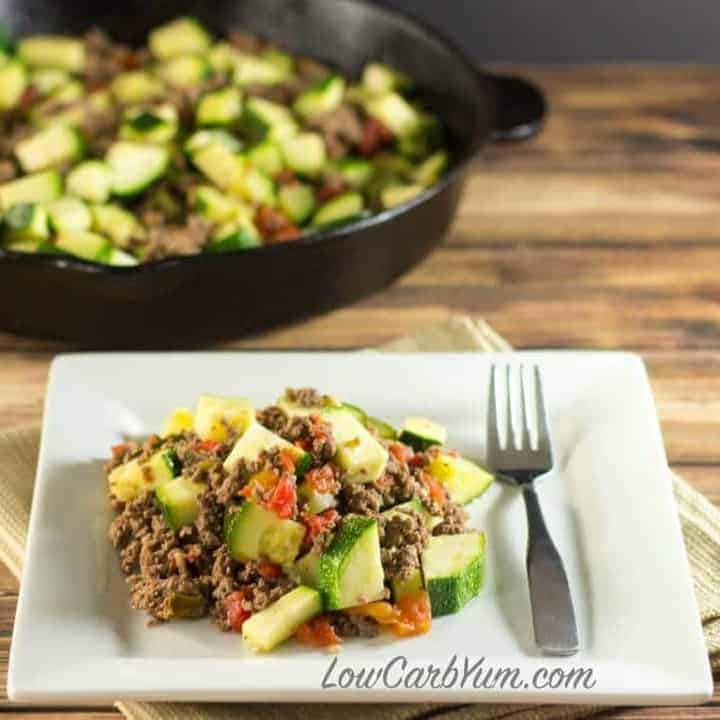 Low Carb Mexican Zucchini and Beef
Low Carb Gluten Free Baked Coconut Flour Chicken Tenders
Low Carb Spicy Dry Rub Baked Hot Chicken Wings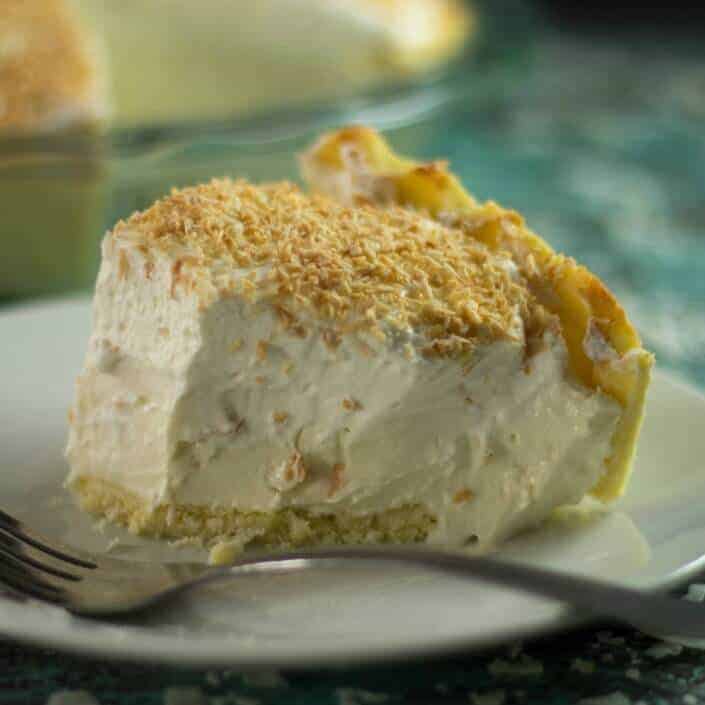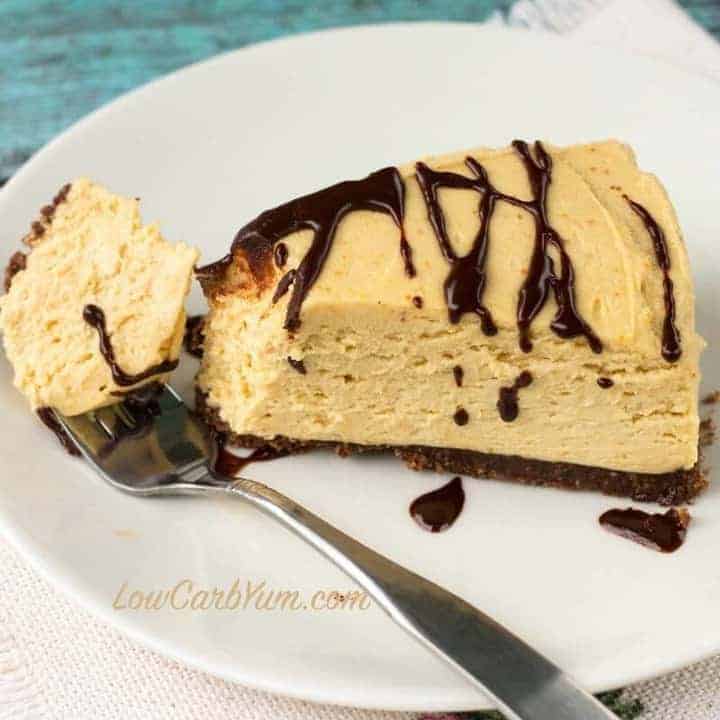 Low Carb No Bake Peanut Butter Cheesecake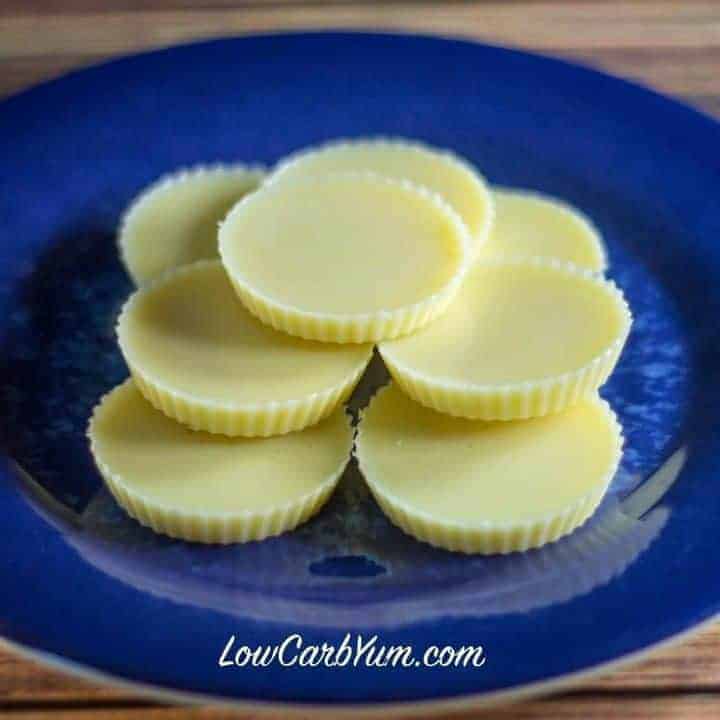 Low Carb White Chocolate Fat Bombs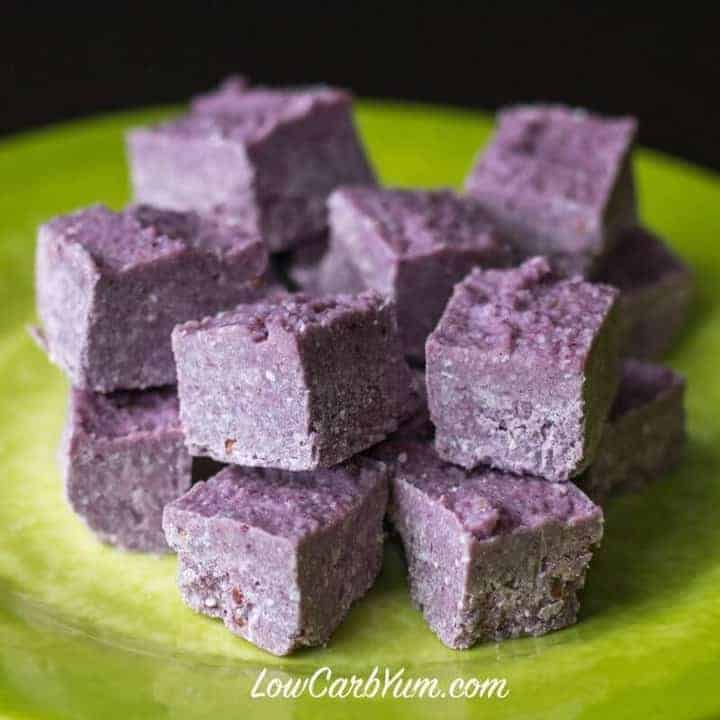 Low Carb Blackberry Coconut Fat Bombs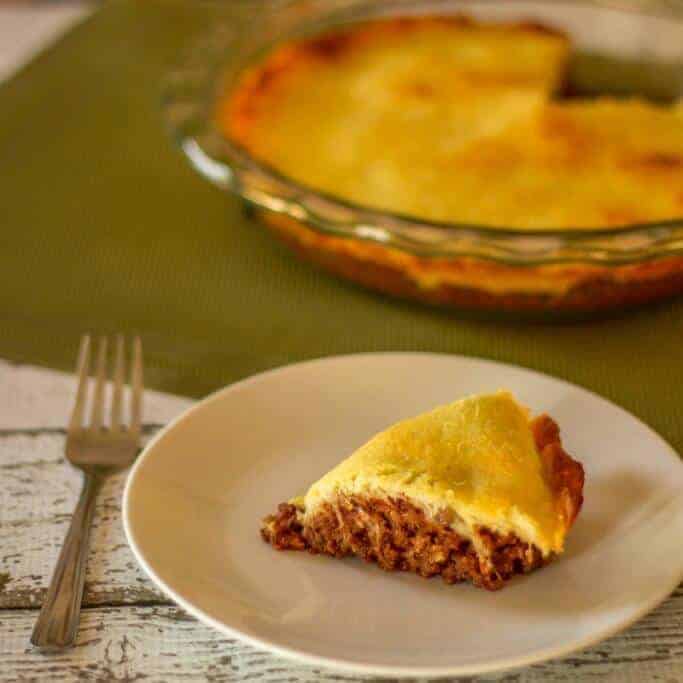 Low Carb Gluten Free Sloppy Joe Pie Casserole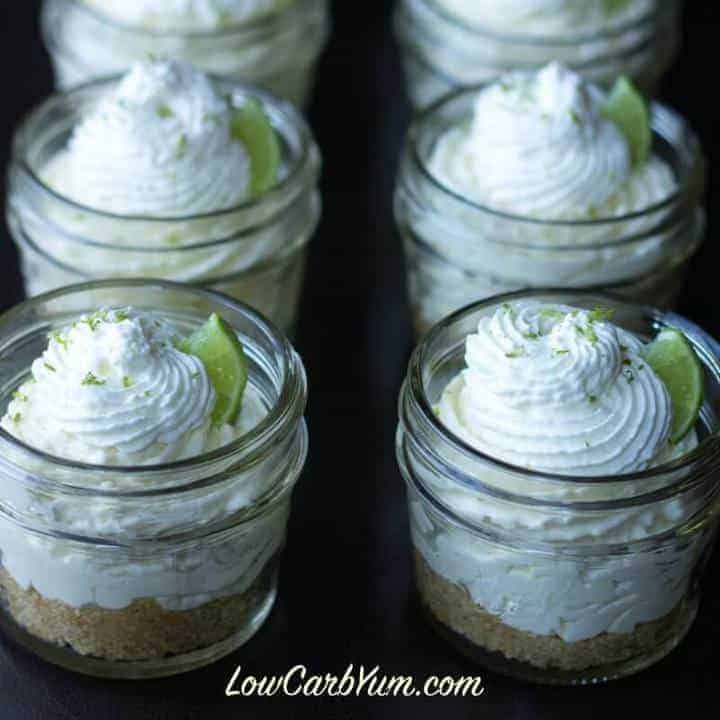 Low Carb No Bake Key Lime Cheesecake in a Jar