The book "Why Can't I Stick to my Diet? : How To End The Food Drama" explains the common cause for why diets fail. By eliminating this key item, the diet battle can be won.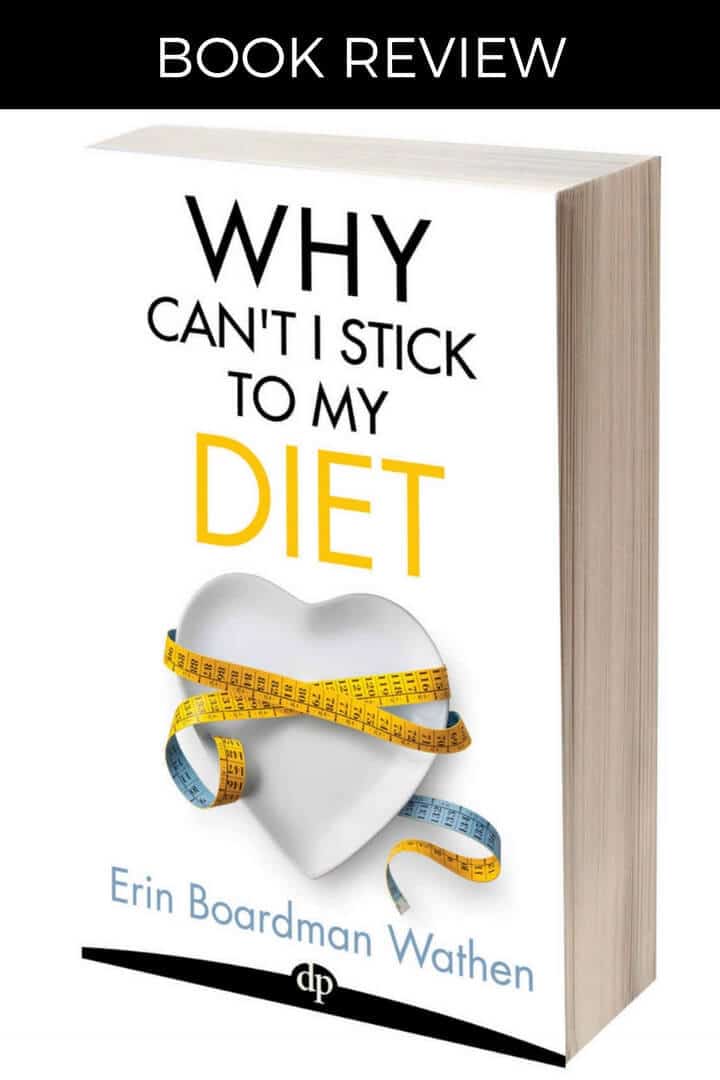 I was never successful at dieting until I discovered low carb. It's the only plan that has ever worked for me long term.
If you think diets are a one time thing, you've got it all wrong. You need to make a lifestyle change in order to keep the weight off for good. On this site, I provide information on how to start a low carb diet along with recipes to keep you on track.
Unfortunately, there is one common reason why diets fail. And, Erin Wathen, a holistic health coach and food addiction counselor, discusses the reason in her book "Why Can't I Stick To My Diet?: How To End The Food Drama."
I had the pleasure of meeting Erin at a recent blogger conference. And our discussion about food choices made it clear to me that Erin and I have similar views.
To be honest, I had no idea that food addiction counselors even existed. I could have certainly used one when I first started my low carb journey.
In the "Why Can't I Stick to My Diet?" book, Erin discusses how to break up with sugar for good. And, she gives reasons why the related foods like wheat, grain, sweeteners, and processed foods also need to go.
The break-up with sugar is compared to bad relationship that you just need to move away from. What makes it even more difficult to cut the tie is that it's hidden in so many foods.
But, if you follow the advice that Erin provides in her book on how to end the food drama, you'll be sure to find success. She also gives a simplified low carb meal plan and a list of pantry staples.
Where to Buy "Why Can't I Stick To My Diet?: How To End The Food Drama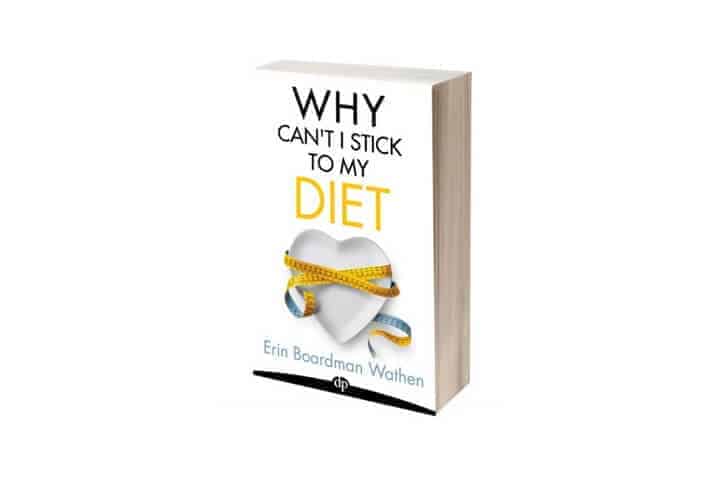 You'll find "Why Can't I Stick To My Diet? : How To End The Food Drama on Amazon. As of this writing, it's available in eBook for only $3.99. The paper copy is expected to be out soon.
To learn more about the author, Erin Wathen, check out her website at EW Wellness Solutions.

Related Posts