Get recipes sent straight to your inbox by joining the Low Carb Yum FREE email subscription!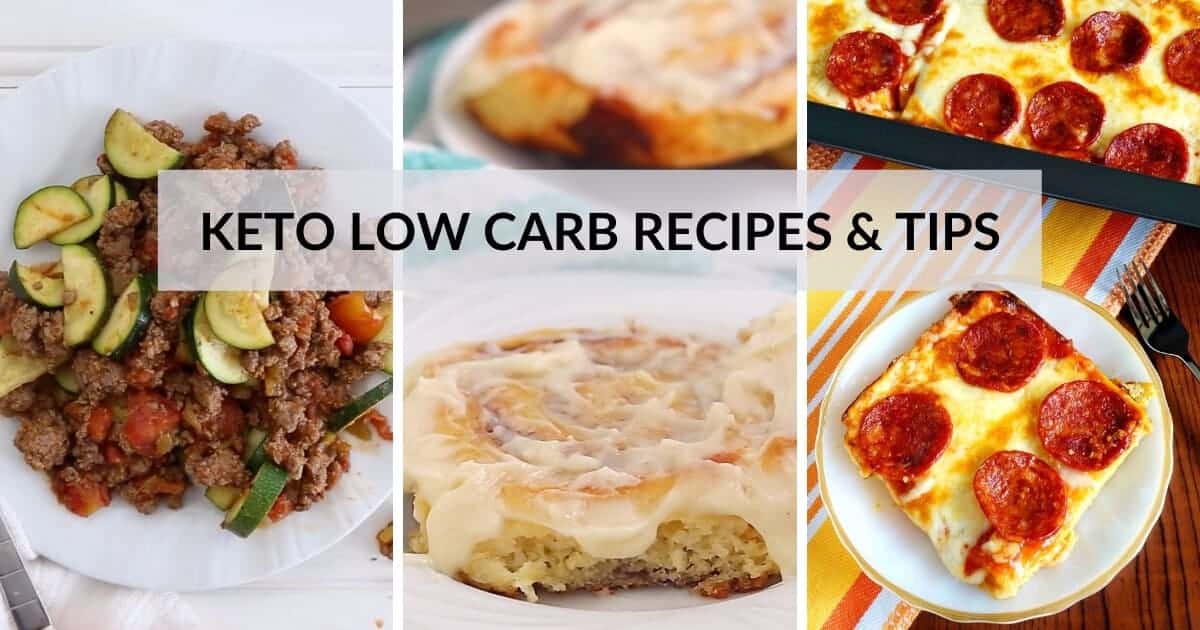 Subscribe to Low Carb Yum…
Keep up to date with all the latest low carb ketogenic recipes. And be the first to know about special deals and offers.
By joining the list, you'll also receive a series of emails to get you started. It features my best advice for living a low-carb lifestyle as well as some favorite quick and easy keto recipes!
FREE eBook: Low-Carb Keto 5-Ingredient Recipes. Get over a dozen simple recipes plus bonus meal plans to get you started and stay on track!
Get weekly updates of all the latest keto-friendly recipes from Low Carb Yum to help stay on track.
Receive notification of special offers to save time and money that are only available to active Low Carb Yum subscribers!
Sign Up Here