Would you like to work with Low Carb Yum to promote your brand or product? If it fits the low carb niche, send me a line and we can discuss further!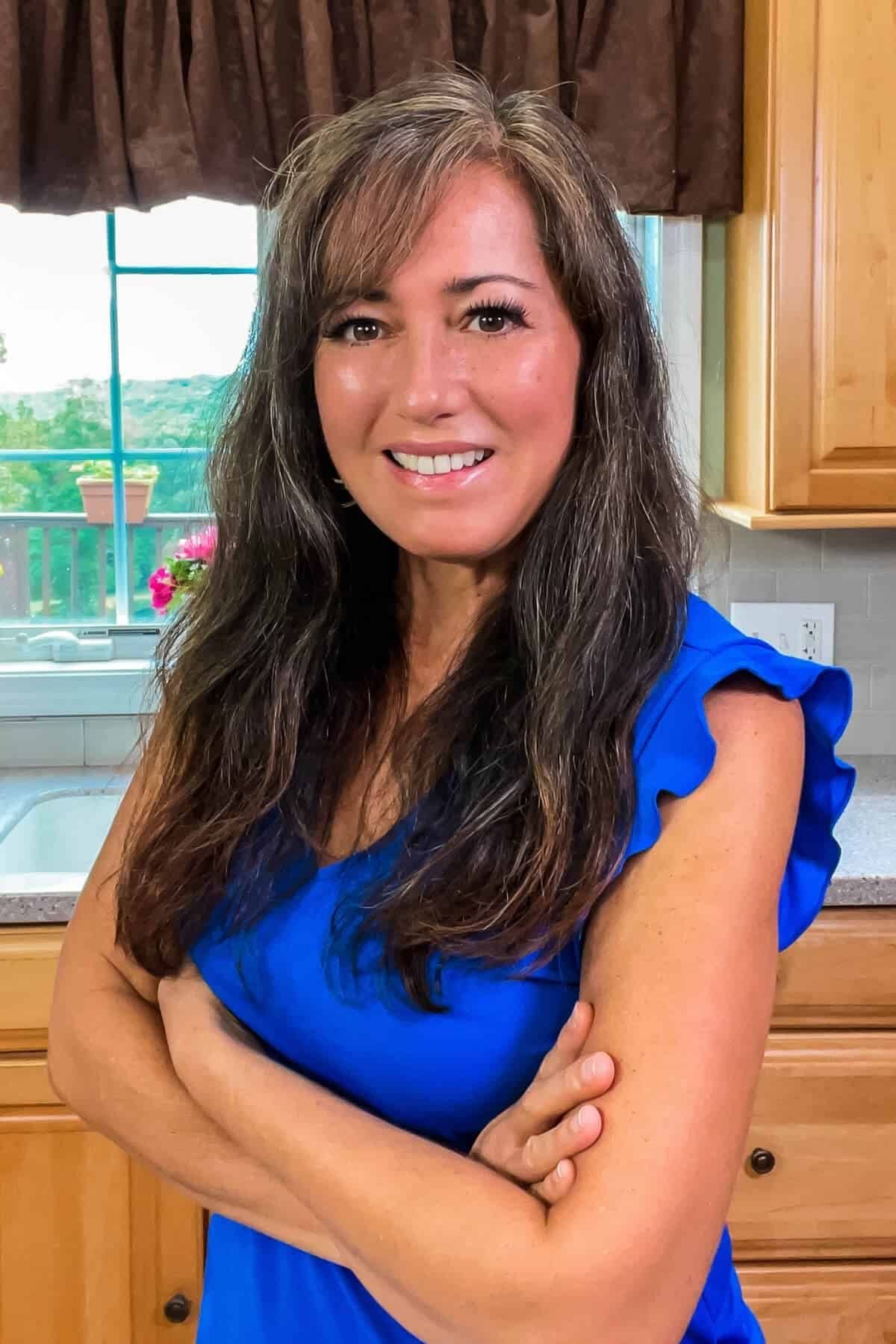 Low Carb Yum is a food blog for people who have adopted the low carb way of eating to improve overall health. The recipes contain only natural ingredients and are gluten free. Each recipe comes with easy to follow directions that are suitable for cooks with little to no experience in the kitchen. Many of the recipes are simple and quick to prepare because I'm a busy mom and don't have a lot of time for cooking.
I started Low Carb Yum in 2010 to help me stick to this healthier way of eating. By staying on plan, I managed to lose weight and keep it off for years. At Low Carb Yum, it's not just about sharing recipes. It's about living a healthier life by eating a wide variety of natural whole foods that won't spike insulin.
Modern diets have grown to be heavy in processed foods and unnecessary carbohydrates. High carbohydrate diets have been linked to chronic diseases like diabetes and heart disease. In recent years, science-backed research has shown that low carb diets are much healthier than following a low fat diet. As low carb becomes more main stream, many are seeing the benefits first hand and are finally ditching the low fat diets for good. As more people move to the low carb way of eating, traffic at Low Carb Yum continues to grow!
By moving to the low carb lifestyle, I have improved my own health and took control my weight. Many of my followers have come to me for advice in modifying their favorite recipes, using the right cooking tools and ingredients, as well as how to stay fit and maintain health.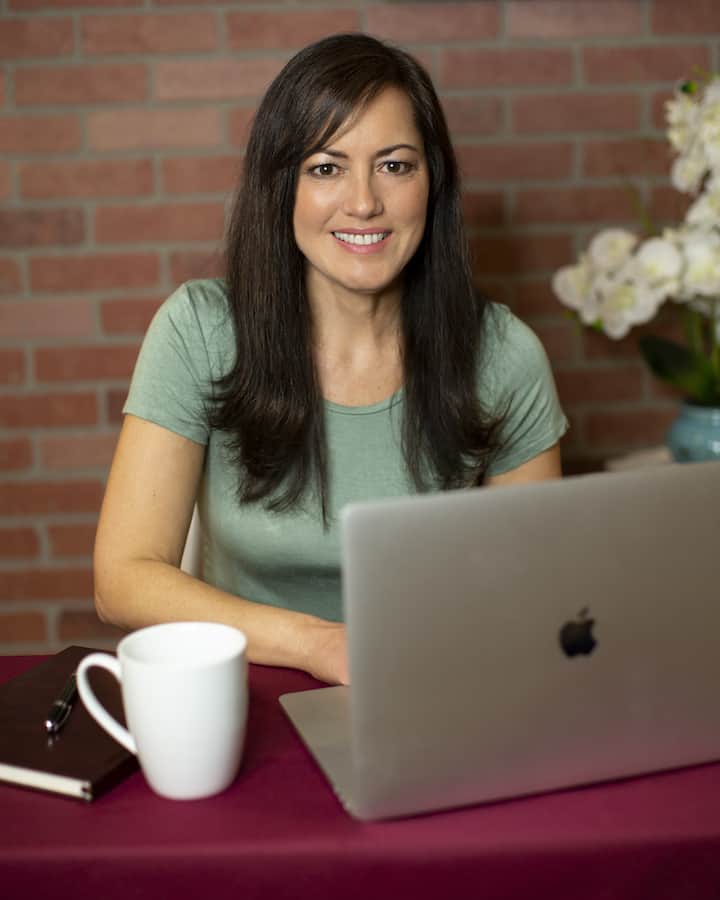 Influence Reach (September 2018)
Current Statistics (Google Analytics):
Monthly Pageviews: 3,680,013
Unique Visitors: 2,891,580
Blog Subscribers:
Subscribers: 50,425
Followers:
Facebook: 865,631 https://www.facebook.com/lowcarbyum
Twitter: 18,371 https://twitter.com/lowcarbyum
Pinterest: 190,997 https://www.pinterest.com/lowcarbyum/
Instagram: 159,930 https://instagram.com/lowcarbyum/
How can I help your brand or product?
I have worked as a professional engineer for over 20 years. As an engineer, I have been sought out for my writing and presentation skills. I have often been requested to help with technical investigations and projects because of my thoroughness. I enjoy writing and sharing information with others.
Brand and Product Promotion:
As a food blogger, I have had the opportunity to work with several brands including Swerve Sweetener, Tuttorosso Tomatoes, Chosen Foods, LC Foods, and Leaf & Love. My recipes have also been featured on other sites such as A Sweet Life, Fitness Magazine, Dr. Axe, The Kitchn, Parade Magazine, and others.
I welcome the opportunity to work with brands and products that fit well in the low carb niche, including the following:
• Brand ambassador
• Product Reviews
• Social Media Influencer
• Giveaways
• Conferences and Events
• Recipe Development
• Food Photography
I am also open to other collaboration opportunities so feel free to contact me with other projects you have in mind. I am very selective and will only promote products that I would personally use myself. Food products must be all natural and made with wholesome ingredients that are free of added sugars and other additives known to cause health issues.
Feel free to contact me at lisalowcarbyum(at)gmail(dot)com or use the contact form below. I can provide a current media kit upon request!
[simple_contact_form]