If you want to follow a low carb eating plan and don't know where to start, you've certainly come to the right place! Following a lifestyle where you eat very few carbohydrates is easier than you think, and I'm here to guide you every step of the way!
Low Carb Yum was created to show others that following an eating plan low in carbs doesn't have to be complicated, restrictive, or boring. You can still enjoy many of the foods you love. It's all about using the right ingredients to get similar tastes and textures.
You don't need to be an experienced cook either. Our recipes are made with everyday foods and are built to be simple enough that any home cook can create them. We want you get in and out of the kitchen as quickly as possible! This is so even beginners can have success with the keto friendly recipes that we share.
Why Should You Trust Us?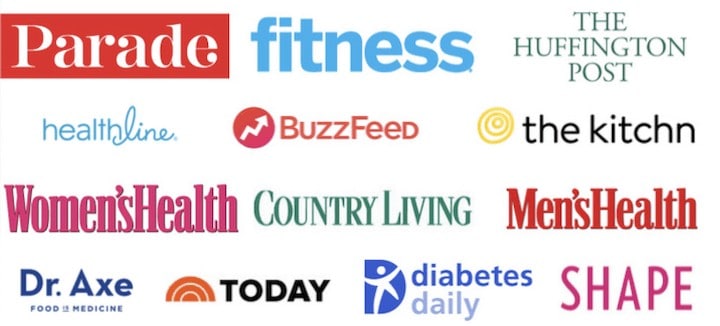 Low Carb Yum has been featured on numerous high-profile publications for our dedication to the keto and low-carb lifestyle. We are one of the most trusted resources for anyone following or just getting started with low carb living.
Game Day Digital currently owes and operates Low Carb Yum. Our recipe designers and writers are experts in the low-carb and keto lifestyle.
Lisa MarcAurele
Founder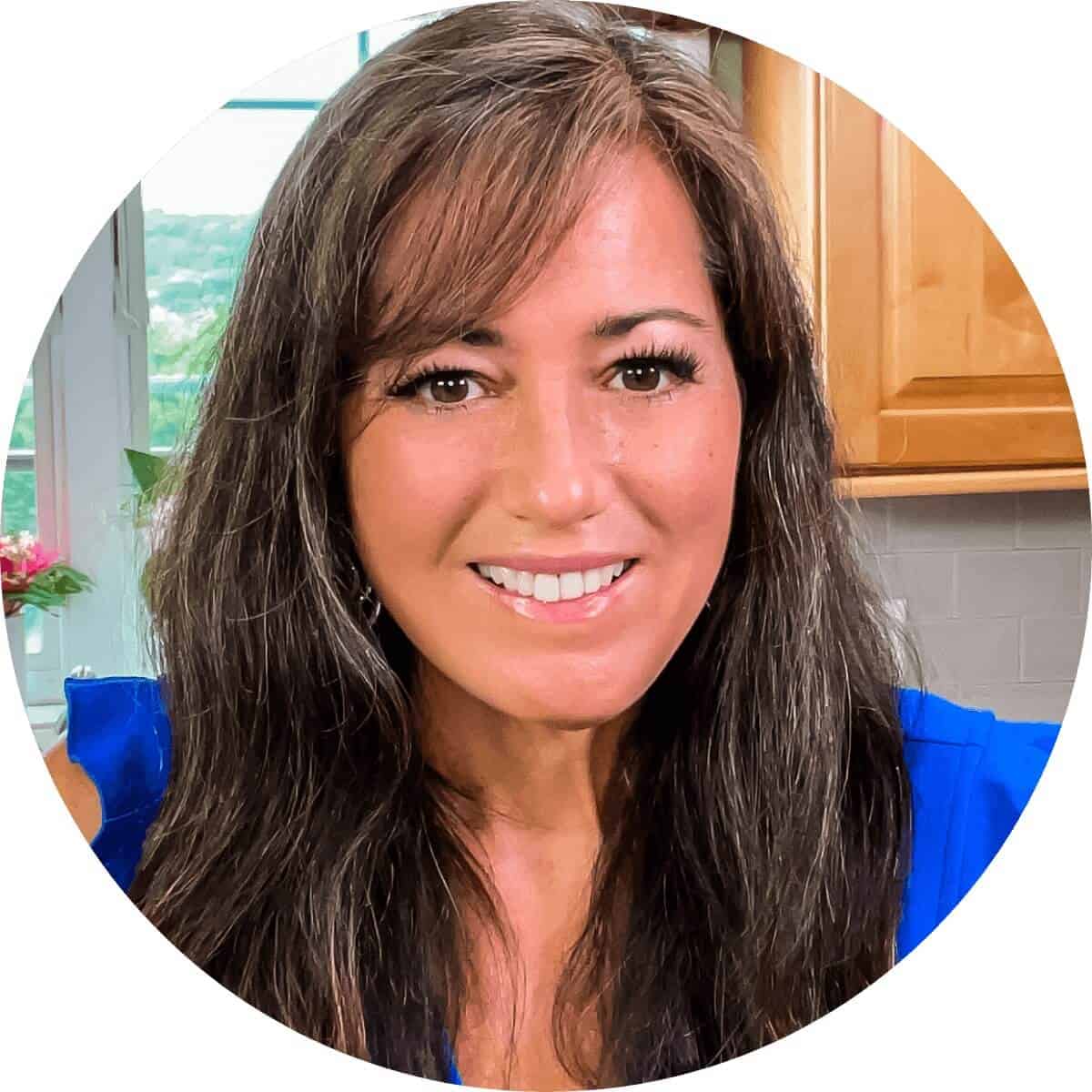 Lisa is the original founder of LowCarbYum.com. She's also the author of the Low Carb Yum 5-Ingredient Keto and Low Carb Yum Simple Keto Meals For Beginners cookbooks. Lisa started the food blog in 2010 to save her own food creations and share them with others.
Her low-carb journey began in 2001 as a way to lose the weight she gained following thyroid treatment. She didn't want to eliminate her favorite foods so she started experimenting in the kitchen. Lisa's experiments resulted in delicious foods that were low in carbs yet tasted and felt just like her high carb favorites.
About Our Recipes
We try NOT to make recipes that are overly complicated and we like to stick to using only wholesome natural ingredients. Our motto is to keep it simple.
All the recipes at Low Carb Yum are...
Keto friendly
Low in carbohydrates
Very low in sugar
Gluten-free
made with natural based ingredients
There are also recipes here for those with food sensitivities. We have many recipes that fit special dietary needs including the following:
With over 700+ low carb recipes, there's sure to be something for everyone. But it can be a little overwhelming so be sure to start at the recipe index which makes it easy to find a particular type of dish.