Learn more about Lisa, the founder of Low Carb Yum, and discover why she's been following a low carb diet for so long.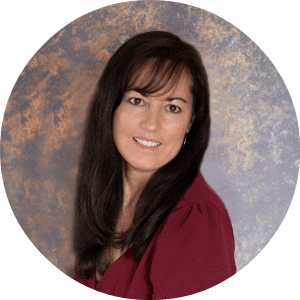 About Lisa
Welcome! I'm Lisa MarcAurele, the owner and founder of Low Carb Yum. I'm the recipe creator, food photographer, writer, and main recipe tester here.
I started this website back in 2010 as a way to save the low carb recipes I've been creating and share them with others. The site was originally called Sugar Free Low Carb Recipes. But I changed the name to Low Carb Yum in 2015 as the original name was just too long!
I first turned to the low carb way of eating in 2001. It was shortly after I was treated for Graves' disease which is an autoimmune disorder where the thyroid gland becomes overactive. Prior to the treatment, I was used to eating anything I wanted since my metabolism was unusually high. But being treated with radioactive iodine changed all that because it completely destroyed my thyroid and I began gaining weight quickly.
Desperate to get back to my normal weight, I went on a low carb Atkins diet and lost the extra weight in a few months. I continued watching my carb intake and my weight remained stable. However, I slowly drifted away from low carb eating and the weight crept back on. That's why I made the decision to be totally committed to low carb back in 2010 and started this blog!
One of the hardest things for me to give up was rice as as I've from a Filipino American family. My father, a native of the Philippines, did most of the cooking when I was growing up. And high carb white rice was a staple at every meal. Luckily, I discovered that cauliflower rice can be just as comforting!
I have a degree in engineering and after working as an engineer for twenty-five years, I decided to leave that job in 2018 so I could focus on Low Carb Yum full-time. As an engineer, I was always looking for ways to solve problems and that's something I continue to do as a recipe creator.
I get a lot of requests from others on how to make their favorite foods after moving to the low carb lifestyle. And I love the challenge of creating delicious keto friendly versions of popular high carb foods. I'm also fascinated with the science behind ketogenic diets and spent years studying why low carb works so well for weight loss.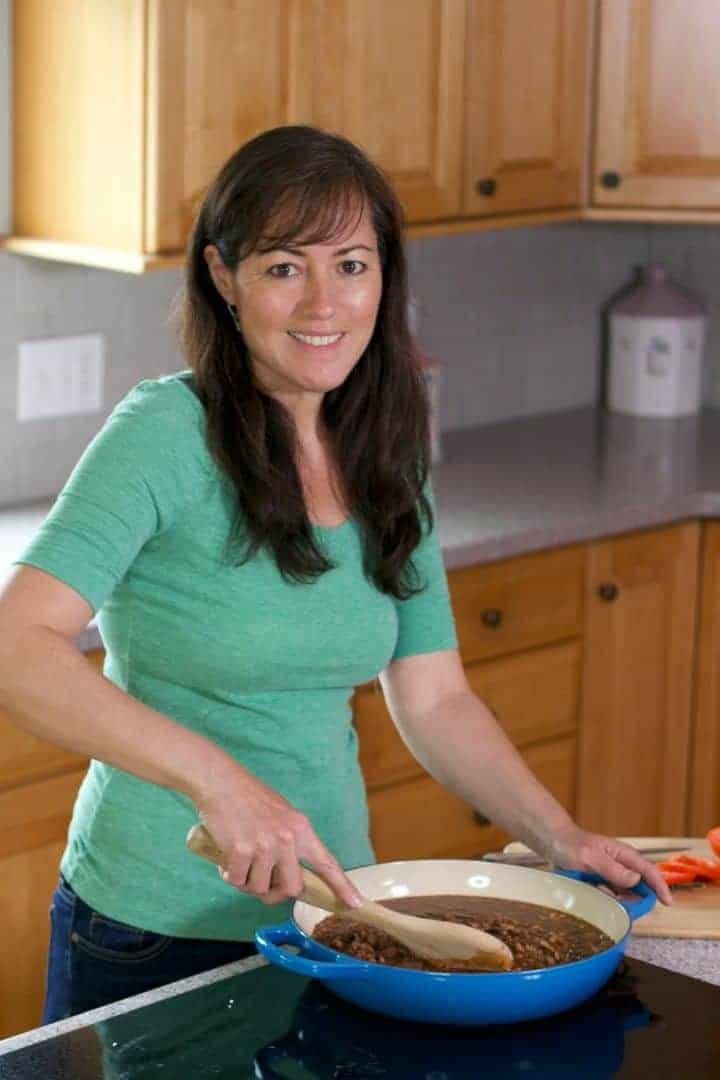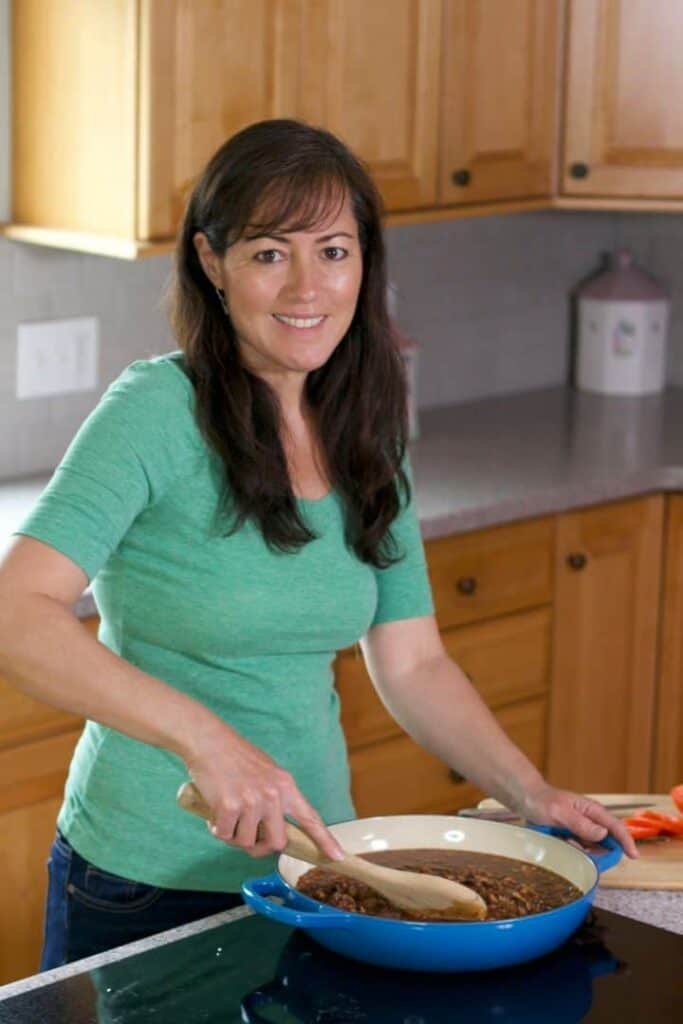 About the Recipes
I try NOT to make recipes that are overly complicated and I like to stick to wholesome natural ingredients. My motto is to keep it simple.
All the recipes at Low Carb Yum are…
Keto friendly
Low in carbohydrates
Very low in sugar
Gluten-free
made with natural based ingredients
Recently, I've been staying away from dairy and other inflammatory foods. That's why I also offer many recipes that fit special dietary needs including the following:
With over 700 low carb recipes, there's sure to be something for everyone. But it can be a little overwhelming so be sure to start at the recipe index which makes it easy to find a particular type of dish.
Why Low Carb?
A healthy natural based diet low in carbs has done much more for me than just keep the extra pounds off. My cholesterol levels and blood pressure have improved significantly since cutting out high carb foods. I also rarely get sick so I believe staying away from sugar has boosted my immune system.
If you're just getting started on low carb, I offer a free 3-Day Keto Meal Plan that was developed by a dietician to make it easy to start on the right track. I also outline the basics on how to move to a low carb diet as well as provide a list of keto friendly foods along with the best low carb sweeteners.
Although keto seems to be very trendy these days, I've never been that strict with carbs. And I like to get the majority of my carbs from plant based vegetables and fruits. Keto is a low carb diet but a low carb eating plan isn't necessarily keto. It's a bit confusing at first so be sure to check out my post on low carb versus keto.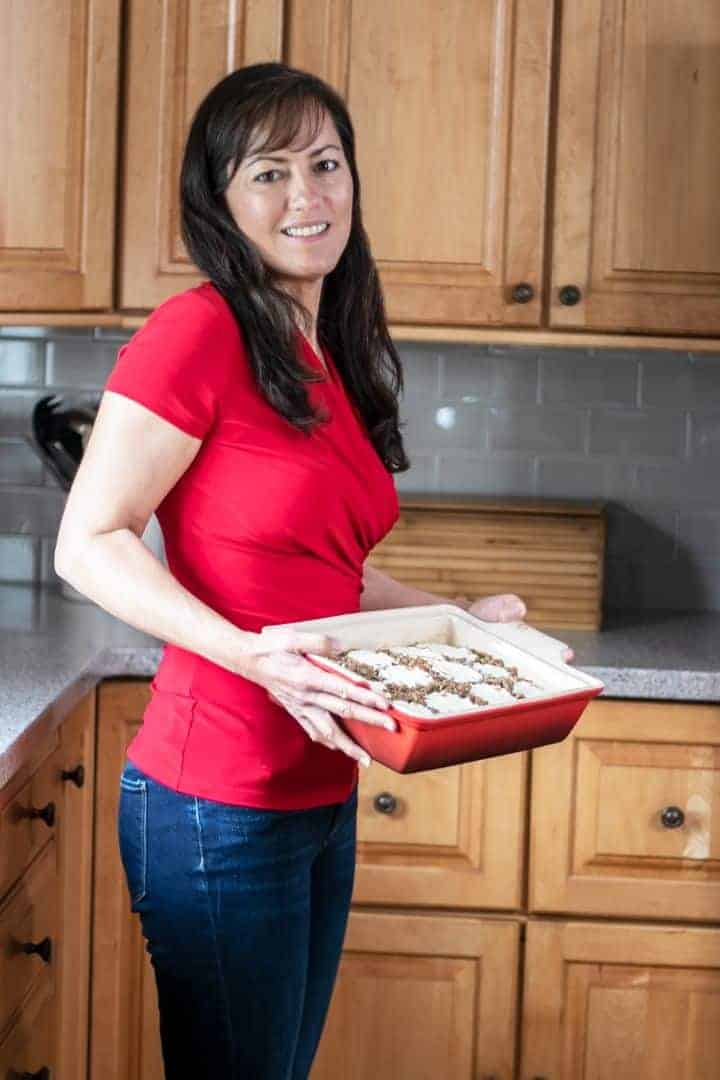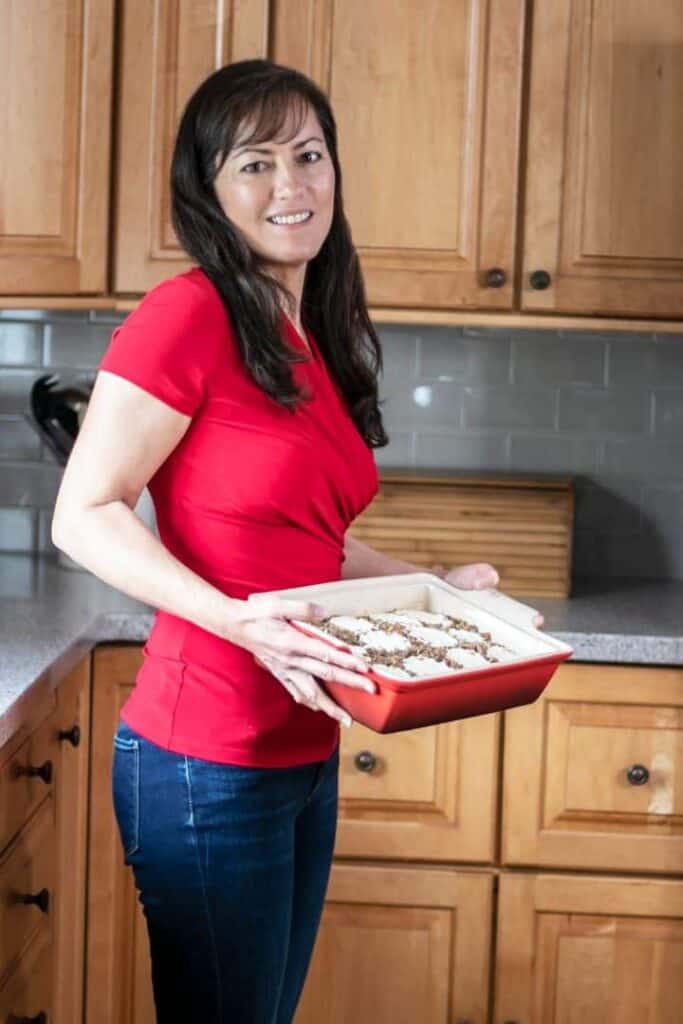 Get in touch with Lisa
You can reach me easily using the form below or the one on the contact page. I get a TON of email, but I try to personally respond to each one. So please be patient if I don't have time to reply right away. If you have a specific question on a recipe, it's often better to leave a comment on the recipe post itself instead of sending an email.
You'll also find me on Facebook, Instagram, Pinterest, YouTube, and Twitter. So be sure to follow me on these social channels.
Interested in working with me? You'll find more information on collaborating with Low Carb Yum on the Work With Me page.
I hope you enjoy these sugar free low carb recipes whether you are watching your weight or simply adopting a healthier lifestyle. To learn more about me, see my interview on Nutrishatives. I also provide some keto tips and tricks in a podcast interview with Keto Summit.
Feel free to comment or contact me directly using the form at the bottom of this page. I would love to hear from you!