With these easy low carb recipes, you get all the flavor you expect with none of the unwanted carbohydrates!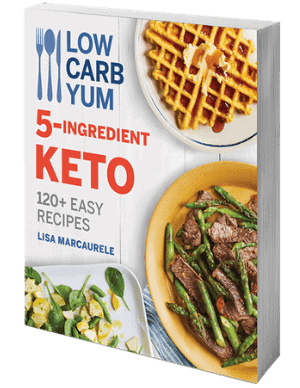 Trending Recipes
Not sure where to start? These are some of the keto recipes that our readers have been enjoying…
5 Secrets to Master Keto!
Free Email Series Revealing My Top Tips for Keto Diet Success.
Site Search
Looking for a specific dish?
Browse Recipes
Recent Recipes
You'll find the latest keto recipes here.
Browse By Diet
Low Carb Dinners
Need a recipe for dinner tonight? Take a look at our latest keto meal ideas.
Browse By Cooking Style
Low Carb Desserts
In the mood for somethings sweet? Check out these keto-friendly treats!
Keto Resources
Need some help with following a low carb diet? Check out our latest tips.