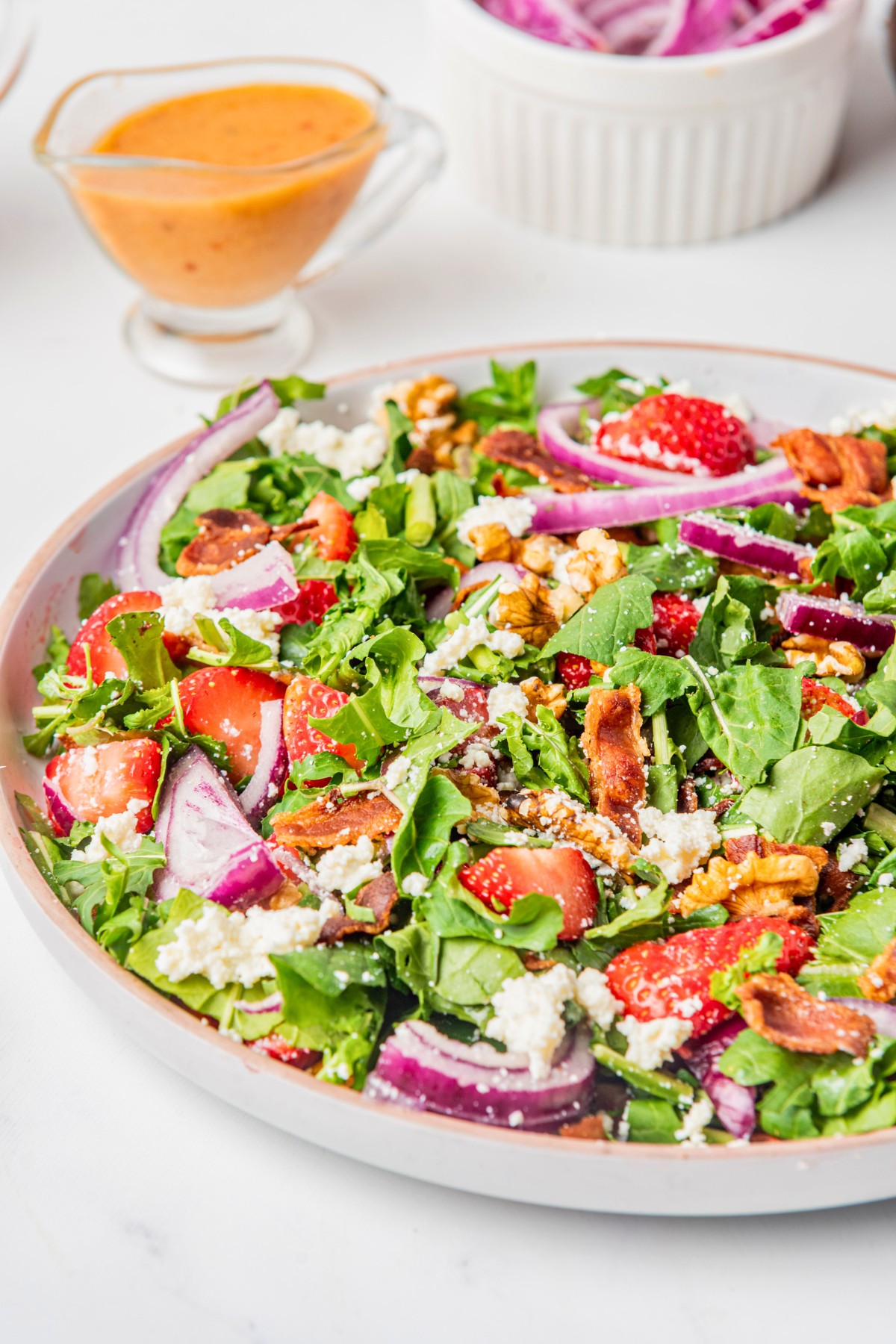 Welcome To Low Carb Yum!
This site is your one-stop destination for delicious and healthy keto recipes! Whether you're a seasoned low-carb dieter or just starting your journey, we've got you covered. Here, you'll find everything from low carb breakfast options to keto dinner favorites, all low in carbs but high in flavor!
The Latest Low-Carb Recipes
Here are all of our newest low-carb and keto-friendly recipes and resources that we've recently published!
From resources to get you or keep you going with the keto and low-carb lifestyle, to delicious recipes that your whole family will love, Low Carb Yum has it all.
Why Should I Trust Low Carb Yum?
At Low Carb Yum, we believe we can be your go-to source for a wide variety of delicious keto-friendly and gluten-free recipes that cater to all low-carb lifestyles.
Dive into our extensive collection of mouthwatering dishes and discover the incredible benefits of a keto diet!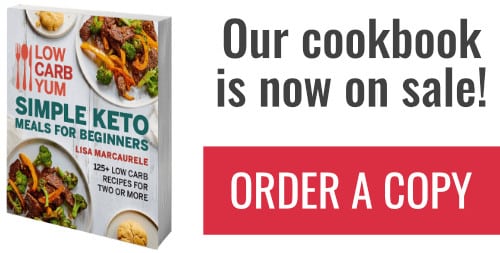 Most Popular Fall Recipes
Here are some of our most popular low-carb fall recipes to make this season. From pumpkin-everything to Thanksgiving, all of our recipes will fit perfectly into your low carb lifestyle!
HELP! How do I start the keto diet?
No worries! We've got you covered with our comprehensive guides that will walk you through the basics of getting started on a keto journey.
Learn about the amazing advantages of eating low carb meals, understand the symptoms you may experience when transitioning (bye-bye keto flu!), and explore the different types of keto diets available.
If you're new to the world of keto or low-carb diets, make sure to check out our "getting started guide" to lay a solid foundation.
Once you get the hang of cutting carbs, dive into our enlightening article comparing keto and low-carb approaches and explore our hand-picked list of the best low-carb foods to include in your diet.
Keep scrolling to check out our newest and most popular low-carb recipes that will make your taste buds dance with joy!
And hey, don't forget, for a full collection of our low-carb and keto recipes, you can always visit us here.
Trending Recipes
Here are some of our most popular low-carb recipes at the moment. From breakfast to dinner to dessert, all of our recipes will fit perfectly into your low carb eating regimen!
Featured Video
Keto Egg Drop Soup
Light and savory keto egg drop soup is the perfect starter for your Asian dinner or a light lunch. It has the same authentic taste, but it's low-carb and keto-friendly.
Popular Low Carb Appetizers
Looking for keto-friendly appetizers? Look no further! We have hundreds of low carb appetizer recipes that are sure to be a hit at the next party!
The Best Keto Desserts
Indulging in sweet treats while sticking to a keto diet may seem like a challenge, but it's not impossible. With a little creativity and some key ingredients, you can satisfy your sweet tooth without sacrificing your health goals.
Here are some of the best keto desserts that will have you saying "yum" instead of "no thank you" to dessert!