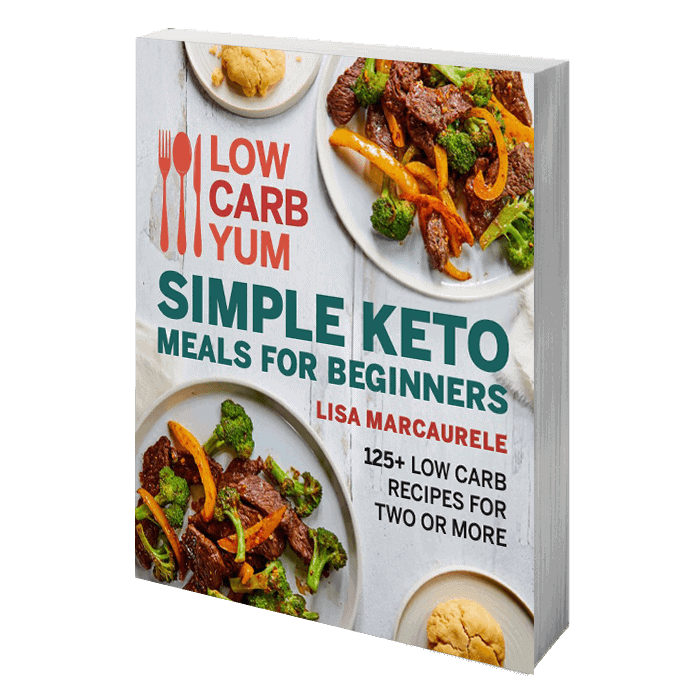 Low Carb Yum
SIMPLE KETO MEALS FOR BEGINNERS
Easy flexible meal planning for singles, couples, or families!
125+ EASY RECIPES
Prevent overindulging with ​125+ simple recipes portioned for two but easily adapted to get more servings.
What you'll get in our simple keto meal cookbook: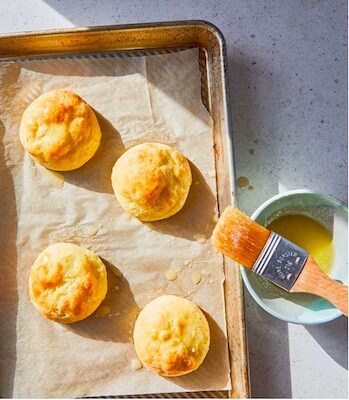 Tips and resources for successfully following a ketogenic diet including...
How a keto diet works
Weight loss tips
Foods you can eat and foods can't eat
Stocking your kitchen and maximizing storage
Shopping for small-batch cooking
Keto-friendly sweeteners
Macronutrients for every recipe
Daily meal plans to help you get started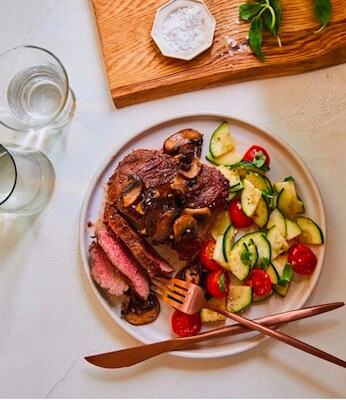 Over 125 simple small batch recipes for 2 or more, including...
Overnight Baked French Toast
Quick (5-Minute) Coconut Flour Bread
Sausage Minestrone
Cheesy Beef Fajita Casserole
Chicken Pot Pie
Stuffed Pork Chops
Berry Bread Pudding
Meatless Meals and A LOT MORE!!!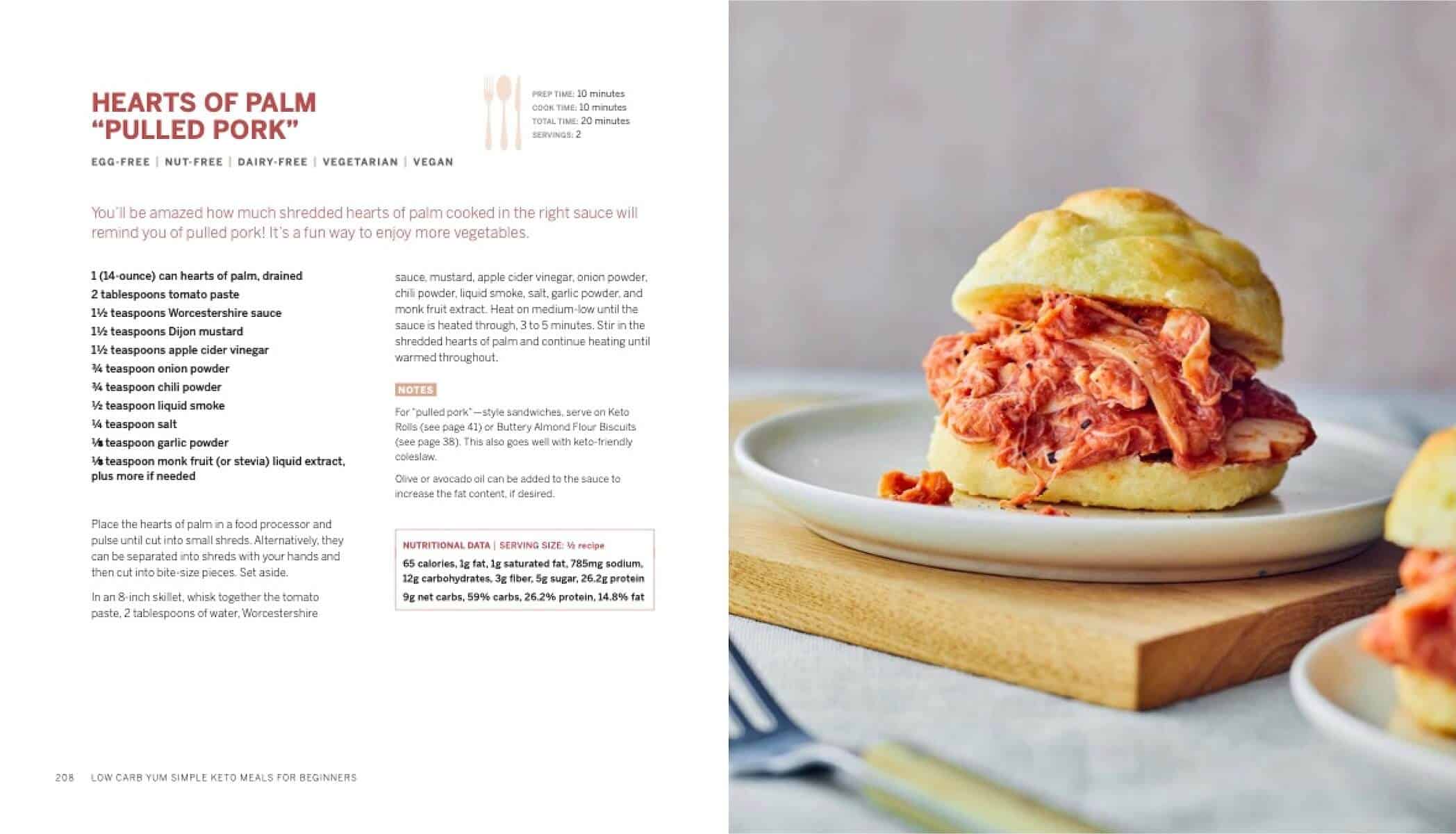 What People Are Saying About The Recipes...
Kelly (Recipe: Onion Rings)
"I love a good onion ring – these are so delicious! Every bite is full of crispy coating and sweet onion!"
Megan (Recipe: Biscuits and Gravy)
"Such a delicious and simple interpretation of this classic. We love this recipe and the pretty little golden biscuits."
Tracy (Recipe: Ground Beef & Green Bean Stir-Fry)
"I can not believe as simple as this recipe was, how incredibly awesome it turned out! I almost didn't try it because I was out of frozen green beans so I decided to try a drained can green beans of instead. Wow, it was so flavorful with such minimal ingredients and was done in no time!"
CLICK HERE TO ORDER THE SIMPLE KETO MEALS FOR BEGINNERS COOKBOOK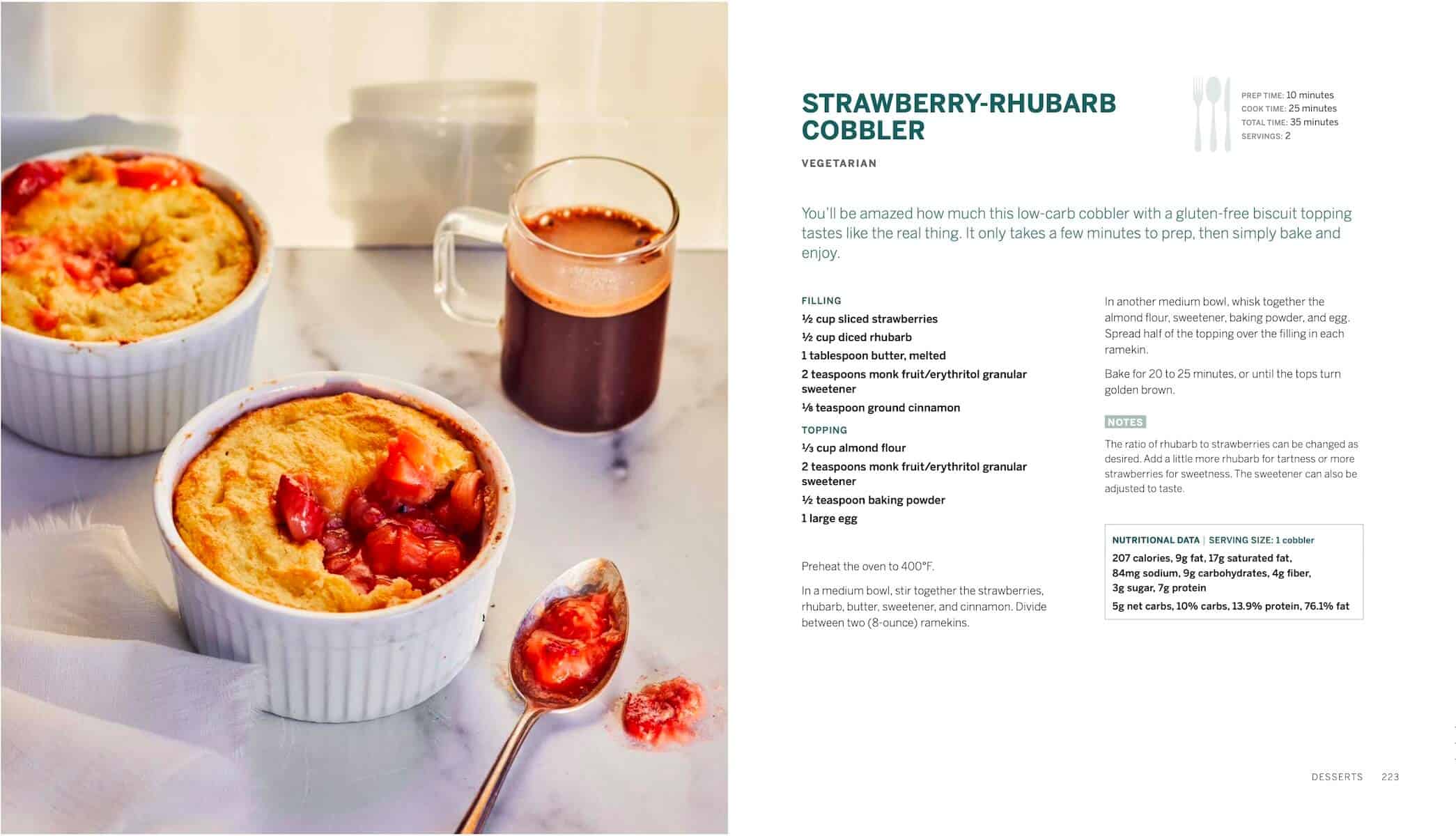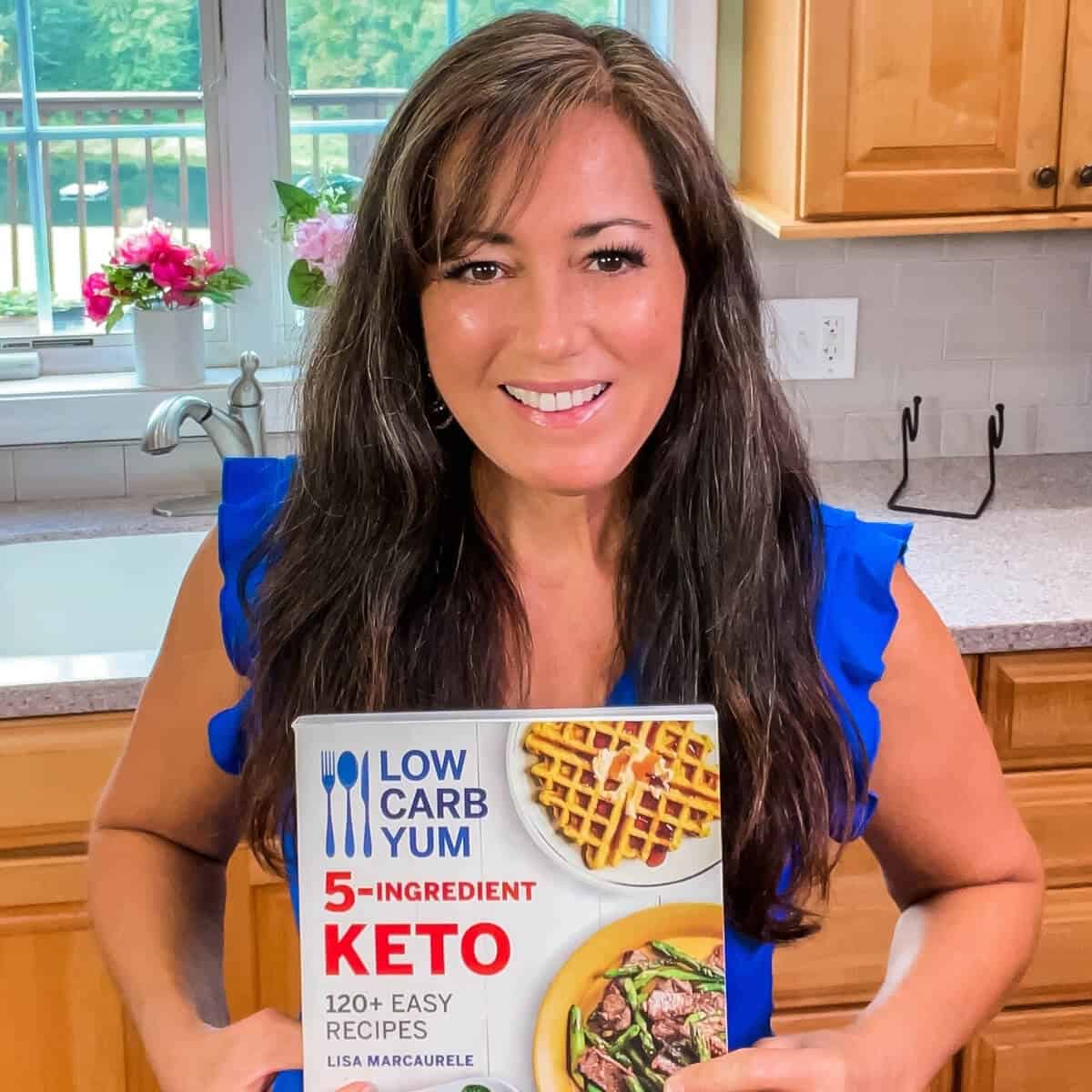 Author Lisa MarcAurele turned to the low carb way of eating in 2001, shortly after she was treated for Graves' disease, an autoimmune disorder where the thyroid gland becomes overactive. After the treatment caused her metabolism to slow down, she was forced to change her eating habits to keep from gaining weight quickly.
In 2010, Lisa started a food blog so that she could share the low carb recipes she was creating at home. Low Carb Yum has become one of the most popular destinations for people on low carb, ketogenic diets, now with over 700 recipes.