Not all keto diets are the same. With so much information about how to do keto the right way, you may have a lot of questions. What are the types of keto diet? How many are there? And which types are the best? Read on to explore the main types of the keto diet to determine which one is the best for you and your health needs!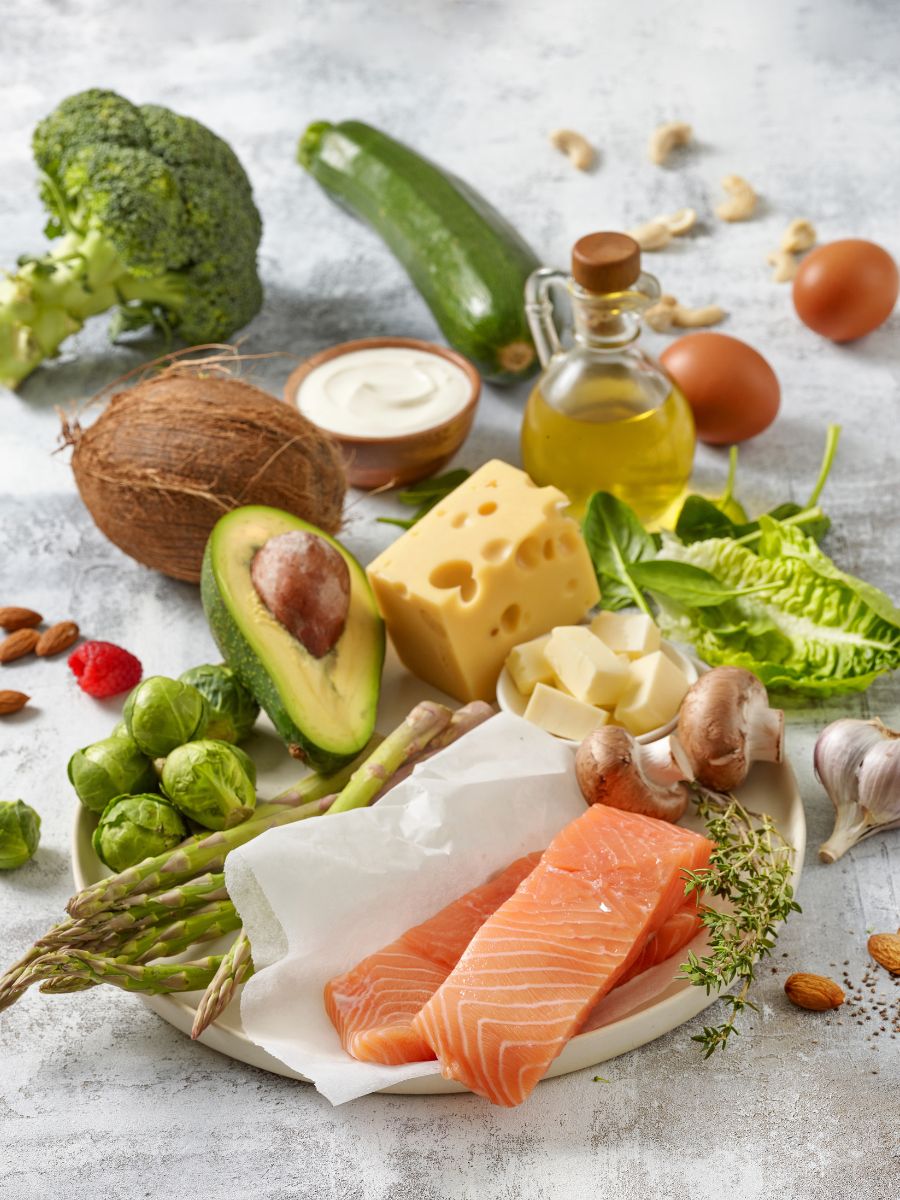 If you're looking to start a ketogenic diet, choosing the one that is right for you is important. And, while keto isn't for everyone, many people can benefit from ketosis.
There are several different types of ketogenic diets to fit each of our different needs. It's necessary to educate yourself on the varying types of keto because the standard ketogenic diet might not be right for you.
If one type of keto doesn't work for you, this may cause you to feel discouraged and stop the process entirely. But don't give up just yet!
By learning the ins and outs of the different options available to you, you have a much better chance of success with your keto journey.
How many types of keto diets are there?
There are four main types of keto diets and several subsections as well, which we're going to look at a little later.
So, why are there so many types of keto diets?
In short, everyone's body has unique needs. We each have preferences that don't necessarily fit into a little box. Different needs and health goals result in new forms of keto, especially as it grows in popularity.
The main types of the keto diet
While there are a lot of growing varieties of the keto diet, there are four popular keto diet types that we see most often.
The standard ketogenic types are:
Standard ketogenic diet (SKD)
Cyclical ketogenic diet (CKD)
High protein keto diet (HPKD)
Targeted ketogenic diet (TKD)
Let's dive in and take a closer look...
1. Standard ketogenic diet (SKD)
The standard keto diet is the most traditional as well as the most widely researched form of keto.
This type is also commonly used to achieve weight loss; it can help you reduce body fat by eating a high-fat diet plan and limiting your carbohydrate intake.
With this diet plan, you'll want about 80% of your daily calories coming from fat intake!
This standard keto diet has also been used to stabilize blood sugar for diabetics and treat epilepsy.
If weight loss or pre-existing health conditions are your main reasons for starting keto, you'll probably want to choose the standard keto diet.
Just make sure to check with your healthcare provider first!
2. Cyclical ketogenic diet (CKD)
The Cyclical Ketogenic Diet (CKD) focuses on following a keto diet cycle with carb consumption. For example, someone on a CKD may opt for a high-carb intake for two days, then eat a low-carb diet for five days, and repeats the cycle.
You may want to try this type if muscle gain is your goal. Plus, increased carb intake can help exercise performance on days when you're training!
A cyclical keto diet can help you lose weight while gaining muscle and aid in muscle recovery after a workout.
3. Targeted ketogenic diet (TKD)
The Targeted Keto Diet may be right for you if you love intense exercise. This system allows you to have a higher carb intake when needed for high-intensity training.
The TKD works by encouraging dieters to consume more carbs before an intense workout (between 30 minutes and an hour before).
You still eat the same ratio of carbs to fat that you do in the standard ketogenic diet; you simply stockpile your daily carb intake for an extra boost of energy when needed.
If you're an athlete, this targeted ketogenic diet could be the best way to perform at a high level on a low-carbohydrate diet.
And fear not! Studies show that you can still experience weight loss on a targeted keto diet if that is an additional goal.
4. High protein ketogenic diet (HPKD)
A high-protein keto diet focuses more on how much protein you consume than a standard keto diet. While you do eat moderate protein on the standard keto diet, this version increases the amount.
With this low carbohydrate diet, you'll probably up your daily protein intake from 20% to 30 or 35%. The HPKD system is great for building strength and muscle mass while still promoting fat loss like traditional keto models.
Other Types of Keto Diets
As the ketogenic lifestyle gains popularity, more and more subtypes have been coming up, and it can get kind of confusing!
Here are some more keto diets for you to explore...
Mediterranean Keto Diet
The Mediterranean keto diet focuses on high-fat foods like fatty fish, extra virgin olive oil, low-carb vegetables, and even red wine!
This is a diet plan with an unlimited calorie intake that has proven to promote weight loss.
Atkins Diet
While Atkins is not exactly a type of keto diet, there are a good bit of similarities between the two. First, they both focus on eating low carb. However, you only achieve ketosis during the first phase of Atkins, as opposed to the whole time you are on a keto diet.
Vegan Keto Diet
A vegan keto diet is much like a standard keto diet except that you'll need to be a little more creative with your fat sources.
The vegan keto diet, or eco keto, is concerned with animal welfare and environmental impact. This means they don't consume animal products.
So, while traditional keto focuses on fatty meats, eggs, and dairy, vegan keto dieters search for alternative options. For high-fat alternatives, these keto users supplement with coconut oil, olive oil, and other plant-based choices!
Clean Keto Diet
Clean keto looks a lot like a standard keto diet but focuses more on lean proteins and healthy, unsaturated fat sources.
This option is great for nutritional value but can feel too restricting to some.
Calorie-Restricted Keto Diet
If your goal is fast weight loss, a calorie-restricted keto diet can expedite the process. With this system, you are tracking your calories along with your keto macros.
I do not recommend this system for anyone who has a history of disordered eating as it is both restrictive and possibly dangerous if not well-tracked.
Check-in with your doctor before making choosing one of these keto diets!
Low-Carb keto
The low carb keto system limits you to under 20 grams of carbs a day.
By consuming minimal carbs, this system is good for losing body weight. It is, however, very restrictive, especially if you're a carb lover!
Keto Diet Recipes
Now that you have an idea of what each of the keto diets entails, here are some keto-friendly meal ideas that will fit your keto diet type!
Vanilla chia seed pudding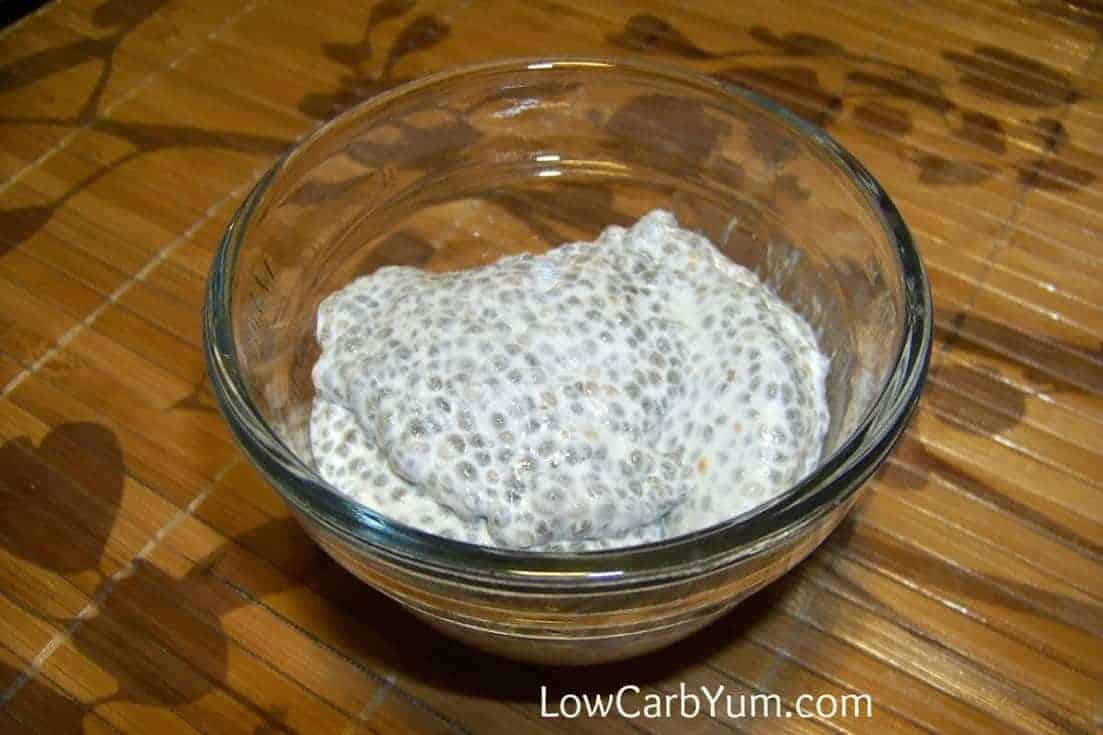 My vanilla chia seed pudding is filled with healthy fats and fiber to keep your digestive system happy on a low-carb diet plan.
Enjoy a delicious, high-fat treat without sacrificing your ketogenic diet.
Sugar-free keto cheesecake mousse fluff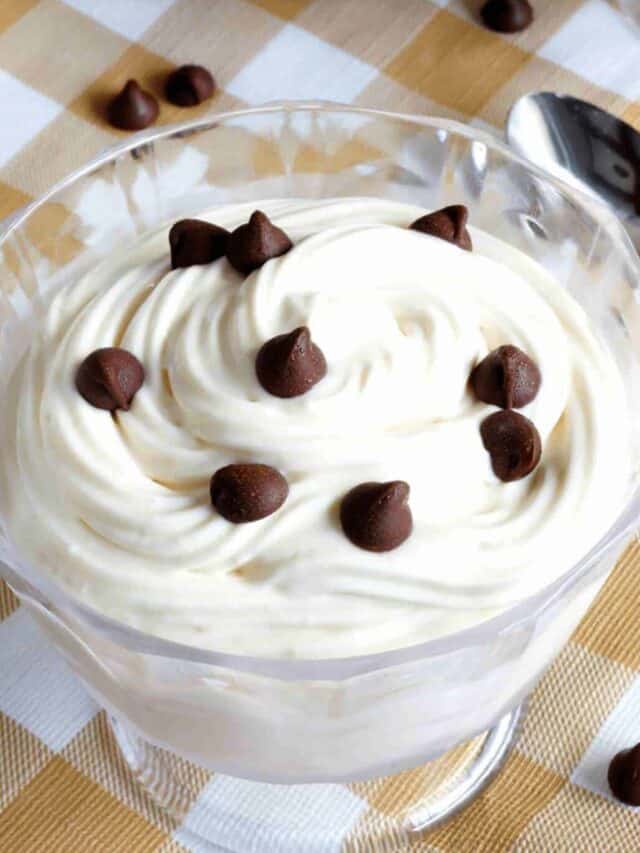 This no-bake cheesecake mousse fluff is divine!
Low-carb fans will adore this sweet blended mousse made with cream cheese, whipping cream, and sugar alternatives.
Keto-friendly yeast bread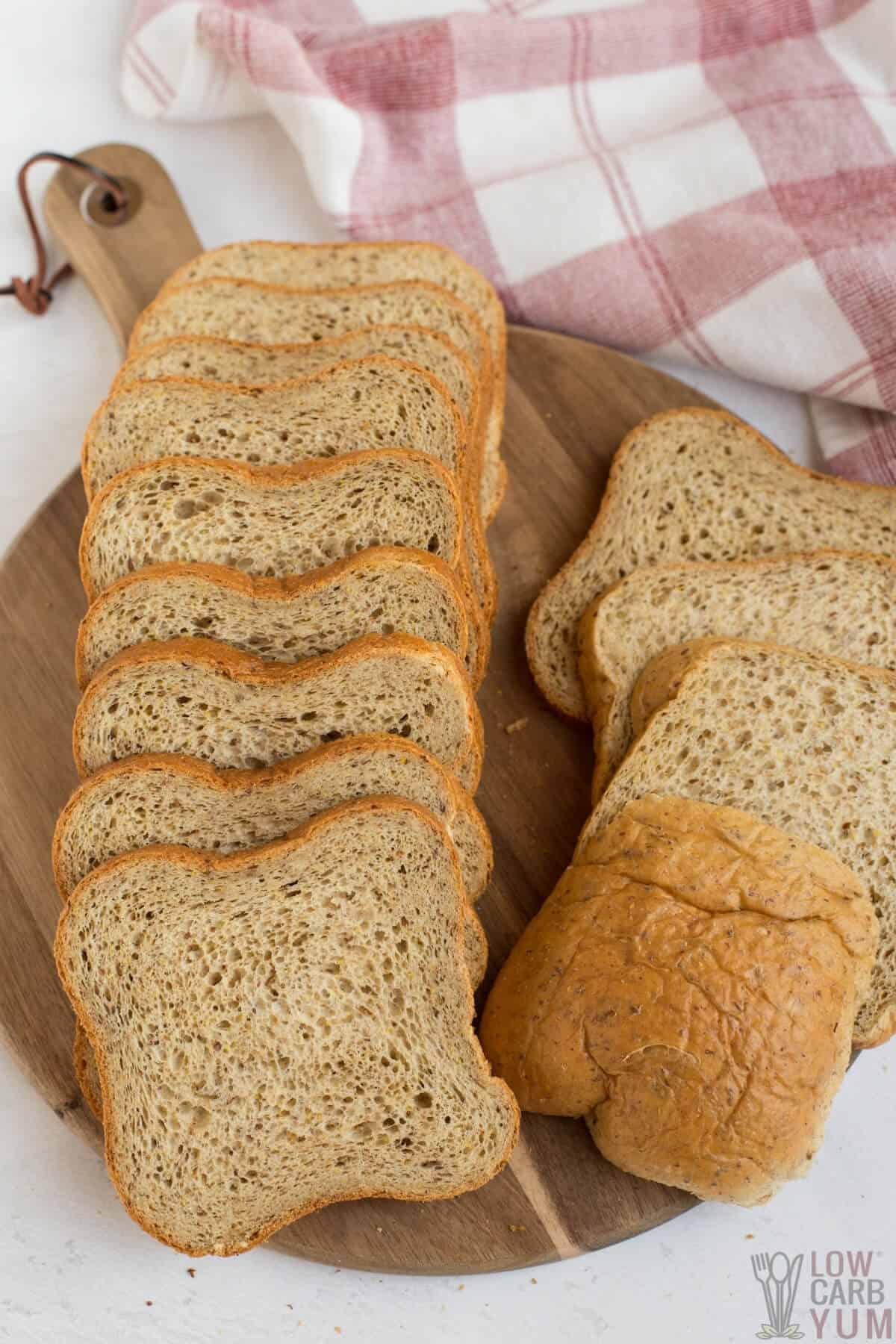 Sometimes, you just really need a sandwich. When the craving calls, you can keep your sandwich low-carb with my keto-friendly yeast bread.
This is a super easy breadmaker recipe - simply add your ingredients and let the machine do the work!
Keto peanut butter balls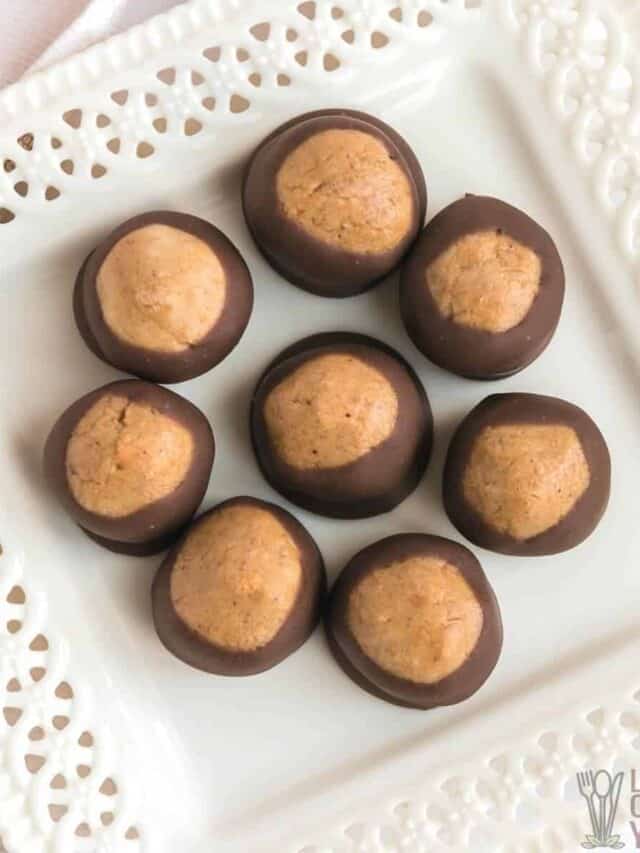 Looking for the perfect party treat? Take a peek at my keto peanut butter balls.
These poppable wonders are filled with peanut butter and chocolate chips.
Keto pulled pork mac and cheese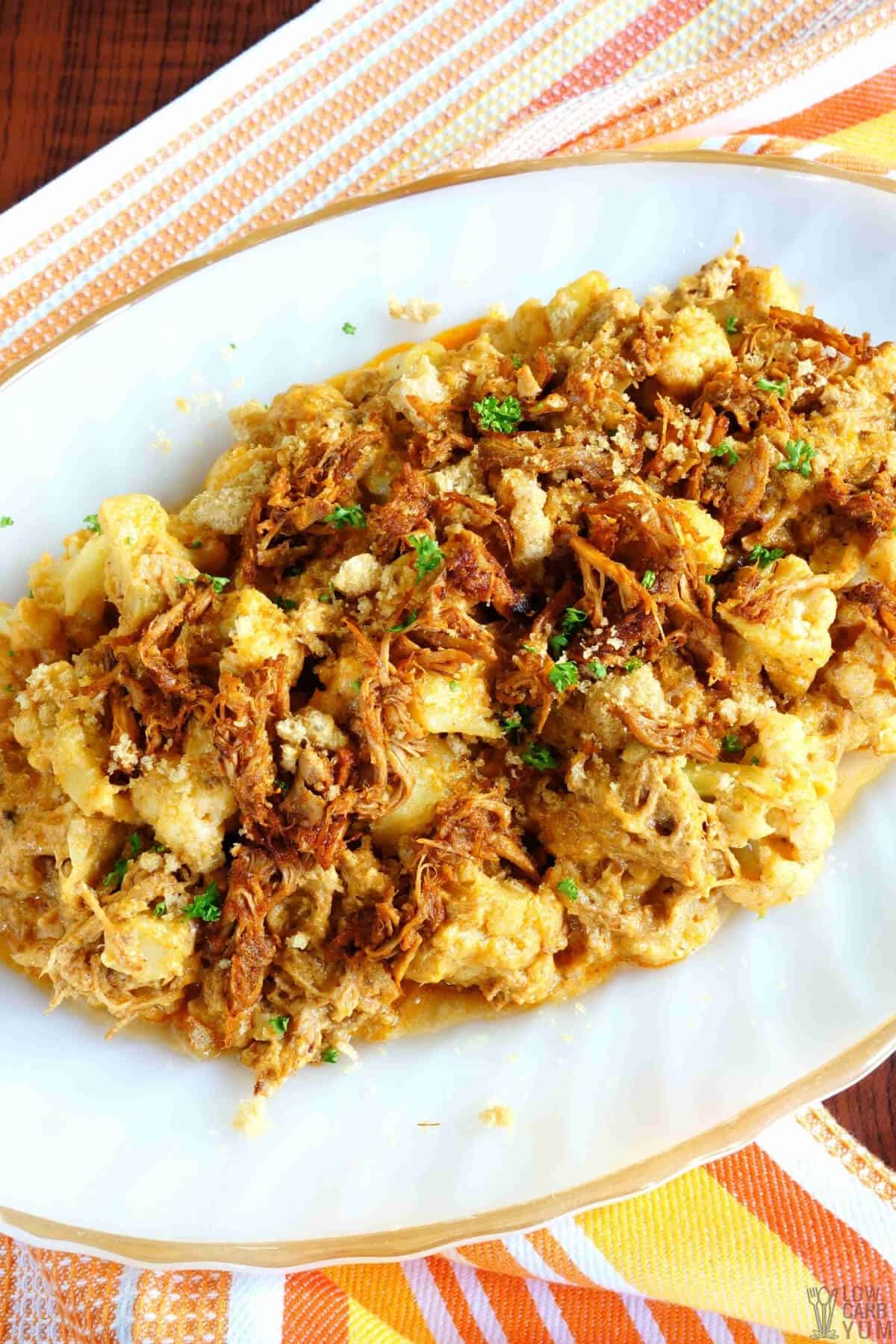 I can't think of a more crowd-pleasing recipe than this keto pulled pork mac and cheese.
The macaroni is substituted for cauliflower florets for a delicious, low-carb meal.
Keto New England-style clam chowder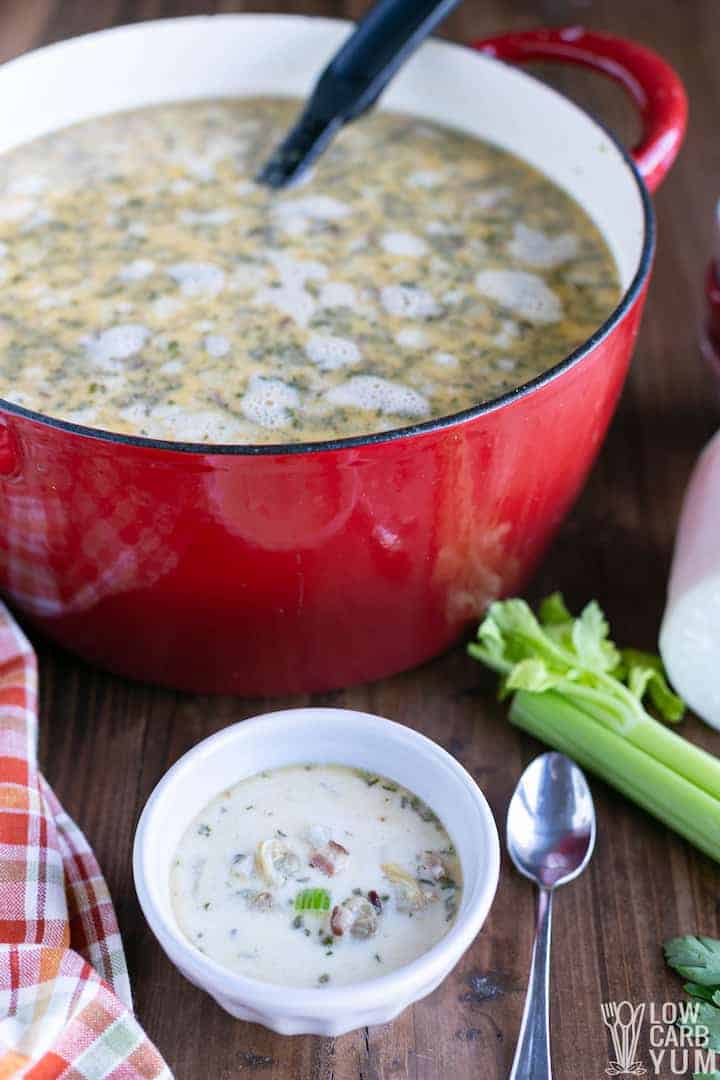 My keto clam chowder substitutes traditional, starchy potatoes for radishes to keep this classic dish keto-friendly.
FAQs
What is the most effective keto diet?
This depends on your goals when beginning your keto diet. If you're looking to lose weight, one of the best types of keto diets that you can follow is the standard ketogenic diet.
If you have other goals, however, standard keto might not be right for you. If you'd like to build more muscle, you may benefit from a high-protein ketogenic diet or cyclical ketogenic diet.
Read the descriptions of each keto diet type to match them with your personal goals.
What is lazy keto?
Lazy keto refers to those who focus only on their net carb goals without accounting for food quality or prioritizing healthy foods. In other words, you're eating a lot of processed foods, unhealthy fats, and junk foods.

And while you may lose weight using this method, the weight loss will come at a cost to your health. Ultimately, this can result in raised cholesterol levels and low energy.
Related posts
Here are a few more helpful resources for getting started and succeeding on the keto diet.