Hello Readers!
Thank you so much for visiting my site. I would love to hear from you regarding any comments or suggestions you may have. My focus is on creating delicious low carb recipes that can be enjoyed by diabetics as well as those watching their weight or following a gluten-free diet. I firmly believe that staying away from sugar and refined carbs is key to better health.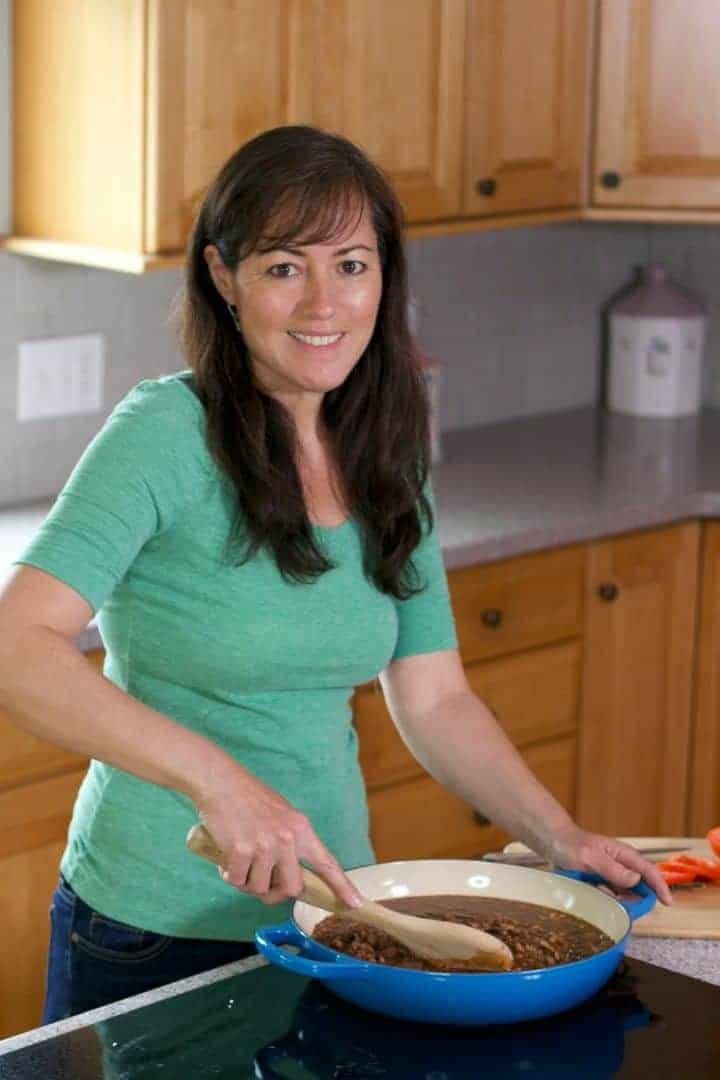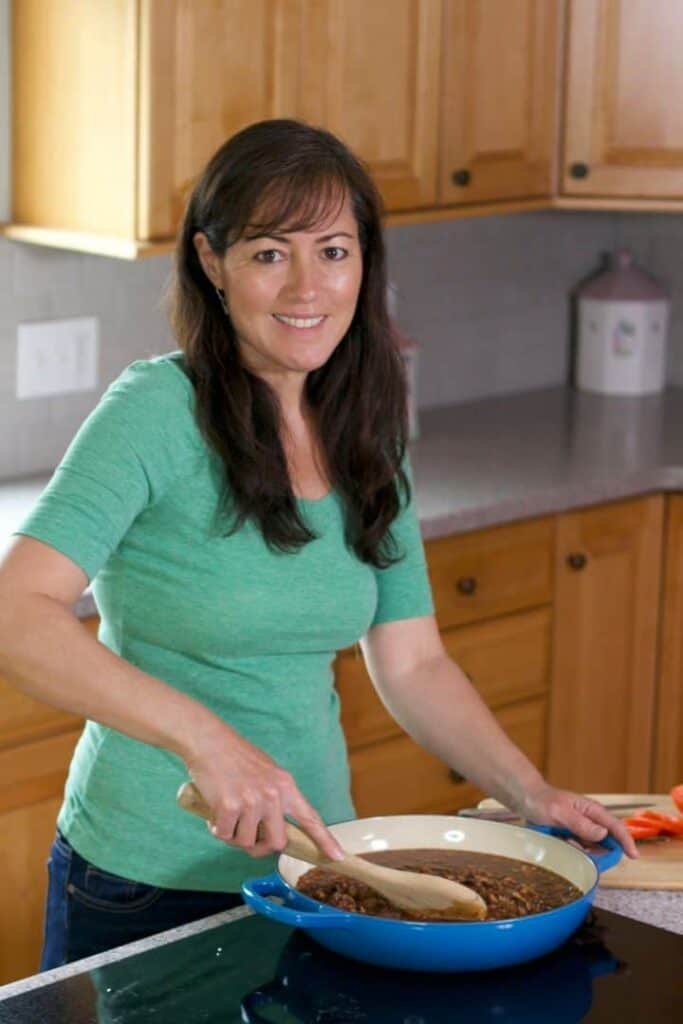 I can be reached directly by using the form below or email me at lisalowcarbyum at gmail (dot) com if the form isn't working. I am not always able to respond immediately, but I will get back to you as soon as I can.
If you have a question about a particular recipe, it's best to leave a comment directly on the recipe post so that it can be shared with others. I look forward to hearing from you!
~ Lisa