Let me introduce you to my new (free!) email series called 5 Secrets for Keto Beginners. You may have heard me mention it on social media or seen a sign-up form for it when visiting my site. Let me tell you more about it.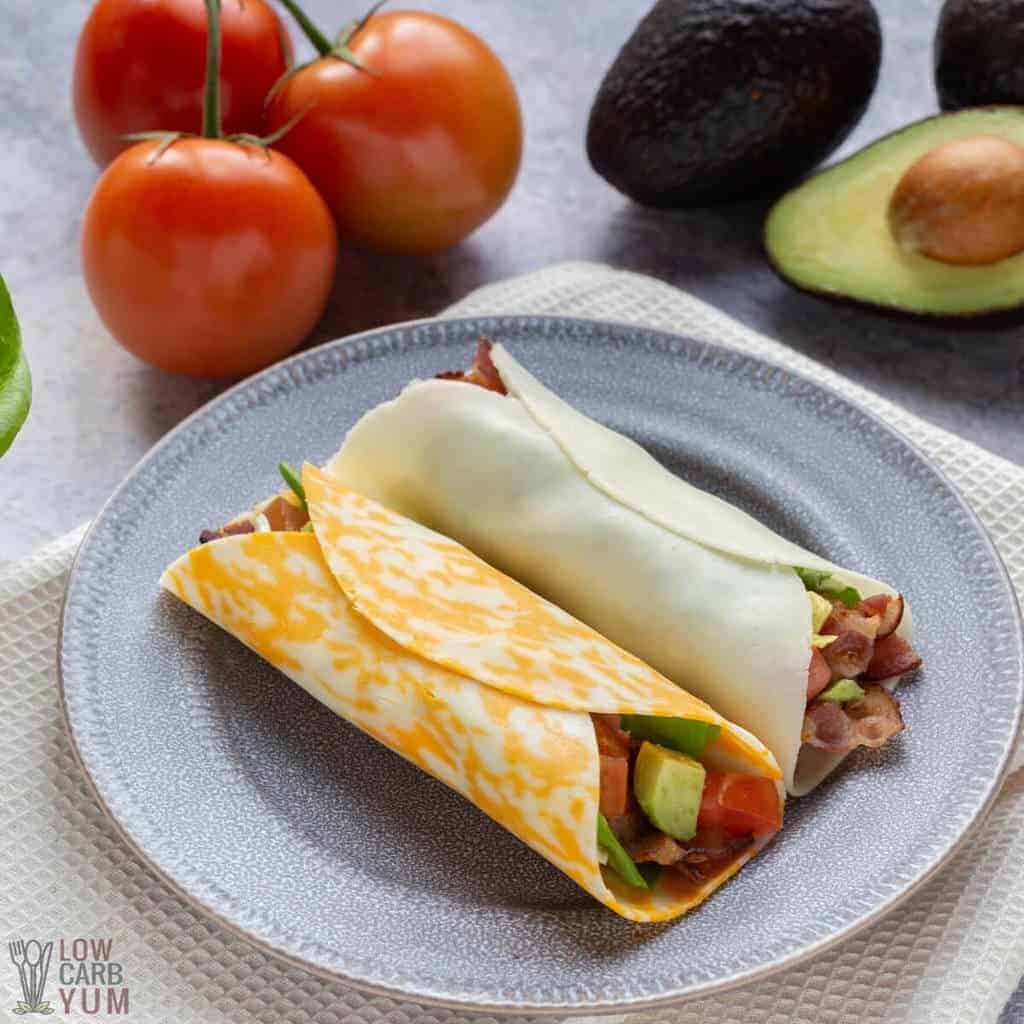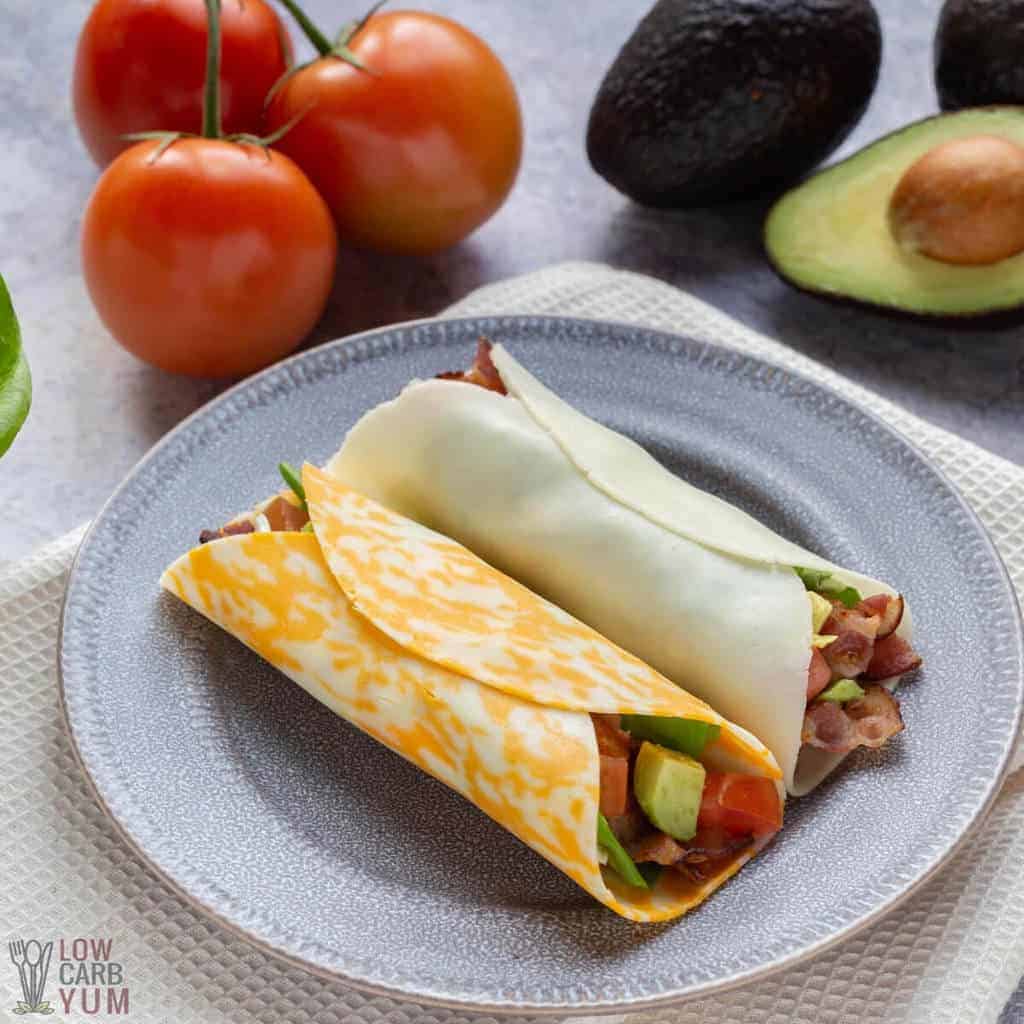 What's in the Email Series?
Eating low-carb didn't come easy in the beginning. I struggled with the transition, especially since my family continued to eat high carb foods around me. But I eventually found ways to overcome the obstacles and stay on track.
I started this site to share the recipes that were keeping me on track so others could stay the course too. Although I've stayed on the low-carb plan for over a decade, it wasn't always that way. I went off track several times in my earlier years.
My motto at Low Carb Yum has always been to keep it simple. So I've created a special email course for beginners with all my best tips to stick to a low-carb eating plan. The series includes my best resources along with popular recipes. You'll get 1 email per day for 5 days. Once you finish the series, I'll continue to send you additional tips and recipes once or twice a week. It's a completely free service to help you stay on track.
Reasons to Sign Up
The email subscription is free. I'll just be popping into your inbox to give you some recipes for meal planning ideas along with resources to help you with sticking to low-carb.
If you're a new to my blog, the content in the emails will likely be recipes you've never seen before
If you're just getting started on low-carb or keto, you'll get my best advice for mastering keto in the first week.
If you want plenty of easy keto-friendly recipes and don't have time to browse all the recipes on Low Carb Yum, let me send all my best right to you!!
You can unsubscribe at any time and I'll never spam or share your information!
Sign Up Here
This is also a great way to get my low-carb recipes sent right to your email so you'll stay up to date with all my new content. Thank you so much for reading, following along, and making my recipes.