Eating a keto diet can be challenging at times, which is why keto apps can be so useful in planning low-carb meals. Here are a few I would recommend!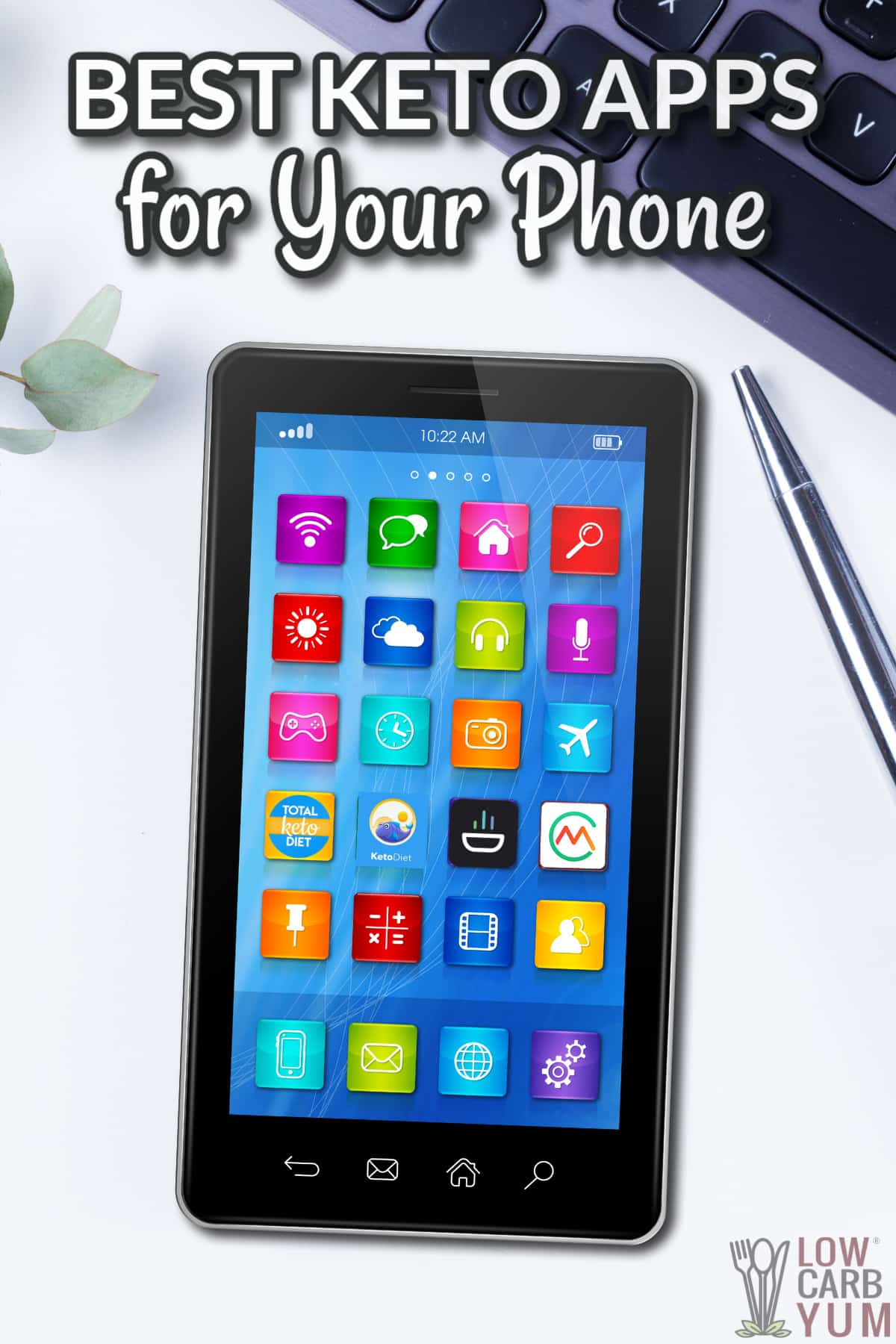 Article Index
Have you recently started a low-carb diet? Are you struggling to keep up with hands-on resources or all of your keto recipes to try? I recommend downloading one of these keto apps on your phone!
These keto diet apps can help you find delicious keto recipes that are low in carbs and easy to make, all while creating a healthy meal plan to fit your lifestyle. With these apps, it's simpler to meal prep and create budget-friendly keto meals that hit all of your dietary requirements and needs.
Why Using A Keto Diet App Can Help You With Your Meal Plan
Free keto apps can be very useful when following a keto diet. Having an app helps so much, as it's easy to become overwhelmed by the amount of research that a low-carb diet can require.
Ketosis can become much easier to maintain with a dietary app as so much of the guesswork is removed. No more having to guess whether or not you are hitting your daily nutritional needs!
One of the greatest challenges we face on a low-carb diet is maintaining the right balance of food. A dietary app can help with this problem by making it easier to discover keto-friendly foods and easy keto recipes.
These phone apps make it easier to track metrics. Finding and preparing the foods you need becomes a much simpler and faster process. Some keto diet apps even offer recipe ideas and meal plans!
The Best Keto Apps On Your Phone
On this list, we are going to be talking about the best keto apps that are available right now. Some of these apps are free while others require a paid subscription.
They all have their own pros and cons that we will be discussing so that you can best decide which app is the right fit for you.
Carb Manager
Available on: App Store and Google Play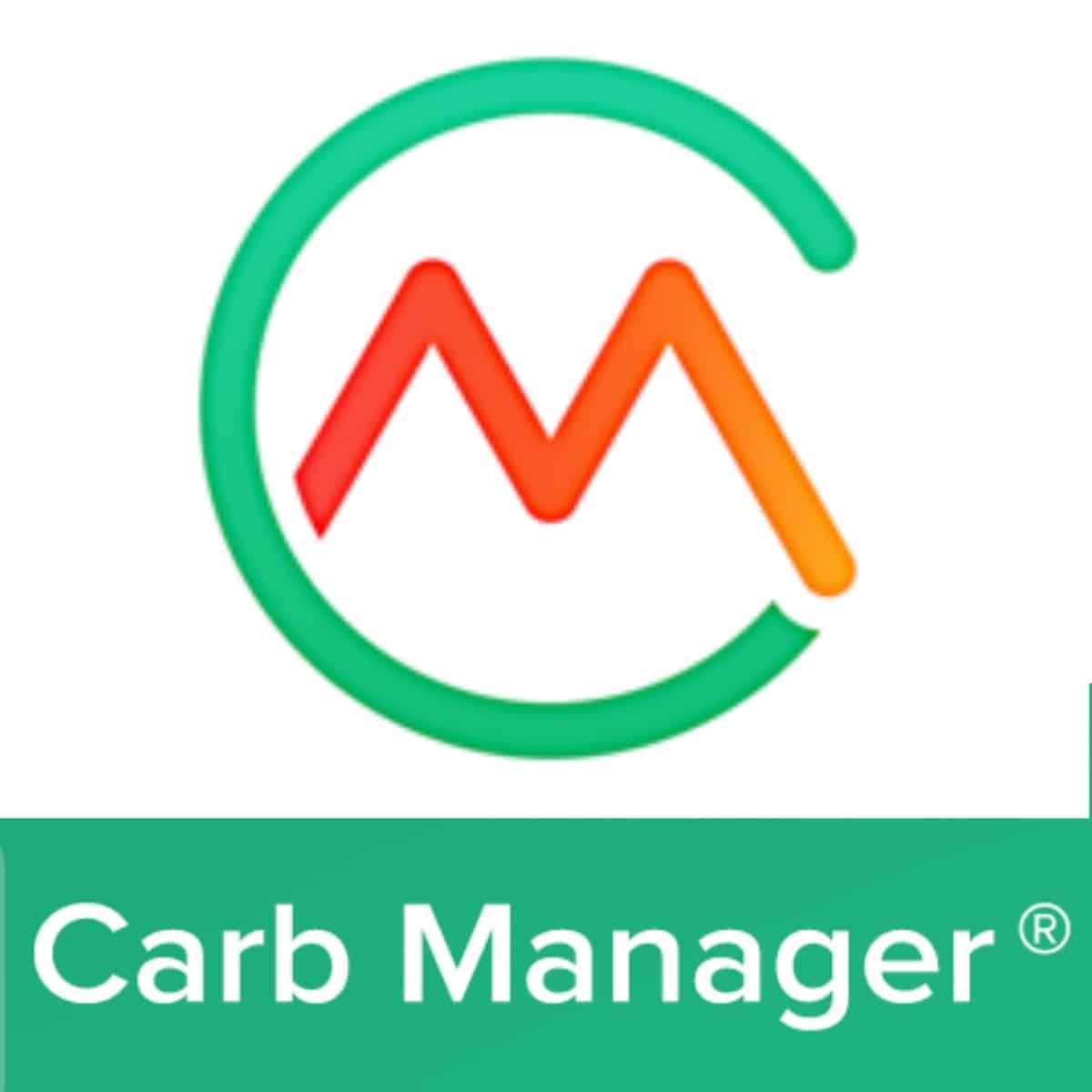 Carb Manager is one of the best keto diet apps available as it offers the most useful tools to help you manage a keto lifestyle.
Not only does the Carb Manager app help you to eat a healthier diet overall, but it also allows you to track all of the basic metrics and ketones. These include:
Carbs
Net carbs
Blood glucose
Insulin
Fats
Glycemic load
This app offers barcode scanning and photo logging for ease of use and contains a wealth of recipes and grocery list-building tools.
Carb Manager can be used on smartphones and apple devices and includes a free version or a paid premium version. It can also be synced with other health or diet apps that you might have on your phone.
Pros:
Tracks several useful keto metrics.
Can sync with most devices and connect with other health apps.
Allows easy food logging with barcode scanning, voice command, and photos.
Cons:
Its premium version can cost up to $40 a year.
The food database can be somewhat limited.
Nutrient data is entered by other users, making it possible to get inaccurate results.
Senza
Available on: App Store and Google Play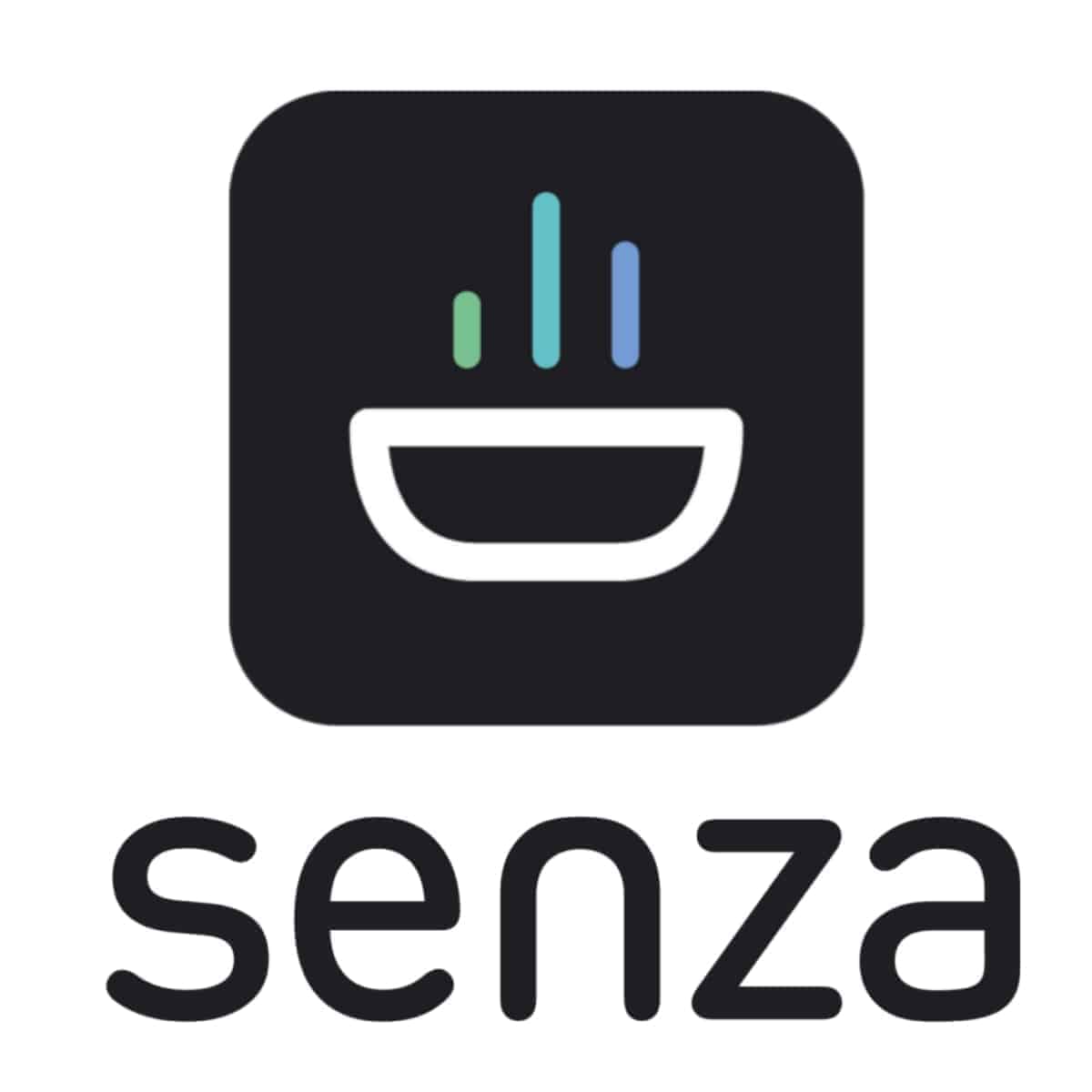 Senza is one of the free keto apps that can help us to understand better how to follow a balanced low-carb diet.
This app caters mostly to those who are new to eating a keto diet, as it has a beginner program to help with the initial transition. It will help you to switch from your normal diet to a low-carb and keto lifestyle!
Senza helps to track carbs and nutrition metrics, making it easier to plan keto-friendly meals. It can be synced with other health or dietary apps on your phone as well.
With this app, it is easy to search for keto options through the food database as well as restaurant menus. Senza allows for barcode scanning and includes a Keto Radar feature that locates Keto-friendly restaurants near you.
This app can be used on any smartphone and is considered to be an excellent beginner-friendly option.
Pros:
Easy to use for beginners.
Offers a program to help people transition into a low-carb keto diet.
Can be connected to other health and dietary apps.
Makes it easy to find keto-friendly restaurants in your area.
Cons:
Nutritional data can sometimes be inaccurate since other users add it.
Can be oversimplified for those who have been on a keto diet for a while.
The Keto Diet App
Available on: App Store and Google Play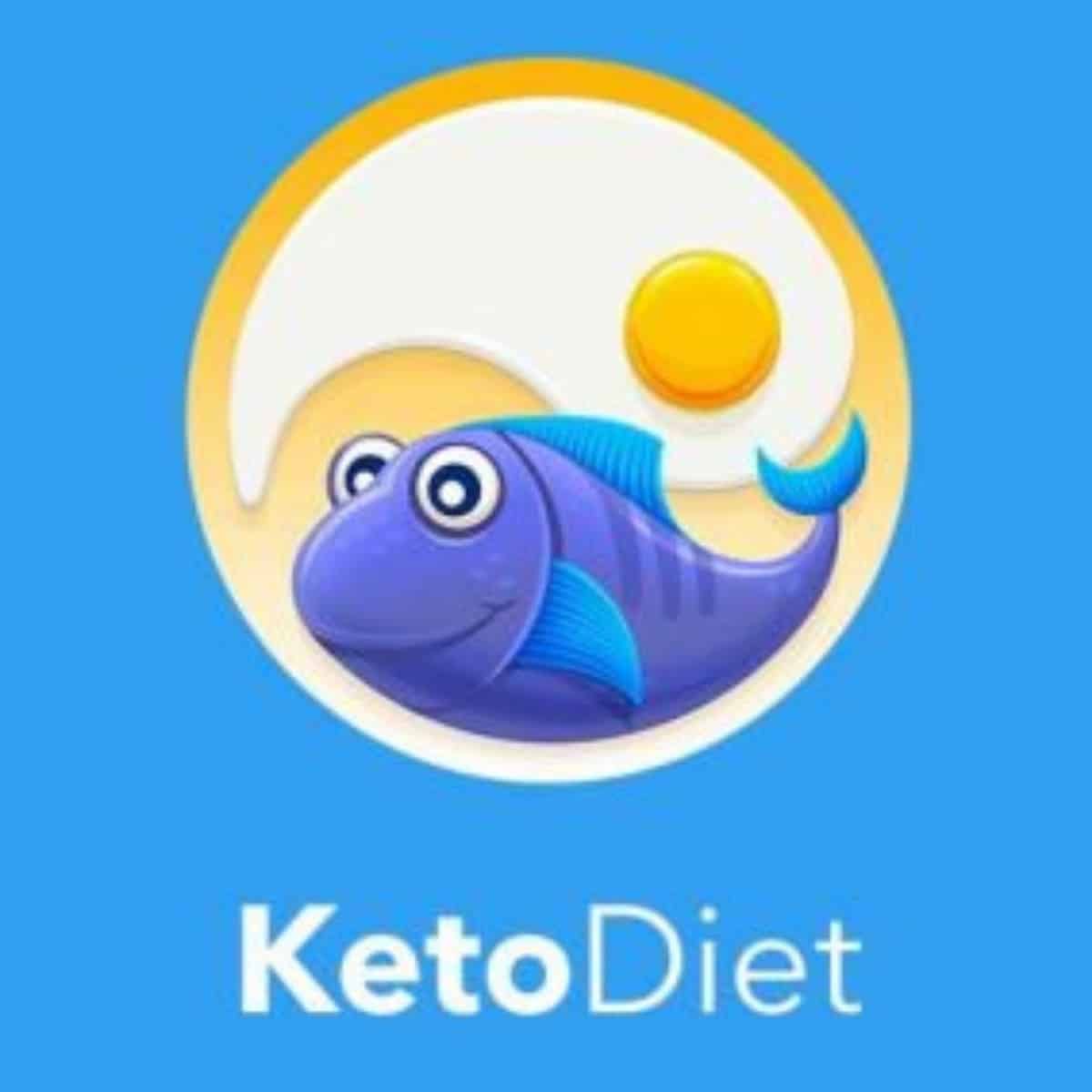 The Keto Diet app offers various tools that anyone on a low-carb diet would need, such as calorie and metric tracking. It also offers other tools, like body weight and fat tracking and access to keto-friendly recipes.
This app is a unique option for those following a keto diet as it also offers Facebook support groups and challenges. These are designed to help you stay motivated and inspired.
This keto app is one of the few that has trustworthy nutritional information that has been pulled from verified sources. This guarantees that you will be getting the most accurate nutritional metrics available.
The Keto Diet app is free to use as much as you need and can be downloaded on any smartphone.
Pros:
Provides accurate nutritional data.
Offers support groups and motivating challenges.
Has many different kinds of recipes to look through.
It has easy-to-use functions.
Cons:
Customer service isn't always dependable.
Meal plans are not easily customizable.
Total Keto Diet
Available on: App Store and Google Play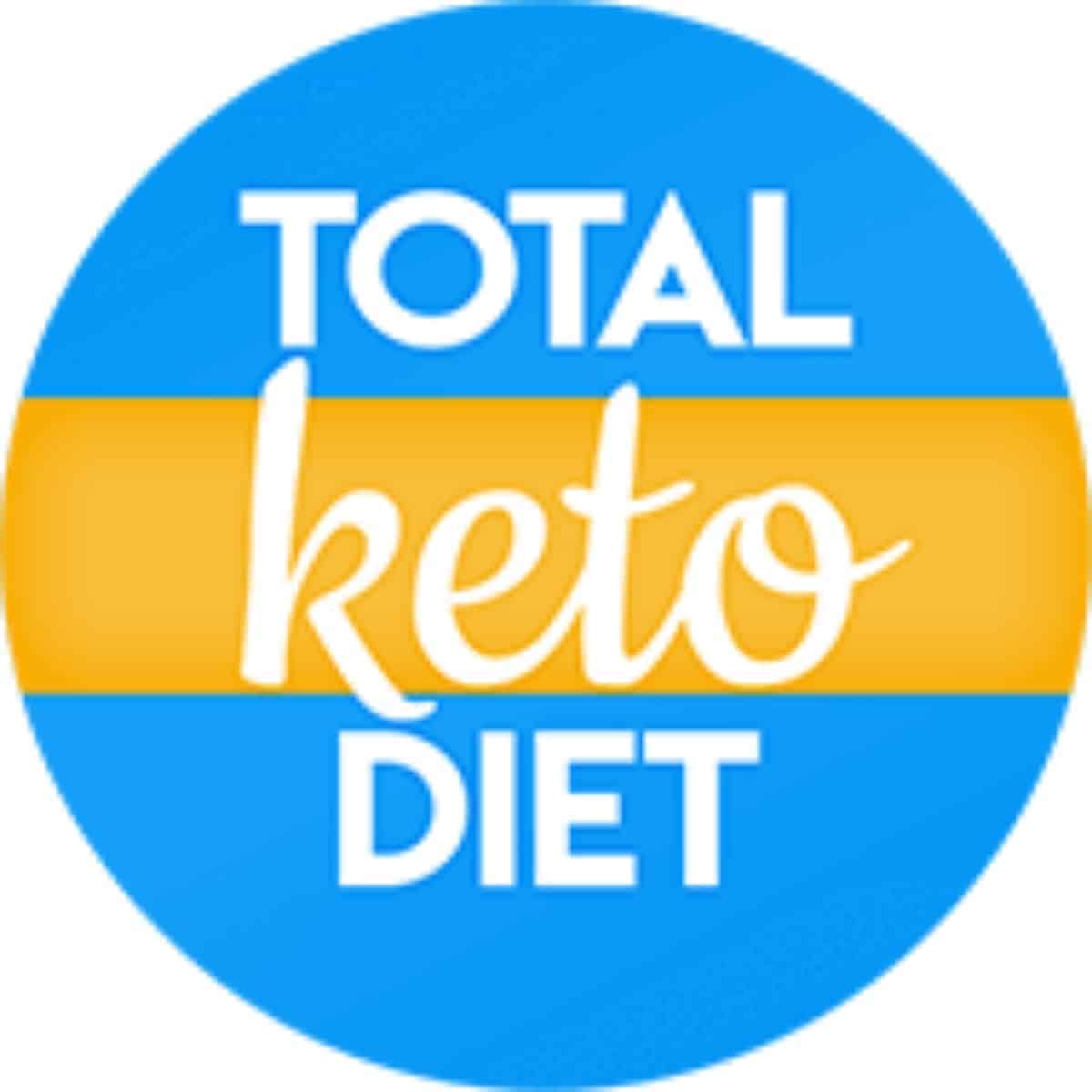 The Total Keto Diet app is a great option for beginners and experts alike as it offers many helpful tools.
With Total Keto Diet, you can search through the food database, track macros, carbs, and use the keto calculator. This app also offers a special beginner's guide for transitioning to a keto lifestyle.
This app offers a large library of keto-friendly recipes, as well as a grocery list feature that makes it easier to shop and meal plan on a low-carb diet.
This is another one of the free keto apps that will work with any android or smartphone.
Pros:
Offers a beginner's Keto guide.
Has a large library of Keto-friendly recipes.
Features make it easier to follow a low-carb diet.
Provides options for easily customized meal plans.
Cons:
The food database is limited in comparison to other apps.
There can be technical issues after installing updates to the app.
Which app do you think will work for you? Have you tried any of them? Let me know in the comments done below!
Follow us on FACEBOOK, PINTEREST, and INSTAGRAM for even more tasty keto-friendly recipes!