Are you getting tempted to give in to all the holiday treats? Don't let yourself get off track. There are plenty of easy to make low carb candy recipes out there.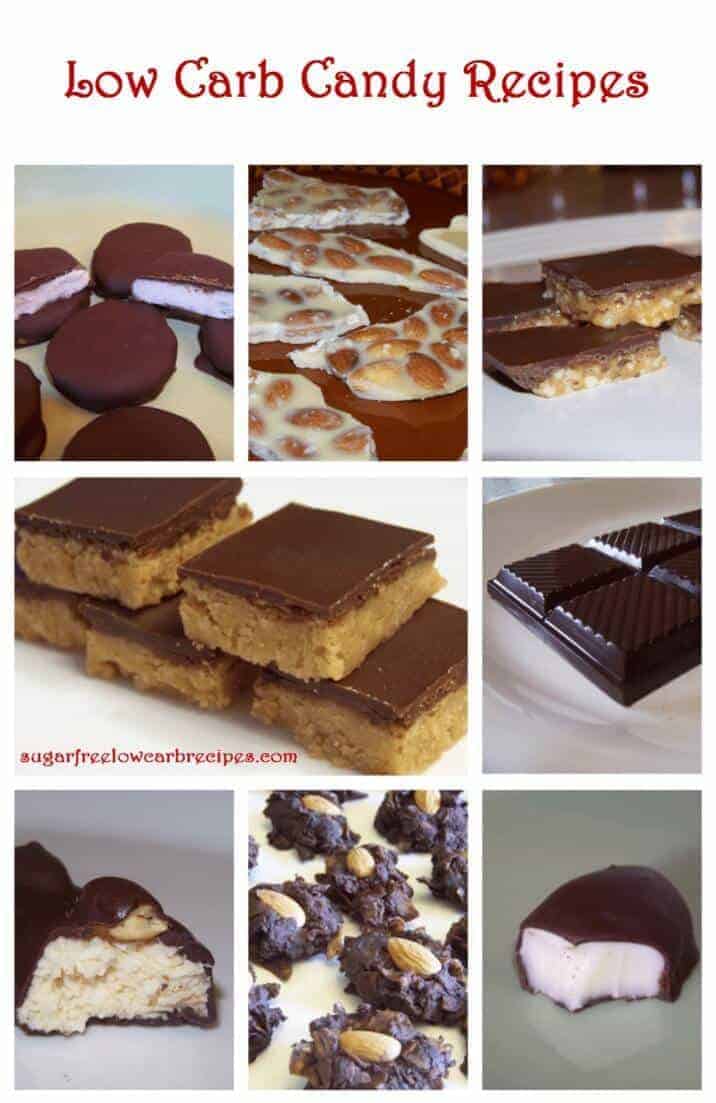 Article Index
I can never seem to get away from candy at this time of year with Halloween less than two weeks away. It's everywhere in the stores and there is always a stash of candy in the office that can be very tempting when I don't bring enough low carb snacks with me to last the whole work day.
We live on a large back lot in the country so I don't buy any candy for "trick or treat" visitors, but I have kids who enjoy going out for the treats. My youngest daughter is just 22 months old and we are planning to take her trick or treating for the first time as we didn't take her out last year.
I have some new low carb candy recipes that I would like to try out, but I've had very little time to experiment with them. Looking back, I found the following chocolate candy recipes which I've posted previously. Another favorite of mine is sugar free white chocolate.
Although all these recipes are great, I took a little time to rate them. It should be no surprise that my #1 favorite low carb candy recipe was for peanut butter chocolate squares. I'm a HUGE fan of peanut butter. In fact, I updated that recipe into actual sugar free peanut butter cups.
Easy Low Carb Candy Recipes
Here's the list of my favorite homemade candy as ranked by me starting with my most favorite recipe: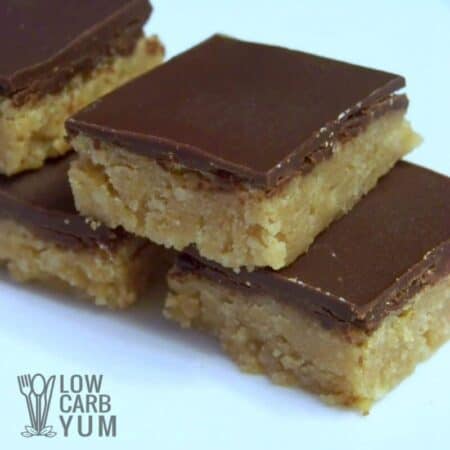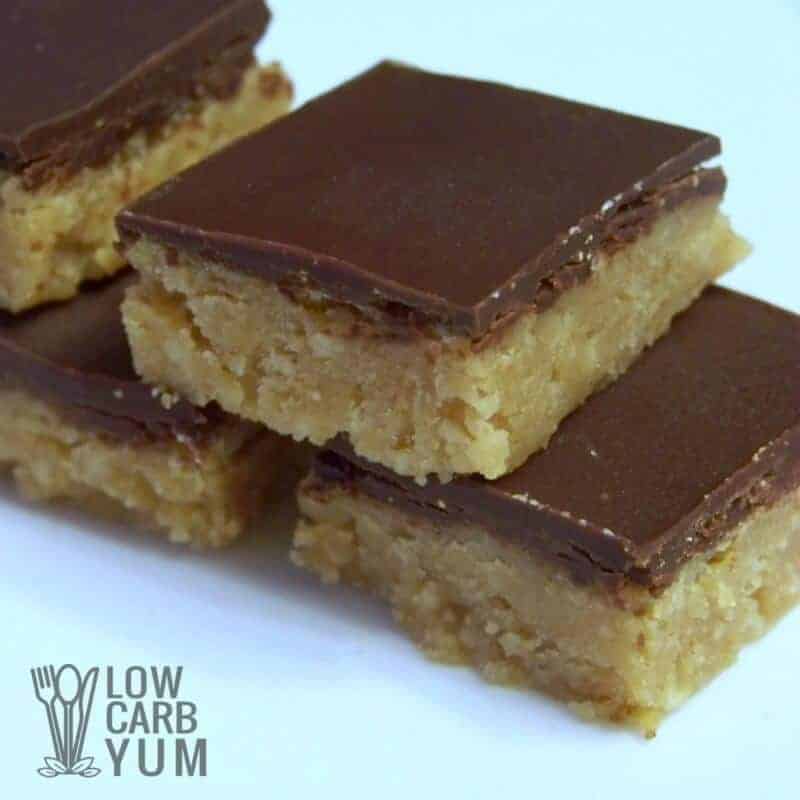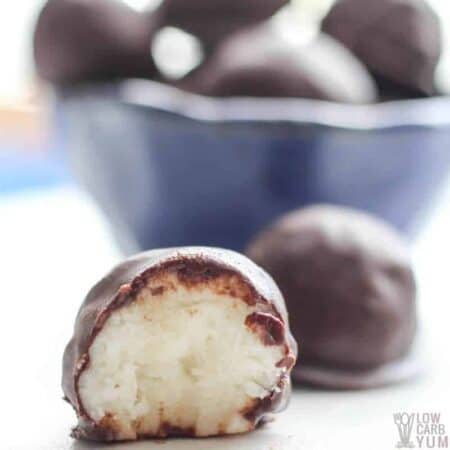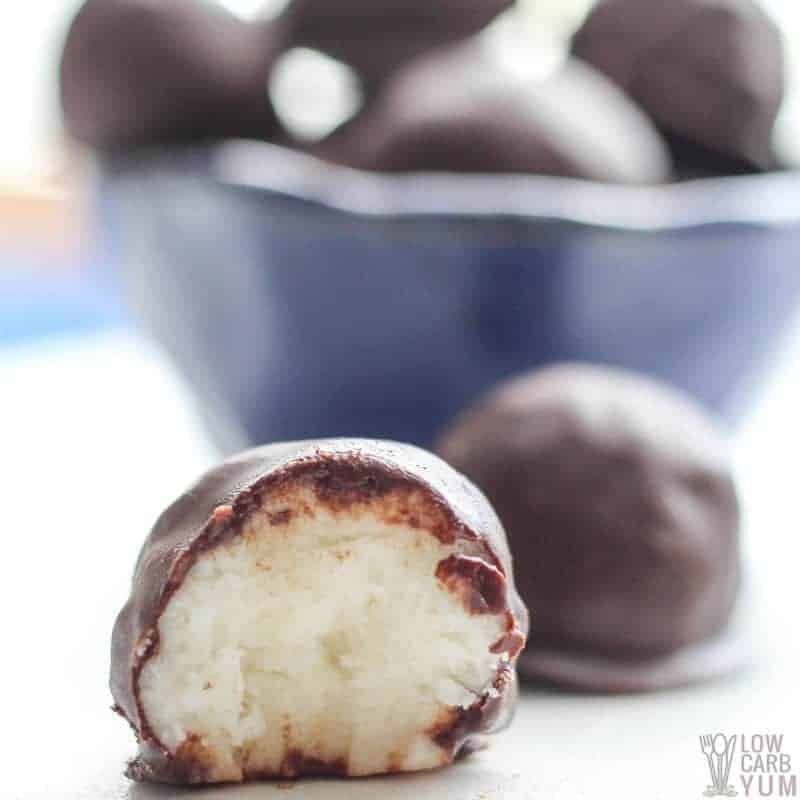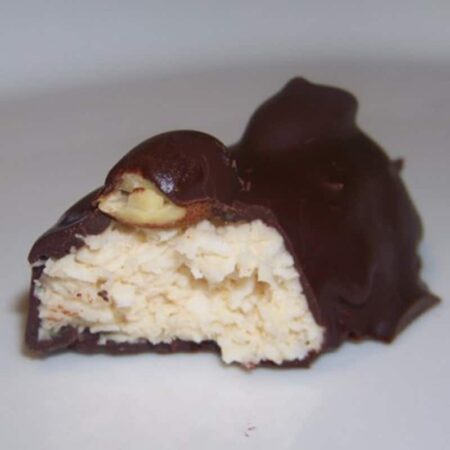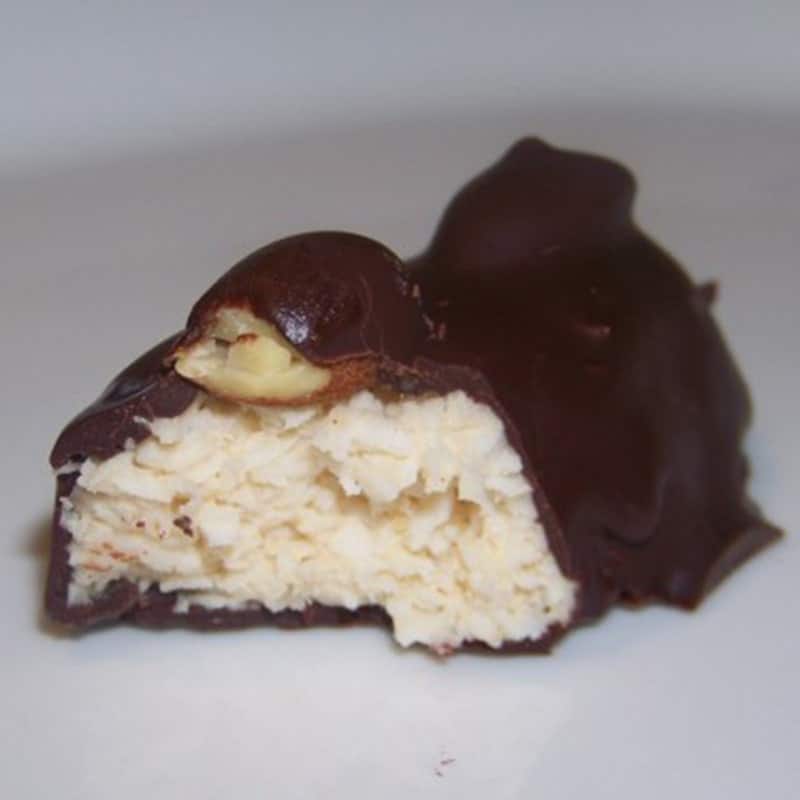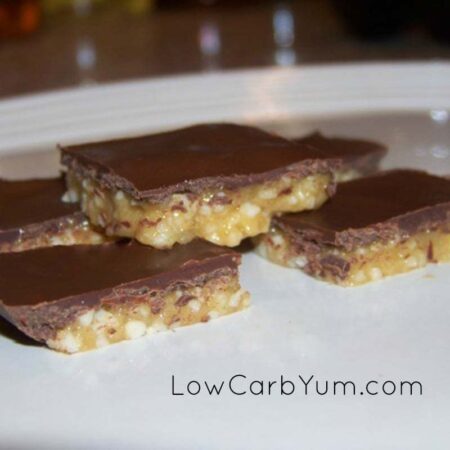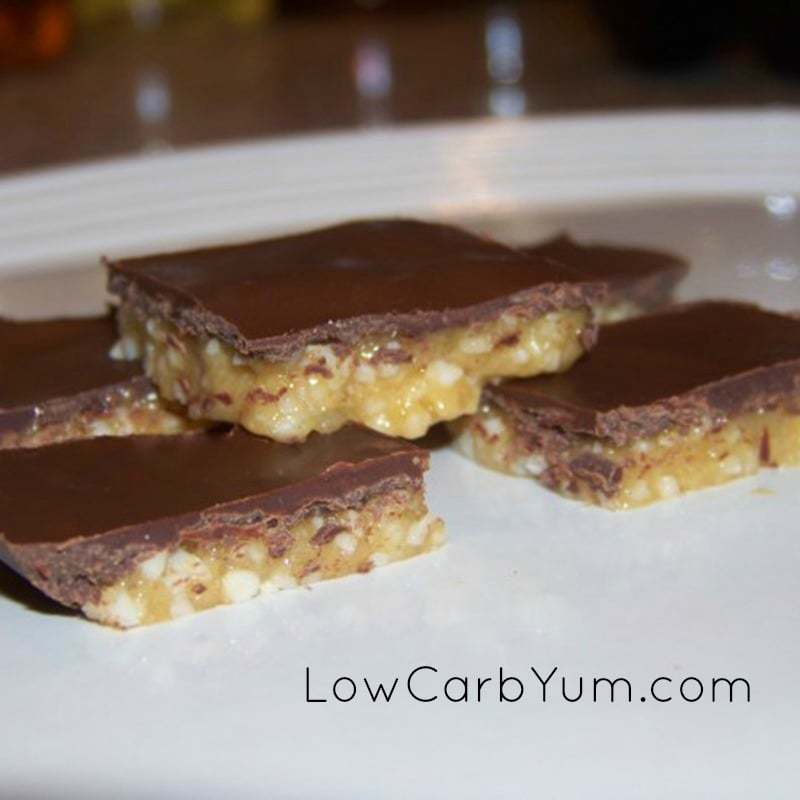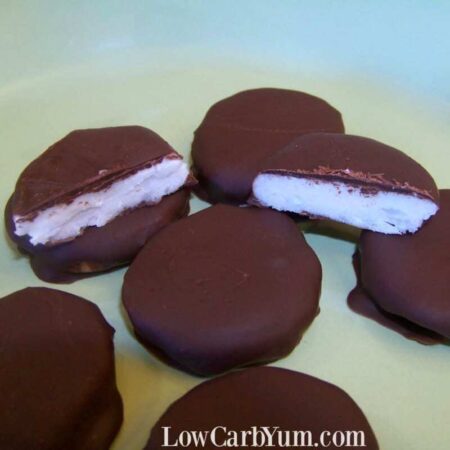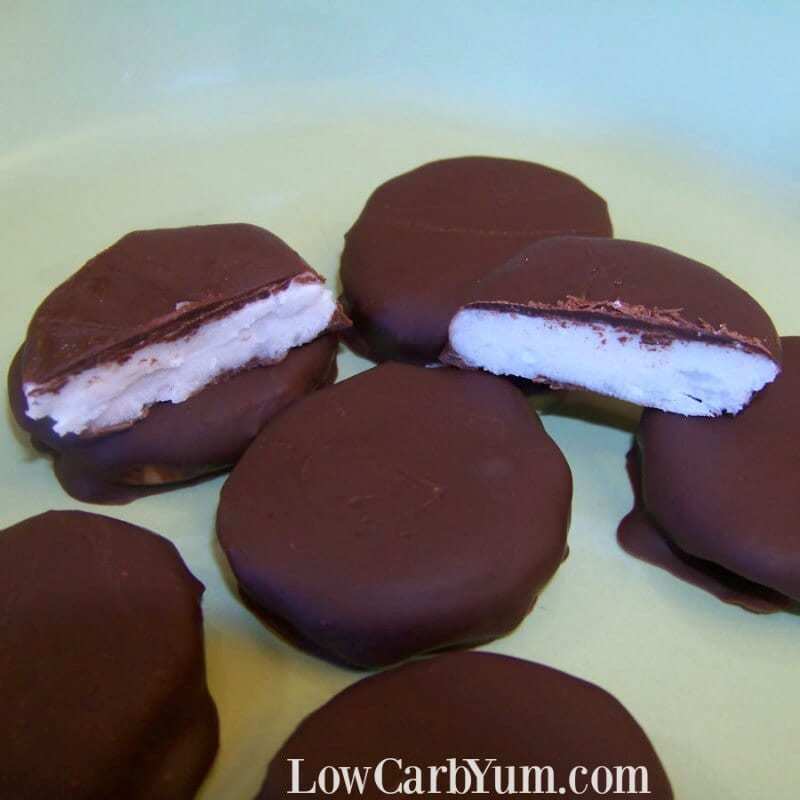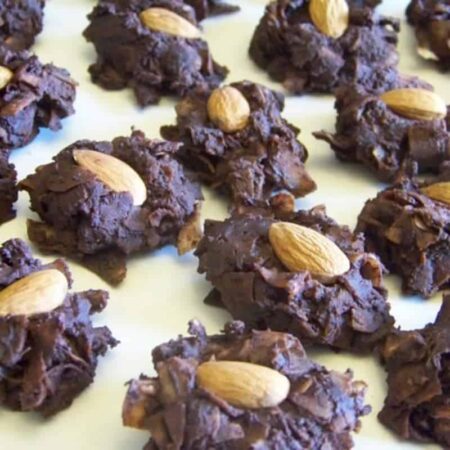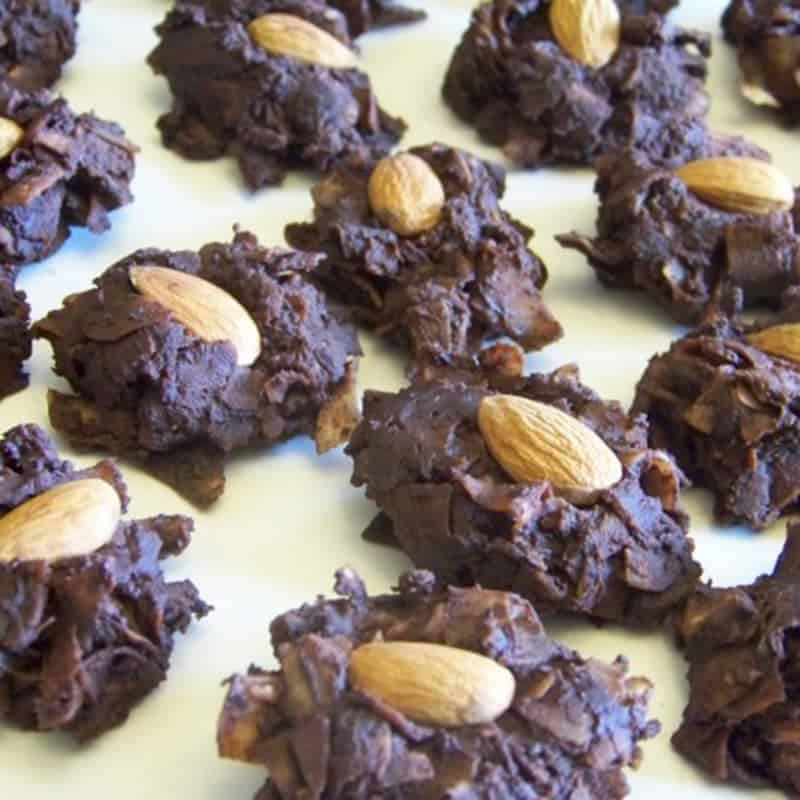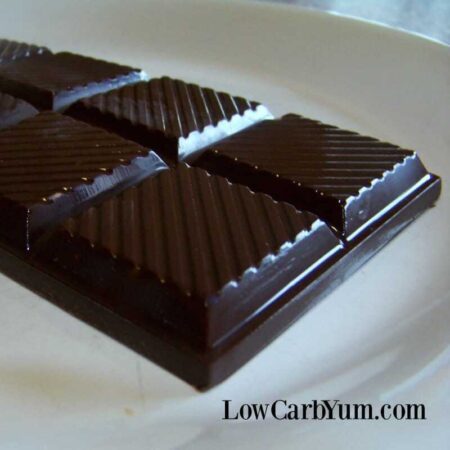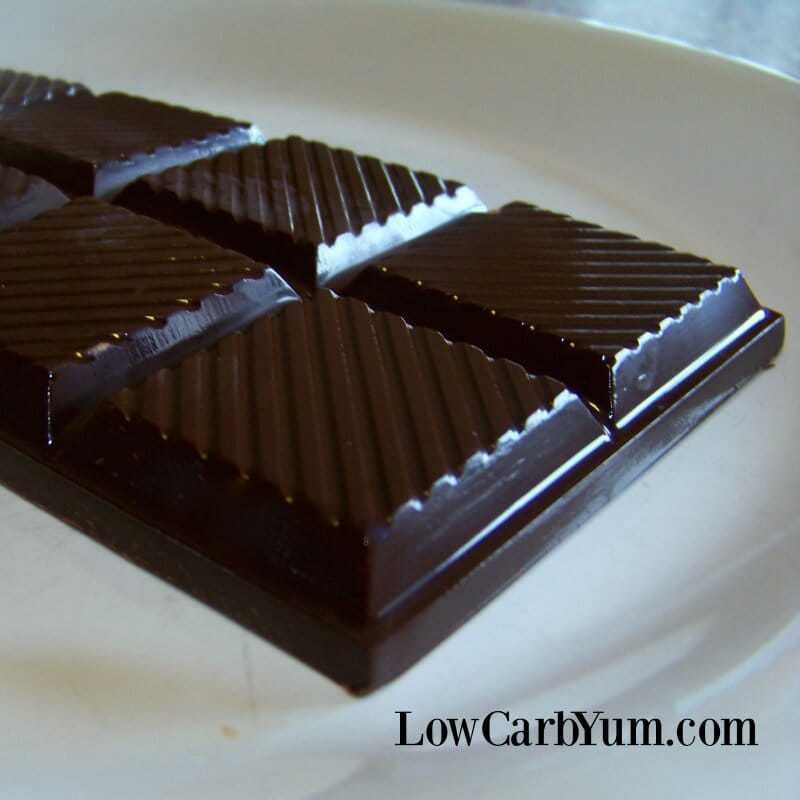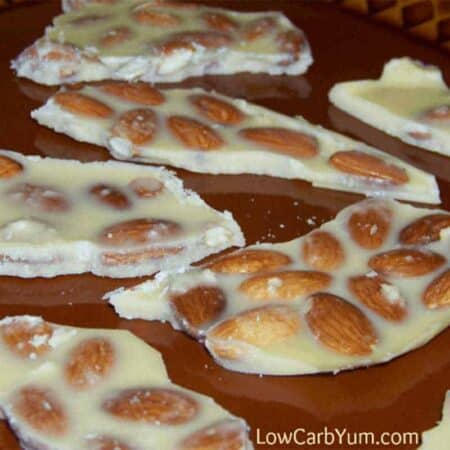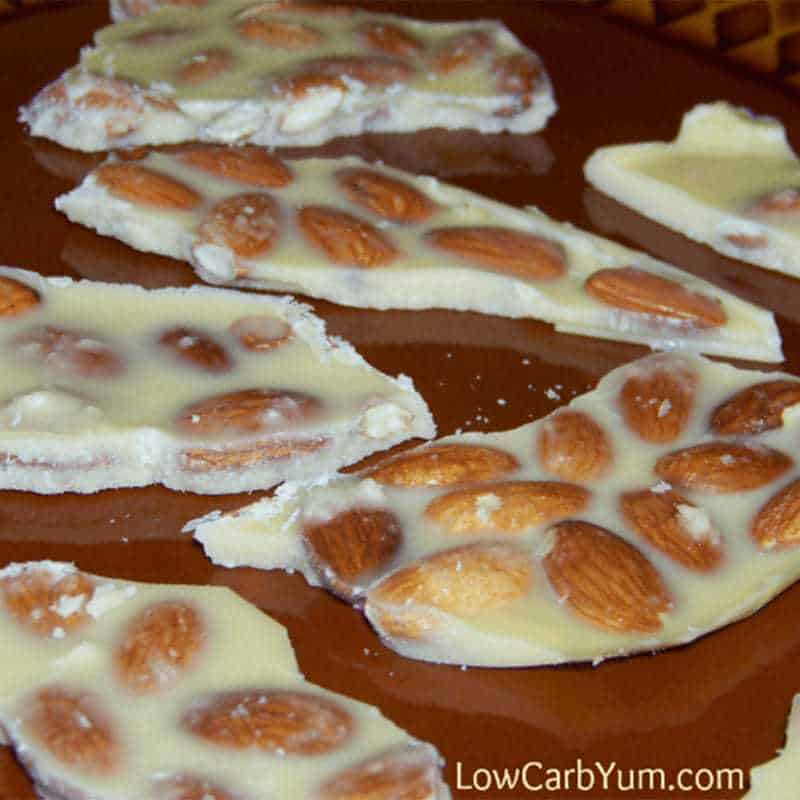 I'm not going to let the upcoming holidays ruin my diet. I plan to make a few batches of homemade low carb candy to help me stay on track as my family slowly goes through their Halloween stash.
Follow us on FACEBOOK, PINTEREST, and INSTAGRAM for even more tasty keto-friendly recipes!