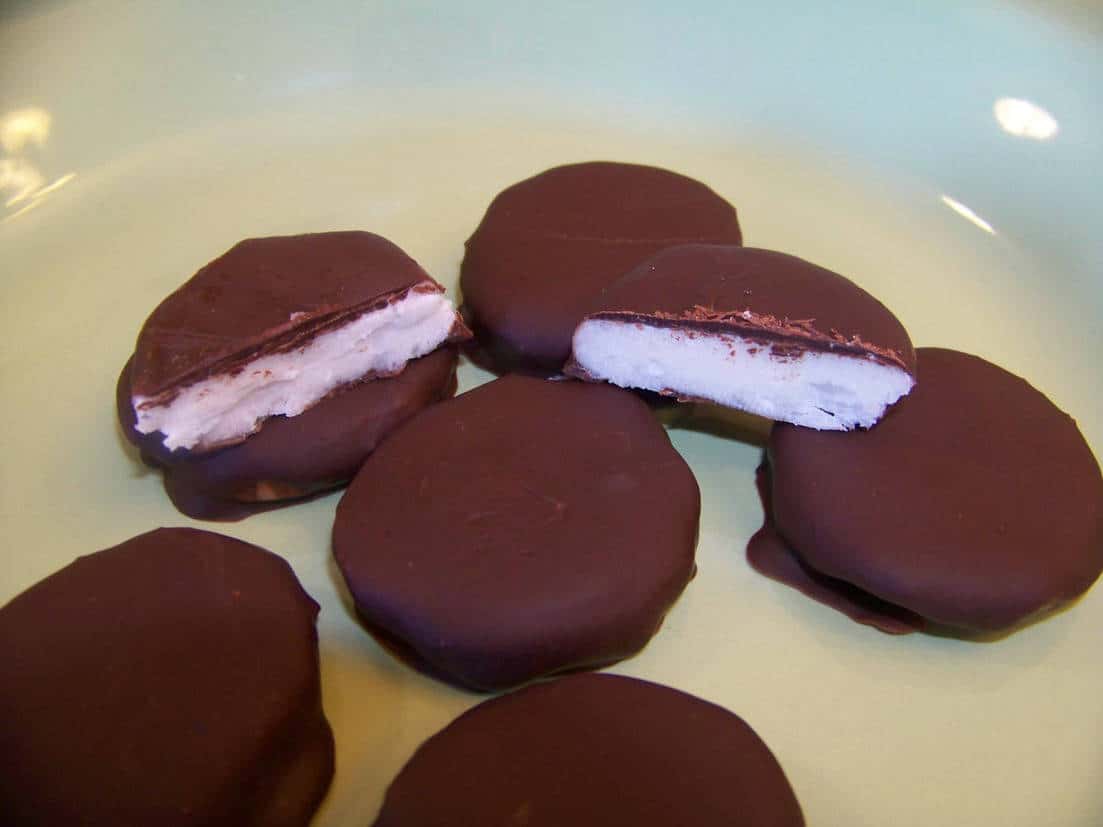 There's nothing better than a sweet peppermint patty candy after dinner. Although they look like something that could be difficult to make at home, they aren't. I had been wanting to make these sugar free peppermint patties candy at home for a long time, but I felt like it was too involved and I wouldn't have time. I was wrong!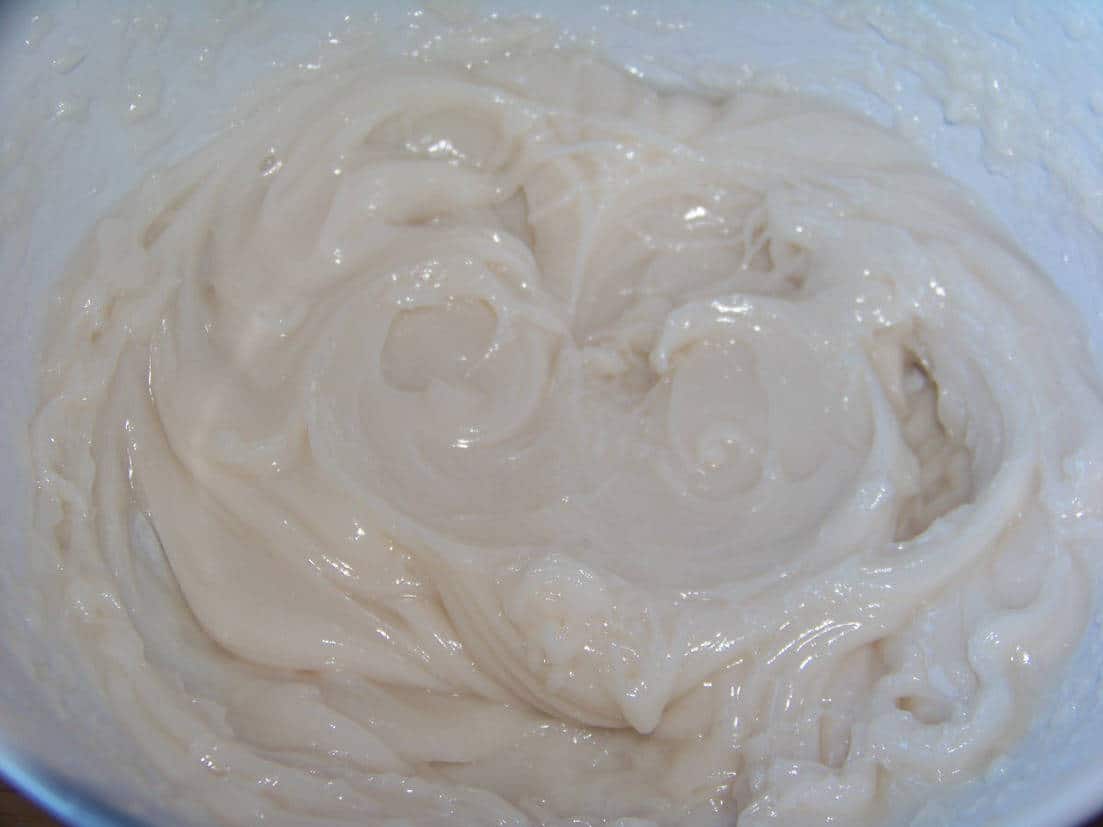 The filling in these low carb concoctions is a blend of coconut oil, erythritol or powdered Swerve, stevia, vanilla extract, peppermint flavoring or extract, and heavy cream. I found that warming up the coconut oil slightly made it much easier to work with. If you live in a hotter climate than New England at this time of year, you may not have to do that.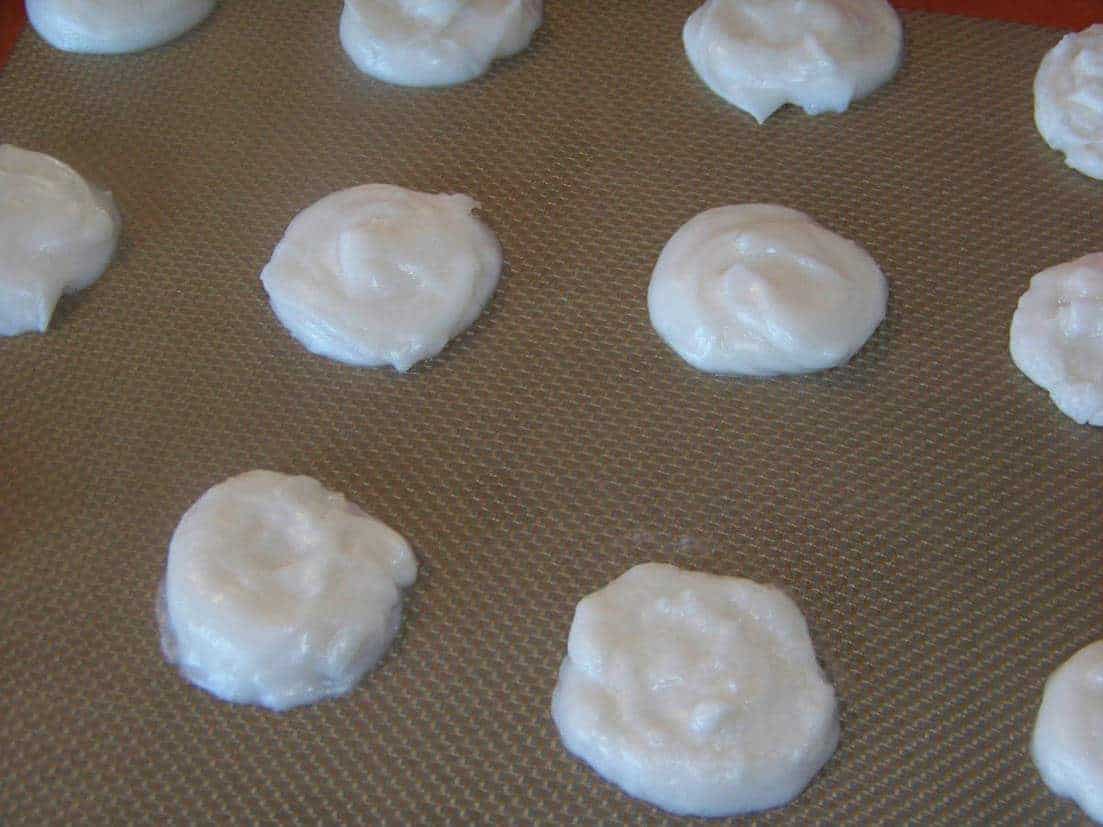 FREE eBook!
​LOW CARB TIPS and TRICKS
Subscribe now to receive your free copy of Low Carb Tips and Tricks which includes 20 easy to prepare recipes. Plus, get access to the weekly newsletter and special offers only for subscribers!
To make evenly sized candies, I used a cookie scoop to plop the filling paste onto a non-stick sheet. Then I flattened each mound by going over the top of each mound with a knife. I also tried using the back of the scooper instead of the knife to thin out each mound of paste and that worked just as good.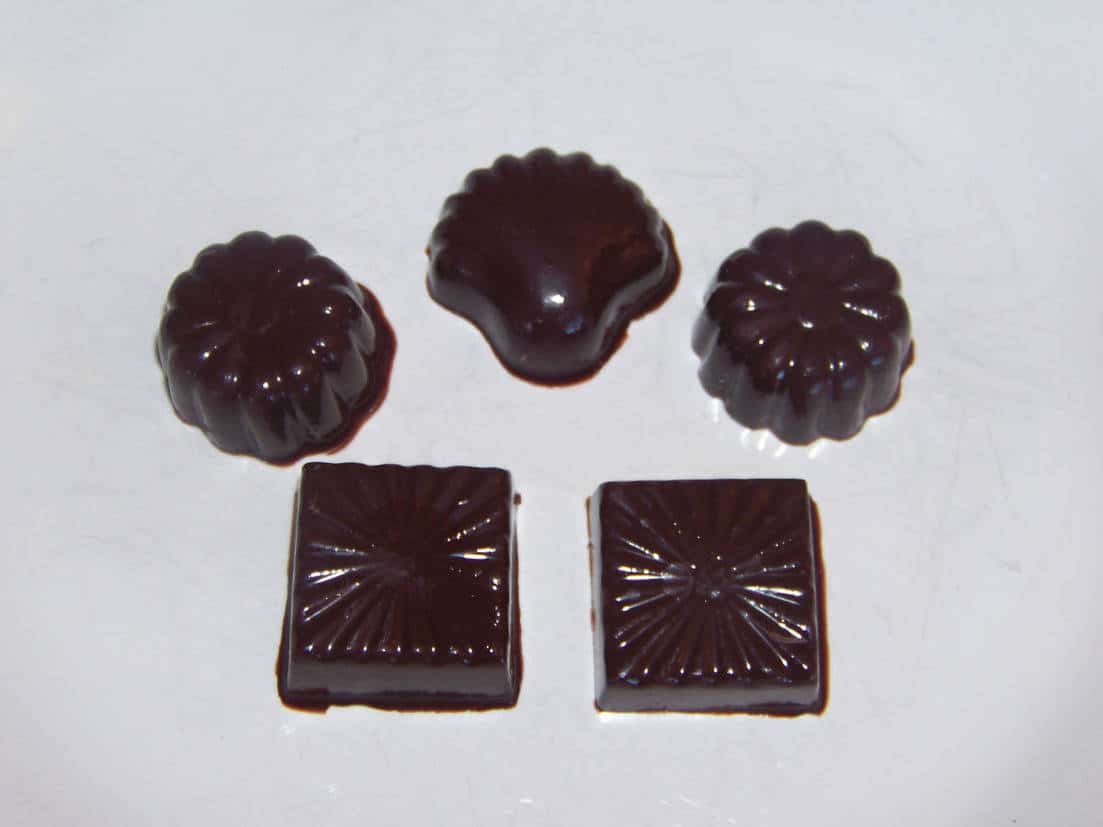 When I was finished dipping each frozen patty into the chocolate and placing them on a sheet to cool, I had a little chocolate left over. Since I have some small chocolate candy molds, I poured the leftover chocolate into them and made some cute little sugar free chocolates. My daughter ate all those chocolates and asked that I make more next time.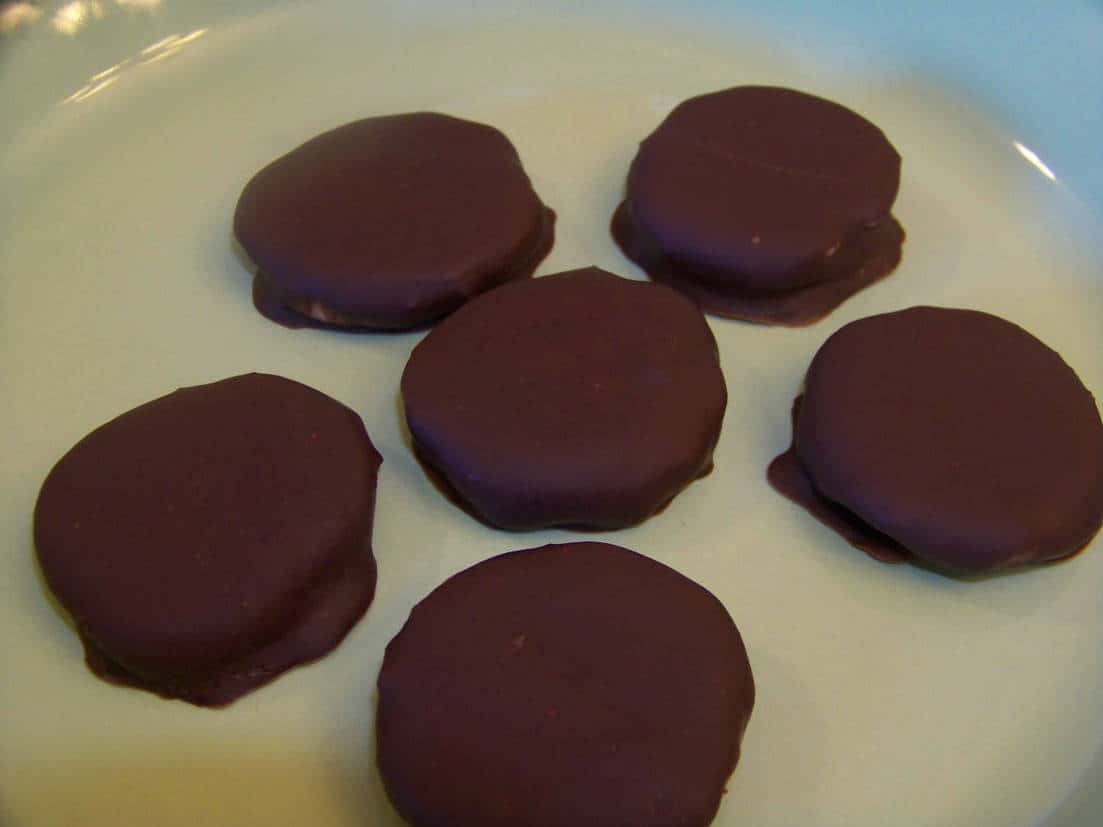 Homemade Sugar Free Peppermint Patties
Author:
Lisa | Low Carb Yum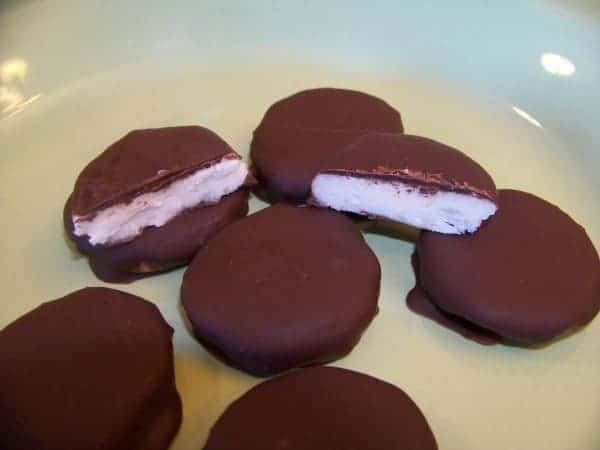 No time to make delicious low homemade low carb candy? Think again. These wonderful all natural sugar free peppermint patties can be made quick and easy.
Instructions
Line two baking sheets with wax paper, parchment paper or non-stick silicon mat.
In a chocolate melter or double boiler, melt chocolate chips with shortening. Keep warm after chocolate chips melt completely.
With an electric mixer, blend the sweeteners with the coconut oil. If the coconut oil is very hard, you may need to warm it slightly before mixing it with the sweeteners. Then add the extracts and cream. The peppermint filling should be a creamy paste.
Using a cookie scoop or spoon, drop tablespoon sized mounds evenly onto one of the baking sheets lined with the non-stick sheet. Flatten each mound slightly with a knife or spoon.
Place baking sheet into freezer for about 15 minutes.
Dip each frozen filling into the chocolate and place onto the other lined baking sheet. Be sure to place the bumpy side down with the flat side up because it will result in better looking chocolate coated candies.
Store covered in the refrigerator.
Notes
Makes 15 candies with <1g net carb each
Related Posts