If you're looking for an easy way to add good fats into your daily routine, try keto fat bombs! They are popular recipes for those on a low-carb ketogenic diet. With both savory and sweet bombs to choose from in this collection, there is sure to be a favorite for everyone!
Article Index
If you are new to the keto diet, you may or may not have heard of the high-fat snack people often eat. Those of us who have been on the low-carb lifestyle for a while are very familiar with the fat-laden treats!
Why you'll love them
Fat bombs are bite-sized, no-bake treats that are great to enjoy as snacks to curb hunger. Most importantly, they are perfect for helping you reach your optimal daily fat consumption as determined from a keto macro calculator.
Most often, keto fat bomb recipes are made with a base of nut butter, coconut oil, or cream cheese. Sweet ones are often covered with some form of sugar-free chocolate or cocoa powder.
Plus, they're easy to make and are very low in carbs!
FAQs
Before getting to recipes for making different kinds of sweet and savory bites, let's address some common questions people have about these high fat snacks.
What are fat bombs made of?
Each fat bomb recipe is made with extra fat and no added sugar to satisfy hunger or a sweet tooth without raising blood sugar. At least one ingredient needs to be high in fat like grass-fed butter or creamy peanut butter.
How many can you have on keto?
It's best not to have more than 2 or 3 a day as a snack between meals to curb hunger. But you can have the number of servings that fit into your daily macros.
Do they help you lose weight?
Fat bombs can help with weight loss by curbing hunger between meals so you eat less and stay in a state of ketosis. They are also used to meet the optimal daily requirement of fat on keto.
What happens if you don't eat enough fat on keto?
If you don't eat enough fat on a low-carb diet, you can become hungry between meals. You also need enough fat for energy if you don't have adequate fat stores to burn from.
How should they be stored?
Most recipes should be kept in an airtight container in the refrigerator or freezer.
Recipes for fat bombs
The fat bomb recipes you'll find below are broken into two categories; sweet and savory. When you see one that you would like to make, just click on the hyperlinked title and you'll be taken to the recipe.
Sweet fat bomb recipes
When you want to satisfy your sweet tooth, reach for one of these sweet fat bombs. They are also a great way to add a dose of healthy fats while following a low-carb keto diet.
In just 5 minutes, you can make this sweet low-carb high-fat frozen treat recipe. These little bites of indulgence combine heavy cream and peanut butter to curb any high-carb dessert craving!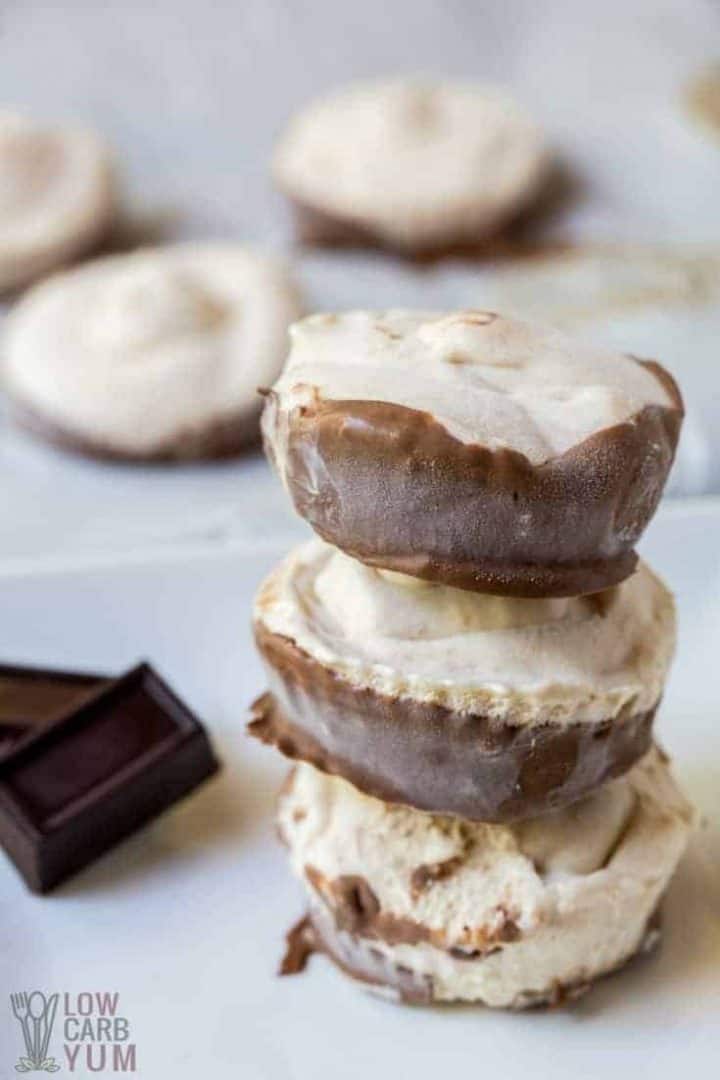 If you don't have time to bake a keto cheesecake, this Strawberry Cheesecake fat bomb recipe are the next best thing. They're sweet, creamy, and have just 1 gram total carb each. Plus, they are so satisfying when you need a quick boost during the day.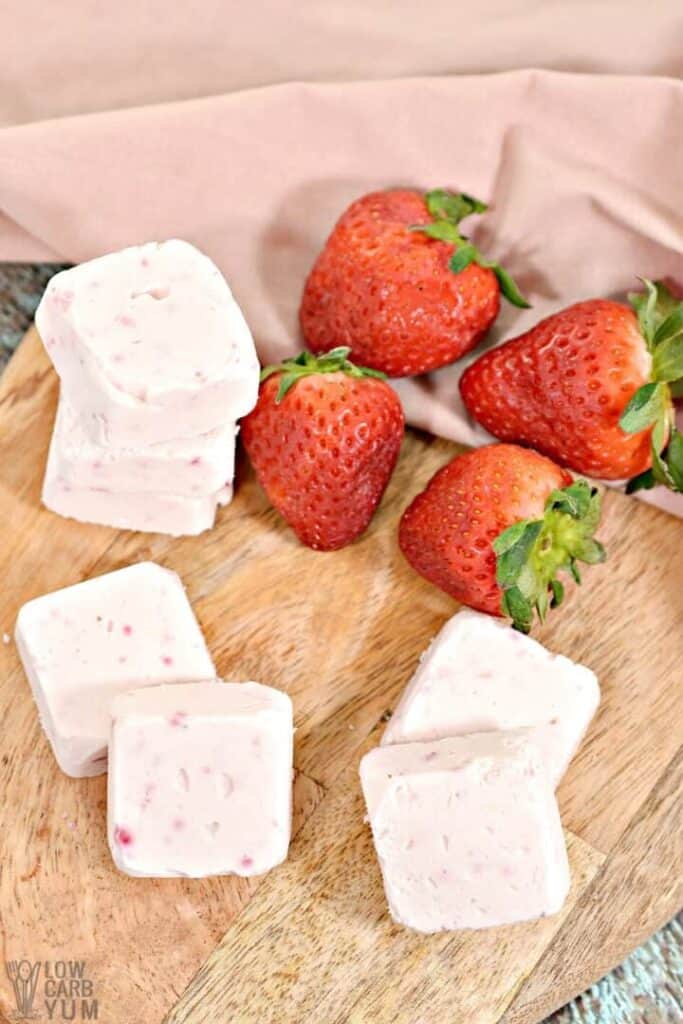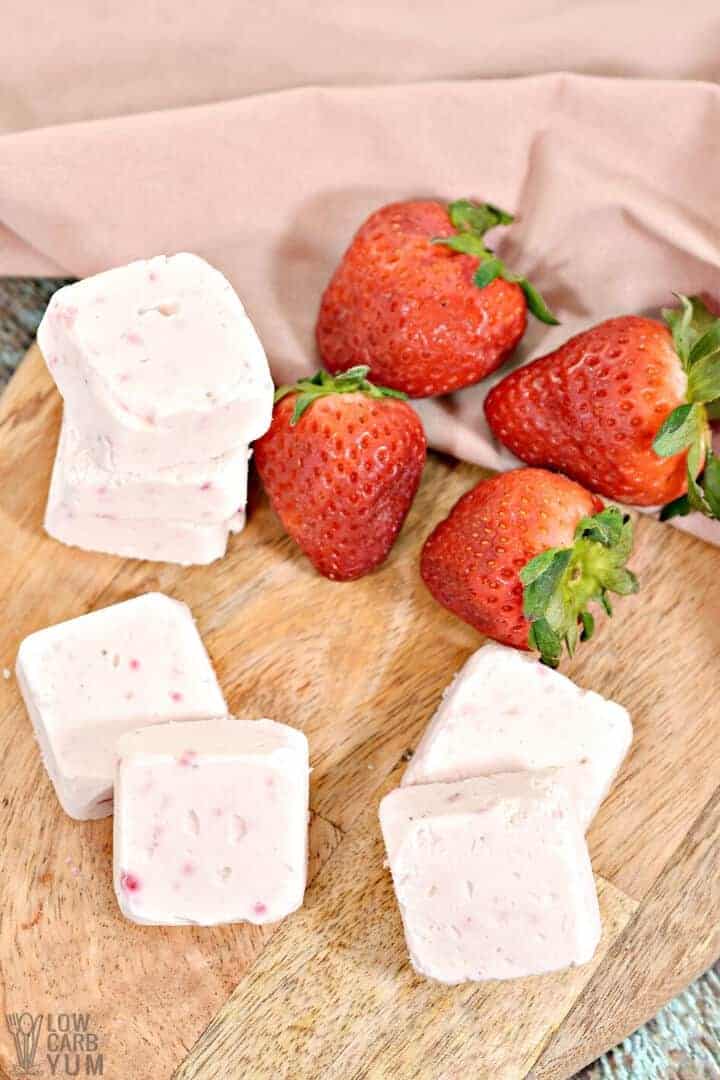 These tasty chocolate peanut butter cups are the perfect treat. They are an easy to make dairy-free low-carb snack with just 1g net carb each.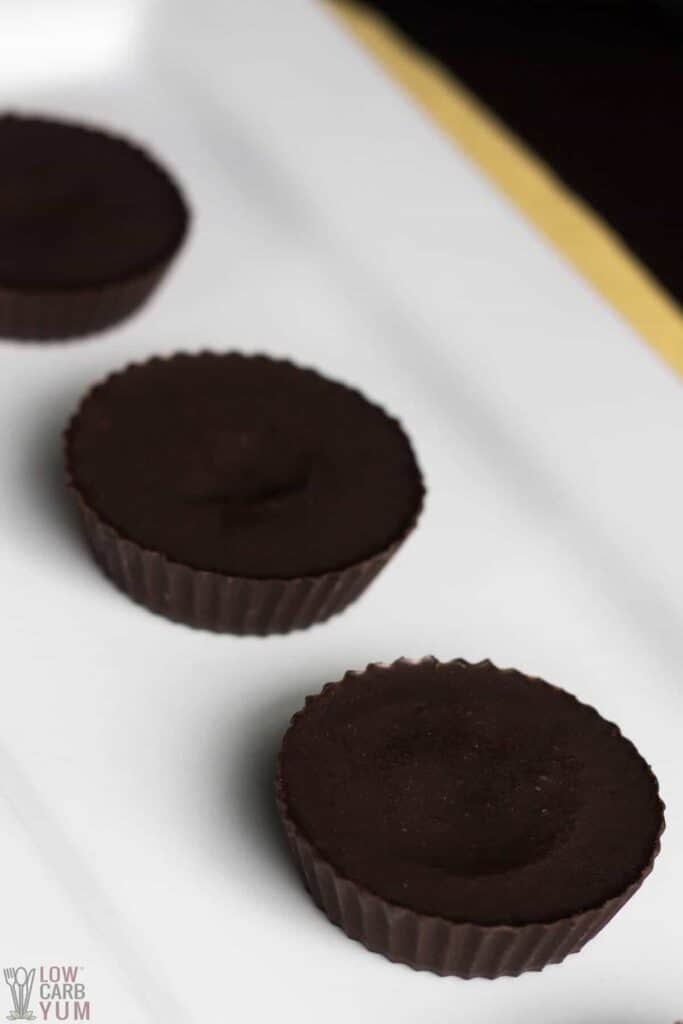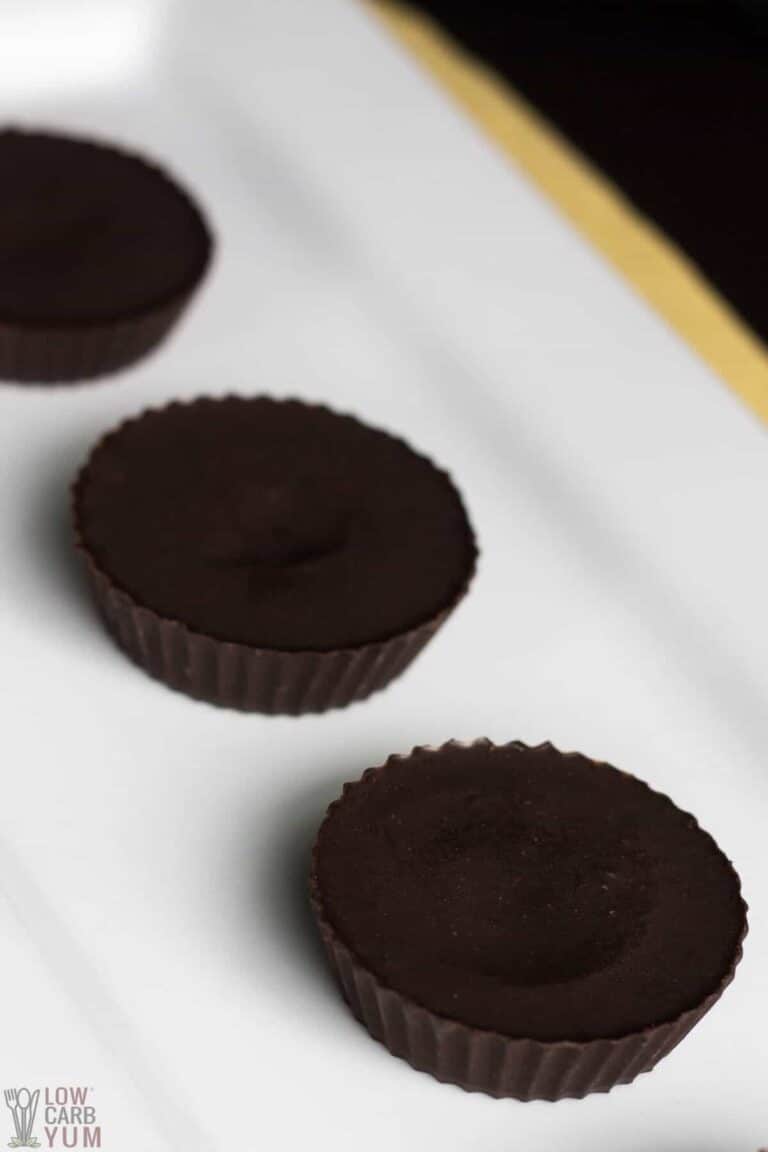 Need a little more fat on your low carb high fat keto diet? Try these white chocolate fat bombs. They are quick and easy to make with 3 ingredients.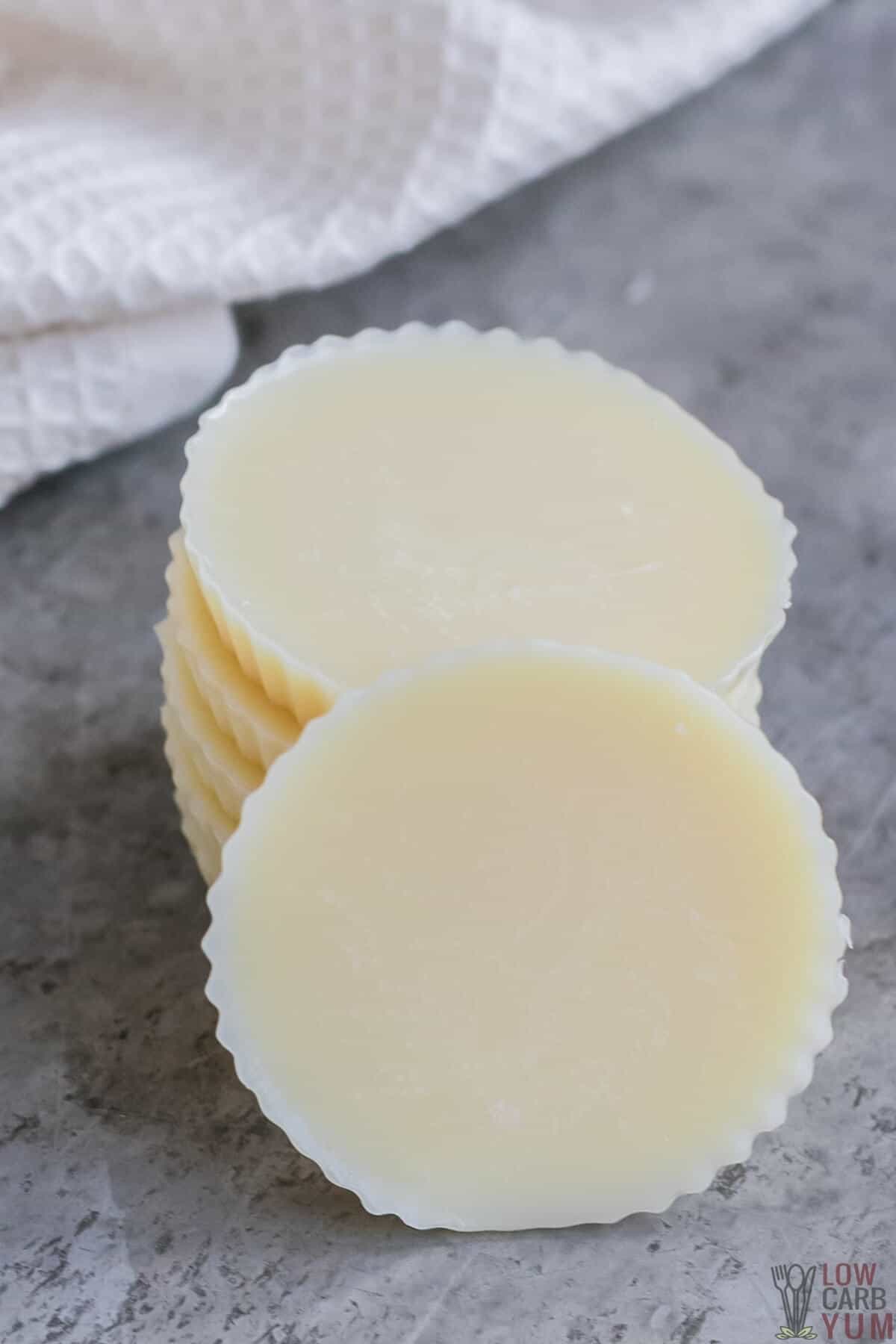 These sugar-free blackberry coconut fat bombs are perfect for a paleo low-carb diet. They combine homemade coconut butter with liquid stevia and blackberries. Eat them between meals to stay in ketosis on a ketogenic diet during weight loss.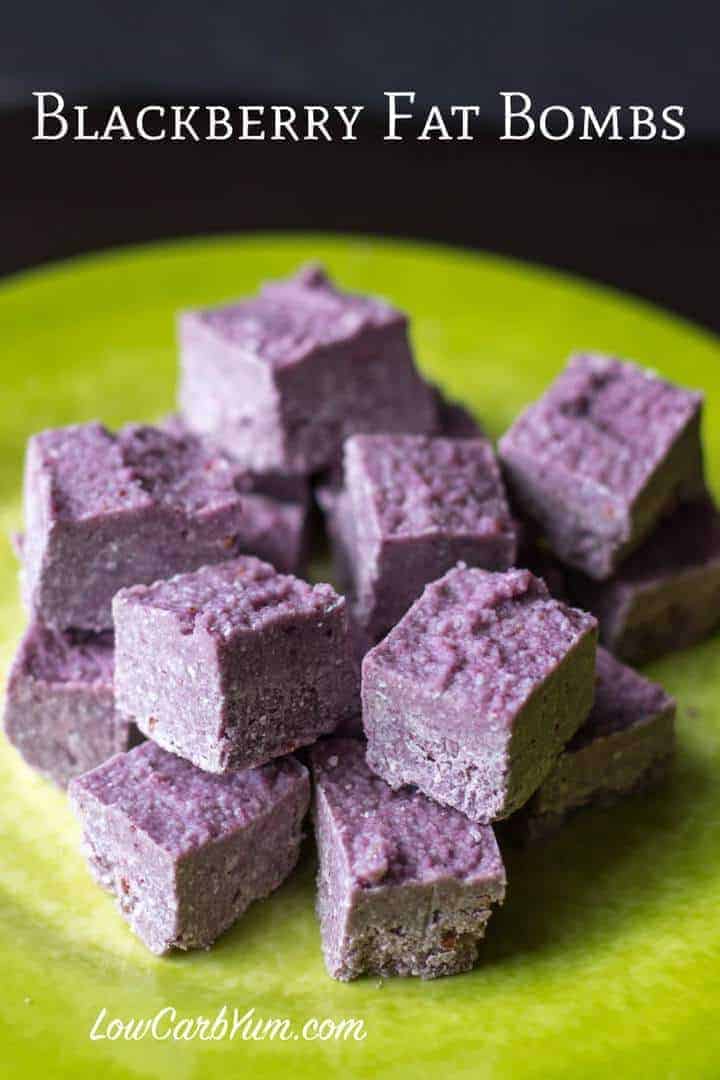 Keto Peanut Butter Fudge Fat Bombs, from So Simple Ideas
When you have sweet cravings on a keto diet, reach for one of these peanut butter bombs for a satisfying snack or dessert. The silky smooth texture of these bites melt in your mouth like fudge.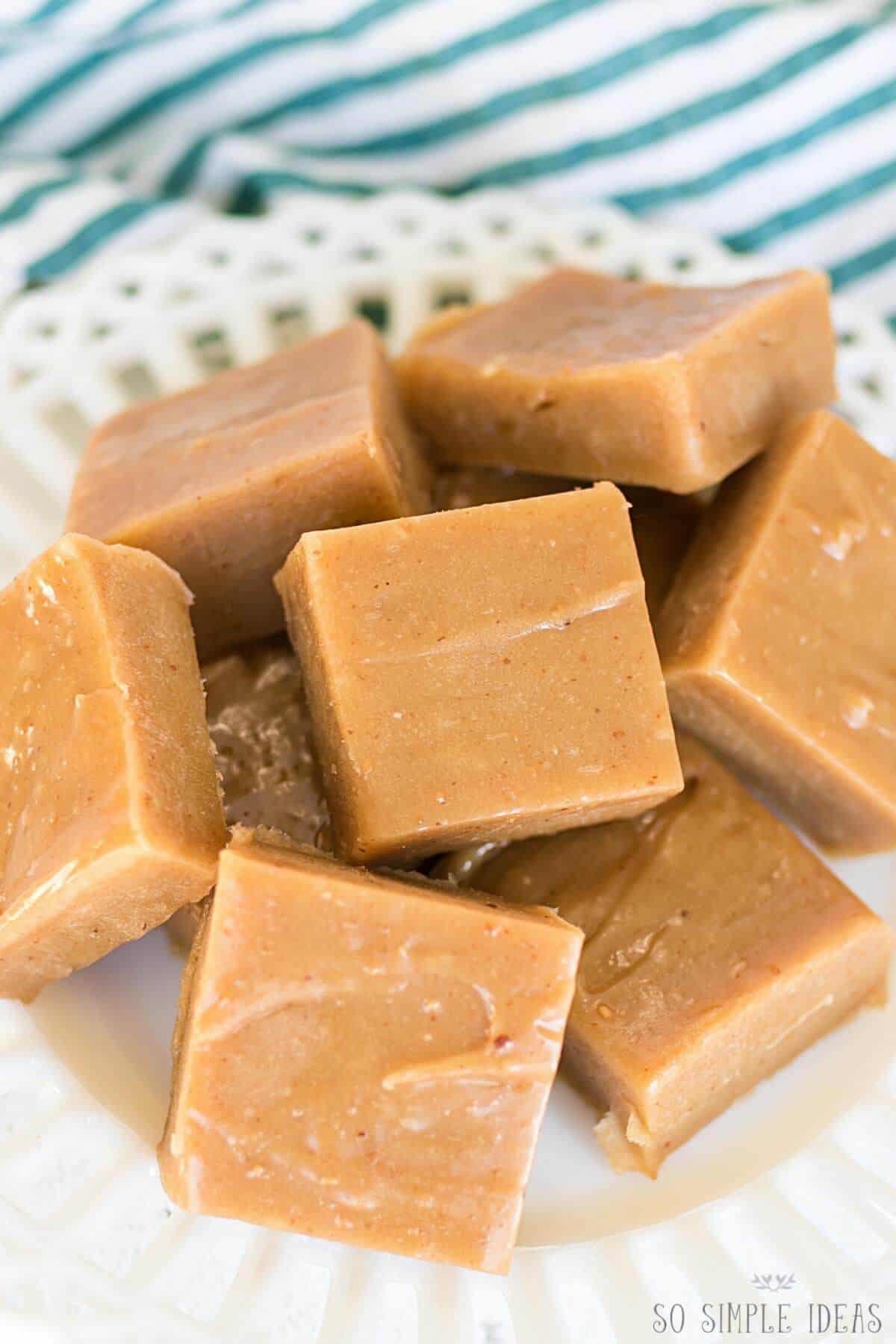 Sweet Cream Cheese Bites, from Low Carb No Carb
These cream cheese fat bombs are a perfect addition to the LCHF way of eating. The deliciously smooth, rich and flavorful tasty treats are a must if you need to up your fat intake or have a sweet craving.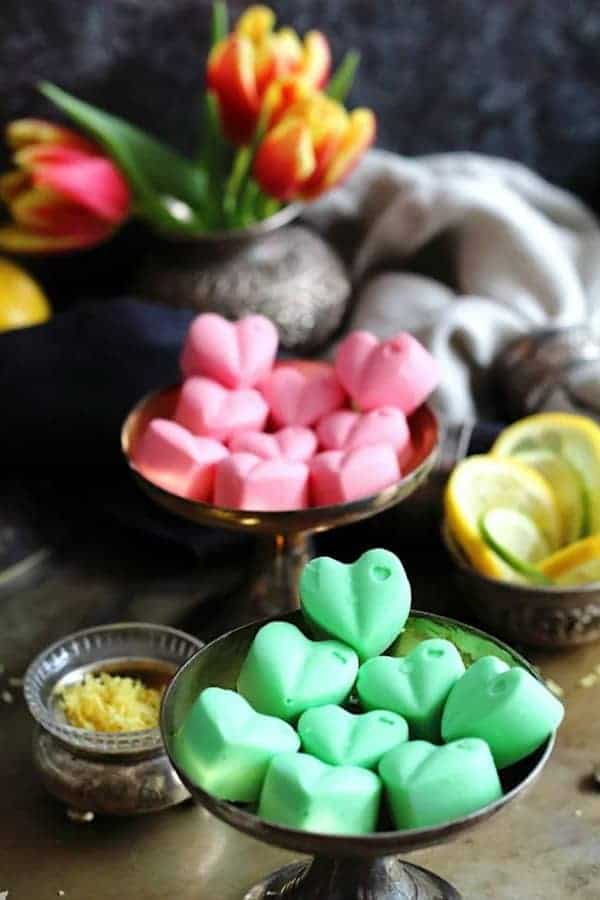 Churro Bombs, from Stylish Cravings
These Keto Churro bites are made from an easy no-bake recipe that even kids can make! Enjoy a classic churro flavor with low carbs in these easy to make fat bombs.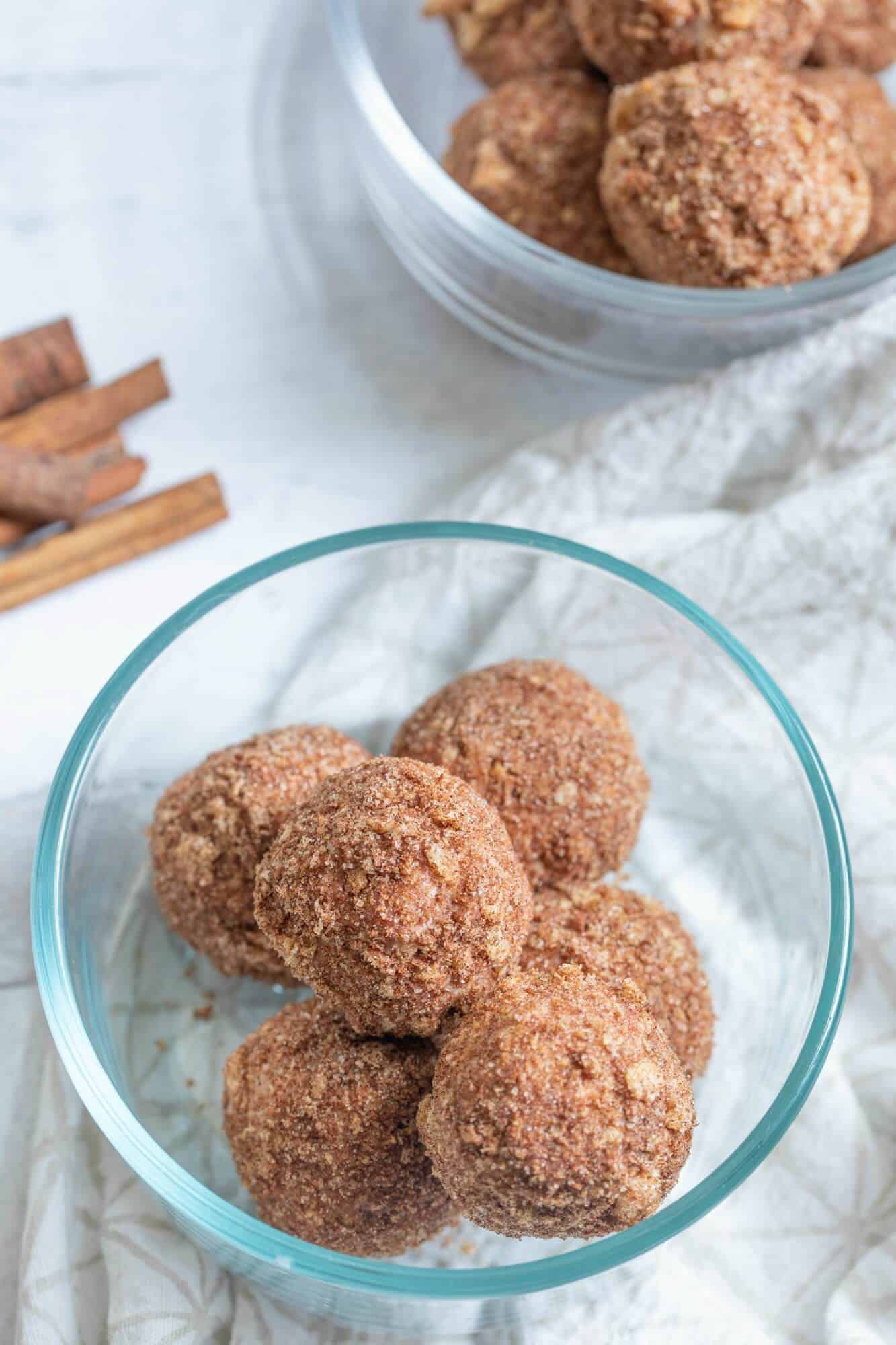 Triple Coconut Bombs with Collagen, from Step Away from The Carbs
These high fat snacks are made with 3 kinds of coconut and a boost of collagen. They're rich, satisfying, and downright delicious.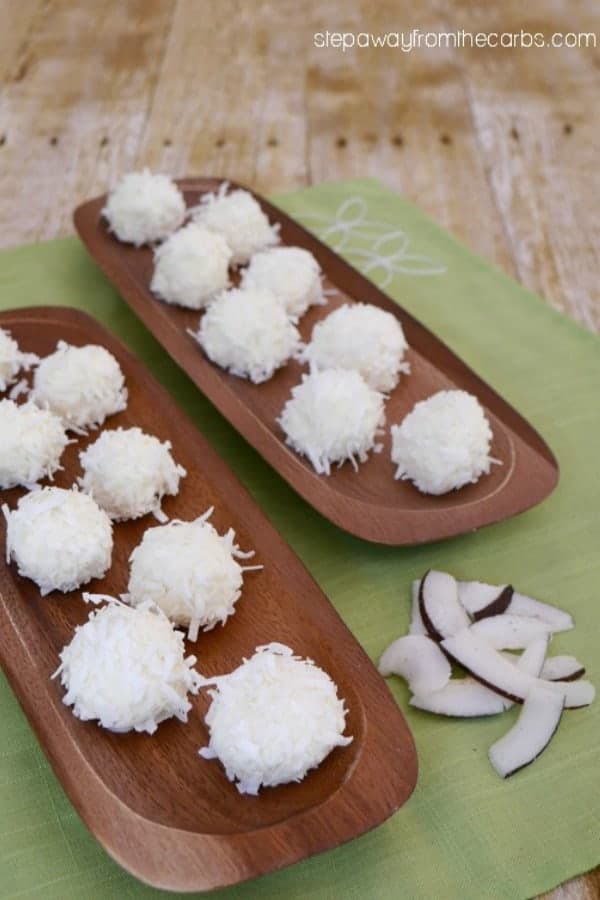 Chocolate Chip Cookie Dough Bites, from Cassidy's Craveable Creations
These cookie dough fat bombs have the flavor of chocolate chip cookies. They will be one of the tastiest, easiest snacks you'll ever make! They feature egg-free, edible cookie dough with gorgeous chocolate drizzle. Plus, they are gluten-free and can be Paleo too!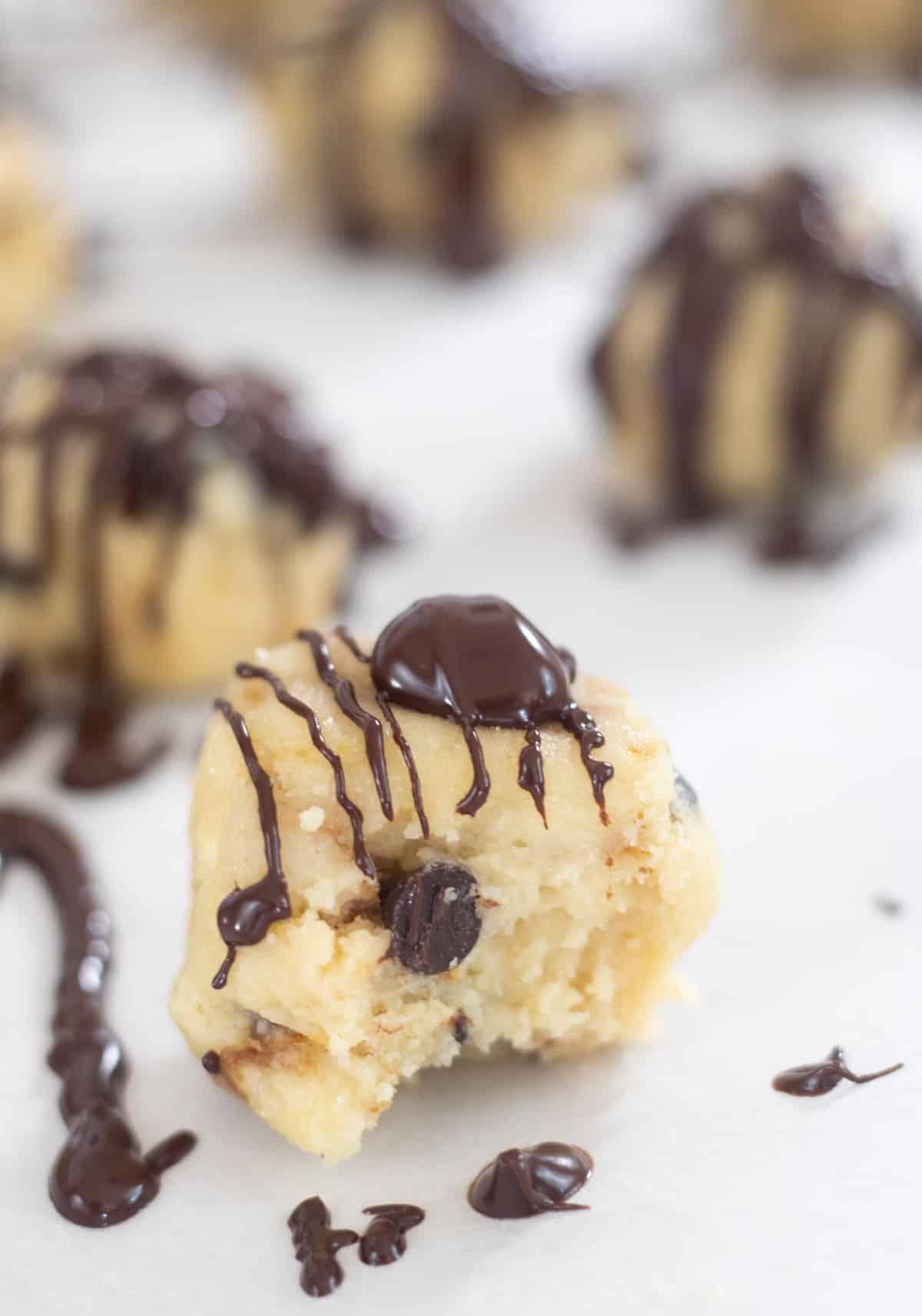 Keto Peppermint Mocha from Beauty and the Foodie
A tasty, sweet, no-bake treat with flavors of chocolate mocha and a mint accent. These cocoa powder dusted treats contain healthy fats and MCT oil for a power boost of energy and fat burning, brain-boosting fuel.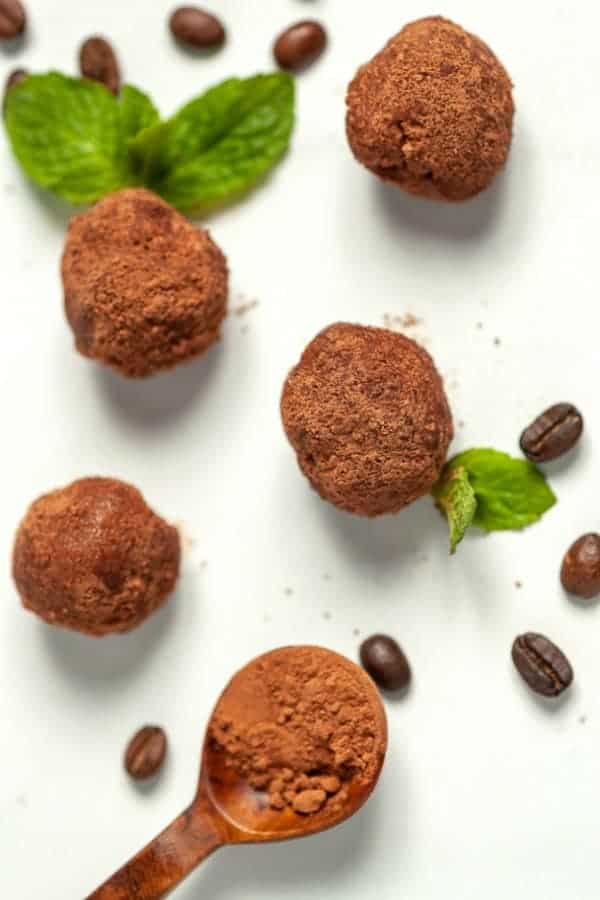 Easy Almond Butter Keto Truffles, from Sugar Free Londoner
This easy keto fat bombs recipe is made with almond butter and a sugar-free chocolate coating. They taste wonderfully sinful and are perfect for those moments when only a decadently nutty bite-sized treat will do.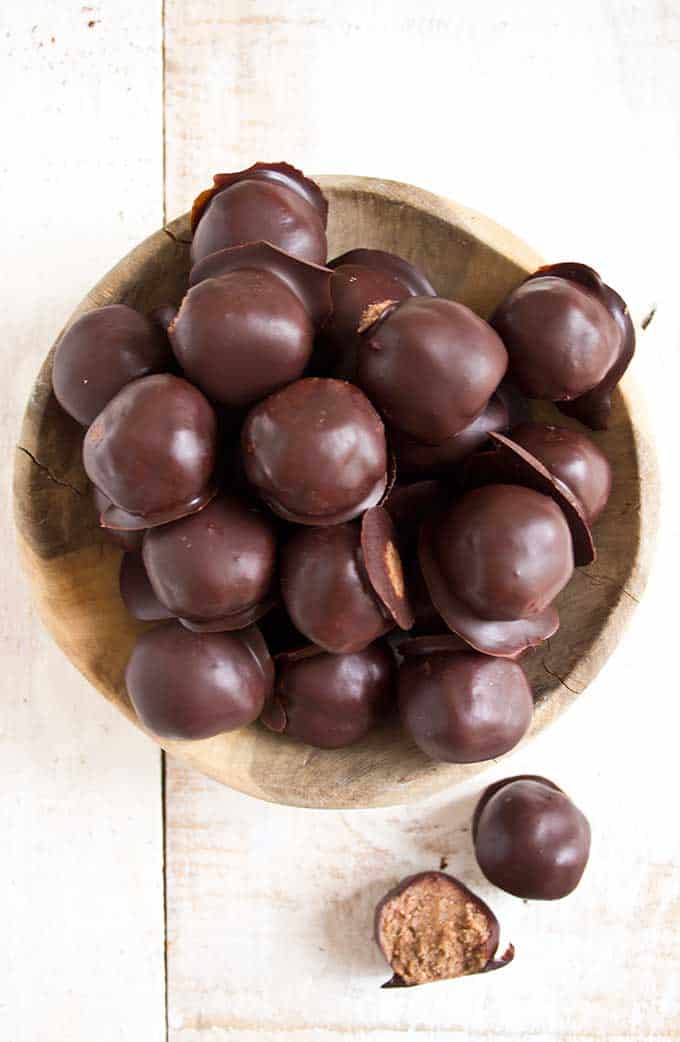 Cinnamon Roll Easy Protein Balls, from Joy Filled Eats
These easy protein balls are made in just a few minutes with a few simple ingredients. They taste like a cinnamon roll, making them an excellent snack or grab-and-go breakfast for busy mornings.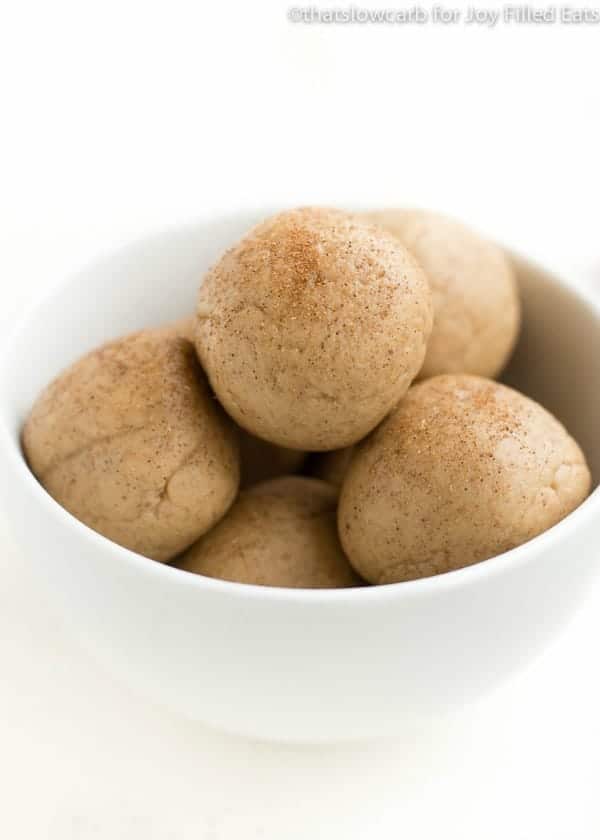 Maple Cinnamon, from Better Than Bread Keto
These tasty keto fat bombs with maple and cinnamon flavors are delicious and so simple to whip up!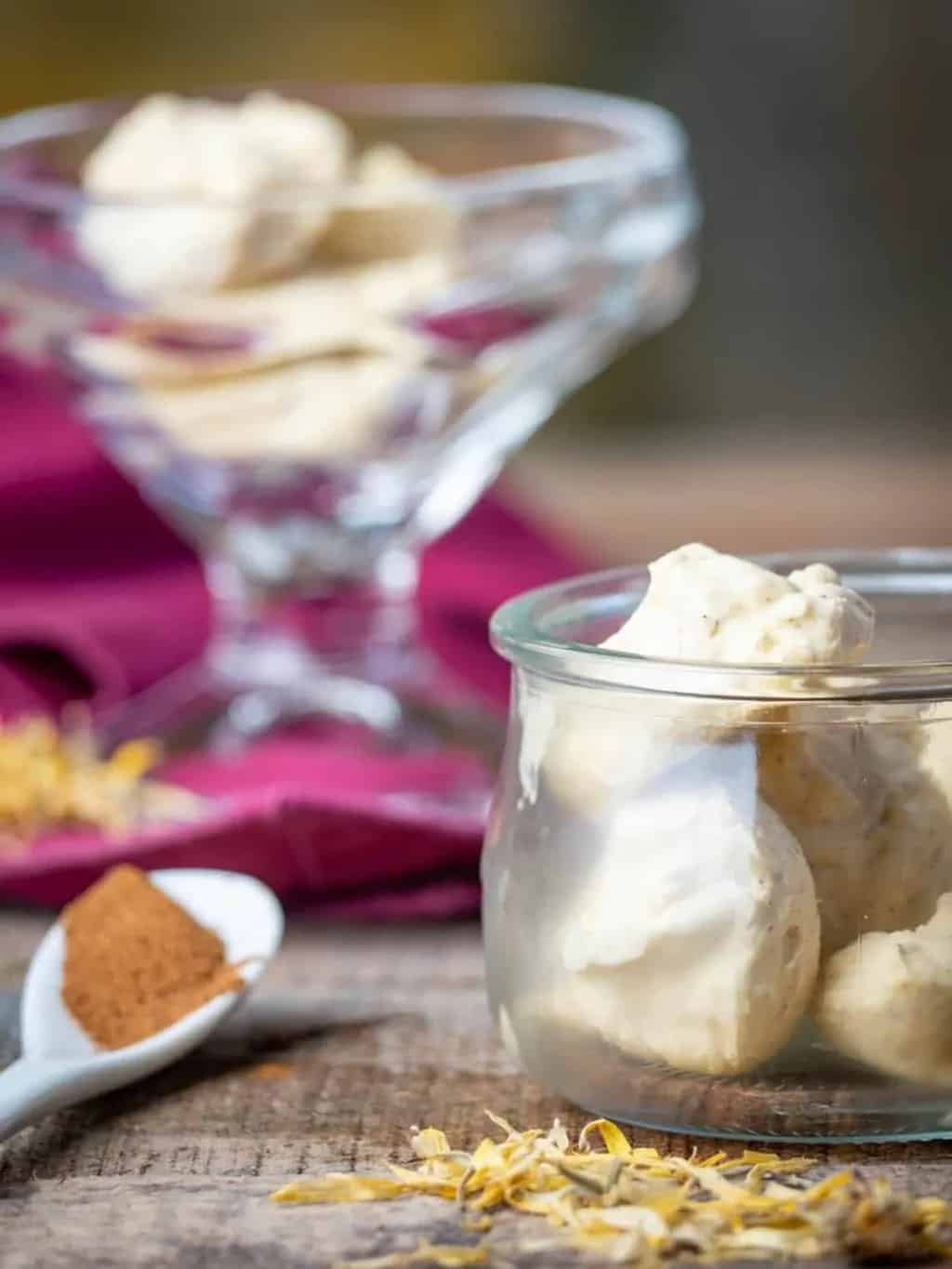 Cinnamon Roll Bites With Bacon, from Trina Krug
Short on time, but want a healthy cinnamon roll treat? These keto Cinnamon Roll Bites are quick, easy, and deliver deliciousness with every bite!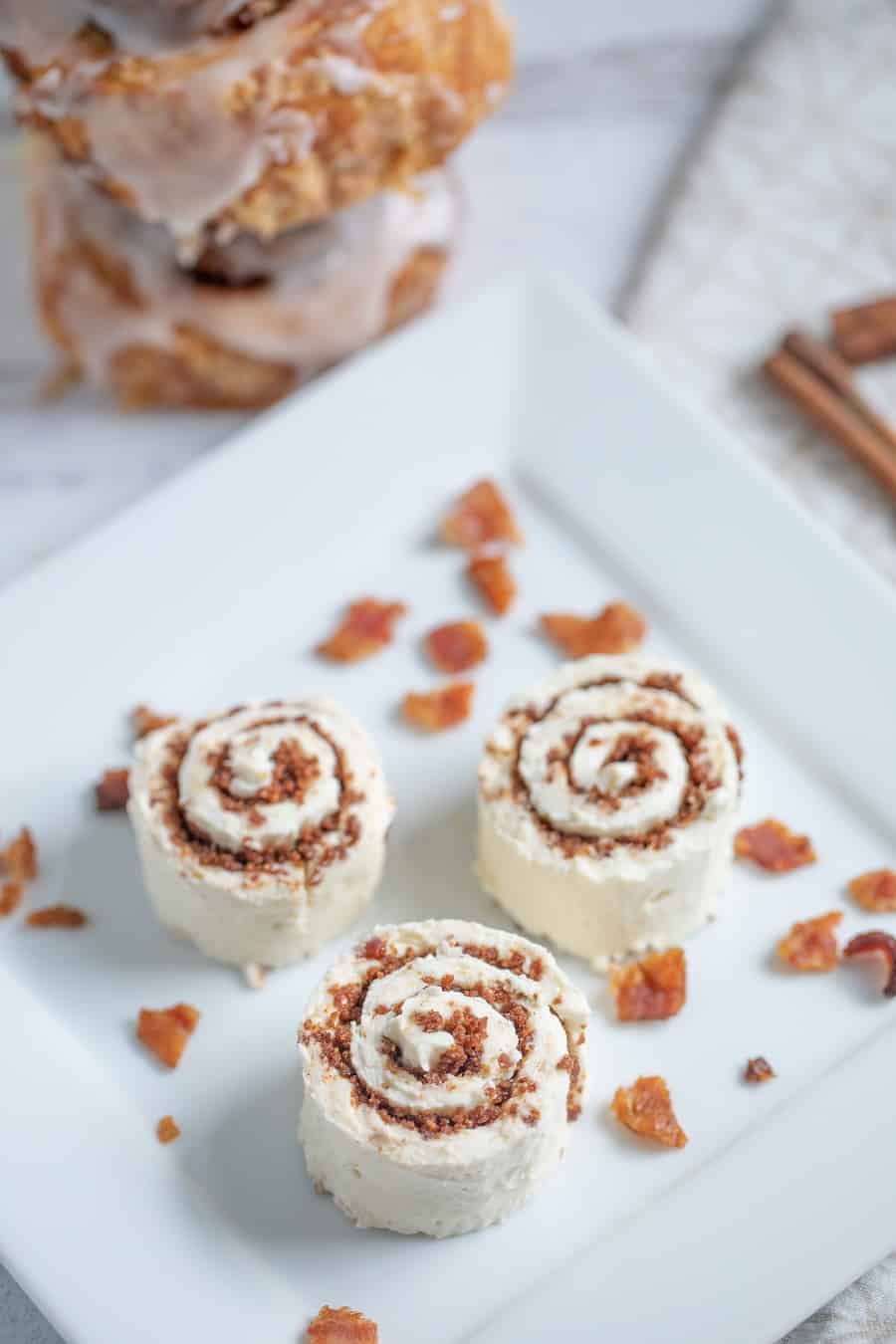 Samoa Fudge Bites, from Beauty and the Foodie
These keto, low carb, no-bake Samoa fudge keto fat bombs are chocolate caramel coconut bliss in tasty bite-sized treats.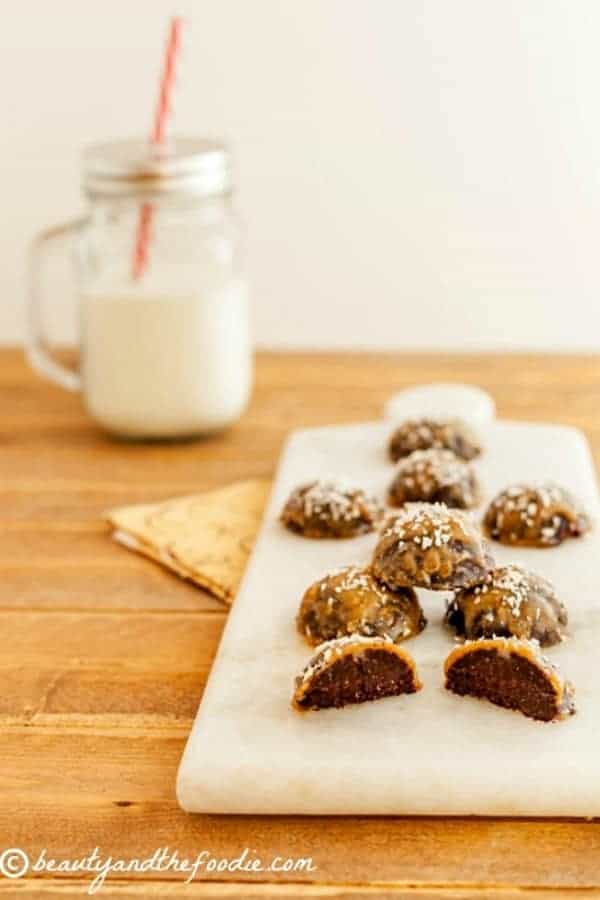 No Bake Coconut Delights, from Whole New Mom
These no-bake coconut cookies are the perfect thing when you need a healthy treat in a flash. They come together super quick and are loaded with healthy ingredients.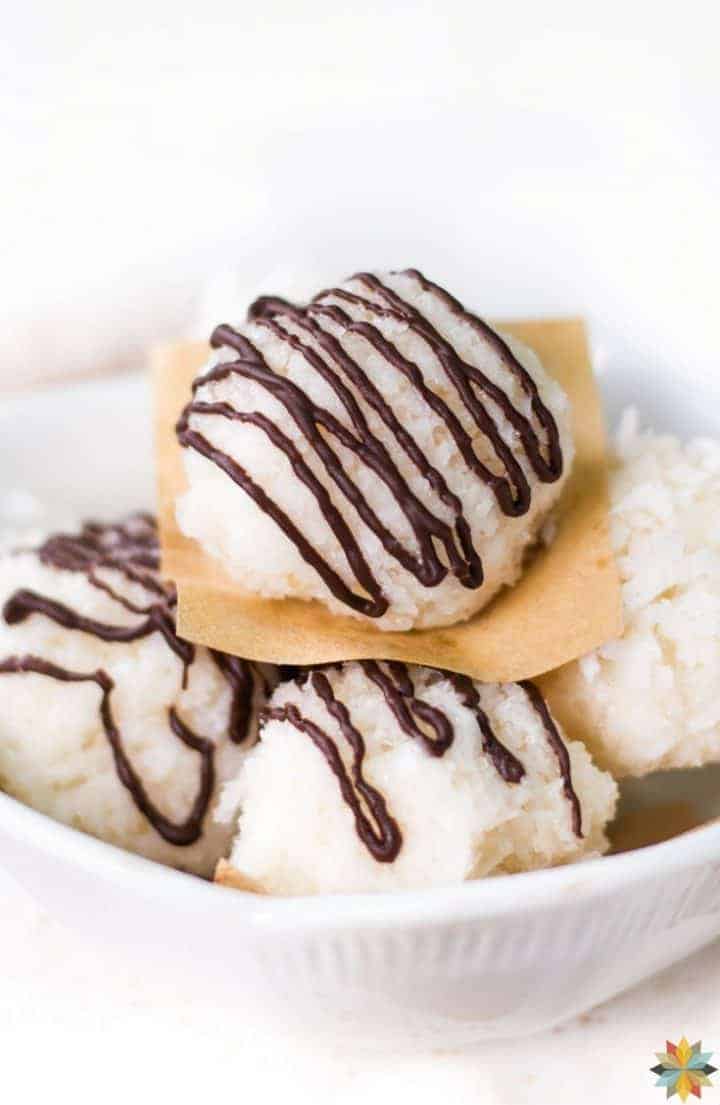 Chocolate Walnut Keto Bombs, from Sugar Free Londoner
These chocolate walnut keto fat bombs are a simple, delicious way to satisfy your sweet craving. A yummy keto low carb snack that is perfect for a quick-fix energy boost.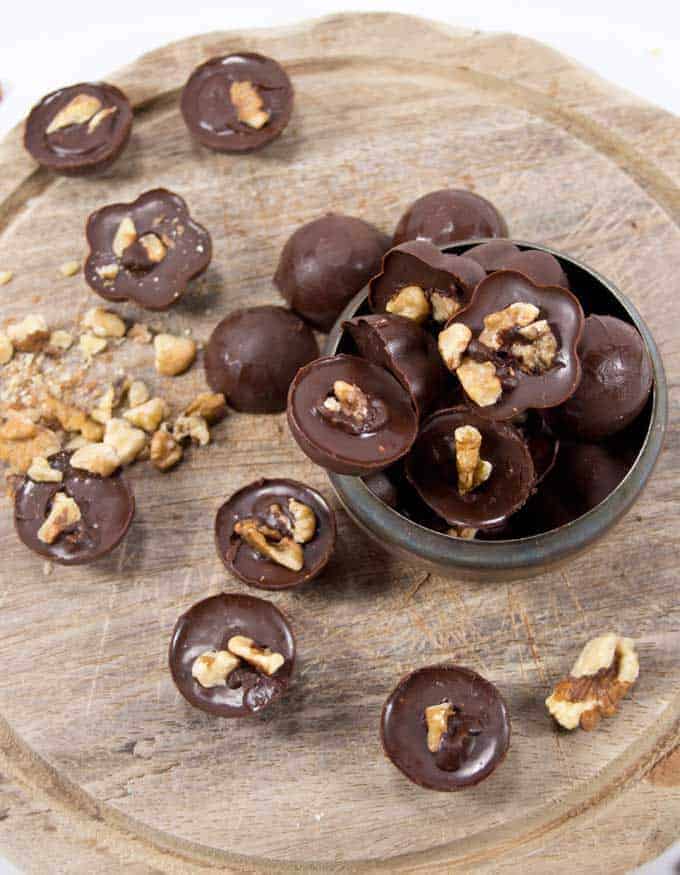 Mexican Hot Chocolate, from Keto Focus
Craving chocolate but don't want all the added sugars that come with it? Then this keto mexican hot chocolate fat bomb recipe is perfect for you!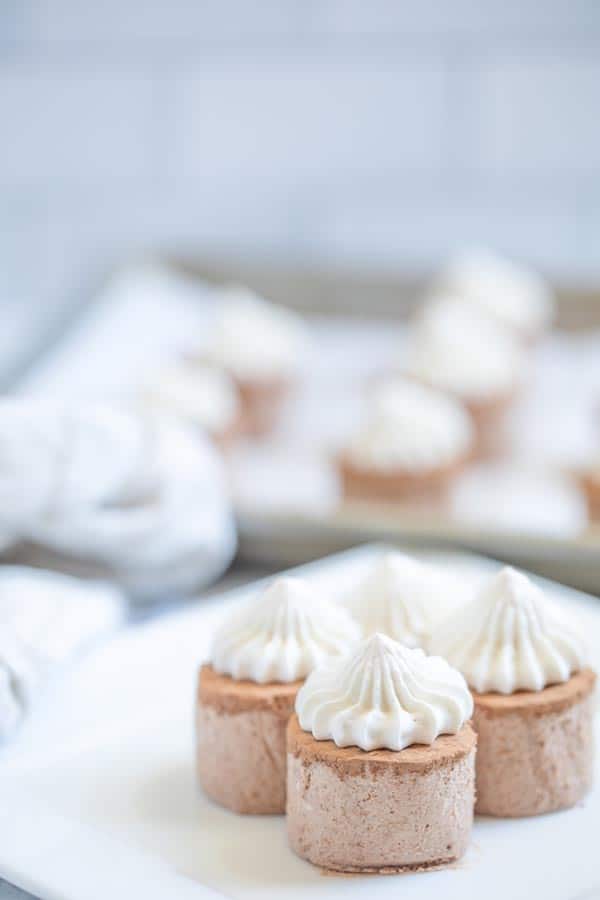 Butter Pecan Keto Bites, from Keto Keuhn Nutrition
Butter pecan is an amazing dessert flavor for just about anything. You'll love the browned butter combined with pecans you get in every bite.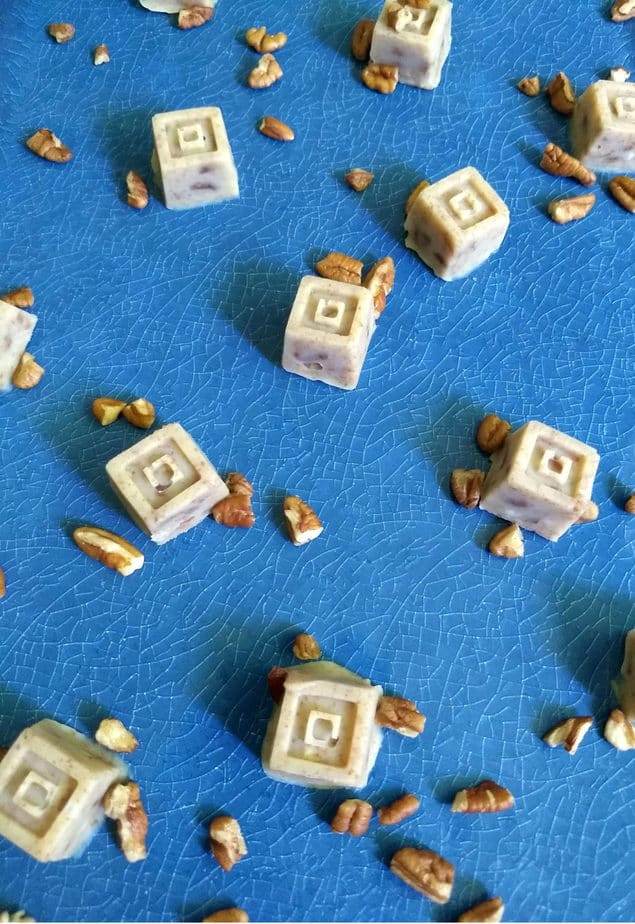 Savory fat bomb recipes
These bites have a high-fat content and delicious flavor to keep you full for hours. They are perfect for an after workout snack to refuel your body.
These keto fat bombs are made from a recipe by Martina Slajerova. Each bite is filled with cheesy jalapeño popper flavor to boost fat intake.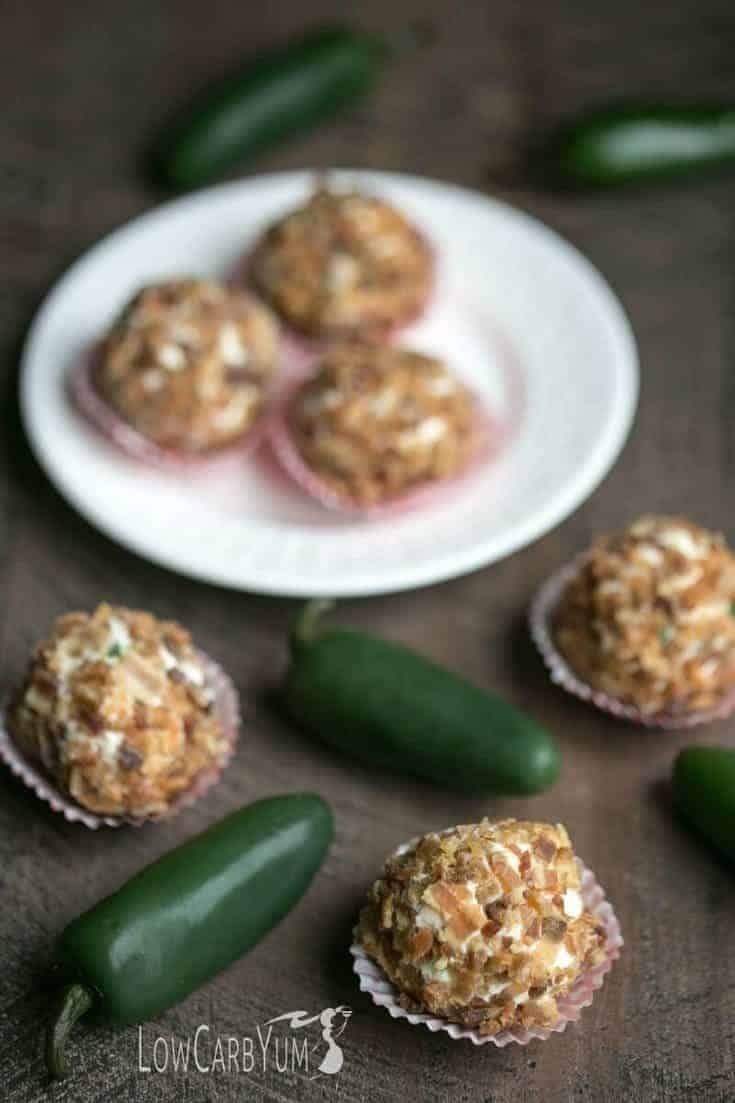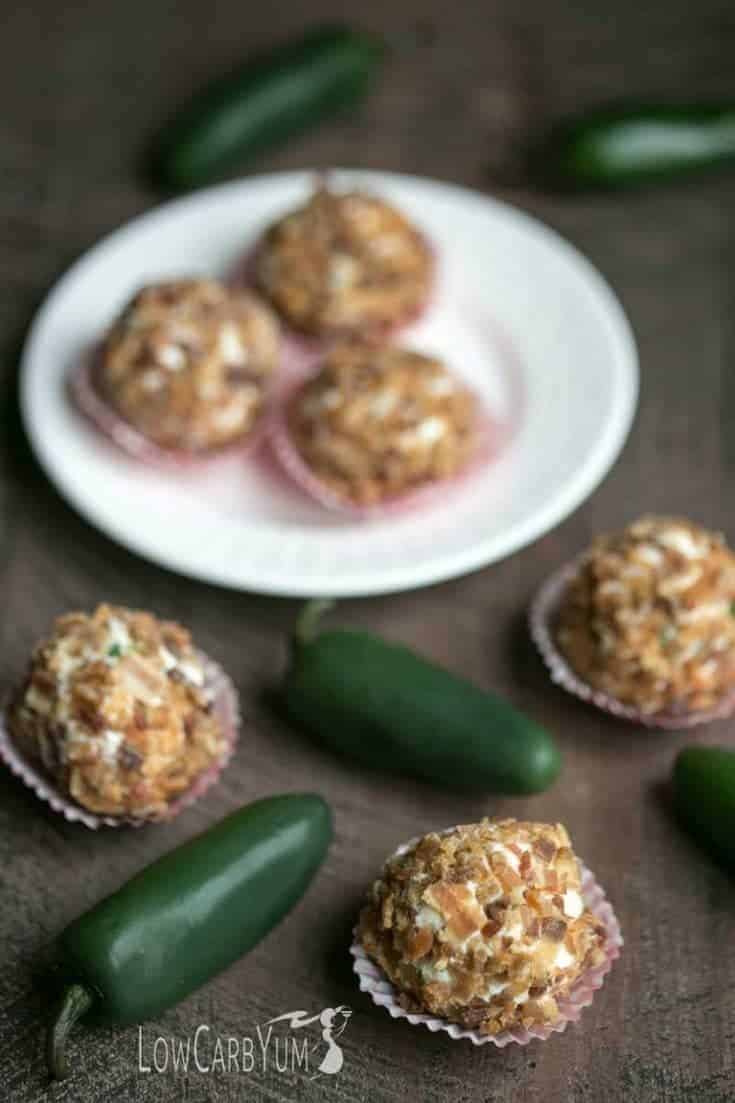 Dill Pickle Dip Bombs, from Linneyville
Cheddar cheese, cream cheese, and chopped dill pickles are the key ingredients to make dill pickle fat bombs. Eat them as is, or tuck one between slices of cucumber or zucchini.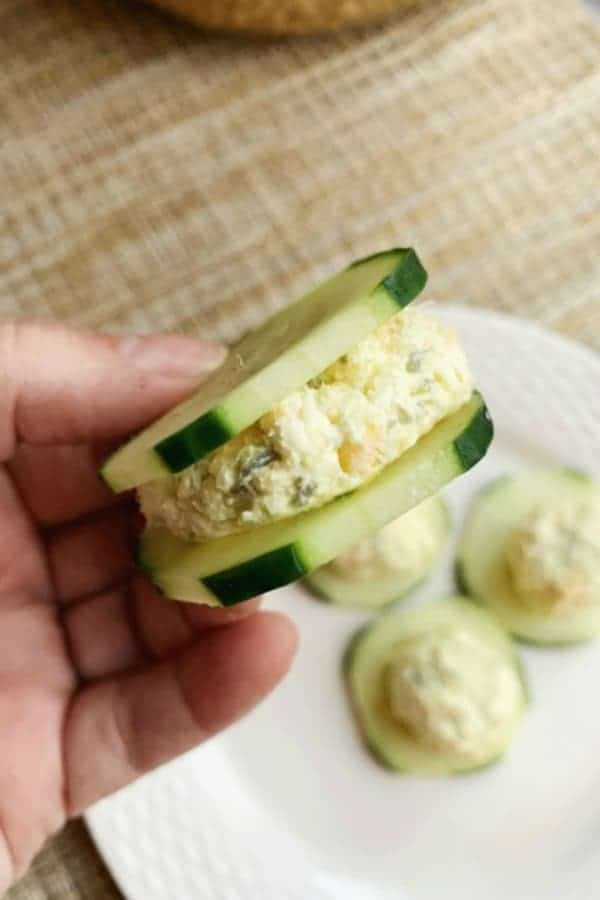 Pepperoni Pizza Cream Cheese Bombs, from Fearless Keto
A healthy low carb keto snack with the flavors of your favorite pizza. These keto bombs are the bomb.com!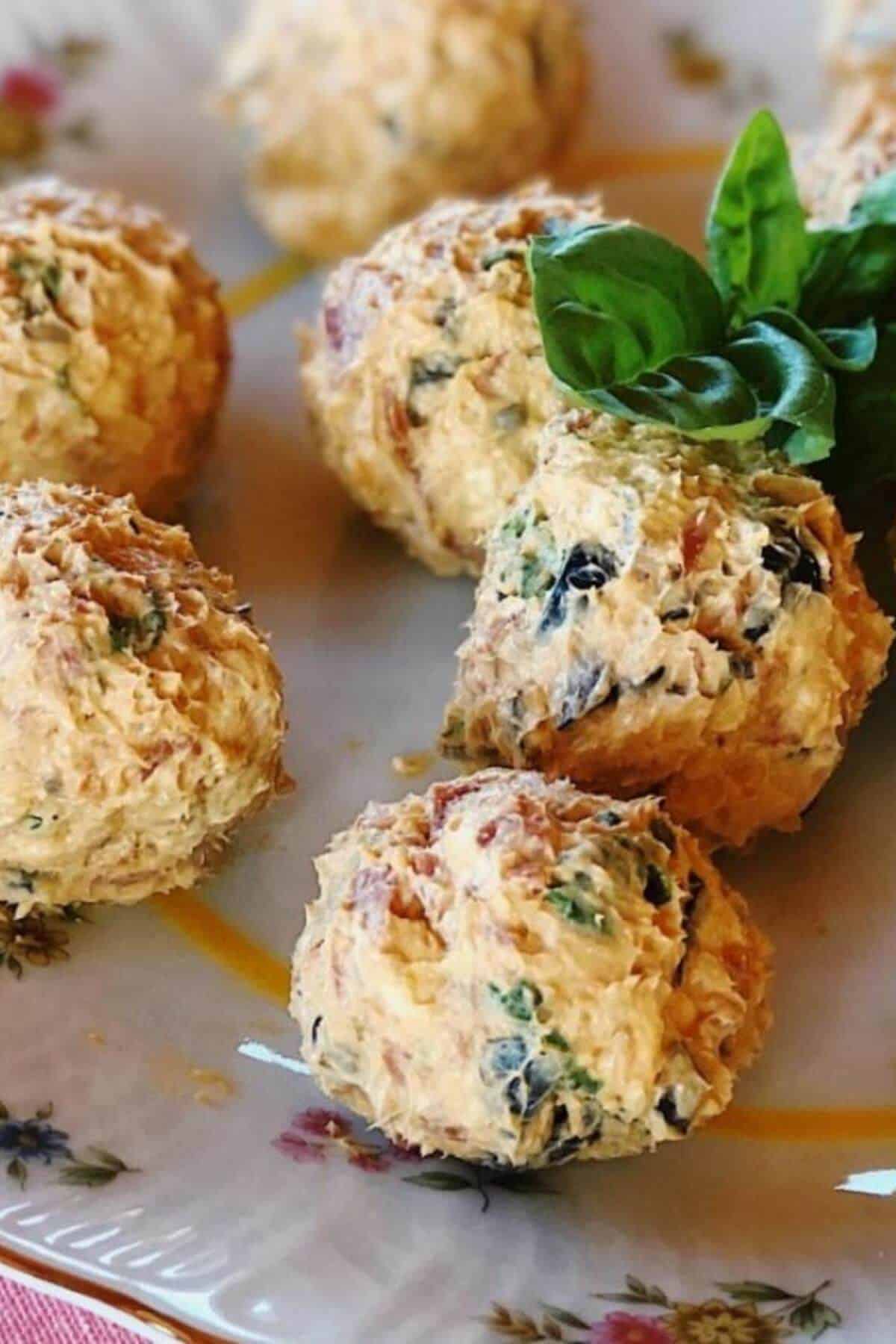 Cheddar Ranch Bites, from The Keto Queens
Cream cheese, dill, garlic, cheddar, pecans… I don't think we could have come up with a better flavor combination for these savory keto fat bombs.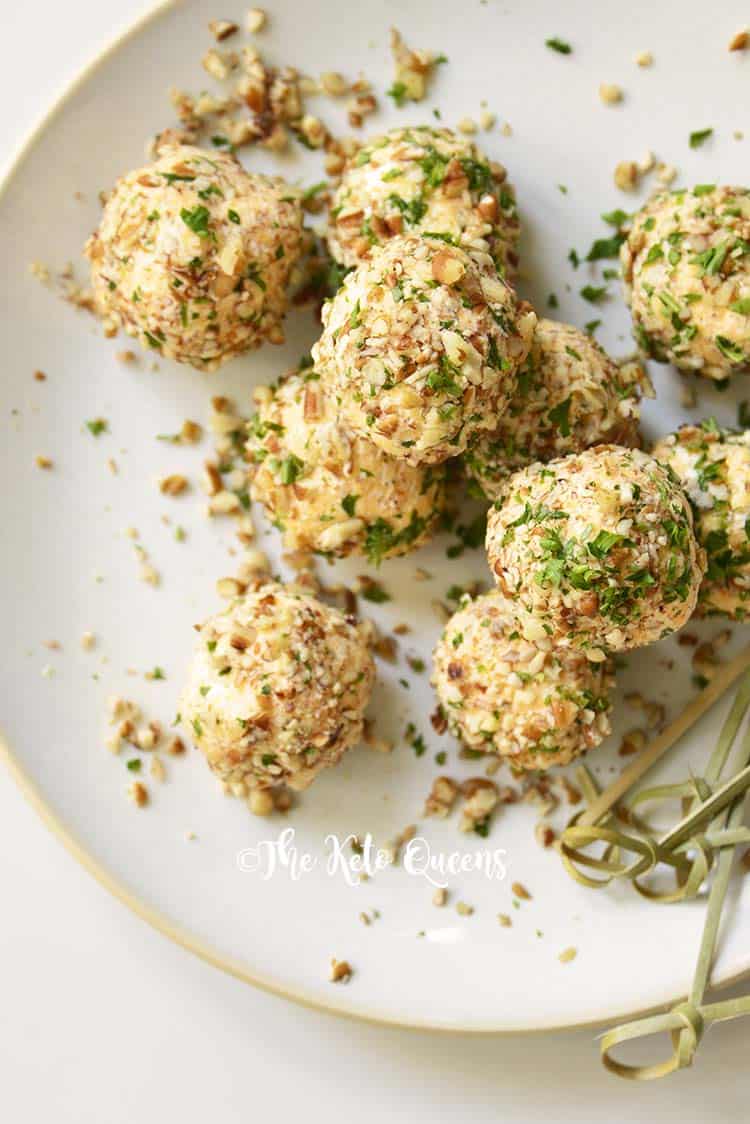 Buffalo Chicken Balls, from Cast Iron Keto
These keto bombs are a fabulous savory option that's packed with healthy fats and protein.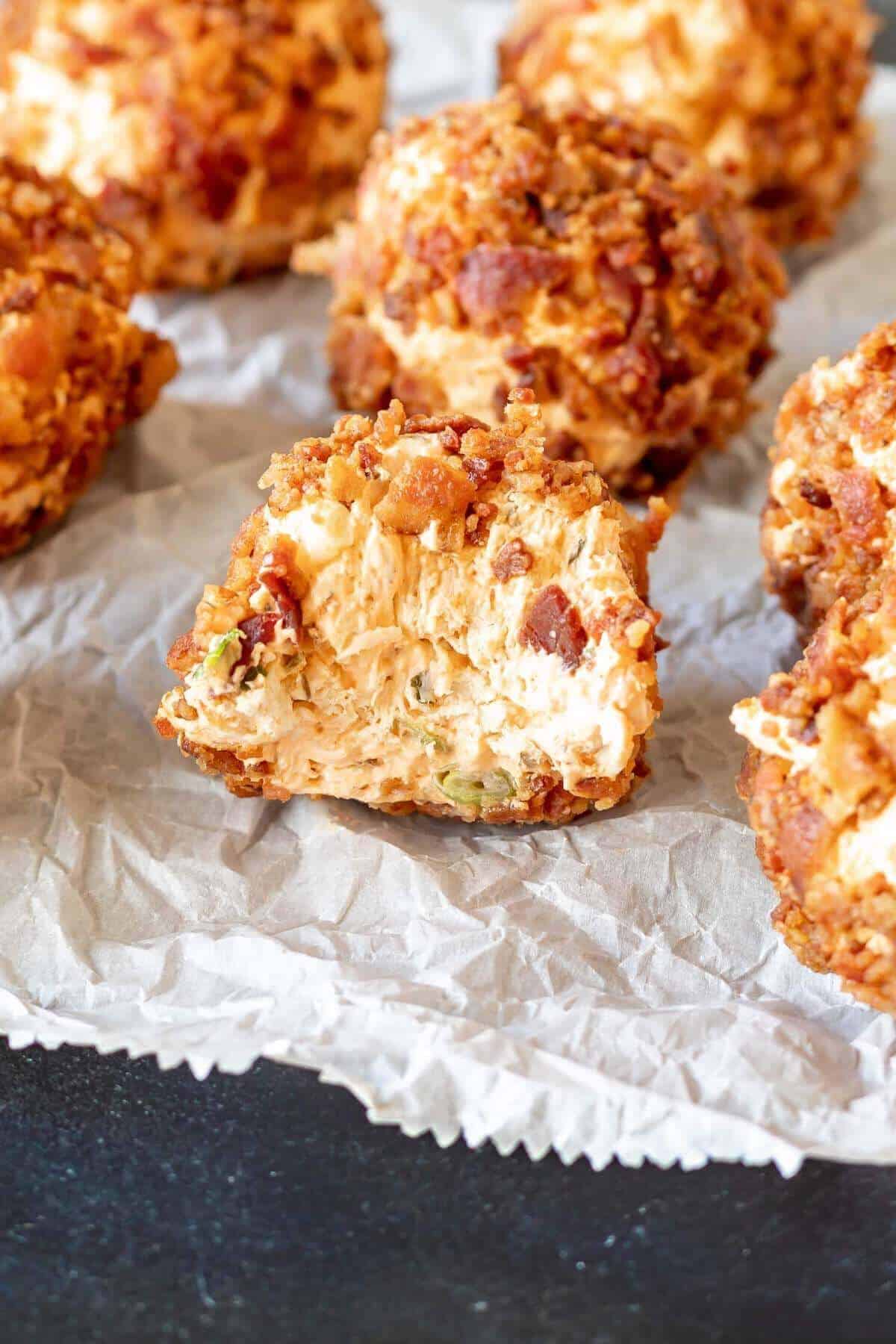 Low Carb Bacon Jalapeño Cheese Bombs from Step Away from The Carbs
These awesome savory fat bombs are a great option for parties, snacking or for serving as an appetizer! Low carb, keto, gluten-free, and LCHF recipe.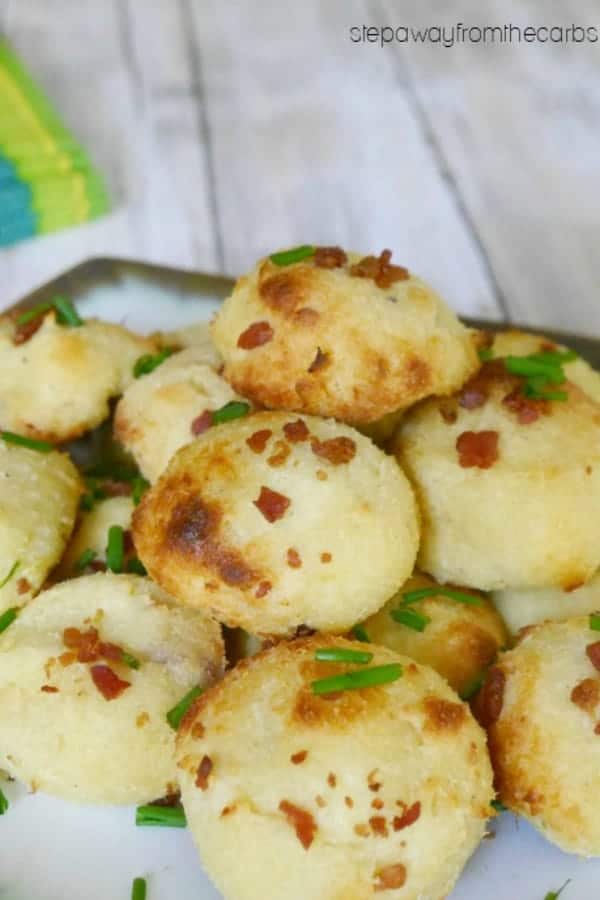 Follow us on FACEBOOK, PINTEREST, and INSTAGRAM for even more tasty keto-friendly recipes!