Coconut flour is a favorite in the low carb and keto communities for good reason. It's an incredibly healthy, low carb, versatile ingredient. It's also one of the best grain free, allergen friendly flours. Therefore, baking with this low carb flour is perfect for those who are gluten or nut sensitive.
Article Index
And it's no wonder that coconut flour is so impressive; the coconut plant is an awesome creation! Every part of it is useful, from its trunk to its leaves. But my favorite part (and soon to be yours!)? Coconut flour.
However, there is a learning curve to baking with coconut flour or otherwise using it in your keto recipes. In this ultimate guide to coconut flour, you're going to learn everything you need to start reaping the benefits of this super yummy superfood in your low carb meal plans...starting today!
Can you substitute coconut flour for all-purpose flour?
Absolutely! But not in equal amounts.
Because coconut flour is so "thirsty", you need to use more liquid with it or reduce the amount of flour called for in a recipe.
It's an extremely dry ingredient and this needs to be accounted for when you are adapting a recipe using white or whole wheat flour and substituting coconut flour in its place.
But don't worry, I've included recipes and tips that will help you make the low carb switch with confidence -- even if you're not a pro in the kitchen or you just don't enjoy cooking. Trust me, it's easier than you think!
How healthy is coconut flour?
A lot of people think of coconut as unhealthy because of its high fat content or wonder if it's cholesterol friendly. However, research has revealed a myriad of health benefits for those who consume it. As a result, coconut flour has become more mainstream and is a favorite keto and nut-free diet staple.
Naturally gluten-free and hypoallergenic, it's a great alternative for your usual grain-based flours. It is excellent for your gut health, too, because of its fiber-rich qualities. Now people who are sensitive to gluten and have allergies can enjoy baked goodies without risks!
Not to mention, incorporating this in your usual baked dishes has very minimal effect on blood sugar levels because of its healthy fiber to carbs ratio. Coconut flour is seriously wonderful.
Plus, it actually has a very low to zero amount of cholesterol and is good for the heart. A study in 2004 even confirmed the lowering effect of coconuts on humans.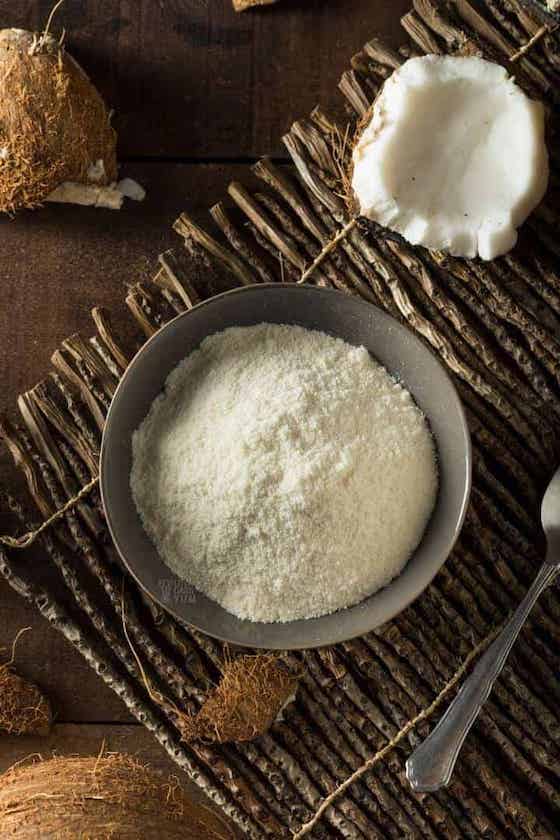 Nutritional information
Here are some fun facts about coconut flour nutrition. Every 25 grams contains:
12.5% DV for iron
5% DV for carbohydrates
44% DV for dietary fiber
4.5 grams of protein
107 calories
How many carbs are in coconut flour? A ¼ cup of coconut flour has only 8 net carbs and 6 grams of protein. Because it's such a dry flour, you use very little of it in a recipe and you'll be amazed at how it stretches! (source)
Is coconut flour okay for Ketogenic diet?
In a word: Yes!
As a matter of fact, it's one of the best alternatives for keto baking around.
It is great for both sweet and savory low carb recipes and, if you track your macros right, even a coconut flour-based treat (or two) won't kick you out of ketosis!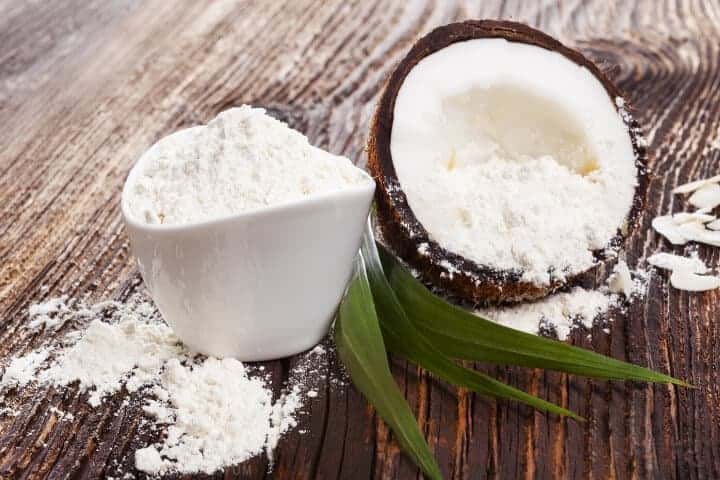 What is coconut flour made of?
It all starts with the coconut meat, the thick white lining you see inside the coconut after you've cracked it open. The liquid (coconut milk) is drained off, and then the dried coconut meat is scraped out and cleaned.
This will then be baked at a very low temperature until it's completely dried out. The dehydration process is what helps preserve its nutritional properties. Once the coconut meat is dry, it will be ground and sifted into coconut flour.
Even though we think of coconuts a sweet fruit, it can be used to create non-dessert dishes as well. Savory coconut flour recipes include everything from pizzas to tortillas.
Baking with Coconut Flour
If you're new to using it, learning how to bake with coconut flour can feel a little overwhelming because it's not a simple one for one swap with white flour, but it's really not hard.
Coconut flour is very dry and incredibly absorbent (it's often referred to as being "thirsty"). Even a small amount will soak up a lot of liquid, but if you follow these tips and recipes accordingly you will get delicious results!
Note: Substituting ingredients in a recipe will often change its consistency, so be very careful if you're considering swapping ingredients out to suit your preferences when you are using specialty ingredients.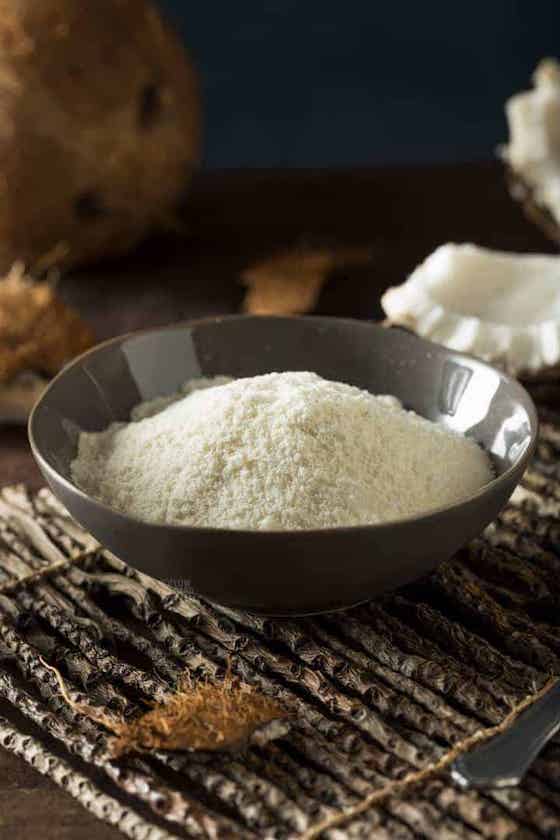 Pro Tips for Successful Use
Here are some things to know when baking with coconut flour. This fantastic low carb, nut free, keto friendly, gluten free flour is going to become a favorite now that you know how to best handle it.
Always keep your coconut flour in an airtight container and away from direct sunlight. This will help with keeping the flour quality nice and the texture loose. Clumping and molding can occur if moisture sets in, due to its ability to absorb moisture so well. While you don't have to keep it refrigerated, it is recommended.
Its shelf life can be anywhere between 12 to 18 months post-production. Good coconut flour gives off a pleasantly sweet and somewhat nutty aroma (so nice!). You'll know it's gone bad if it smells sour, musty, or rubbery.
Some coconut flour can be a bit grainy, but sifting the flour thoroughly will help remove the gritty texture. You can also opt to buy extra refined coconut flour for a smoother consistency (this is especially a good idea if you're making a keto cake or something you want to feel light).
Use a 1:4 ratio when substituting coconut flour with all-purpose flour. This means that for every 1 cup of regular flour, you only use ¼ cup of coconut flour. Following this ratio will help with making your low carb baked goods come out the way you hope.
Whisk your egg white and yolk separately. Add 1 egg for every ¼ cup of coconut flour for better moisture and structure in your final product. Because coconut flour is gluten free, it doesn't cake like white flour does; egg is a good binder to overcome that challenge.
Feel free to pair it with other low carb flour substitutes like almond flour and sunflower seed flour. Using a blend of flours can give a more authentic final texture and also less of a noticeable flavor.
Does coconut flour taste like coconuts?
It does, but less so than straight coconut. It's very subtle and not overpowering.
Mixing it with other flavors like chocolate or using flavor extracts can easily mask the coconutty taste. Also, using a blend of flour in your recipes will decrease any coconutty taste.
Follow us on FACEBOOK, PINTEREST, and INSTAGRAM for even more tasty keto-friendly recipes!
The Best Coconut Flour Recipes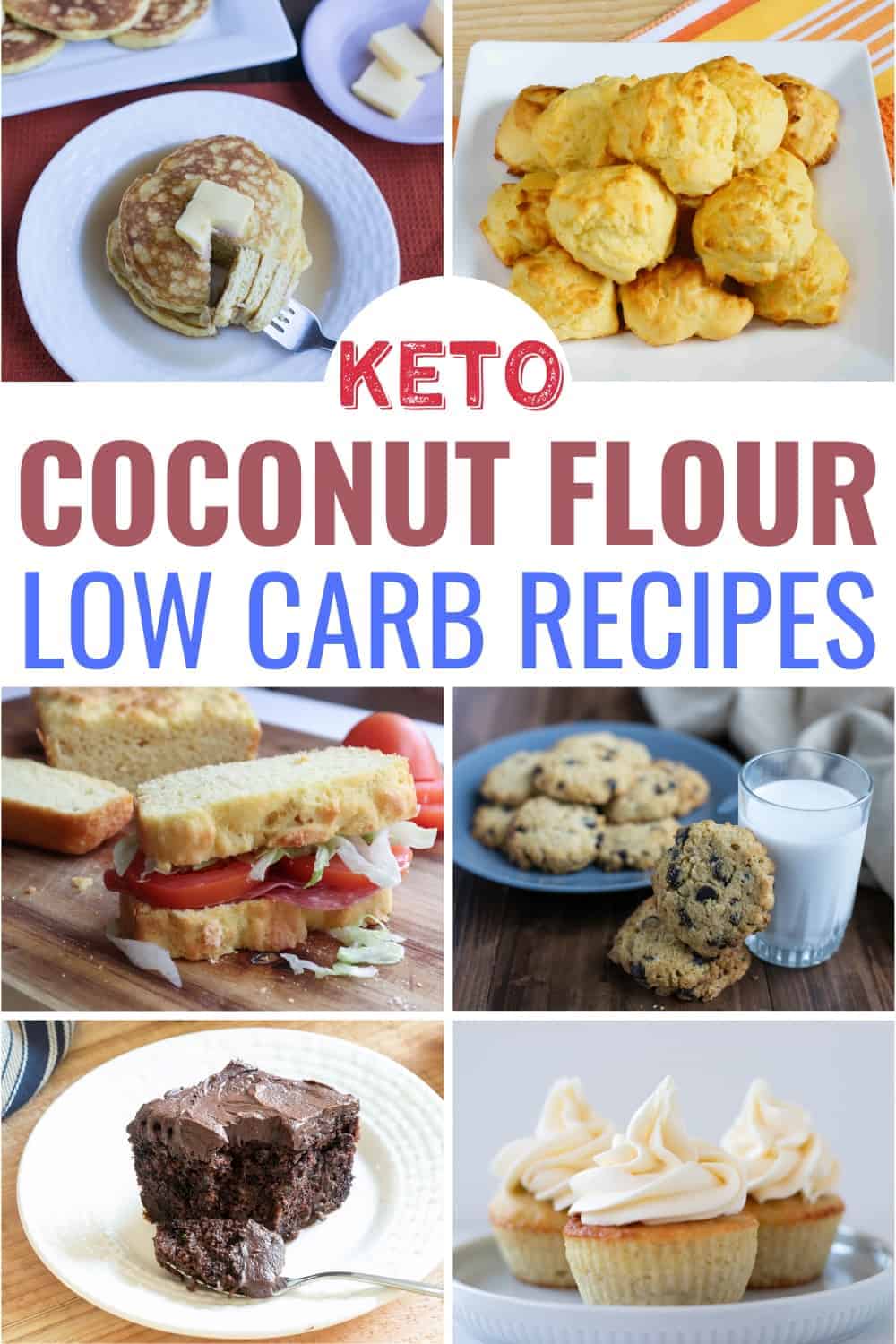 1. Pancakes
This easy pancakes recipe is a great keto breakfast option. Match these fluffy pancakes with your favorite low carb drink and you'll have the energy to beat the daily grind!!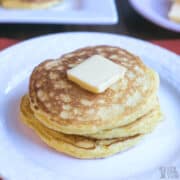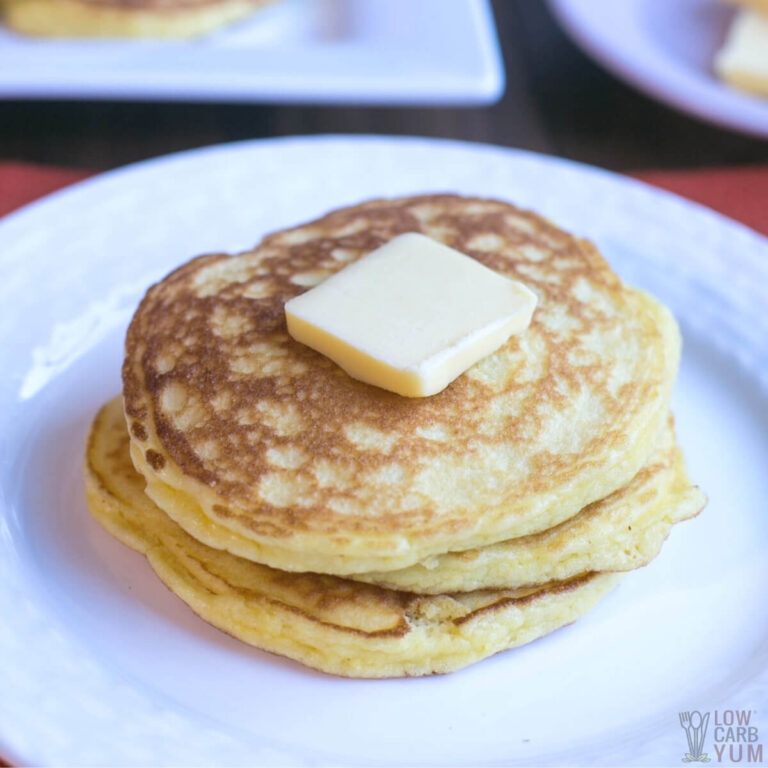 2. Cookies
Craving for a sweet snack to satisfy your dessert craving but want to keep things super simple? These cookies got you covered! You can put them in a refrigerator to keep them fresh and pop in the microwave or an oven if you prefer your cookies toasty warm.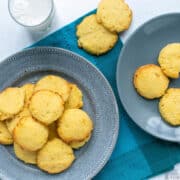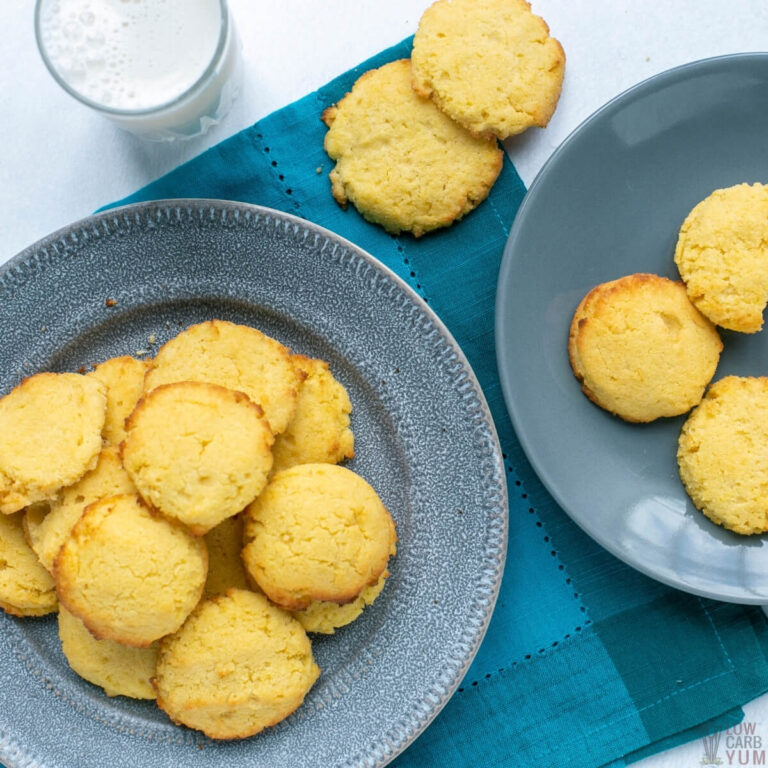 3. Bread
Love sandwiches? You don't have to give up on your favorite sandwich with this low carb bread recipe on hand. Try making a batch to take your sandwich to the next level! Yum, yum!!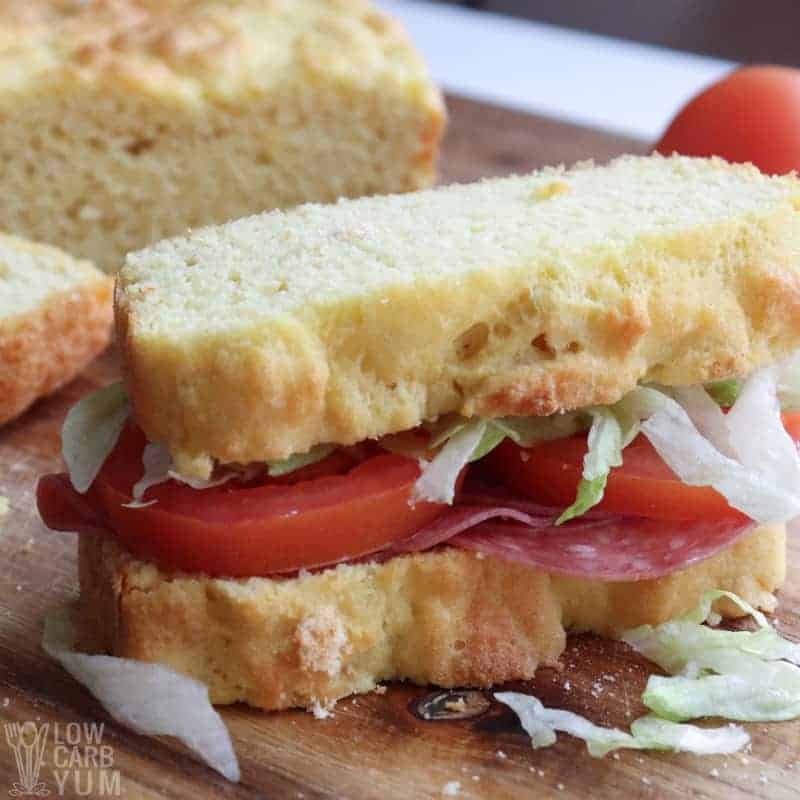 4. Banana Bread
If you're needing a low-carb banana bread recipe that's paleo, gluten-free, and keto diet compliant, then this one's for you! My hassle-free banana bread recipe using coconut flour is moist and has all the banana bready goodness but with just minimal carbs.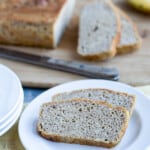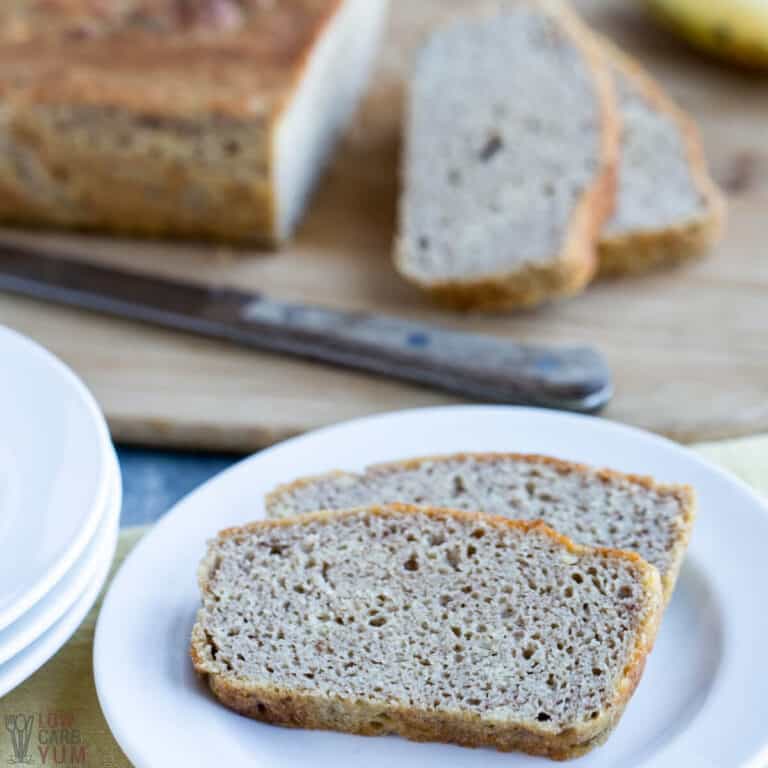 5. Chocolate Chip Cookies
These chocolate chip cookies are simply irresistible! These are perfect for anyone with a sweet tooth - even the kids will love it!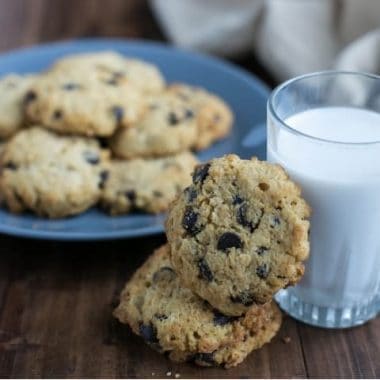 6. Muffins
Need an on-the-go snack? Don't worry, we got you. These coconut flour zucchini bread muffins are nutrient-dense, low carb, and paleo-friendly!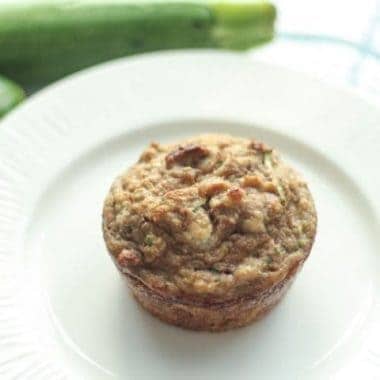 7. Pizza Crust
Pizza is something that many people just can't give up. With this low carb pizza crust recipe, you can be as creative as you want!
Top it off with meats, cheeses, and veggies for an epic pizza dinner. Or try it with cream cheese and some mixed berries for an unconventional fruit pizza dessert. The possibilities are near-endless!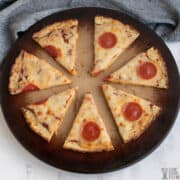 8. Coconut Flour Biscuits
These keto cheese biscuits are A-M-A-Z-I-N-G! Savory cheese and garlicky… sounds like the perfect salty snack to keep handy!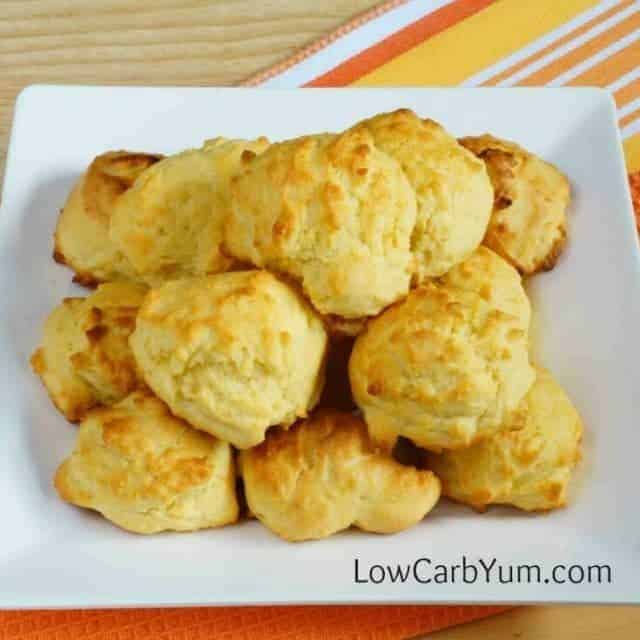 9. Pie Crust
Dreaming of the perfect pie crust? Turn that dream into a reality with this low carb and gluten-free pie crust.
Pumpkin pie? Chicken pot pie? You don't have to worry! You can use this for any of your favorite pie recipes!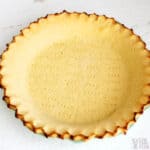 10. Cake
Want guilt-free cake? This keto chocolate cake recipe uses coconut flour and shredded zucchini to boost the nutritional value of this classic dessert.
Who would have guessed that it would taste soooo good. This takes eating healthy and enjoying a decadent chocolate cake to a whole new level!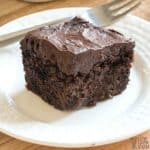 11. Tortillas
Many low carb tortillas can be very eggy. But not these ones! They add psyllium so there's no need to use tons of eggs in the recipe!
Coconut Flour Tortillas
Why settle for lettuce wraps when you can use keto-friendly coconut flour tortillas instead? Now you can enjoy low-carb paleo fajitas and tacos using authentic style Mexican flatbread!
Check out this recipe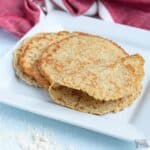 12. Brownies
Easy low carb brownies made with just 6 ingredients! Plus, the dry ingredients can be layered in a mason jar to prepare the mix ahead or give as gifts.