It's a New Year and I am determined to get things started off right. Although I could have celebrated New Year's Day eating badly, I found some time to cook a low carb meal. The weather is cold and some comfort food was in order. This meatloaf would have been better with a little mashed cauliflower, but to keep things simple I just served it with a mix of steamed vegetables.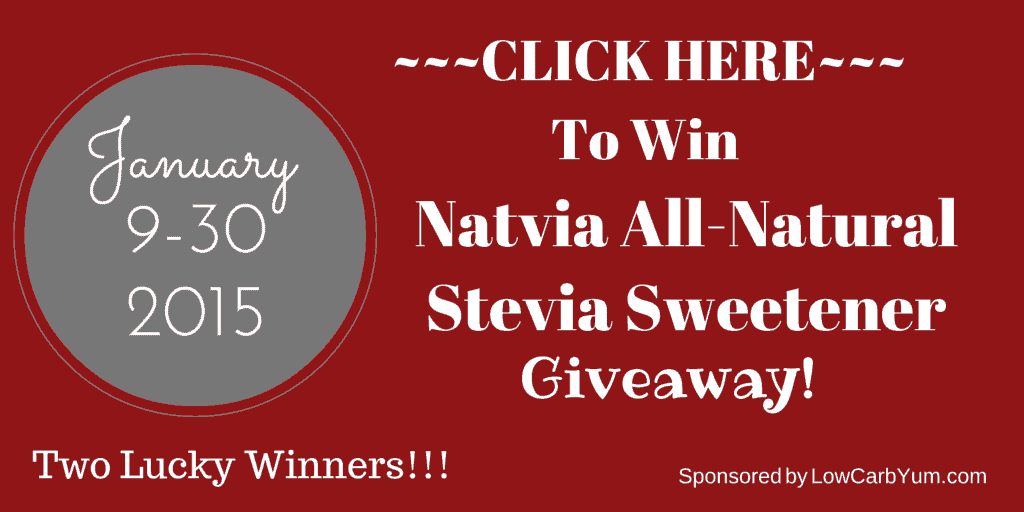 This is a basic meatloaf recipe that can be adjusted to suit different tastes. Some may want to add some low carb vegetables or cheese like parmesan. Additional spices can also be added to enhance the flavor. The tomato paste, sweetener and vinegar can be omitted to lower the carbs, but I wanted to have the tangy taste of catsup mixed in so I added these.
Basic Meatloaf
2 lb. lean ground beef
2 tablespoons dried minced onion
¾ cup crushed pork rinds
1 6 oz can tomato paste
¼ cup Splenda or equivalent sweetener, I used liquid sucralose
2 teaspoons white vinegar
2 eggs
2 tablespoons Worcestershire sauce
¼ teaspoon dried basil
2 tablespoons olive oil
1 teaspoon salt
¼ teaspoon black pepper
Lightly spray a 5×9 inch loaf pan with oil or line with foil. Combine all ingredients in large bowl and mix until blended. Pat into loaf shape and place in pan. Bake at 350 degrees F until meat thermometer registers 165 degrees F (about 1 hr to 1 hr 15 min). When meat is done, juices will be clear. Drain any fat and let sit about 10 minutes before slicing.
Makes 8 servings
Net carbs per serving: 4g
-- PRINT THIS RECIPE --