It can be difficult to stick to an eating plan with all the temptations. Here's five low carb diet tips and tricks to keep you on track!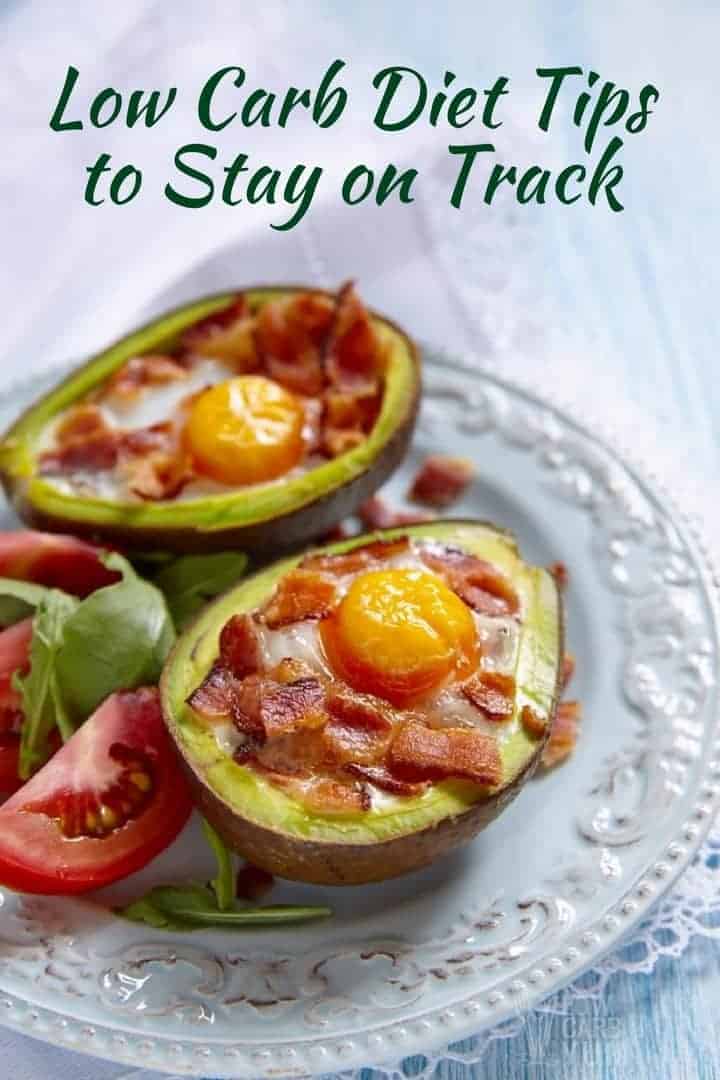 A guest post by Claire, founder of SumoChef.
Low-carb diets have been known to help reduce cravings and burn fat more efficiently. And with that in mind, I decided to try it out to see for myself!
It worked wonders, but I ended up having trouble with keeping up with the diet, as it was getting insanely difficult to stay on track with what I eat (because I LOVE baking and the pastries I whip up always call out to me!).
I'm sure that some people also struggle with wondering what to eat next or how to continue despite the temptation. So to help you out, I give you five low carb diet tips to stay on track!
Five Low Carb Diet Tips to Stay on Track
In case you feel unmotivated or like you're about to give in, here are some tips to help you get back up!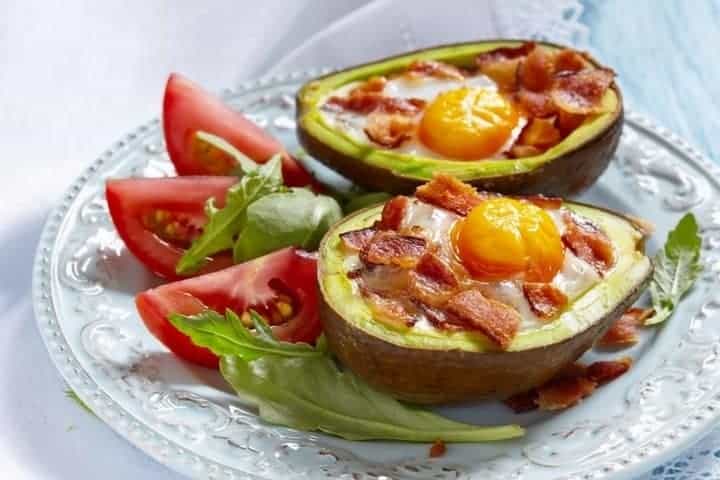 Revise Your Meal Plan
The reason why you're craving or always hungry is probably because you don't space out your meals well. It's best to have three meals and two snacks a day every three to four hours, especially if you're active. It's best to stick to a routine rather than snacking all day long without any plan, as you may end up taking in more calories than you should.
Time your carbohydrates and make sure that if exercising, you eat at least 500 calories of carbs per day before, during, or after your workouts. I also recommend that you workout but to avoid going too hard during the first few weeks of a low carb diet. I like focusing more on strength exercises as well, as this fares better in keeping me lean and muscular, even if it does burn less calories than cardio.
Look After Your Macronutrients
Low-carb diets does NOT mean no carbs at all! Consume 20 grams of carbs a day, with 15 grams being from vegetables. Avoid going less than 18 grams or over 22 grams a day. Measure your food and ingredients. As much as possible, I prepare my own food and measure it accurately. While I do like quick and instant food like protein bars, I prefer getting my calories from nutritious dishes that help with both my hunger and overall health.
Focus on protein and don't restrict fat. If you're getting tired of the usual bullet coffee and bacon, you can try my bacon jerky or polish sausages, which are delicious and new recipes to spice up your taste buds! They make for great snacks, but don't forget to pair it with vegetables and to take necessary supplements.
Expect a Bit of Discomfort
No matter what type of diet you get into you will be a bit grumpy. During the first one or two weeks into a low carb diet, you'll feel less energy or with a change of mood. That's because you're burning fatty acids for fuel. Expect it to subside and for your body to normalize within a week or two.
One of the best low carb diet tips is to be mentally prepared and keep moving forward. Feeling a bit down is inevitable, but it's up to you to decide whether to give up or keep going! To stay motivated, I like looking at before and after results to inspire me, or I keep myself distracted from food by taking a walk or picking up on hobbies to keep my hands busy, like writing!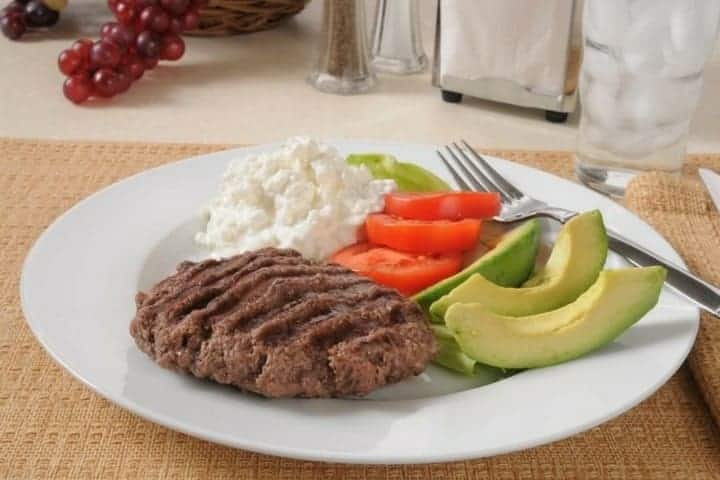 Eating Out?
Celebrating with family and friends will entail you to eat out or visit potlucks where you don't know what the food will be. Don't be a party pooper and say no, always running away from any chances of going out with your friends. What you can do is to skim through the menu beforehand if you plan on eating at a restaurant. Fortunately, you can find menus of various restaurants near your area. They also offer a nutritional count in some restaurants, though you should also take note that they may not be as accurate as you expect it to be.
If you're visiting a friend's place, then you can prepare a group dish low in carbs like cabbage lasagna. That way, you can focus on having the dish you made or other low carb entrees good for you. It might even give you a chance to introduce them to your new diet, helping you get the emotional support you need to keep going!
Carb Loading
To avoid depleting your body's glycogen levels and decrease your immune system's function and metabolic function, you will need to start referring yourself carbs, especially before a huge workout. This needs to be done weekly, where you double or triple the usual carb intake (which results to you eating more). That way, your body won't feel deprived from the carbs it needs, especially when you exercise long and hard.
When carb loading, I suggest that you still focus on nutritious carbs such as brown rice and vegetables. Have sugar and processed junk sparingly, but avoid cutting it off cold turkey. If you want to lessen your sugar and processed food intake, then I suggest you do it slowly and steadily until you're ready to remove it from your diet. For those not doing heavy workouts, it's best to skip carb loading and follow the other low carb diet tips.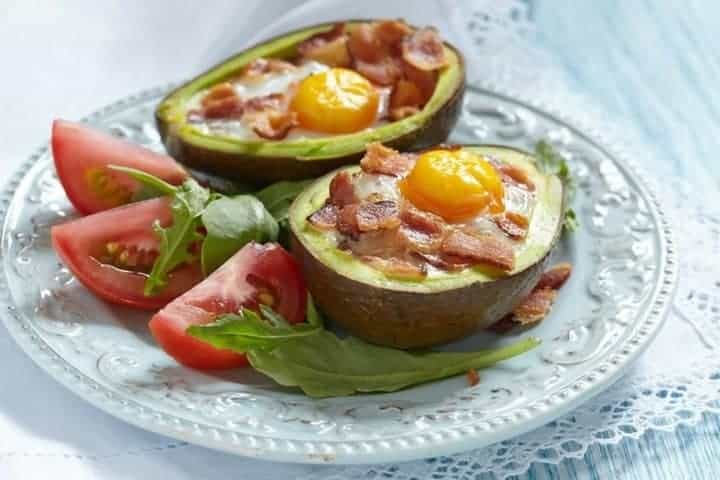 In Conclusion
It can get quite difficult to stick to any type of diet, but that doesn't mean you have to give up soon! Low carb diets will be able to give you a ton of health benefits in the long run, as long as you are able to stick to your meal plans and whip up delicious recipes, learning how to love meat and other types of food high in protein and fat!
I hope that these five low carb diet tips to stay on track helped you become more knowledgeable on what you need to do to continue on with your weight loss journey. So what are you waiting for? If you feel like you're in a stump, then follow these five tips today and keep going to achieve your goals!
If you have any questions or would like to share your low-carb diet tips, then comment down below. I would love to hear what you have to think!
Author bio: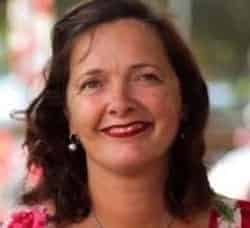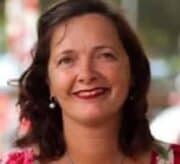 Claire is the founder of SumoChef, and her passion is cooking. Her unique approach to cooking is the result of her varied experience and travel abroad. She believes that food is what actually unites people and the dining table is where we set aside our differences. SumoChef is where she finds expression to her passion and she hope be able to contribute to your cooking experience through this. Be sure to follow her on Facebook, Twitter, Instagram
★ FOLLOW ME ON FACEBOOK, PINTEREST, AND INSTAGRAM FOR MORE EASY KETO RECIPES.