Not sure what to do with holiday meal leftovers? You can repurpose the meat with these yummy low carb recipes for leftover ham that are sure to please.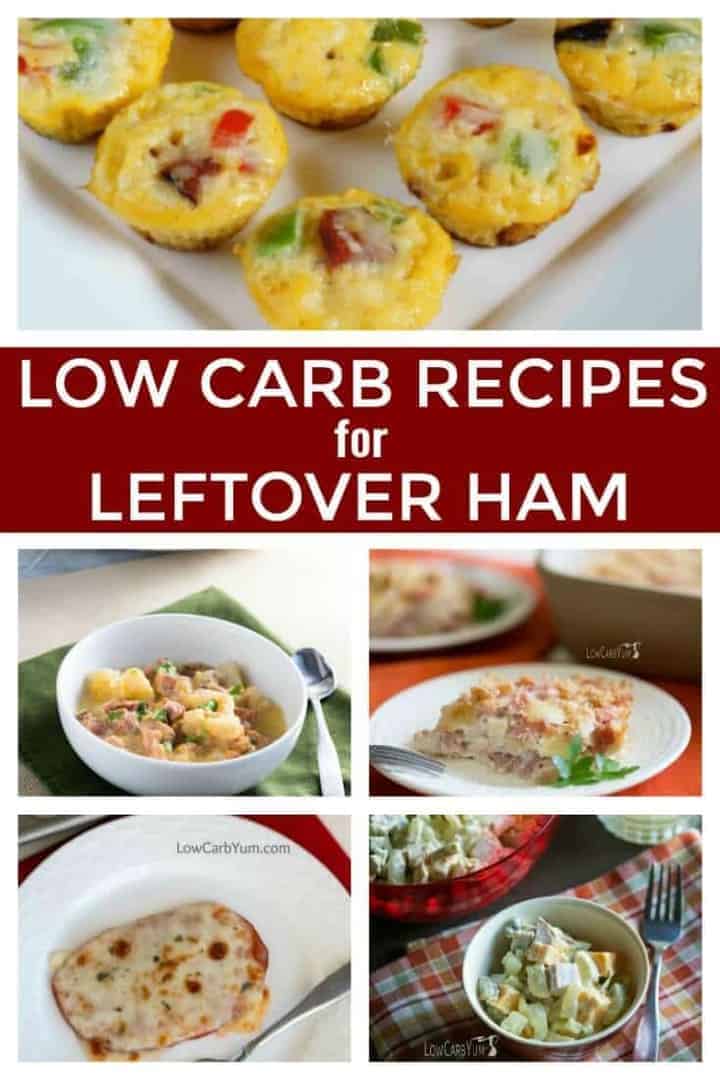 Jump to:
Christmas seems to have come and gone in the blink of an eye. Thankfully, with a mad dash of quick shopping after work on Friday, I got all of my gifts wrapped on Saturday morning.
I love ham and it's one of the meats that my husband really enjoys. Although I did a large prime rib one year, ham is typically what we serve at Christmas dinner.
Since there's always an abundance of meat remaining, I thought it would be nice to have all my low carb recipes for leftover ham in one spot. As I was going through the archives, I was surprised by how many ham recipes I have posted over the years.
With 22 fantastic recipes, you are sure to find one that you and your family will enjoy this week to repurpose the meat. My personal favorite is the Chicken Cordon Bleu casserole.
22 Low Carb Recipes for Leftover Ham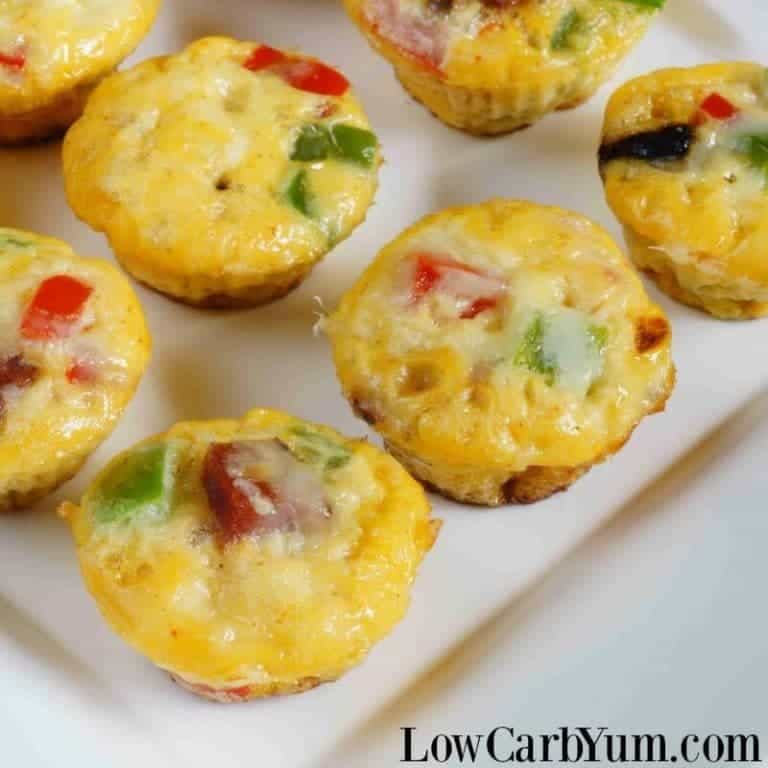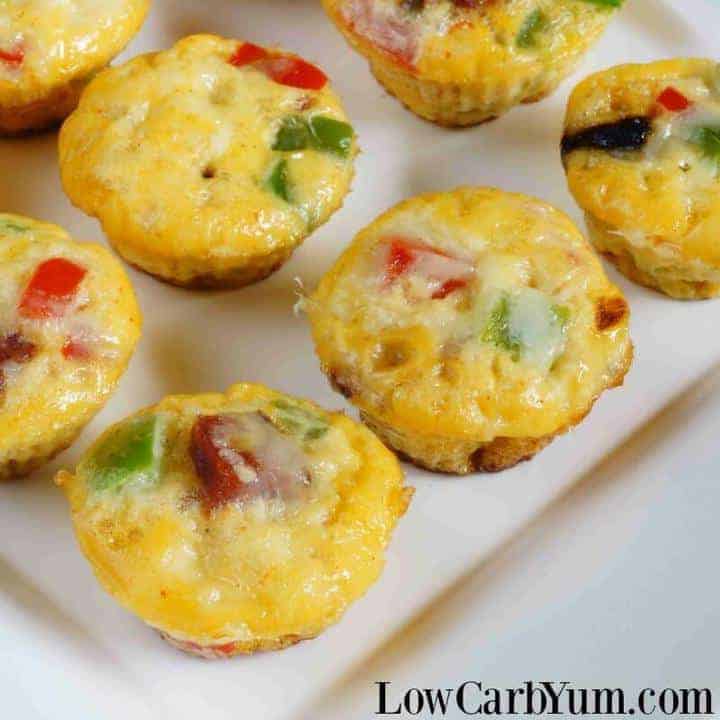 Spinach Cauliflower Rice Casserole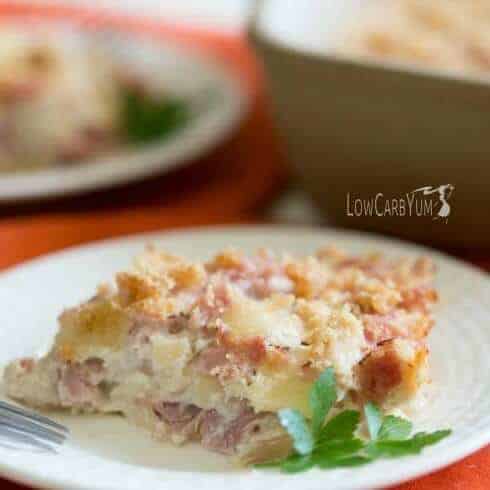 Slow Cooker Cauliflower Cheese Soup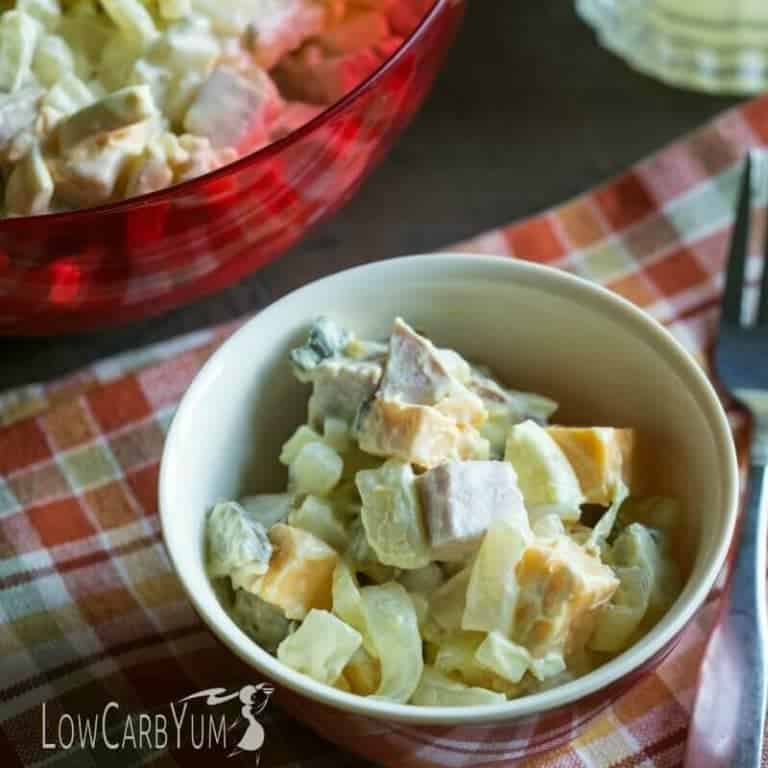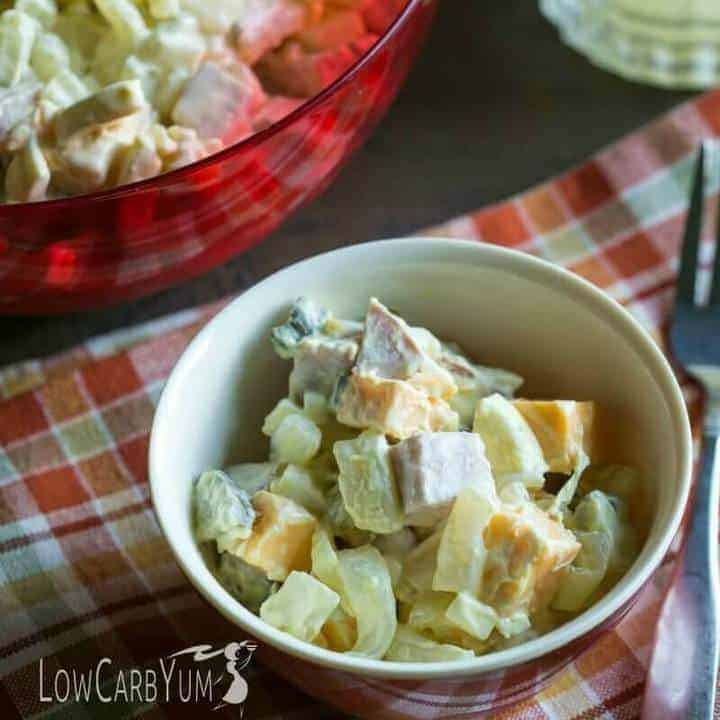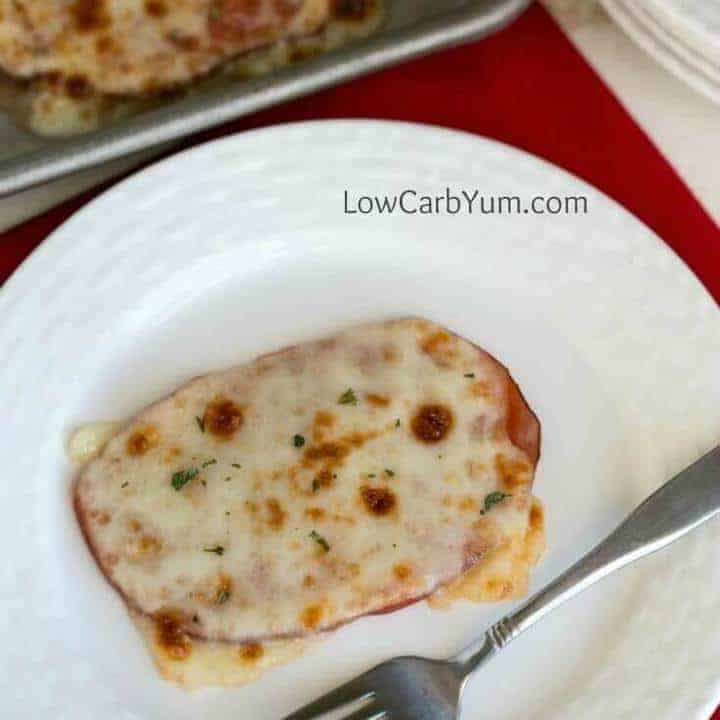 Cheesy Cauliflower and Ham Casserole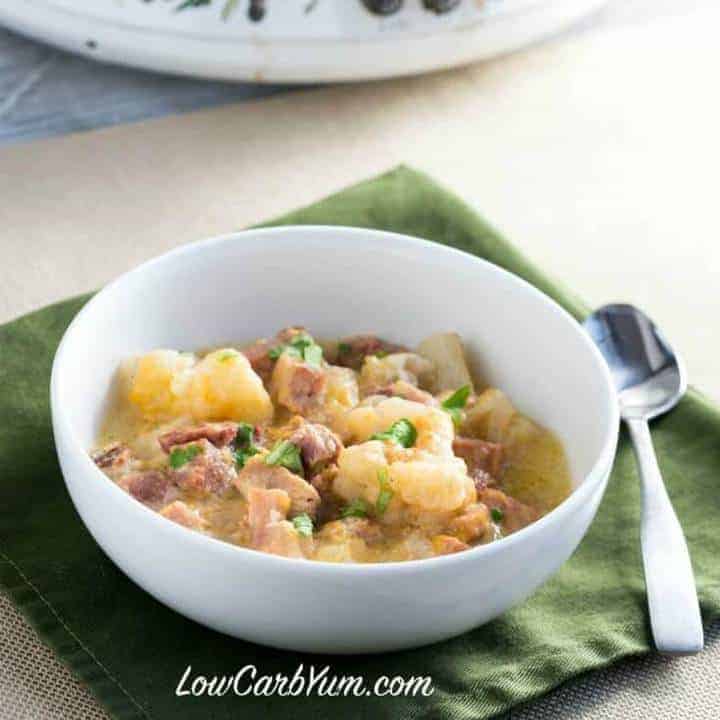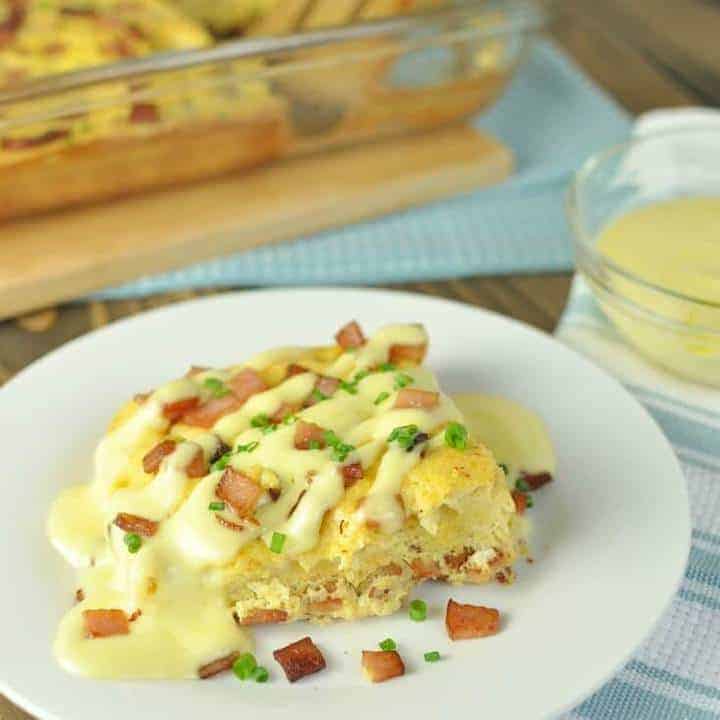 Ham, Cheese, and Broccoli Quiche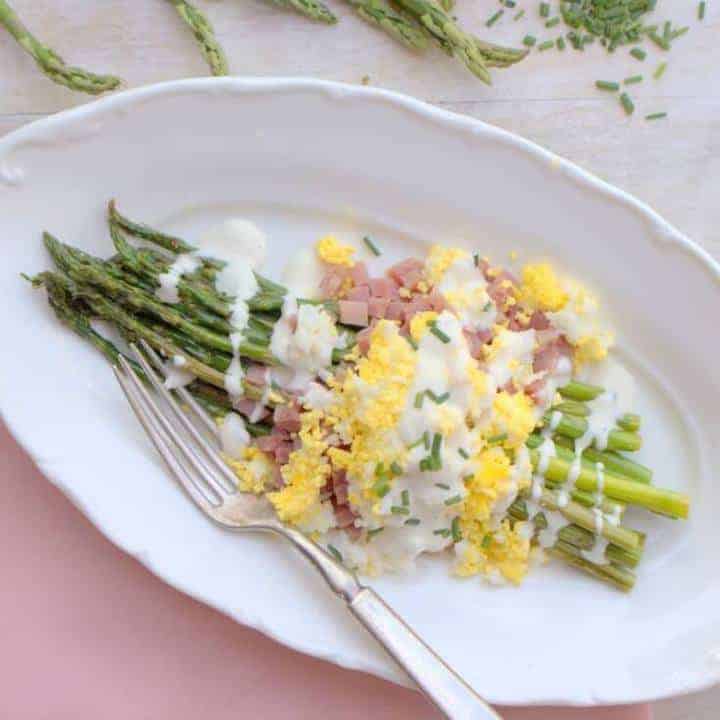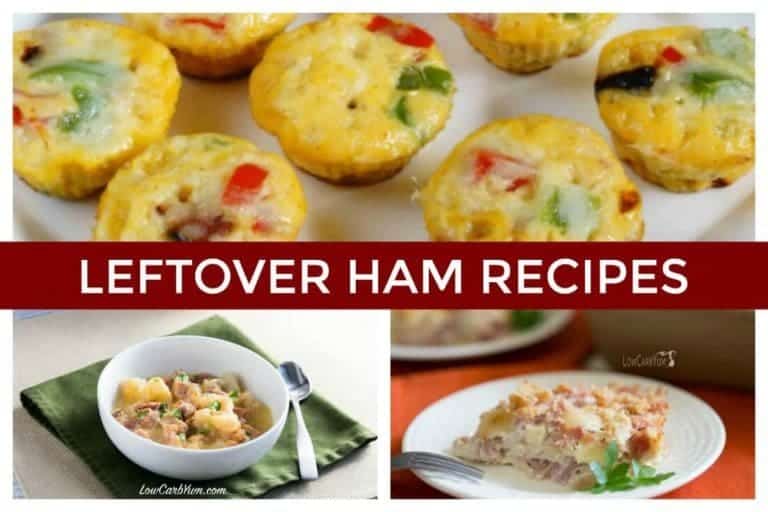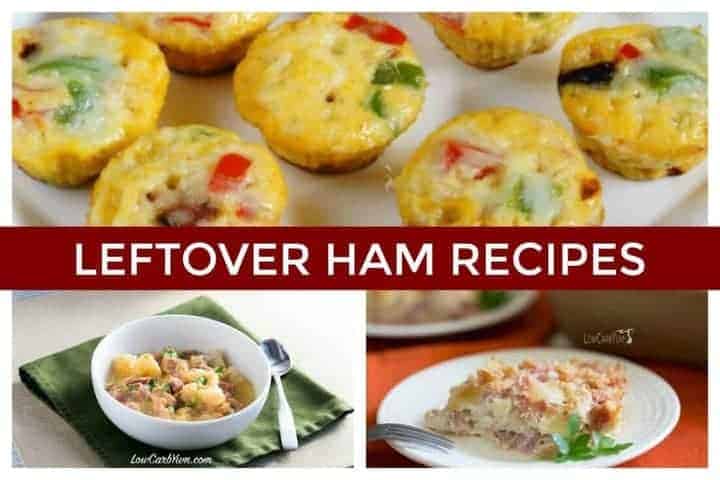 Now that the year is over, it's a great time to reflect on all the high points of the year. I've actually reached and exceeded my blogging income goals in 2016 and hope to enjoy further success in the coming years.
I'd like to thank all of you for visiting and checking out the low carb recipes I've posted. Without you, I would not have been able to succeed.
Wishing you all the best in 2017!
★ FOLLOW ME ON FACEBOOK, PINTEREST, AND INSTAGRAM FOR MORE EASY KETO RECIPES.