We love low-carb smoothies for multiple reasons. They are flavorful and packed full of nutrients. Most smoothies take under 5 minutes to make from start to finish, and they're a perfect grab and go drink!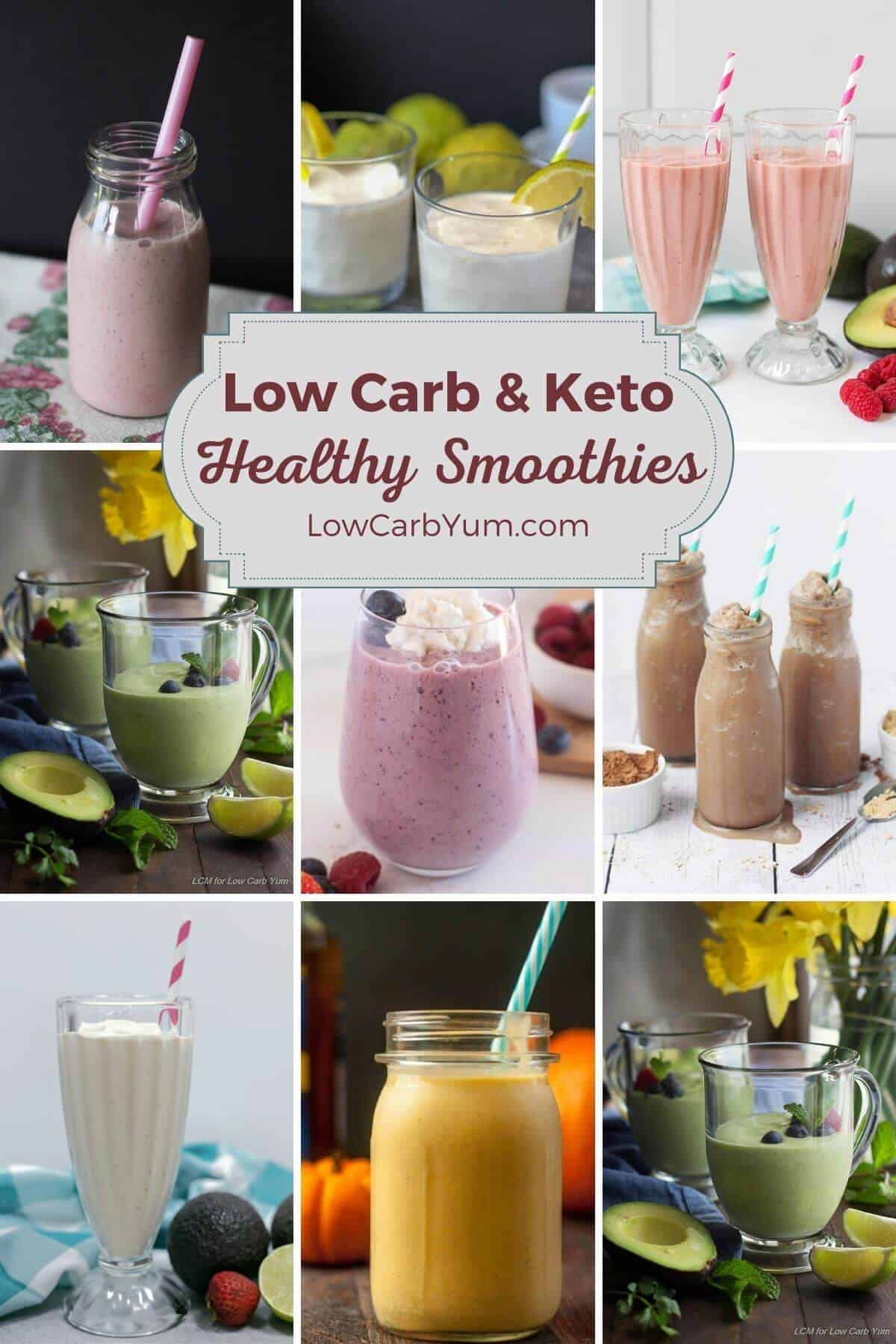 Article Index
How do you make a low carb smoothie?
Chances are you are probably asking yourself this question, right? The trick with making a keto low carb smoothie, is not using a lot of fruit in your smoothie.
When adding liquid to thin out your smoothie, use unsweetened milks, coconut milk, water or even ice cubes to keep the carb count to a minimum.
If you make any of these smoothies and feel they need a bit of extra sweetness, a touch of a low carb sweetener should fix it right up.
Are smoothies good for a keto diet?
In short, the answer is YES! You can pack a lot of your daily protein and fiber in one drink while staying away from those carbs. You can even order keto at Smoothie King!
Here's a list of some great ingredients to use in your low carb smoothies:
avocado (my top low carb fruit!)
berries (strawberry, raspberry, blueberry, blackberry)
Greek yogurt
coconut milk
unsweetened almond milk
flax or chia seeds
spinach
protein powder
beets
peanut butter
MCT oil
Whether you're new to a keto diet or you're simply looking for new smoothie recipes with no added sugar, you're covered! You are going to find the best low carb recipes on the web.
Best keto smoothie recipes
These smoothies make an easy, delicious keto-friendly breakfast or snack option. They will keep you full and satisfied for hours without the carbs.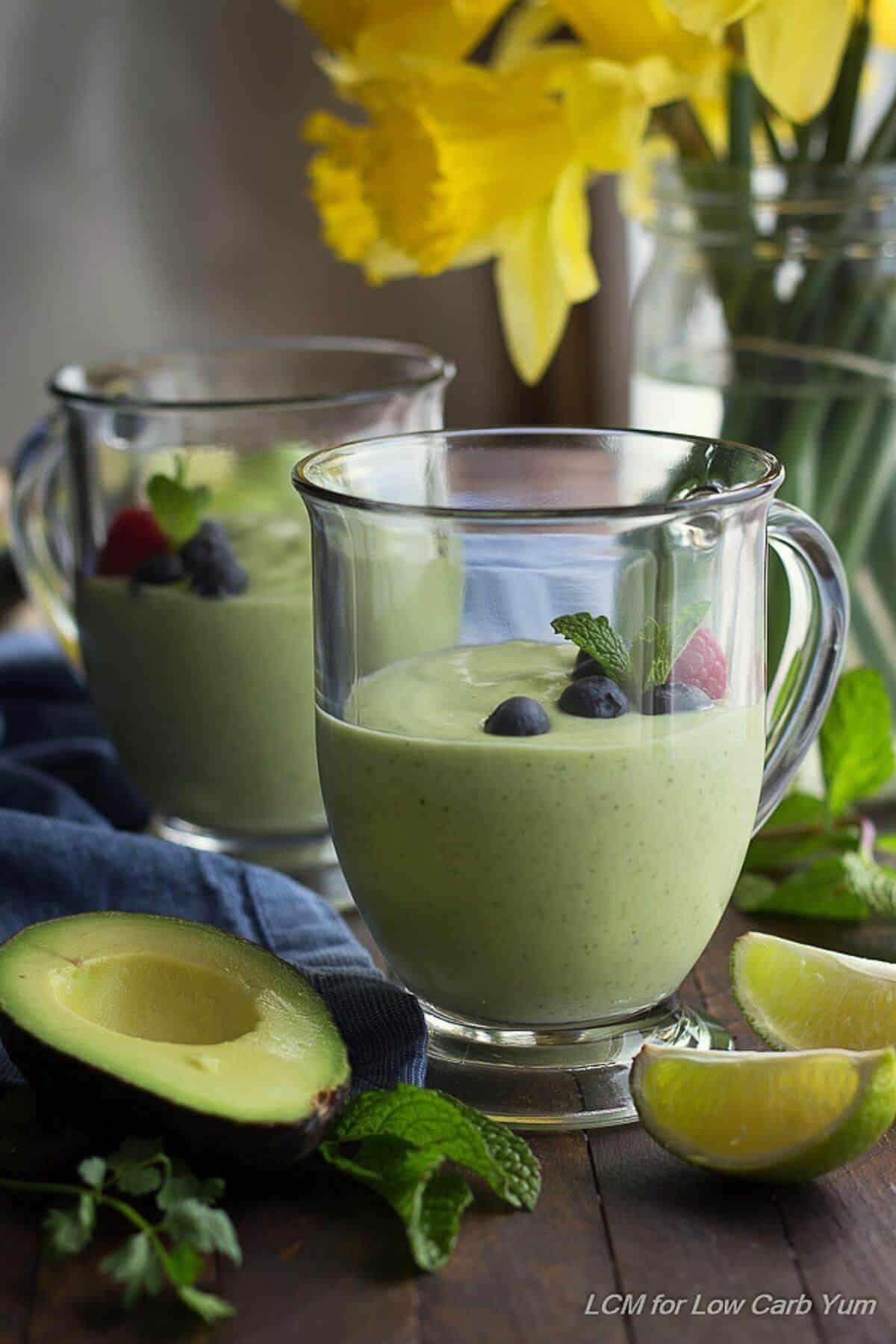 Do you enjoy cilantro and avocado with a little lime juice? If so, you are going to become addicted to this super popular keto green smoothie. It's perfect for a ketogenic diet because there's just 4 grams net carbs and a whopping 23 grams of fat.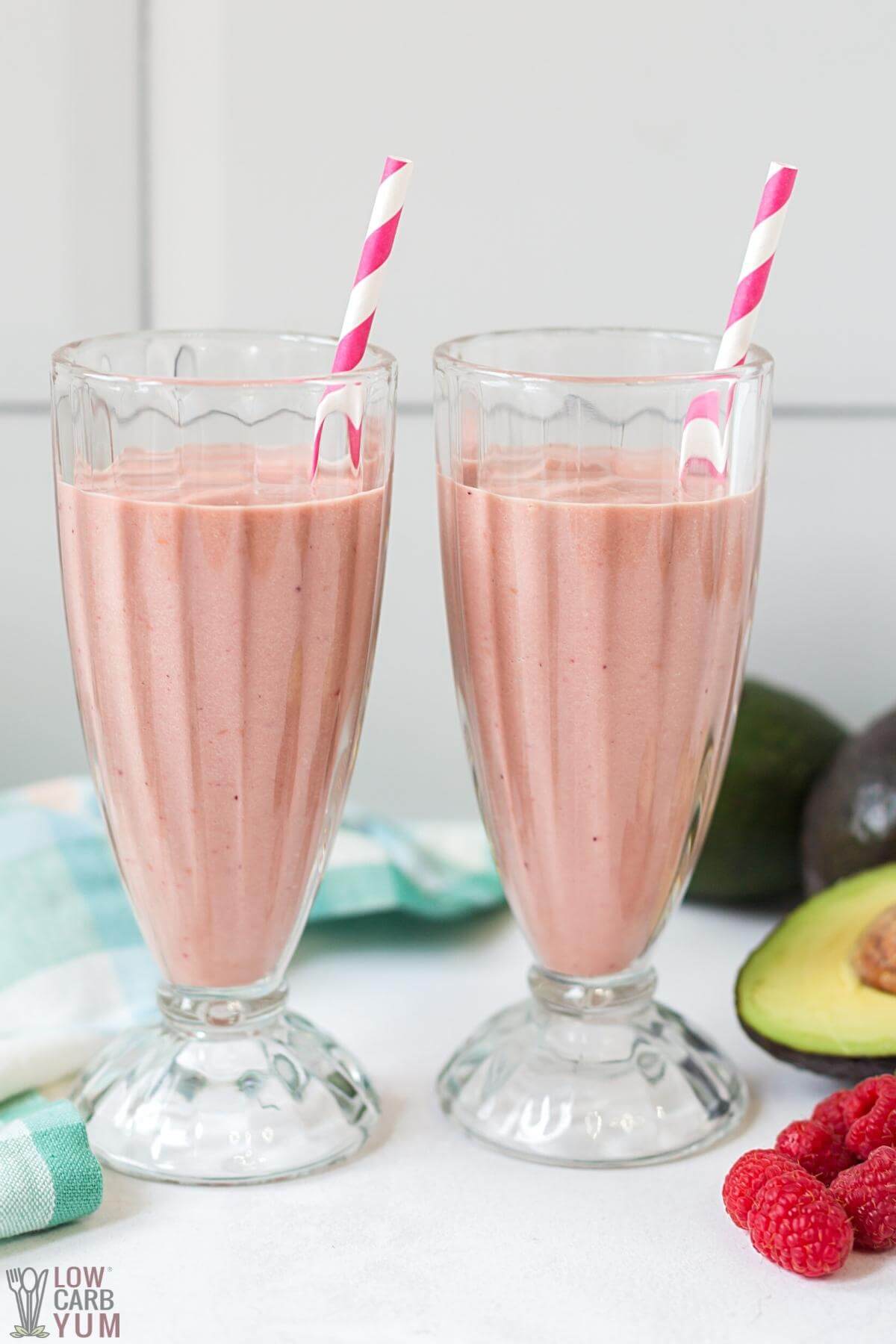 A lot of recipes use a unsweetened milk, but not this one. This low carb smoothie recipe uses water and lime juice to thin out the consistency. Adding ice cubes to the mix is a great way to get a colder dairy free beverage for summer. It's also a great source of vitamin C.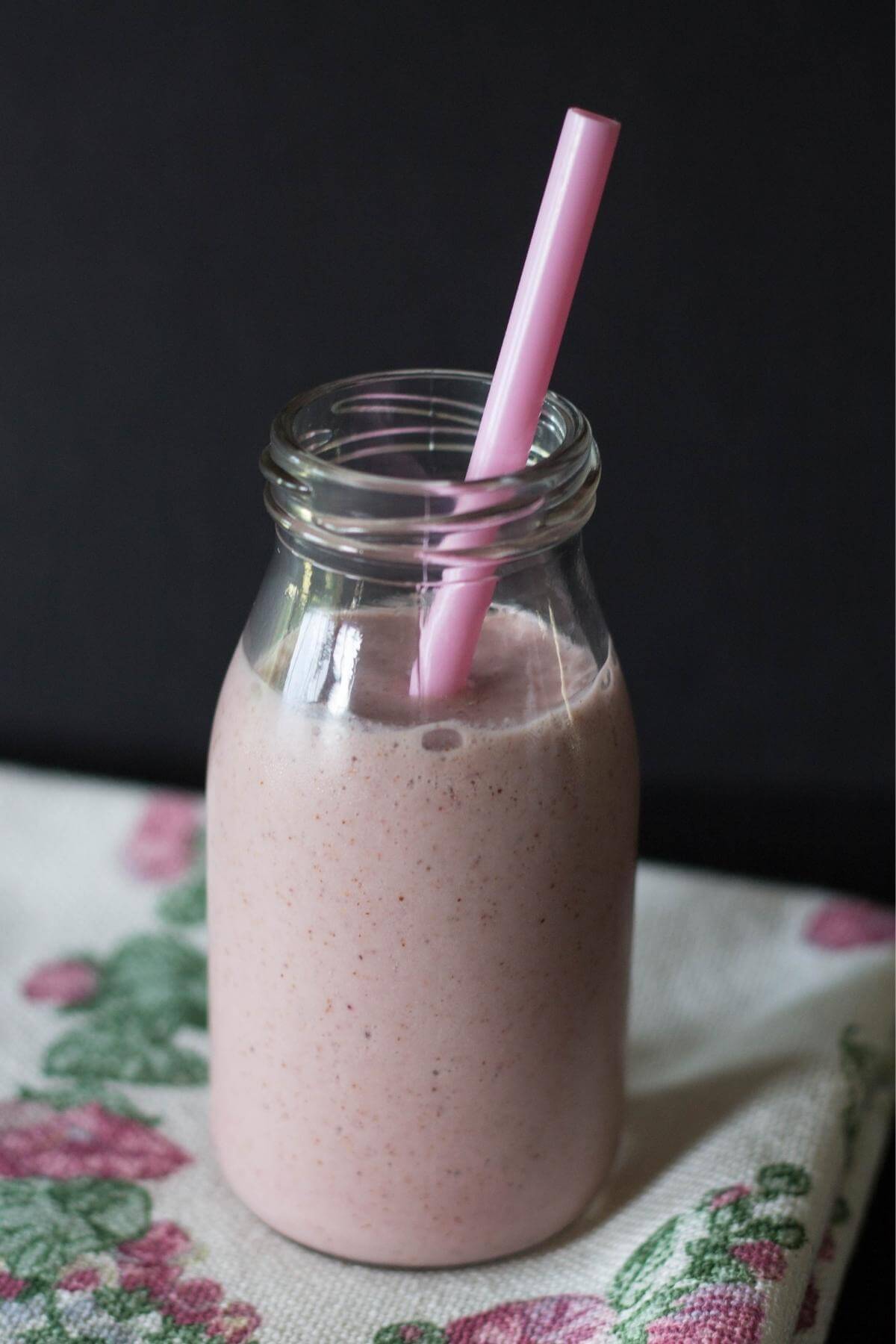 Need a quick breakfast for getting yourself out the door in the morning? This Low Carb Strawberry Smoothie recipe is made with just 4 simple ingredients! Almond butter gives it a creamy texture.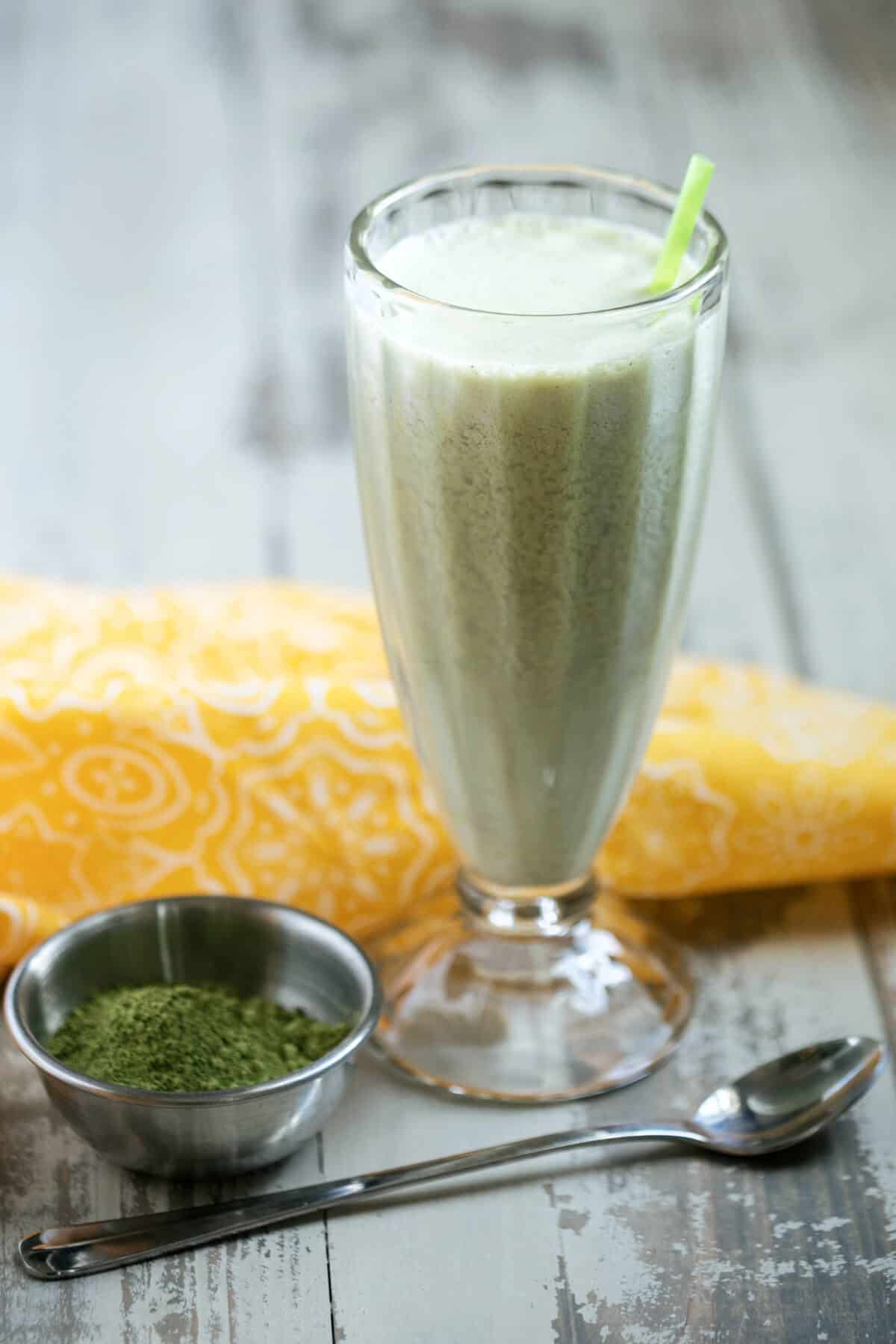 Green Tea Smoothies are often packed full of sugars because they lack sweetness. But, this green tea smoothie uses stevia drops and unsweetened coconut milk to save you on those carbs! It's a great keto breakfast smoothie to energize you in the morning.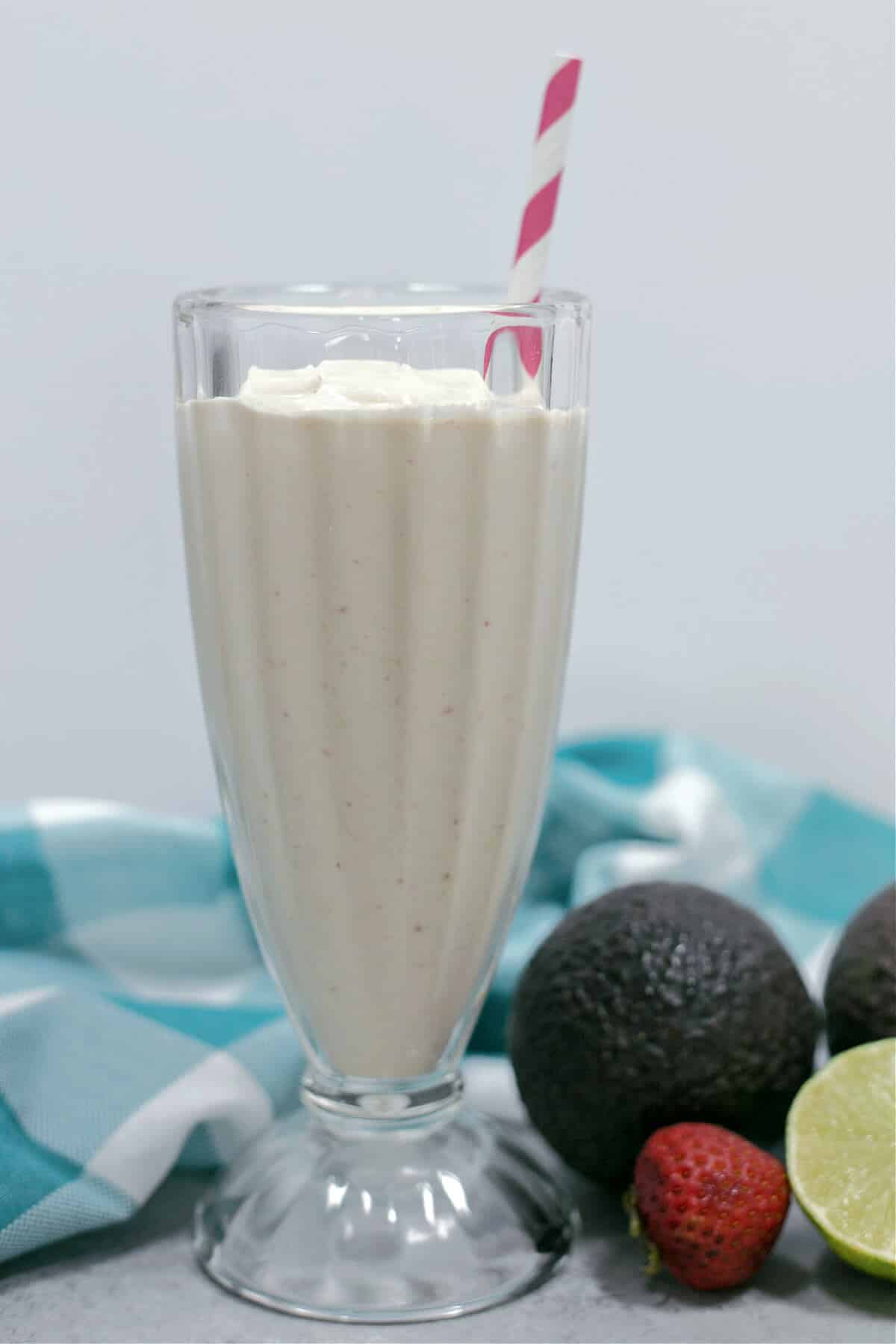 Here's another low carb dairy free smoothie recipe that doesn't disappoint and a perfect smoothie recipe for making on the go. Make and take in the same cup to save even more time!
These wonderful smoothies are from Cassidy's Craveable Creations.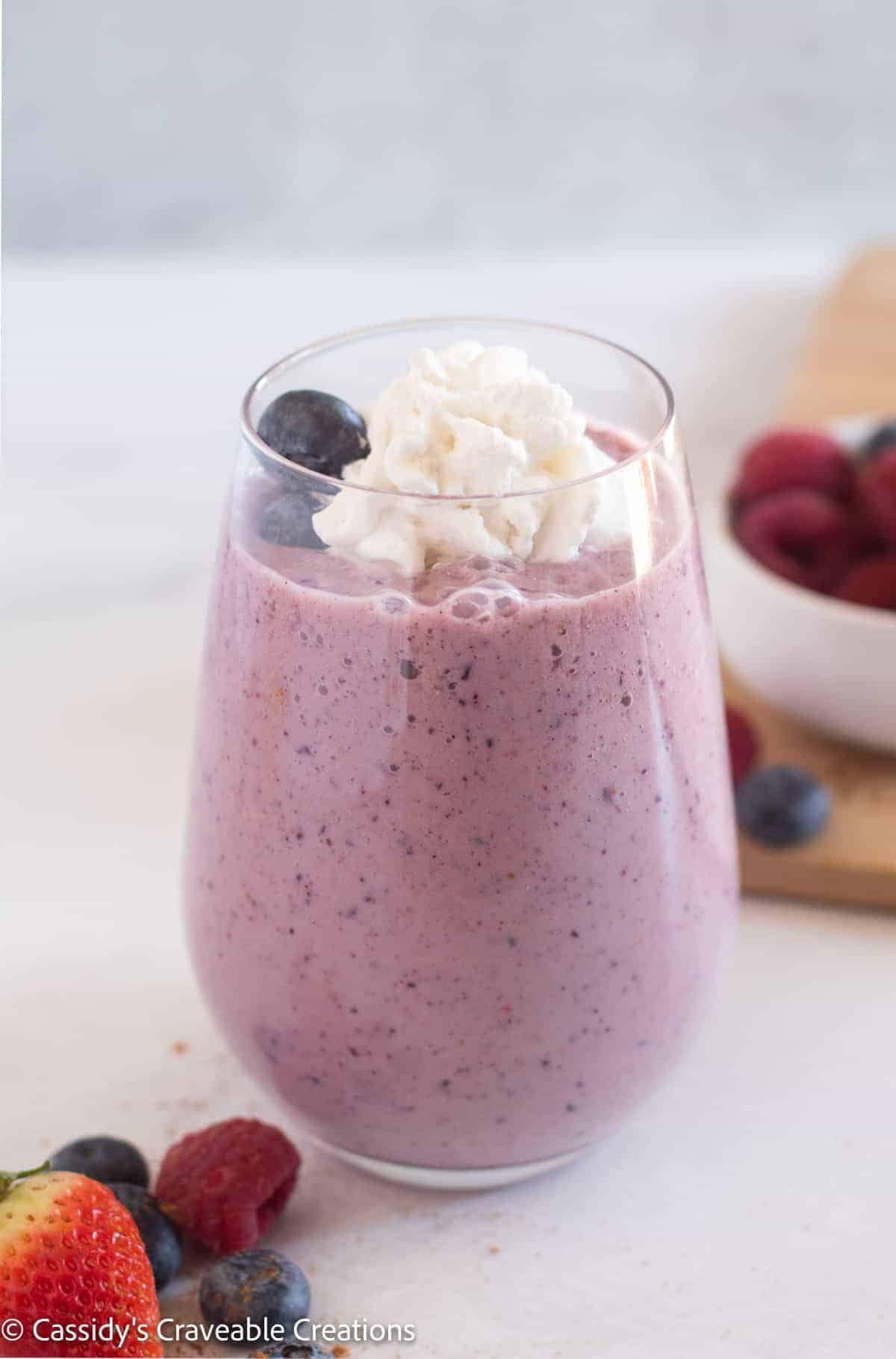 This dairy-free keto berry smoothie is light, refreshing, and perfect for a low-carb breakfast or a mid-day snack.
This smoothie is from My Life Cookbook.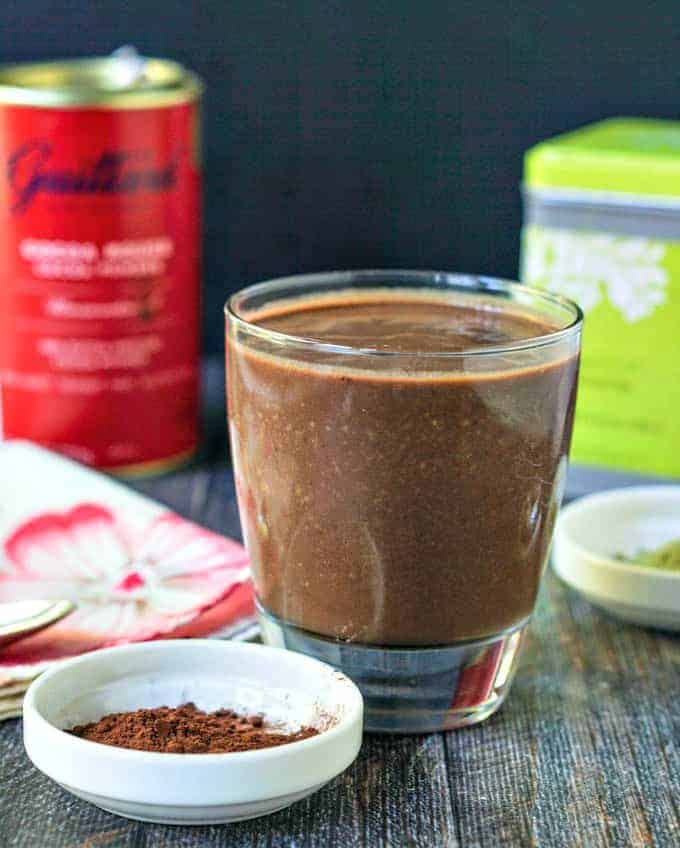 This keto smoothie is so incredibly thick, rich, and chocolaty, you may think you're drinking from a chocolate fountain! It adds a scoop of protein powder to up the nutrition.
This smoothie is from Food Faith Fitness.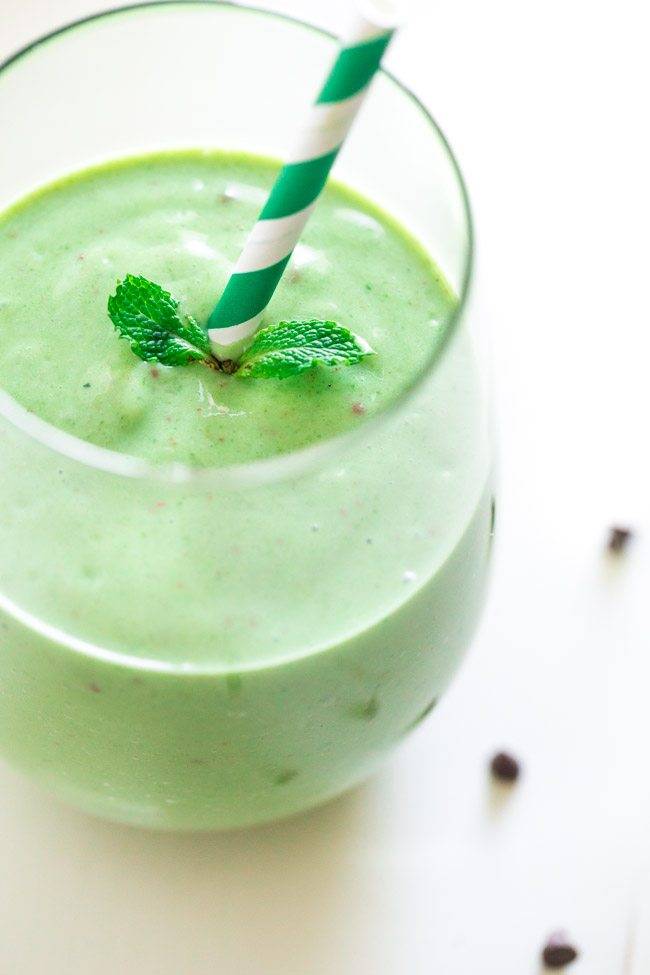 This green smoothie recipe is PACKED with protein and nutrients, but it tastes like a mint chocolate chip milkshake! To keep it keto-friendly, use sugar-free chocolate chips, and swap out the agave for stevia.
This smoothie is from Step Away from the Carbs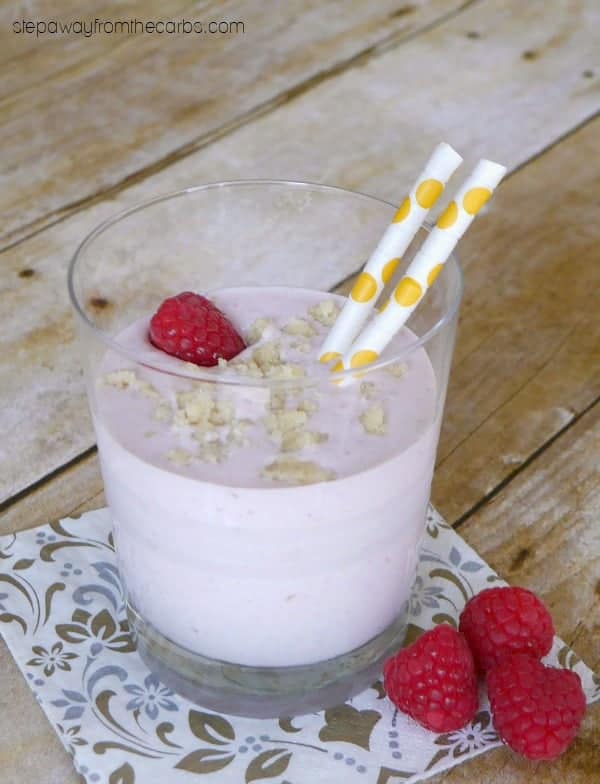 Cheesecake lovers rejoice! Now you can enjoy all of the deliciousness of raspberry cheesecake in a healthy smoothie. Sugar free, LCHF, and keto recipe.
This smoothie is from Joy Filled Eats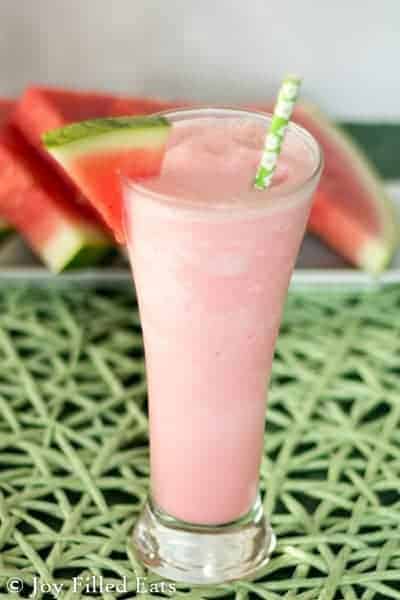 This Watermelon Smoothie is the most refreshing summer beverage you will ever try. And, yes, it really is low carb and keto!
This smoothie is from Simply So Healthy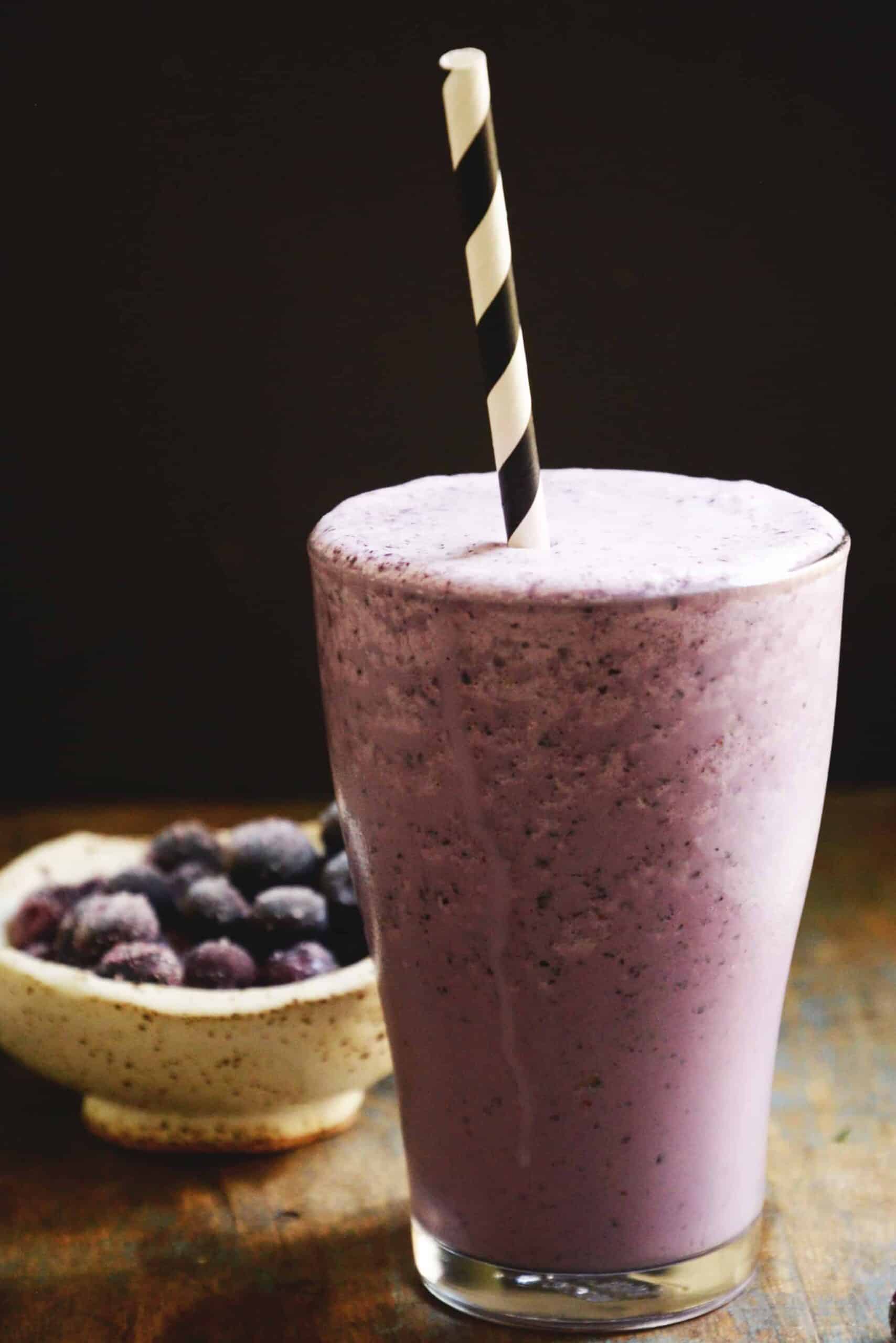 This fast and easy smoothie has some healthy fats, a touch of protein, and some blueberry antioxidants for good measure. It can be part of a low-carb, keto, Atkins, diabetic, gluten-free, or Banting diet.
This smoothie is from Delighted Mama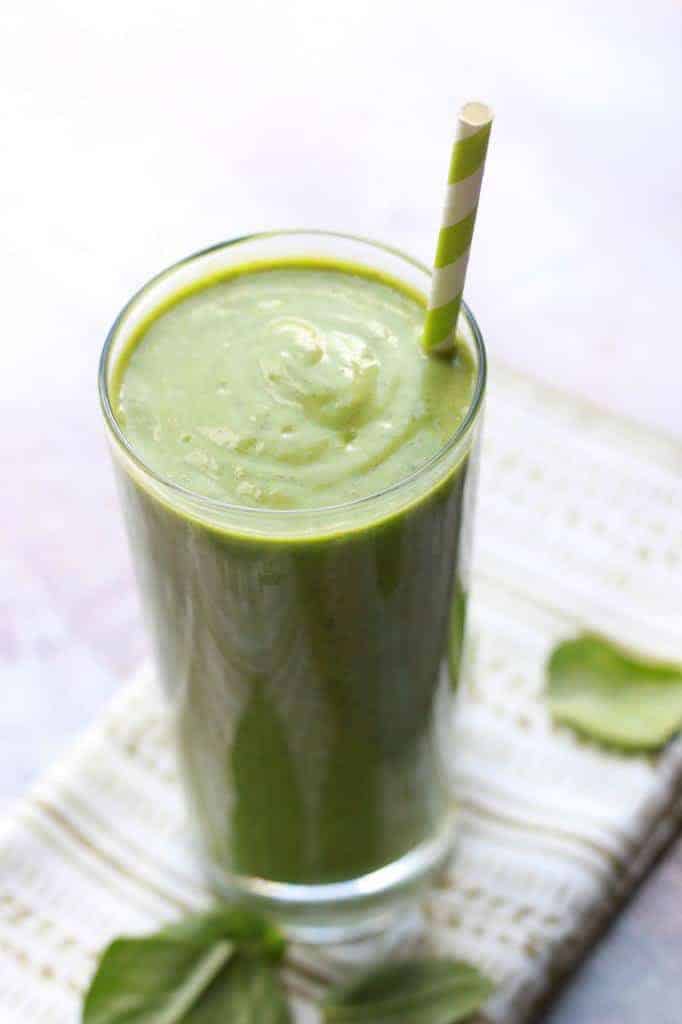 Do you enjoy having fresh spinach in your smoothie? If so, this recipe is for you! If you are missing a little sweetness, simply add in a handful of frozen strawberries or blueberries!
This smoothie is from Is This Really My Life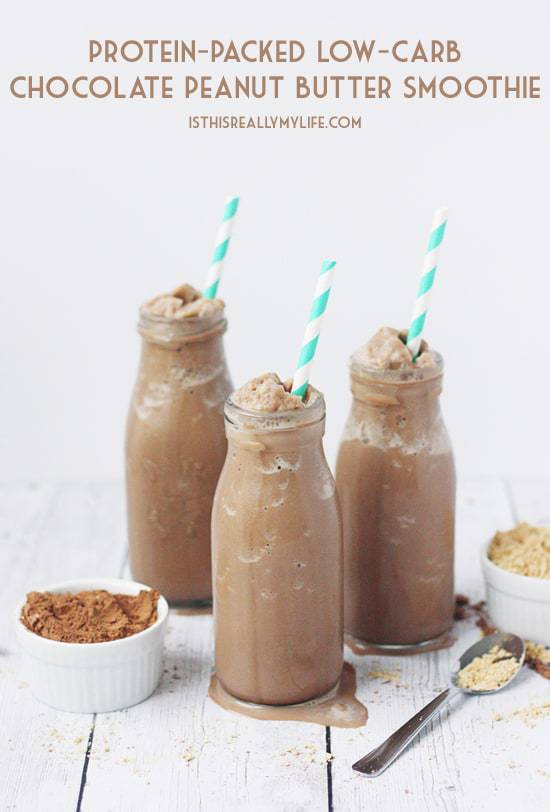 When the chocolate craving hits and you are needing to feel full from a smoothie this Chocolate Peanut Butter Smoothie recipe is what you'll want to create in your kitchen. Plus, you could freeze this smoothie recipe and take out at night for a treat that tastes like a frosty!
This smoothie is from My Life Cookbook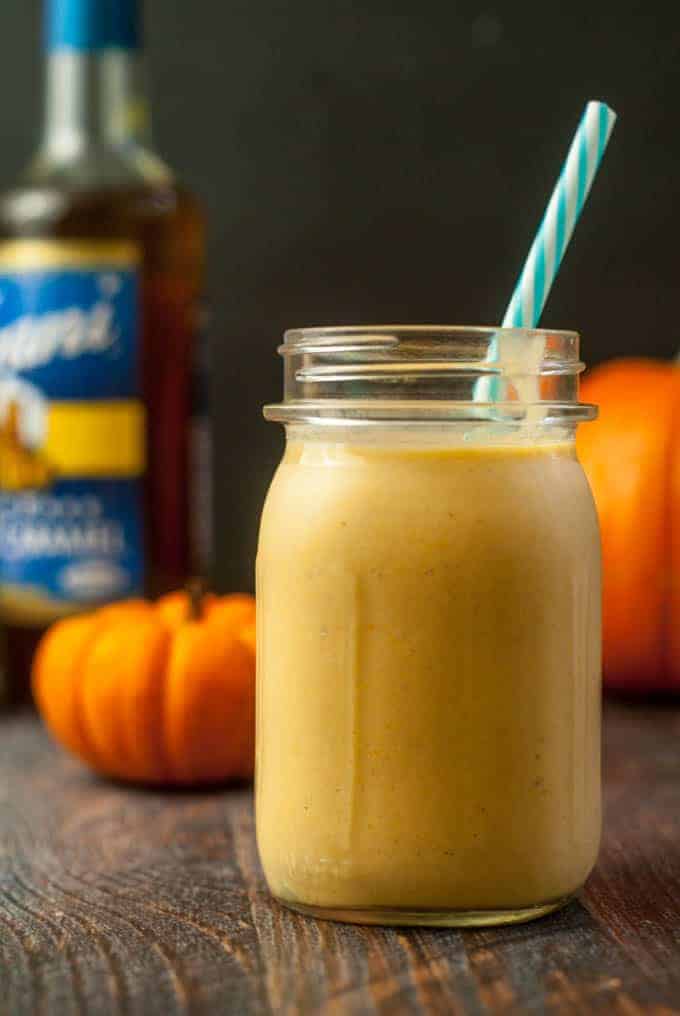 This low carb smoothie has all of the flavors of fall. It's the perfect treat for a healthy snack or dessert.
This smoothie is from Low Carb Africa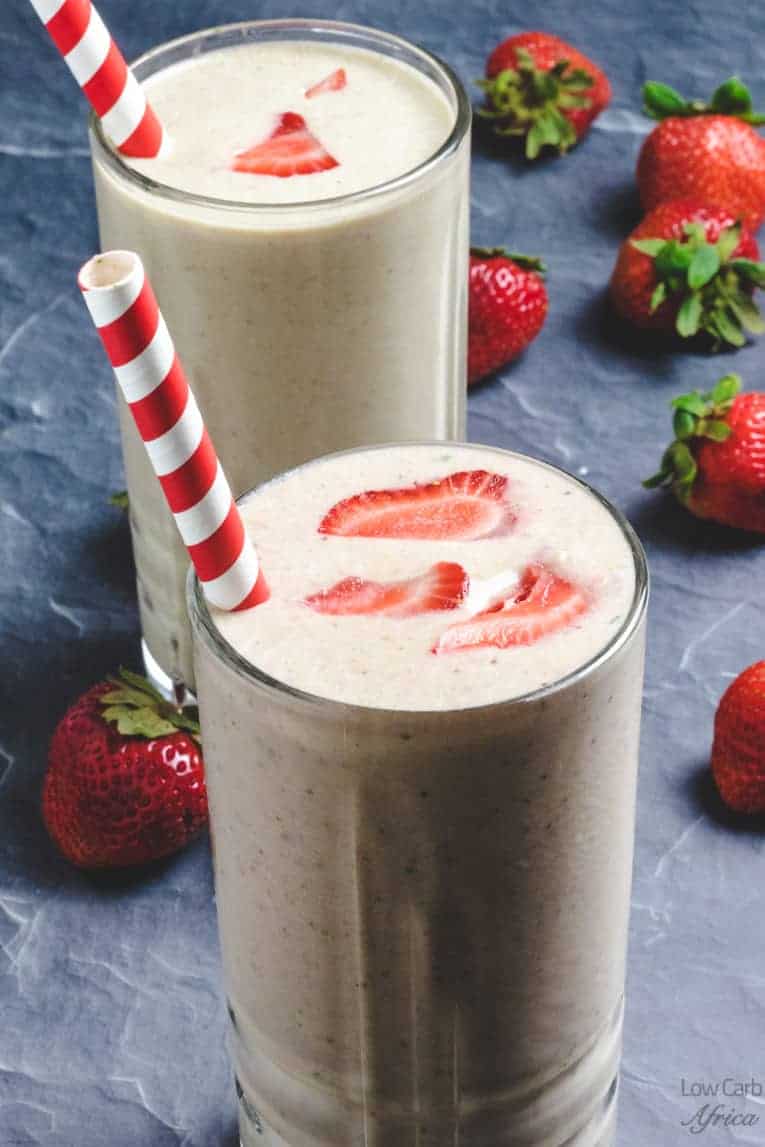 Start your day right with this creamy strawberry spinach smoothie recipe. This healthy smoothie takes a minute to throw together and makes a quick keto breakfast or perfect snack!
This smoothie is from Brianna Thomas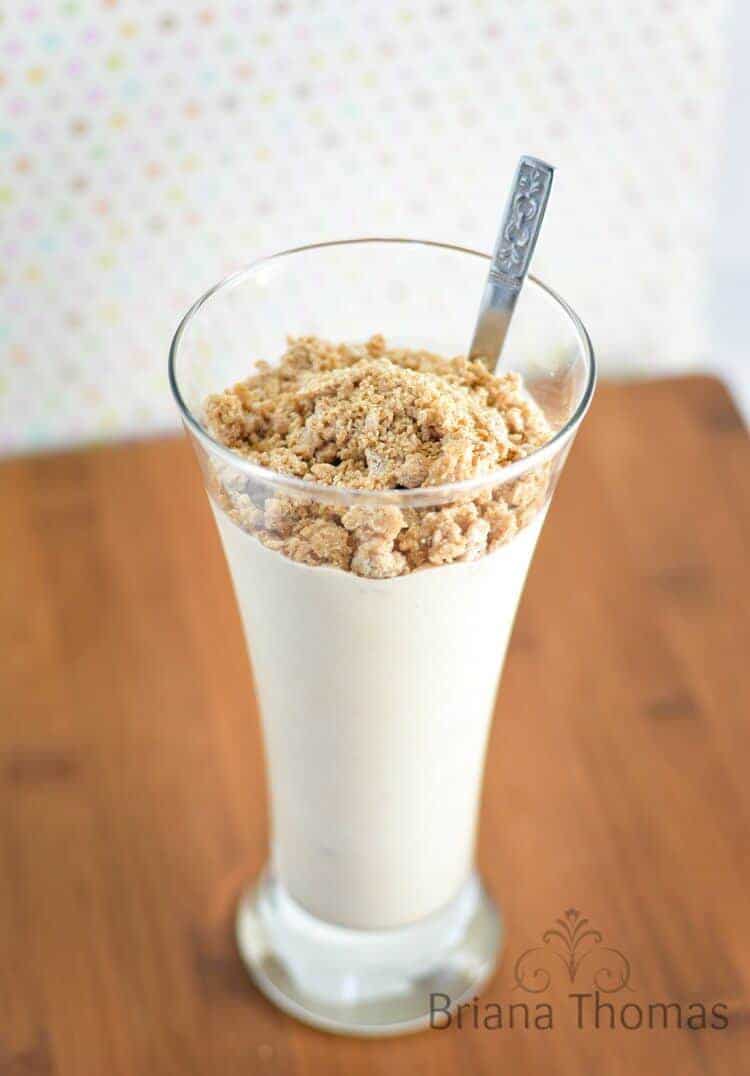 Wanting a out of the ordinary smoothie? This smoothie recipe is a low carb version of a popular Dairy Queen treat!
This smoothie is from Butter Together Kitchen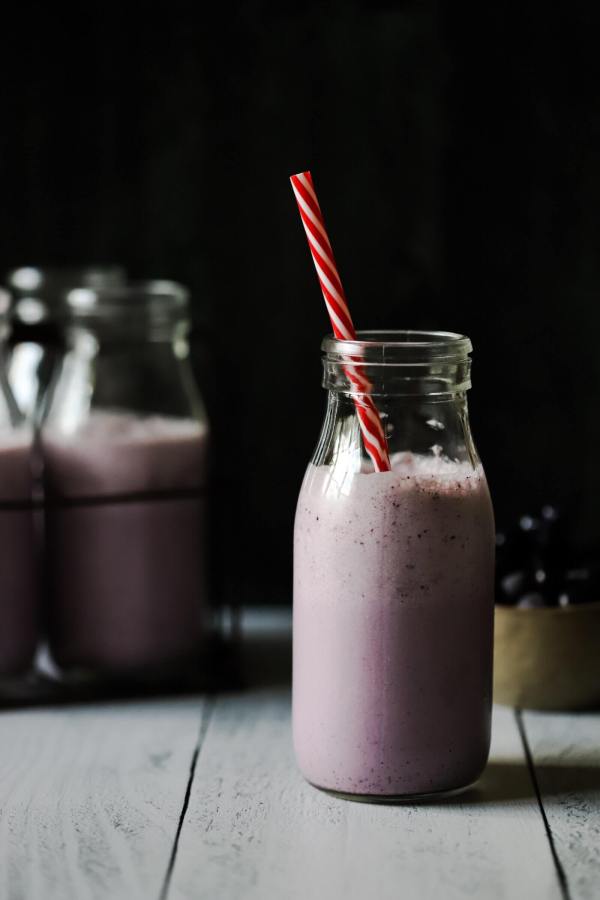 This Keto Blueberry Cheesecake Smoothie is thick, rich, creamy, and absolutely delicious. Blend one of these up for breakfast, lunch, dinner, or dessert!
This smoothie is from Keto Diet App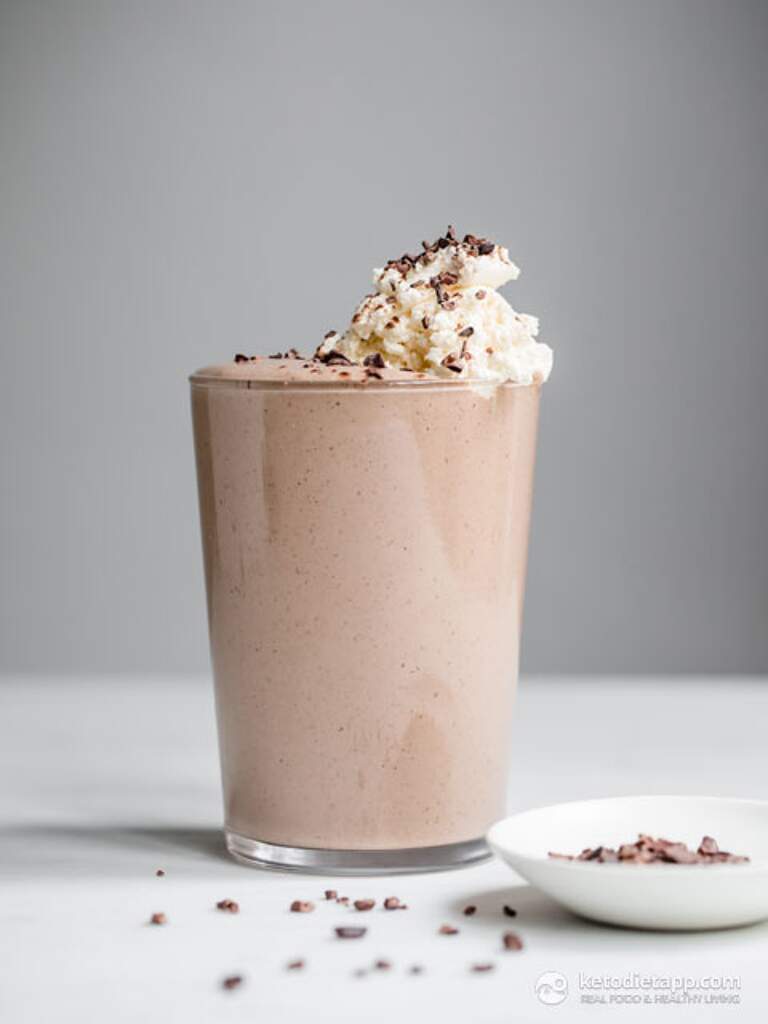 Low-carb smoothies like this chocolate coconut smoothie are a healthy breakfast option for busy mornings. Thanks to healthy fats from avocado and coconut cream, this keto smoothie will keep you full until lunch.
This smoothie is from Keto Vegetarian Recipes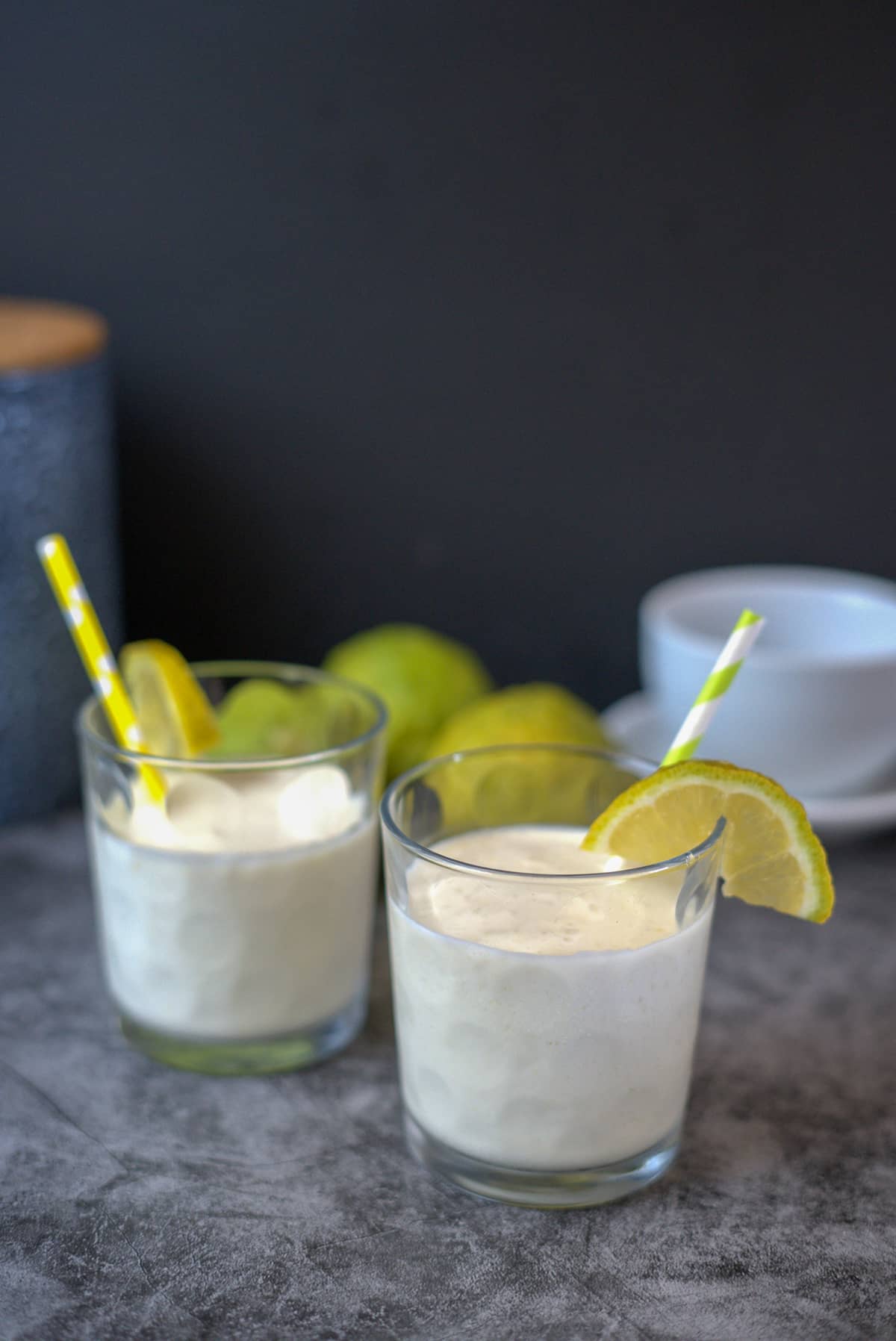 Start your day with this keto lemon cheesecake smoothie. All the flavor of a creamy lemon cheesecake with a great protein and fat content for the keto vegetarian.
This smoothie is from Always Order Dessert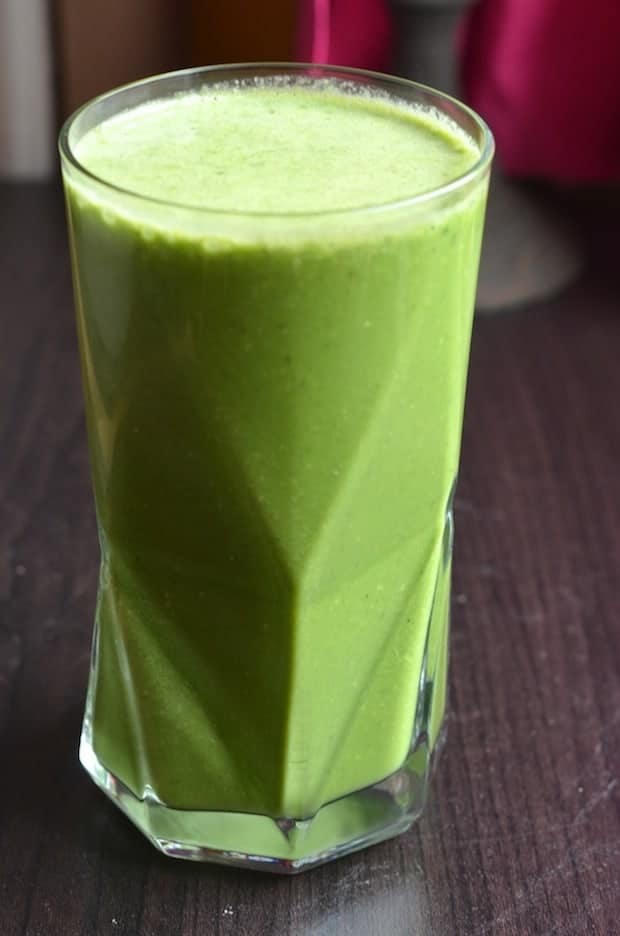 Do you enjoy kale? If so, grab a bunch from your refrigerator and recreate this low carb green smoothie recipe. This shake recipe uses fresh ingredients and doesn't disappoint.
FAQs on Keto Smoothies
If you are new to enjoying low carb smoothies, you may have some questions. Here's a few things people often ask.
Are smoothies a good way to lose weight?
Smoothies are a great way to get a lot of nutrition in one sitting, but they can also be very high in calories. You may want to consider adding some zero carb protein powder and triple filtered keto yogurt to your smoothie for extra protein and fewer calories.
What should I put in my smoothie to lose weight?
There are many things you can put in a smoothie to help you lose weight. Adding protein powder will help you feel fuller for longer. Leafy greens like spinach or kale will add some nutrients and make the smoothie healthier. If you want to add something sweet, try adding fresh low-carb fruits like berries.
Are smoothies high in carbs?
Smoothies are a great way to consume a lot of fruits and vegetables which aren't carb free. If you have a high-powered blender, you can make smoothies with more ice in place of ingredients that add carbs like fruit and vegetables.
Can I drink smoothies on keto?
Yes, you can drink smoothies on keto. However, you should make sure they are made with low-sugar fruits and vegetables.
Now my question to you is, which of these Keto Low Carb Smoothies will you be making first?
Follow us on FACEBOOK, PINTEREST, and INSTAGRAM for even more tasty keto-friendly recipes!