I have been staring at a large ball zucchini on our kitchen island for about two weeks. It had been picked from our garden and it just continued to sit while I cooked all the other summer vegetables. This week, we have been busy preparing for hurricane Irene which is forecast to hit Connecticut this weekend. Although we live a little inland, we aren't far from the shore and they are predicting some heavy rain and storm surge. Anyway, I took a break from the storm preps this morning to bake this low carb crisp.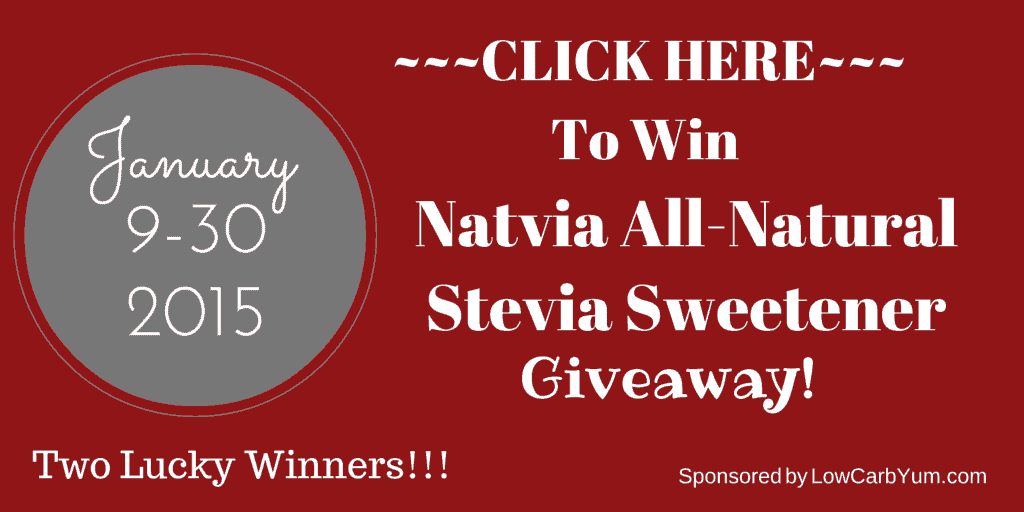 This particular ball zucchini looked like a small dark green pumpkin. It yielded about 6 cups of peeled and sliced zucchini; just enough to fill the bottom of my 9 x 9-in. baking pan. It seemed well suited for a low carb mock apple crisp. Since I have a jar of powdered xylitol that is getting close to the expiration date, I used that as the sweetener in the topping. Overall, this turned out to be a delicious low carb dessert. Definitely something that I will make again.
Mock Apple Crisp
6 cups peeled and sliced zucchini
3 Tablespoons lemon juice
⅔ cup sweetener, I used 4 Tbsp + 2 tsp Truvia
¾ teaspoon ground cinnamon
½ teaspoon ground nutmeg
TOPPING:
½ cup chopped pecans
½ cup almond flour
¼ cup oat fiber or low carb baking mix
¼ cup Swerve Confectioners Powder
1 teaspoon cinnamon
¼ cup butter
In medium bowl, combine zucchini, lemon juice, sweetener, cinnamon and nutmeg until well blended. Pour mixture into a greased 9 x 9-in. baking dish.
For topping, combine pecans, almond flour, oat fiber, sweetener and cinnamon in a bowl then cut in butter until crumbly. Sprinkle over the zucchini mixture.
Bake at 350 F for 45-50 minutes or until zucchini is tender.
Makes 9 servings
Net carbs per serving: 4g
-- PRINT THIS RECIPE --