We've all been there. We head into a Mexican Restaurant and stop dead in our tracks. Panic sets in and you realize you aren't sure what you can order. Have no fear you can enjoy Low Carb Mexican dishes at home and out with friends!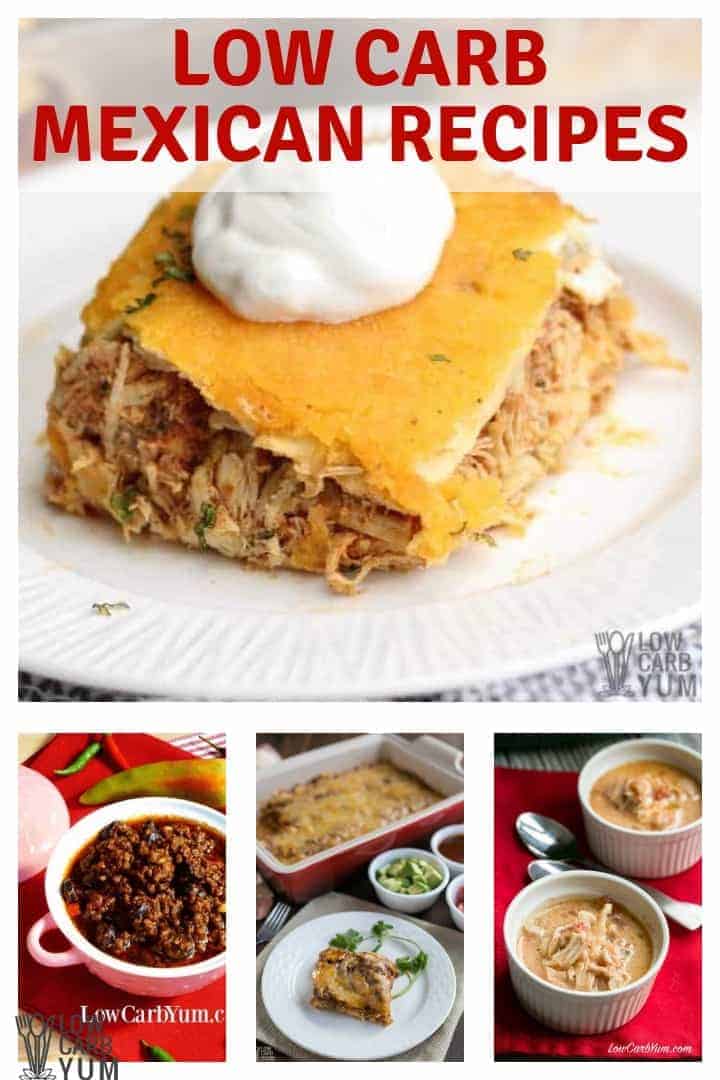 What can I get at Mexican restaurant on keto?
Have no fear. If you happen to be out at your favorite Mexican restaurant and new to the keto or a low carb diet, there's still great options that you can enjoy. Are you missing the tortilla chips and salsa? Ask for raw veggies and queso instead!
Consider these Mexican dishes:
guacamole
burrito bowl with lettuce (skip the rice and beans)
grilled chicken, shrimp and steak
carne asada
chimichanga (skip the burrito)
taco salad (if served in a tortilla shell, leave it!)
tortilla soup
lettuce tacos
chicken or steak fajitas (skip the taco shells, rice and beans)
Should you be wanting a margarita, ask your server if they can do a margarita with no sweet and sour mix. You can also do tequila with a splash of sprite.
Ready to make some of your favorite Mexican Recipes at Home? Check out these Low Carb Mexican Dishes from some of our favorite bloggers: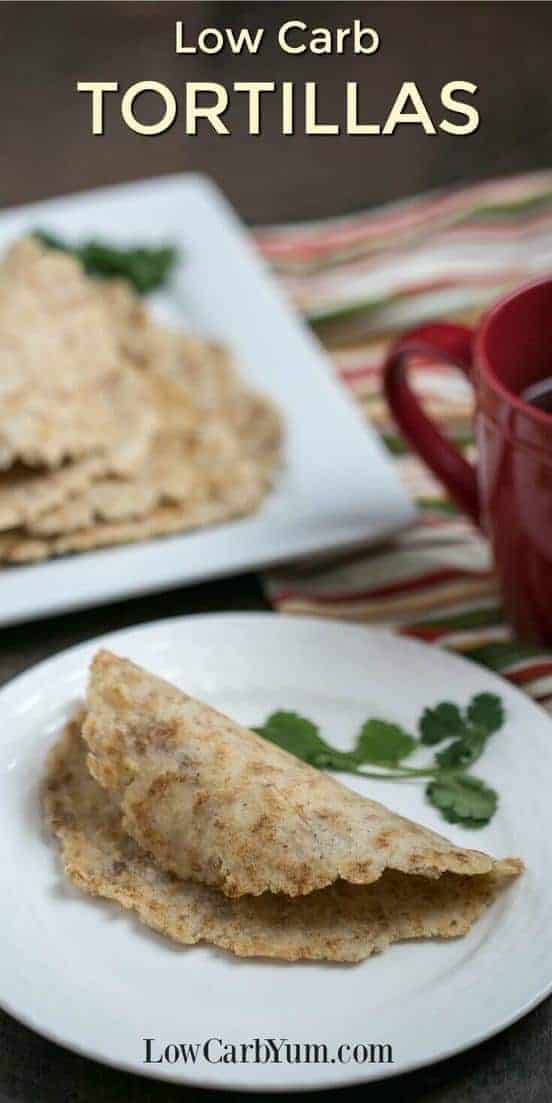 Made from almond flour, you'll be saving yourself dozens of carbs. Not to mention the satisfication that comes with making homemade low carb tortillas at home! We also have a egg-free low carb tortilla recipe.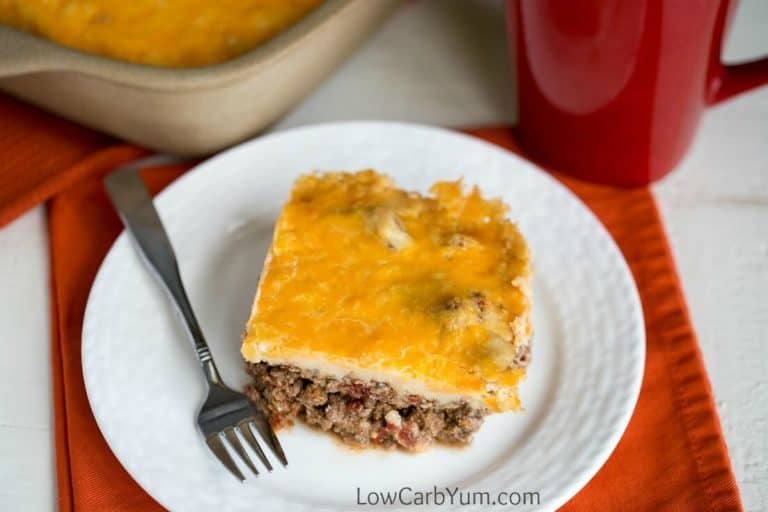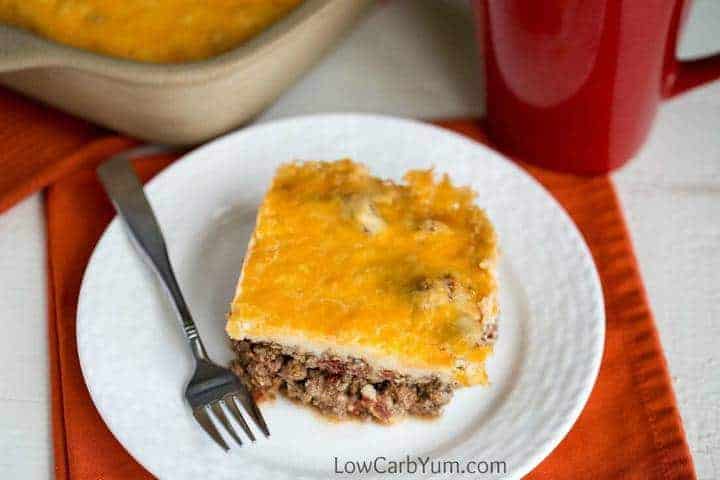 Ready to feed the family the same meal while satisfying everyone's taste buds? This low carb Mexican taco casserole bake feeds a crowd while packing lots of flavor.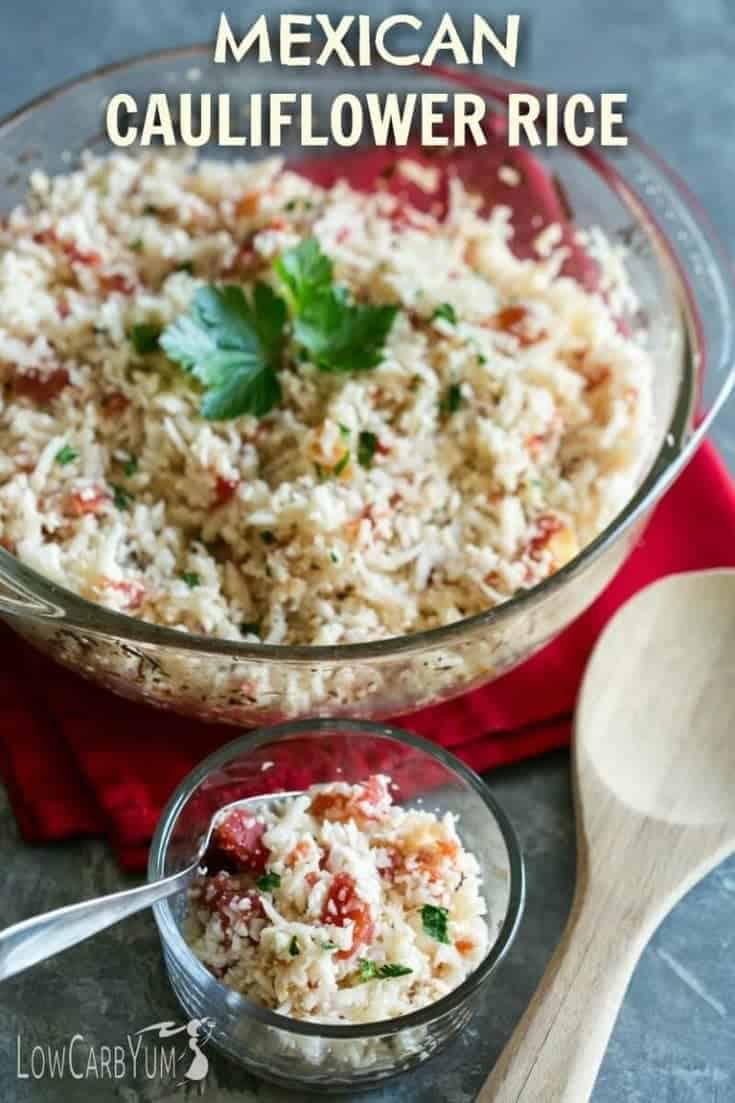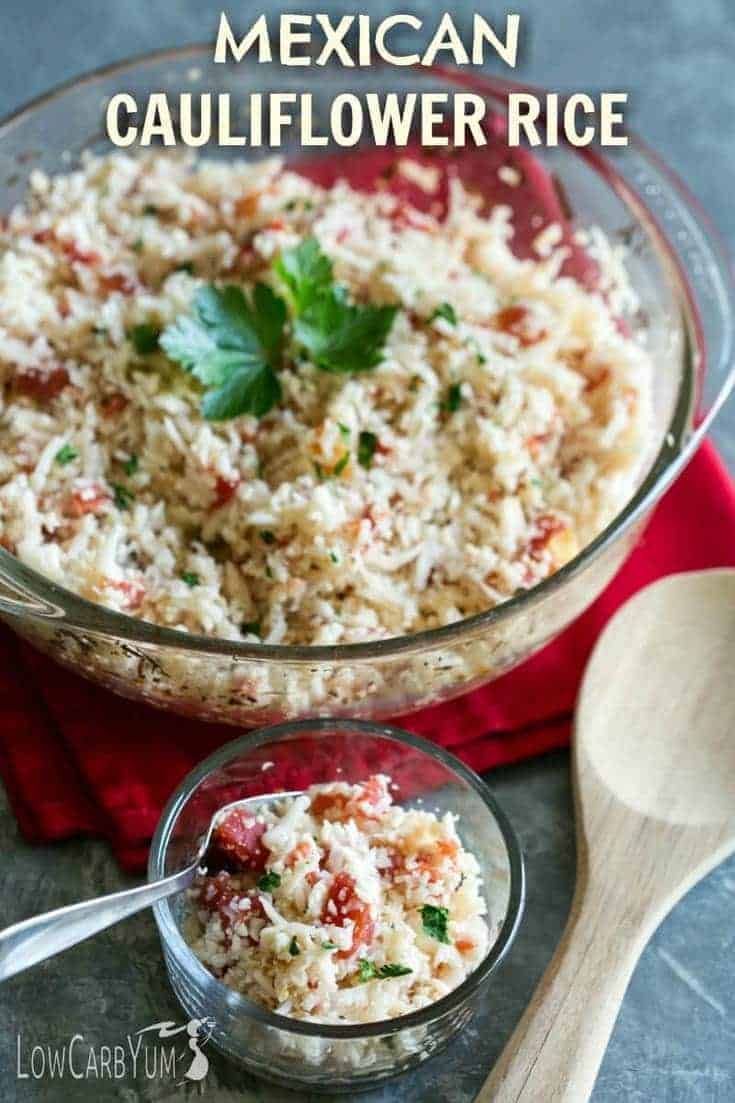 Can I get your attention please? If you enjoy rice, you'll want to know How to Make Mexican Cauliflower Rice at home. It's one of the easiest low carb dishes you can make!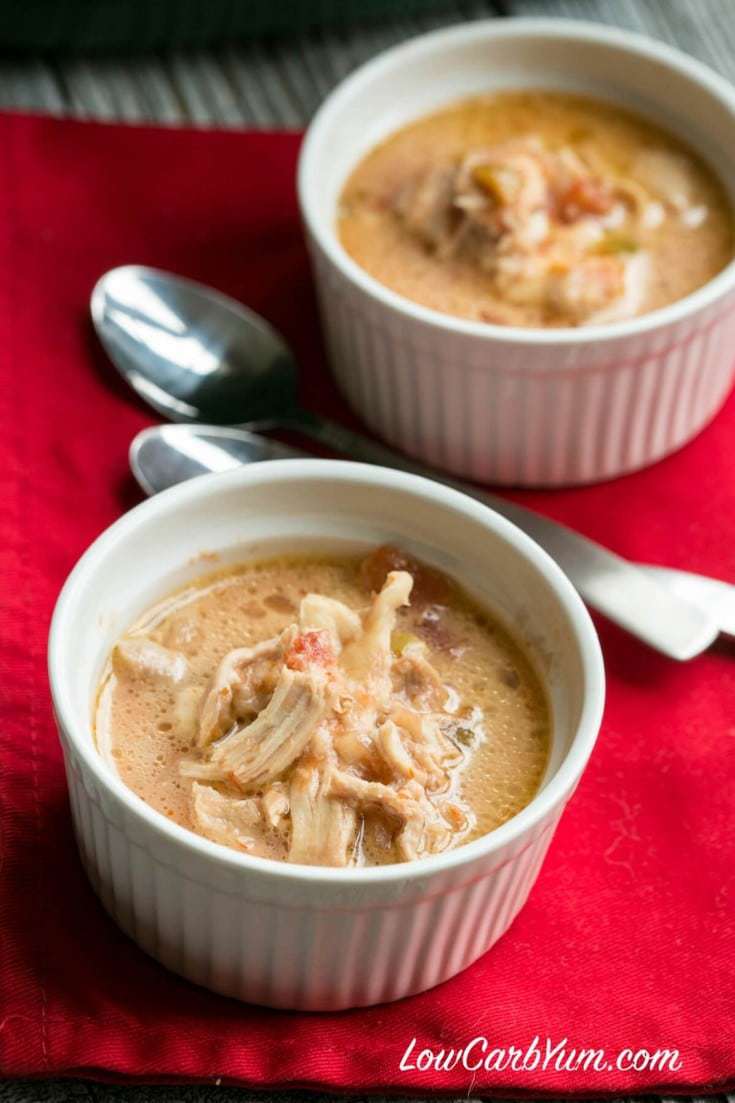 Just because a traditional recipe contains a ingredient that isn't low carb, doesn't mean you can enjoy it! Instead, find healthy low carb substitutes. A great example is this low carb Mexican chicken soup.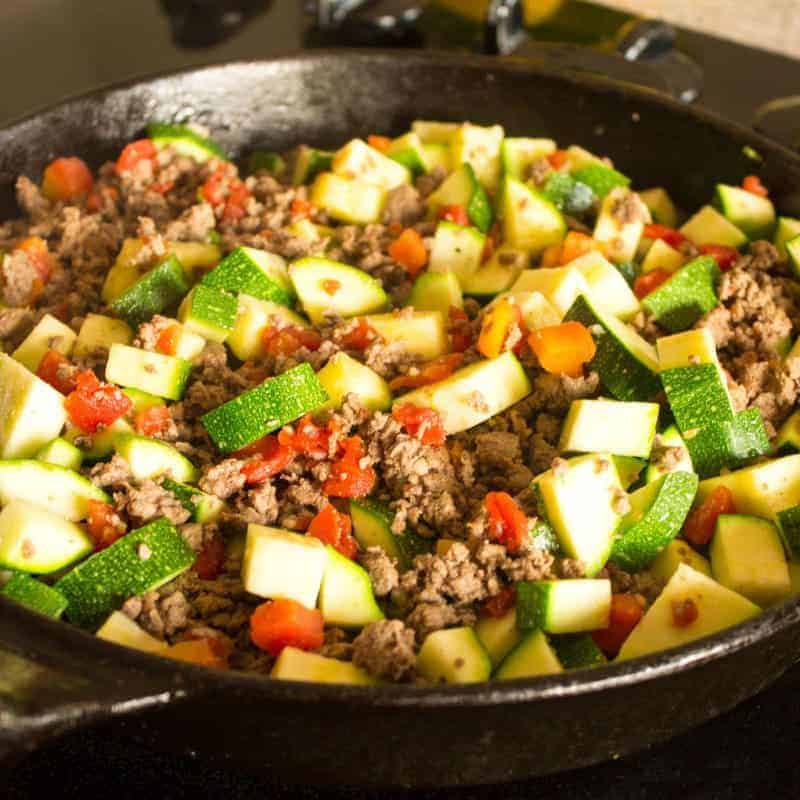 Looking for a dish that will feed a crowd on a budget? This Mexican dish is it and not to mention it's super filling with loads of veggies!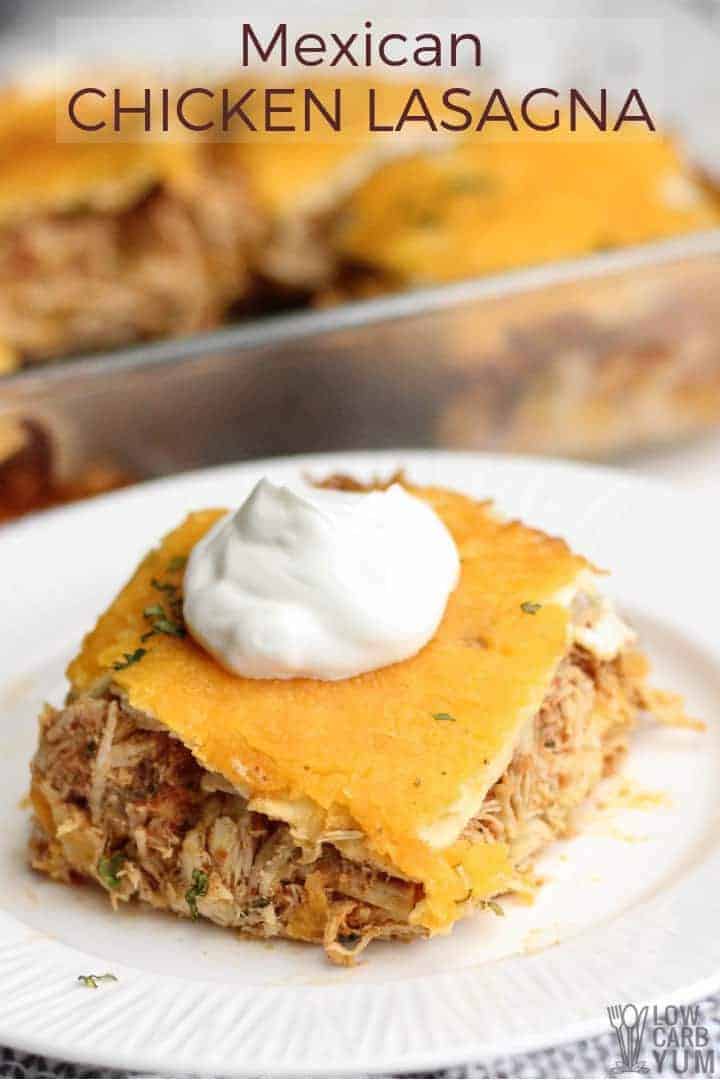 One of our families favorite low carb Mexican dishes is this Chicken Lasagna. It uses store bought low carb tortilla shells to save on time, that are just 5g of carbs, 12g fiber and 8g of protein!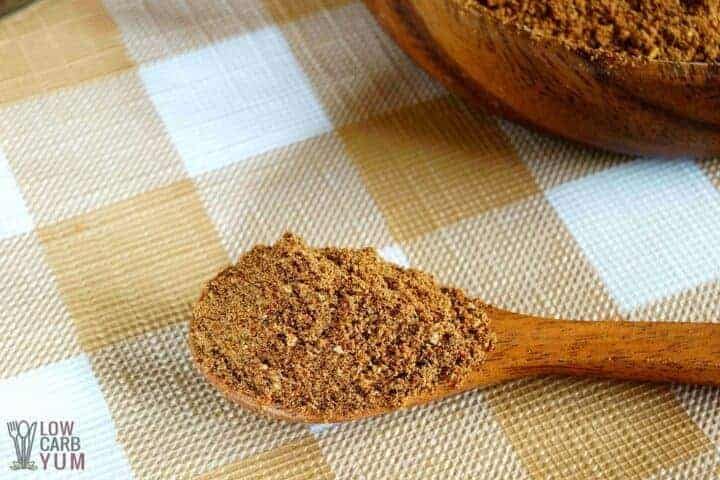 One of my favorite gifts to give is my low carb taco seasoning. I often customize flavors and add a little bit more spice or lessen it, depending on the recipient.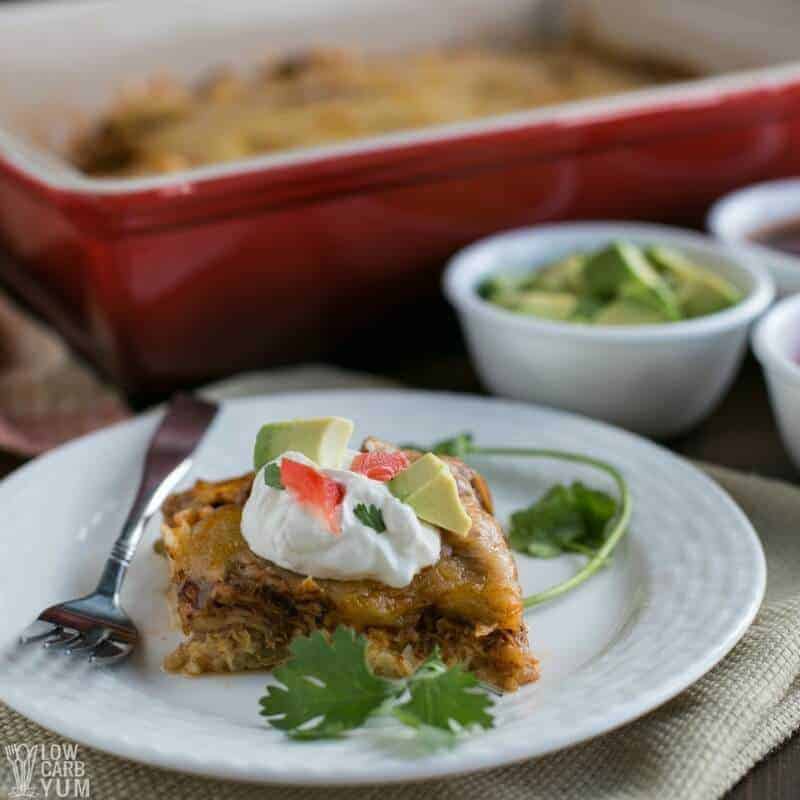 You won't believe your tastebuds when you put a fork full of this delicious low carb Mexican enchilada in your mouth! Oh and you also won't believe how easy the low carb enchilada sauce is to make!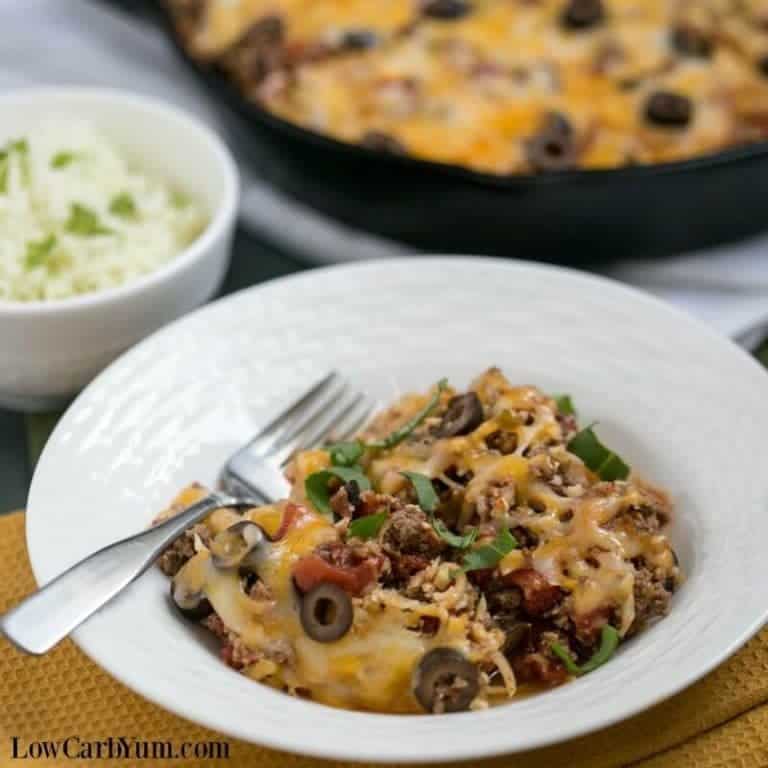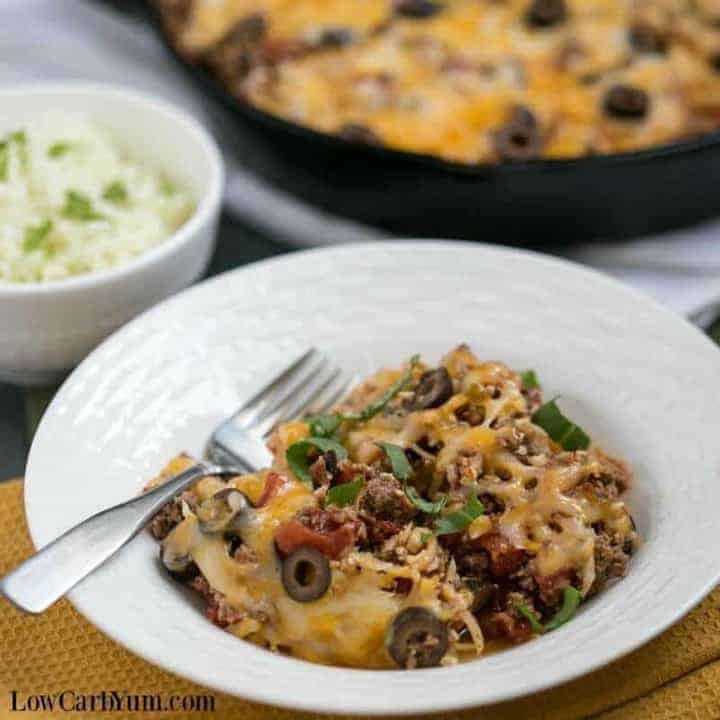 When the kids ask for tacos, this is a keto friendly version that you can make for yourself while using the same ingredients for the family!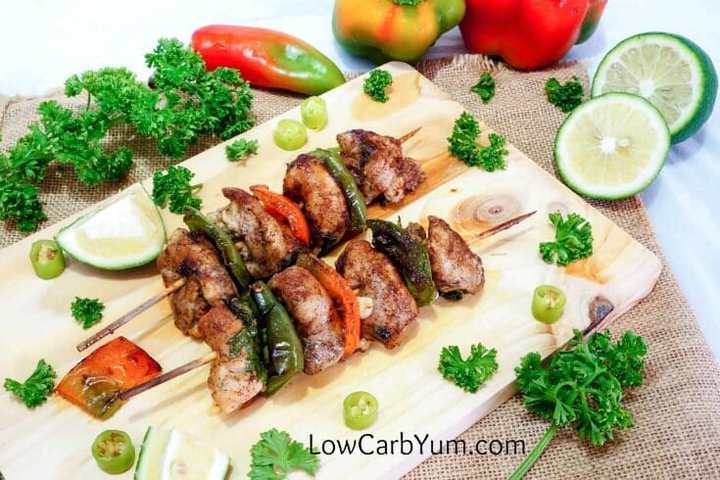 One of our favorite low carb Mexican recipes to make at home are these marinated chicken fajita skewers. It's great to customize and perfect for a party!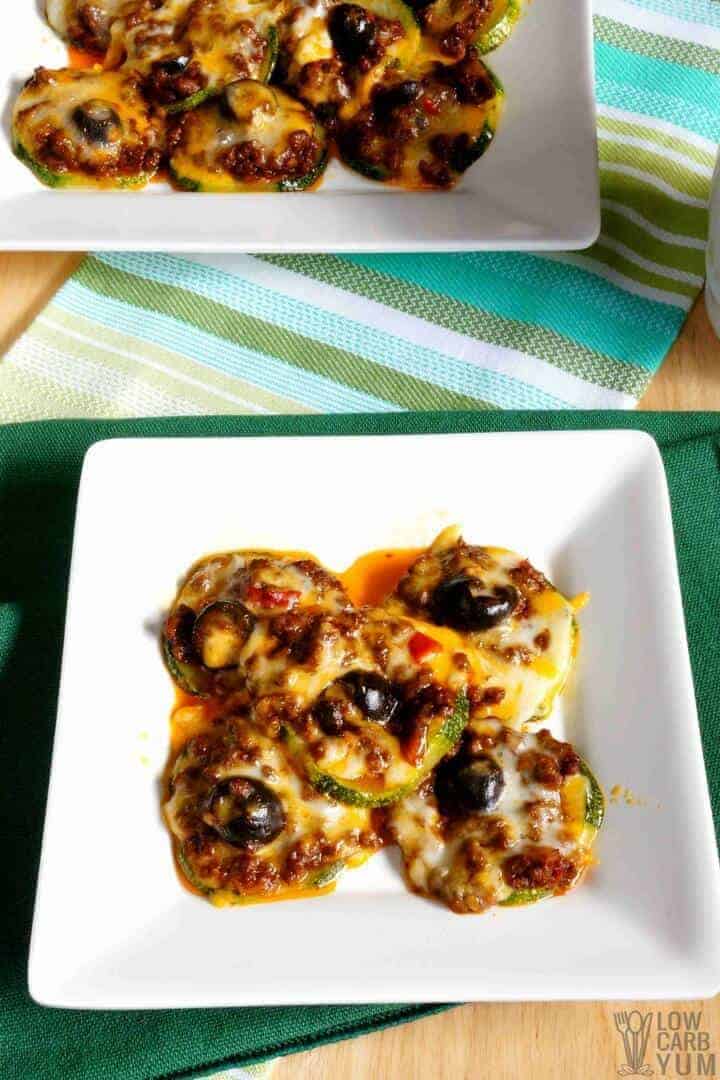 Do you love to combine nachos and chili? If so, you'll want to experiment with this delicious nacho recipe using zucchini as chips!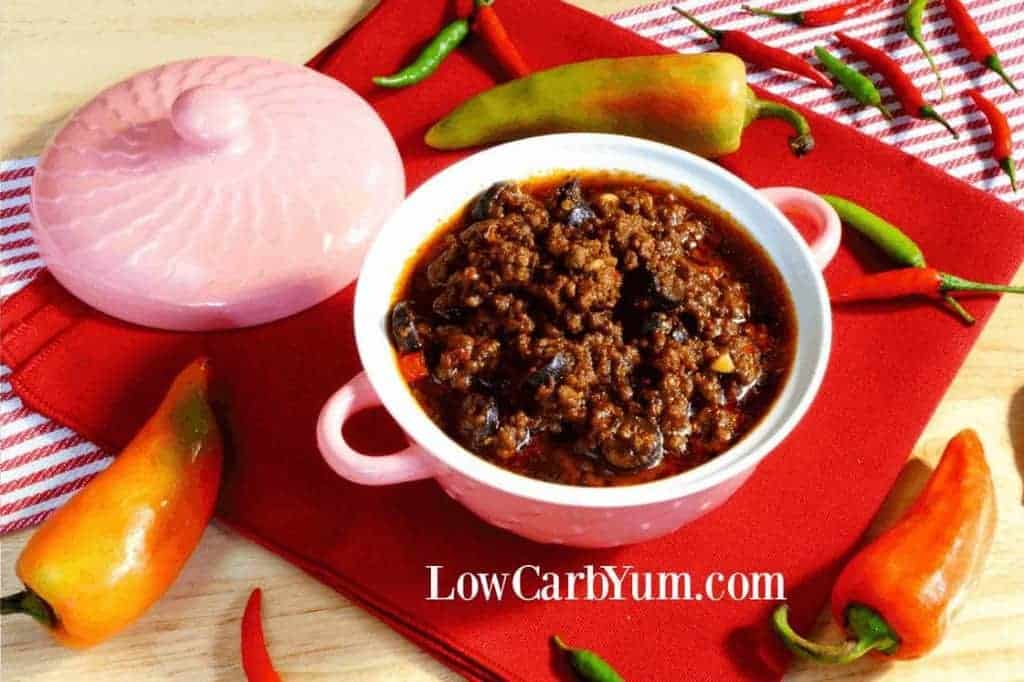 When you are looking for what ingredients you can eat on a low carb diet, you'll find that beans are not allowed! This no bean chili is our go-to and one all of our friends and family love just the same!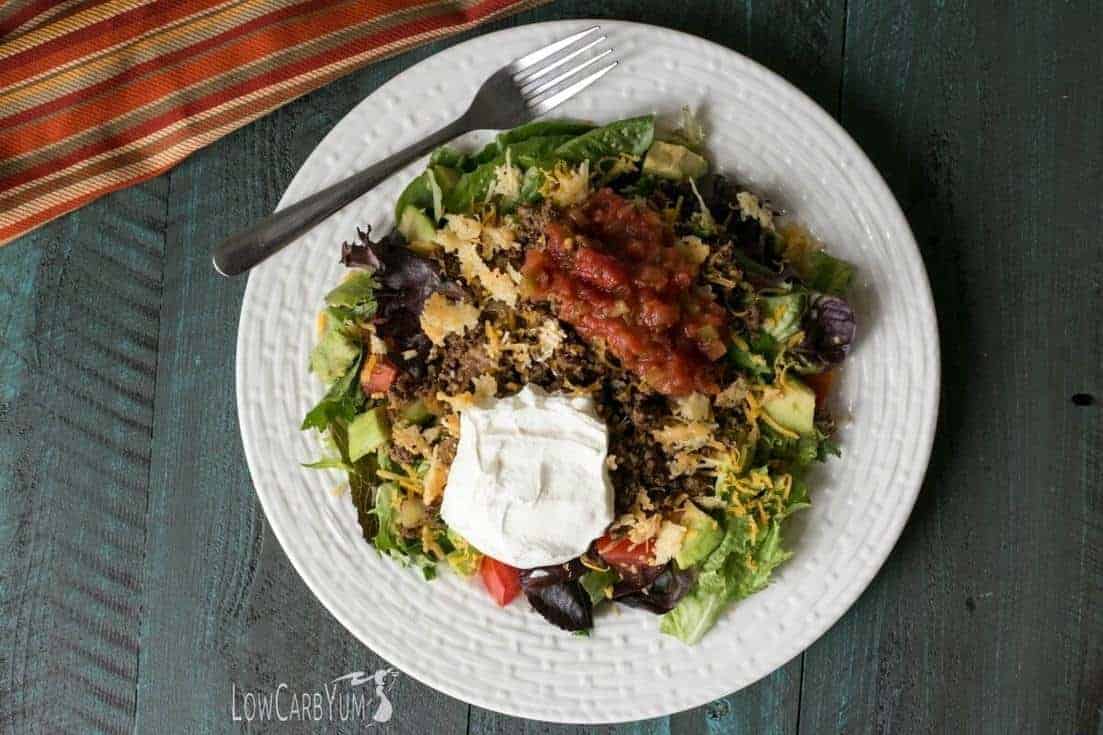 If Taco Salads are your weakness, go for it without the taco shell and tortilla chips. It's just as good and you can customize it as you wish.
★ FOLLOW ME ON FACEBOOK, PINTEREST AND INSTAGRAM FOR MORE EASY KETO RECIPES.