This post may be sponsored or contain affiliate links, but all opinions are our own. We are a participant in the Amazon Services LLC Associates Program, an affiliate advertising program designed to provide a means for us to earn fees by linking to Amazon.com and affiliates sites.
For those looking for a great collection of low carb blueberry recipes, I've rounded up these 21 delicious sugar free and gluten free blueberry recipes!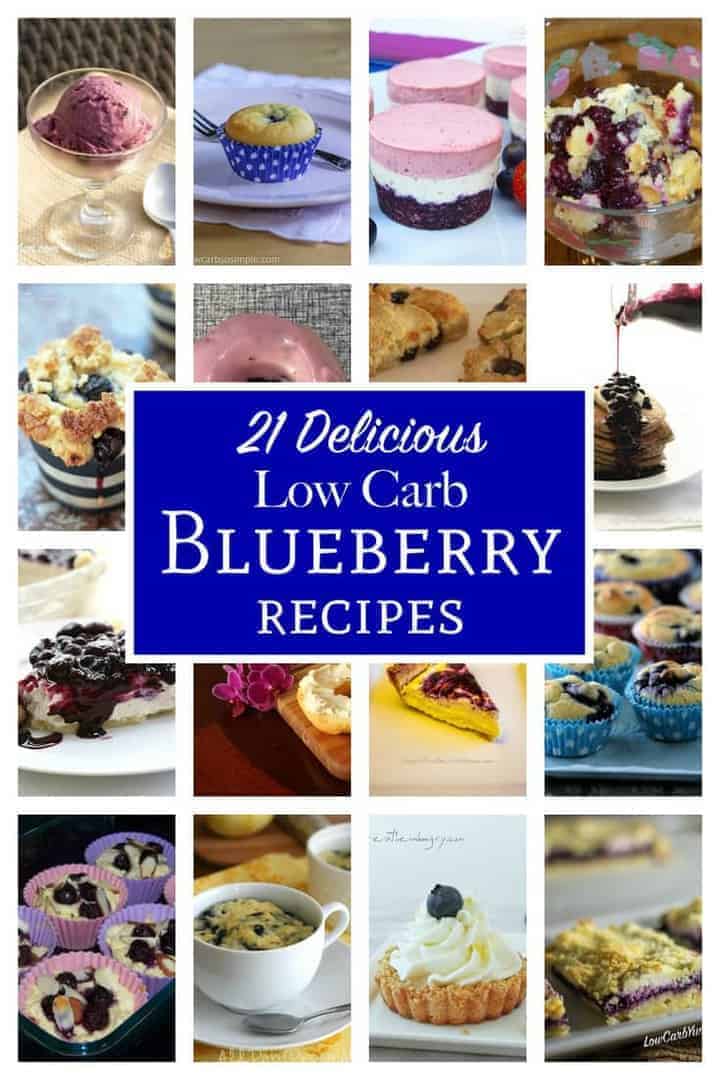 It's that glorious time of the year when blueberries become abundant here in Connecticut! I am getting ready for the fresh blueberry season by compiling a list of delicious low carb blueberry recipes to make for my family and friends. Every summer, my husband and I take the kids to a friend's house who has a large area of their yard covered in blueberry bushes of various varieties. We typically come back with over twenty pounds of blueberries. I lot of them get frozen as we can only eat so many!
Because we always have tons of blueberries in the freezer, I'm always on the look out for new low carb blueberry recipes. I often just make a sugar free blueberry syrup that I'll use over low carb waffles or pancakes. I also pour this blueberry sauce over low carb ice cream and mix it into plain high fat yogurt. Although you should always eat fruit in moderation due to the natural fructose, I like to eat blueberries throughout the year. Here is a list of 21 delicious low carb blueberry recipes from me and a few of my blogger friends: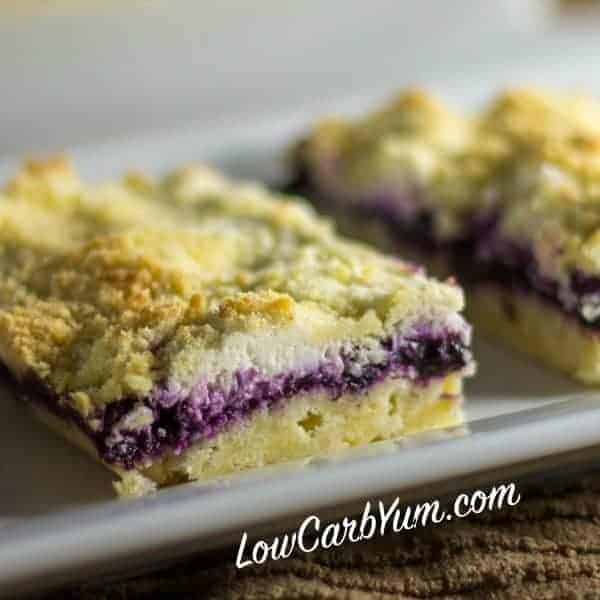 Blueberry Chia Jam Cheesecake Crumb Bars from Low Carb Yum
Blueberry Struesel Muffins from I Breathe I'm Hungry
Easy Blueberry Cobbler from Low Carb Yum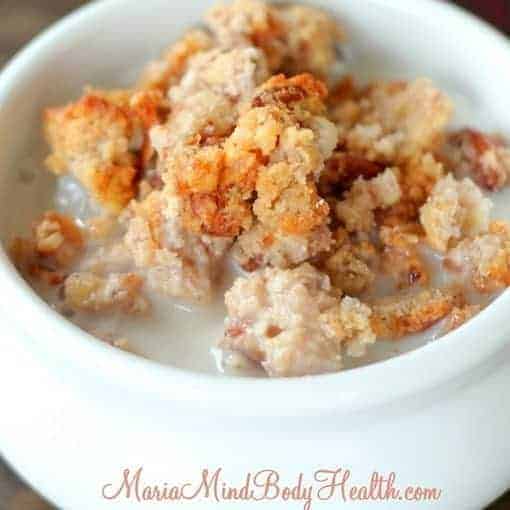 Blueberry Morning Cereal from Keto Adapted
Blueberry Swirl Cheesecake from Low Carb Yum
Wild Blueberry Syrup from All Day I Dream About Food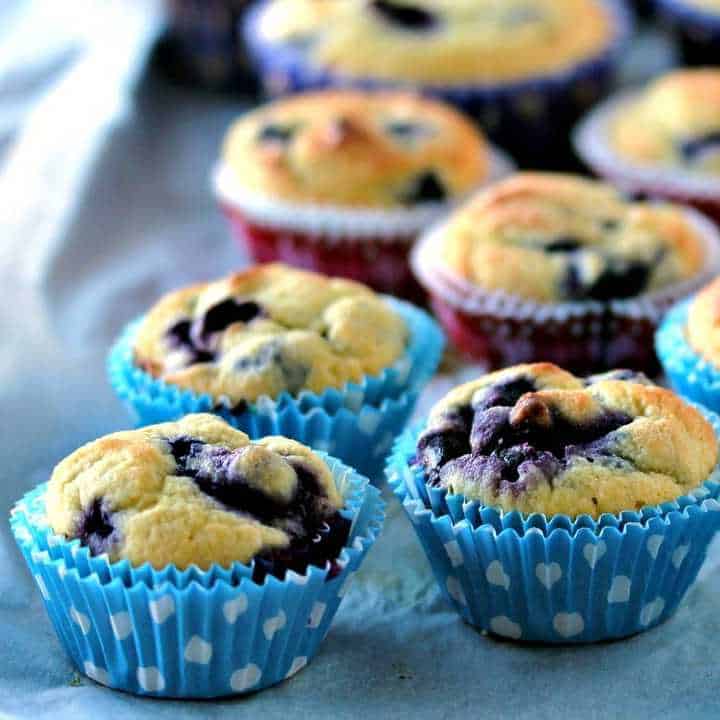 Low-Carb Blueberry Muffins from Low-Carb So Simple
Blueberry Cake Donuts from Low Carb Yum
Lemon Blueberry Mug Cake from All Day I Dream About Food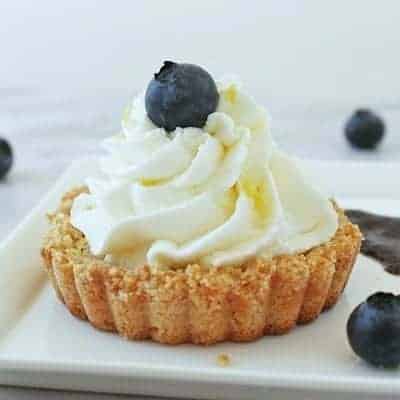 Blueberry & Mascarpone Tarts from I Breathe I'm Hungry
Blueberry Lemonade Freezer Pop Popsicles from Low Carb Yum
Blueberry Protein Bagels from Keto Adapted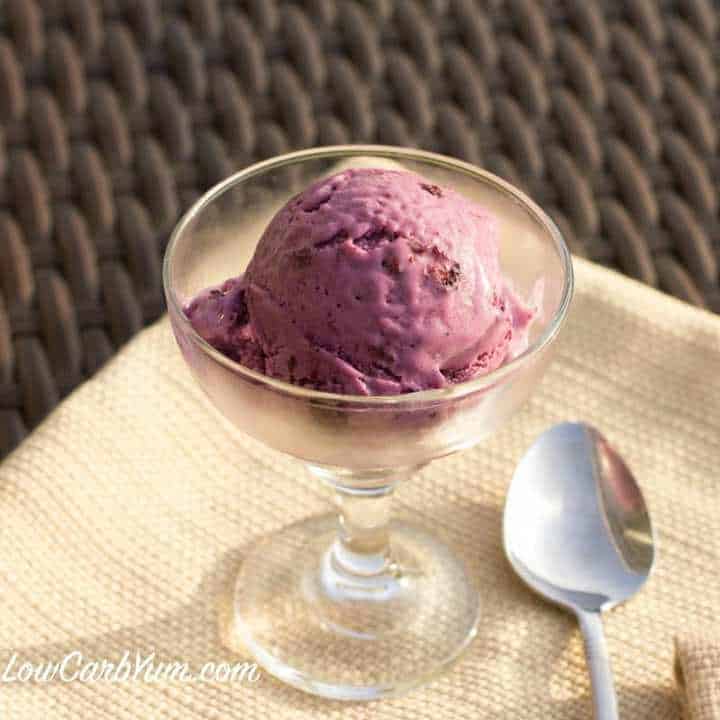 Blueberry Coconut Lime Ice Cream from Low Carb Yum
Blueberry Protein Popsicles from Sugar Free Mom
Blueberry Coffee Cake from Low Carb Yum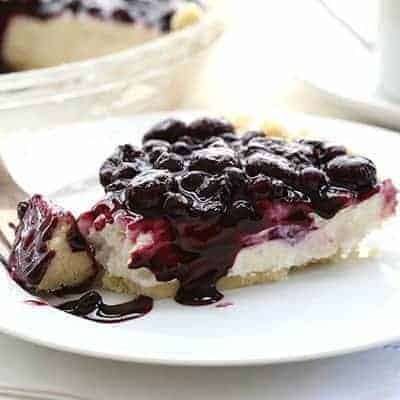 No Bake Blueberry Cheesecake Pie from All Day I Dream About Food
Frozen Blueberry Yogurt Ice Pops from Low-Carb So Simple
Blueberry Cheese Muffins from Low Carb Yum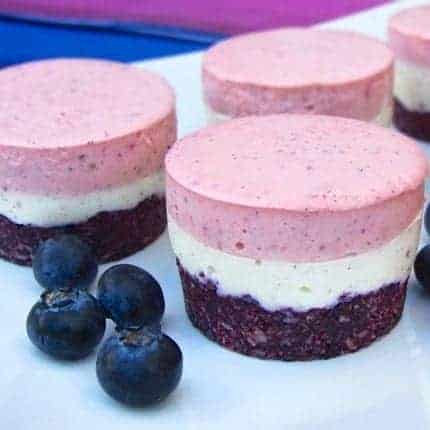 No-bake Mini Berry Cheesecakes from KetoDiet Blog
Blueberry Jam Filled Muffins from Low-Carb So Simple
Blueberry Scones from Low Carb Yum
Related Posts