Crispy pork rinds are a Southern specialty for snacking, cooking, frying, and more. But are pork rinds keto-friendly? Discover all you need to know about eating pork rinds on a low-carb diet with nutritional information, recipes, and your frequently asked questions – answered!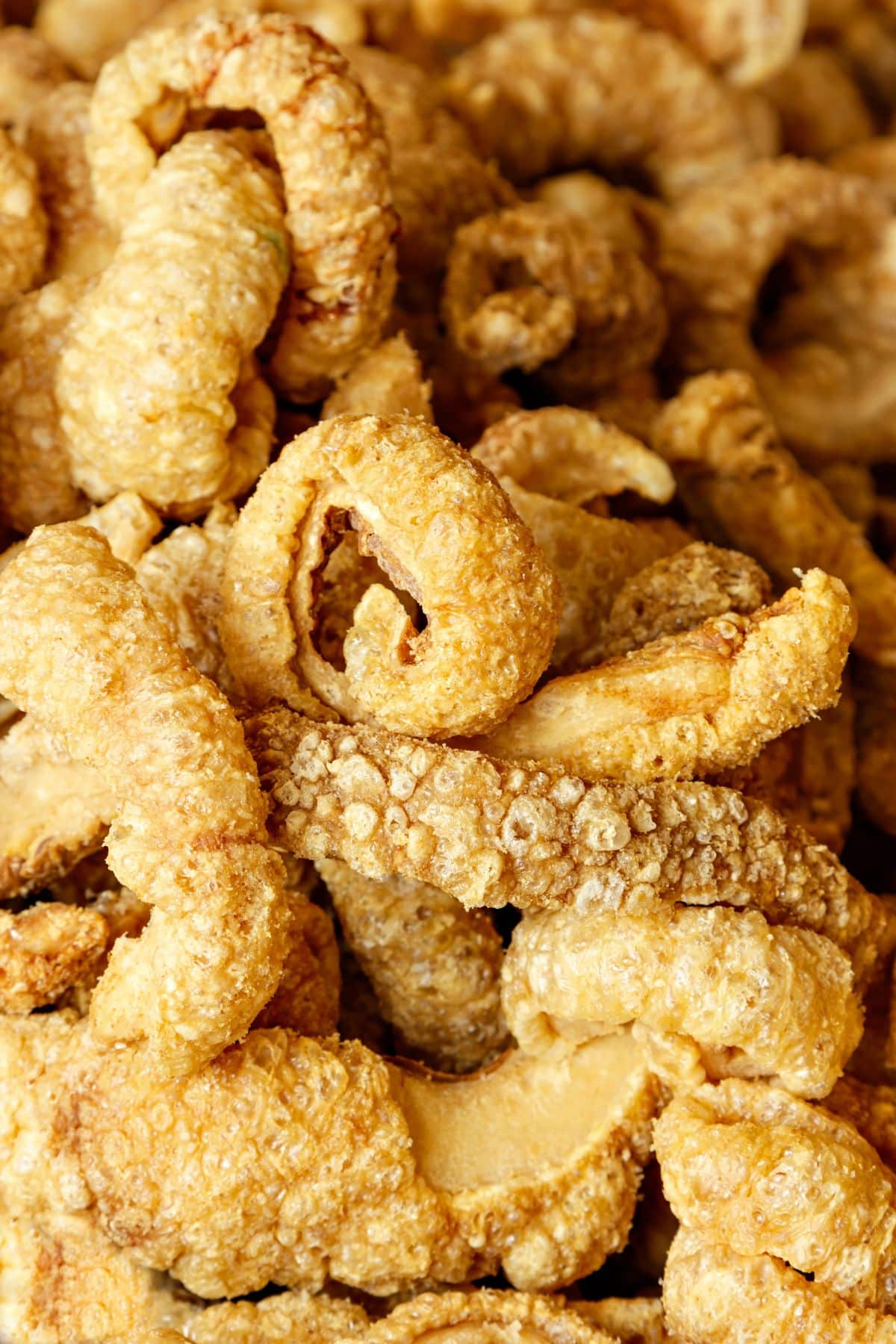 Made from deep-fried pork skin, this crispy snack food is most commonly enjoyed in Southern America and Mexico. You'll likely find pork rinds in the potato chip aisle of your local grocery store.
Pork rinds are also popular to cook with. Pork rind bread crumbs provide a fatty, crumbly topping to your favorite casseroles, bakes, and fried cakes.
But can you eat pork rinds on keto? We're going to find out!
In this post, I'm covering all things pork rinds, including important macronutrients and ways to cook with this unique ingredient.
Note: For more keto-friendly foods, make sure to check out my post on the Best Keto Foods List for Low-Carb Recipes.
Are pork rinds keto?
Pork rinds are definitely a keto food. In fact, they're one of the most popular low-carb solutions in a keto diet.
This crispy ingredient contains zero carbs and a high-fat content making it macro-friendly for a ketogenic diet.
You can eat plain pork rinds on a low-carb diet as a clever potato chip substitute or a crispy topping to your favorite recipes.
When you're picking pork rinds from the snack aisle, make sure to double-check the ingredients list. Flavored options like cinnamon sugar pork rinds often include added sugars that could affect your ketosis!
Pork rinds nutritional information
Because pork rinds are made solely from pork skins, they actually contain zero carbs and a ton of fat, making them super appealing for keto diets.
With this being said, pork rinds are also filled with sodium, saturated fats, and very few vitamins or minerals.
So, eat pork rinds in moderation, along with healthy fats like avocado, olive oil, and nuts, for a well-rounded, nutritious diet.
Nutrition information for 2 oz of pork rinds includes:
0g total carbs
0g net carbs
18g fat
35g protein
0g fiber
8 Pork rinds keto recipes
Now that we know the answer to "Is pork rinds keto?" let's dig into some crunchy and satisfying recipes!
Each of these recipes features pork rinds for a low-carb, delicious meal.
1. Keto pulled pork mac and cheese
My pulled pork mac and cheese is rich, cheesy, and filled with sneaky vegetables!
If you have picky eaters in your household, try out this crowd-pleasing dish, made with barbeque pulled pork, creamy cheese sauce, cauliflower florets, and a pork rind topping.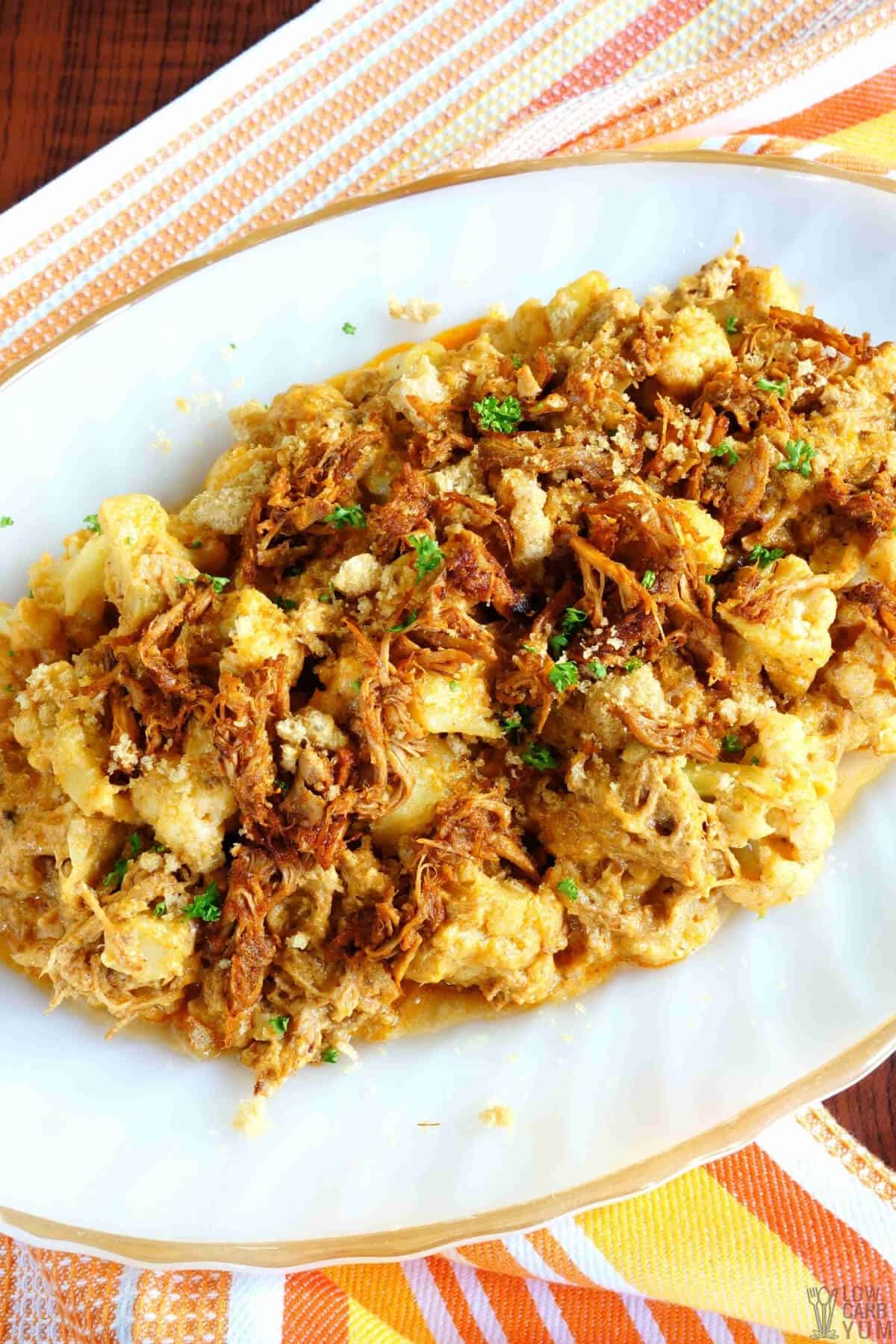 2. Low carb meatloaf with pork rinds
This keto meatloaf substitutes high-carb bread crumbs for pork rinds for an easy, protein-packed dinner.
Serve alongside your favorite low-carb vegetables and buttered keto rolls.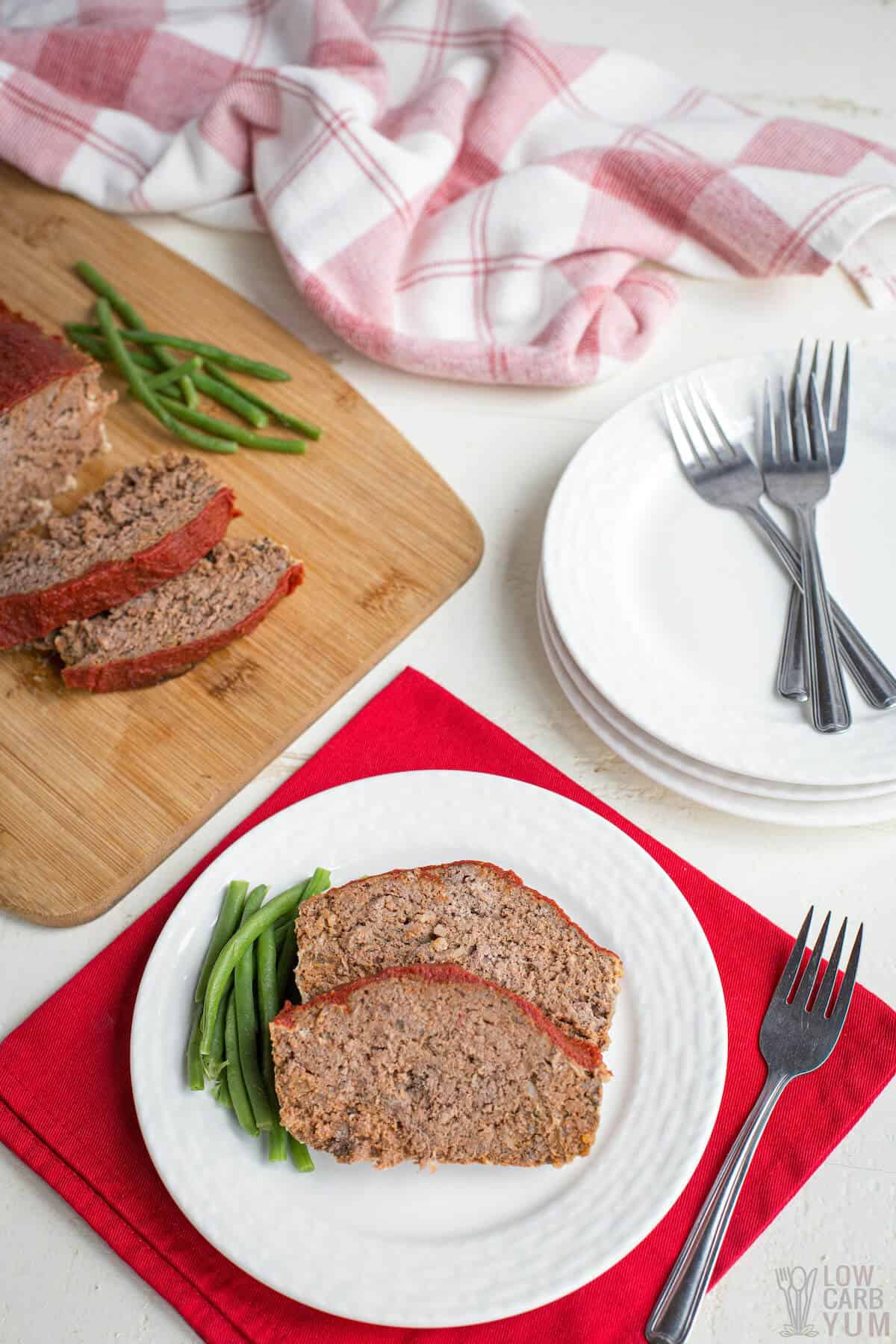 3. Air fryer bone-in pork chops
My bone-in pork chops couldn't be easier to prepare. And the crispy pork rind breading makes them all the more delicious!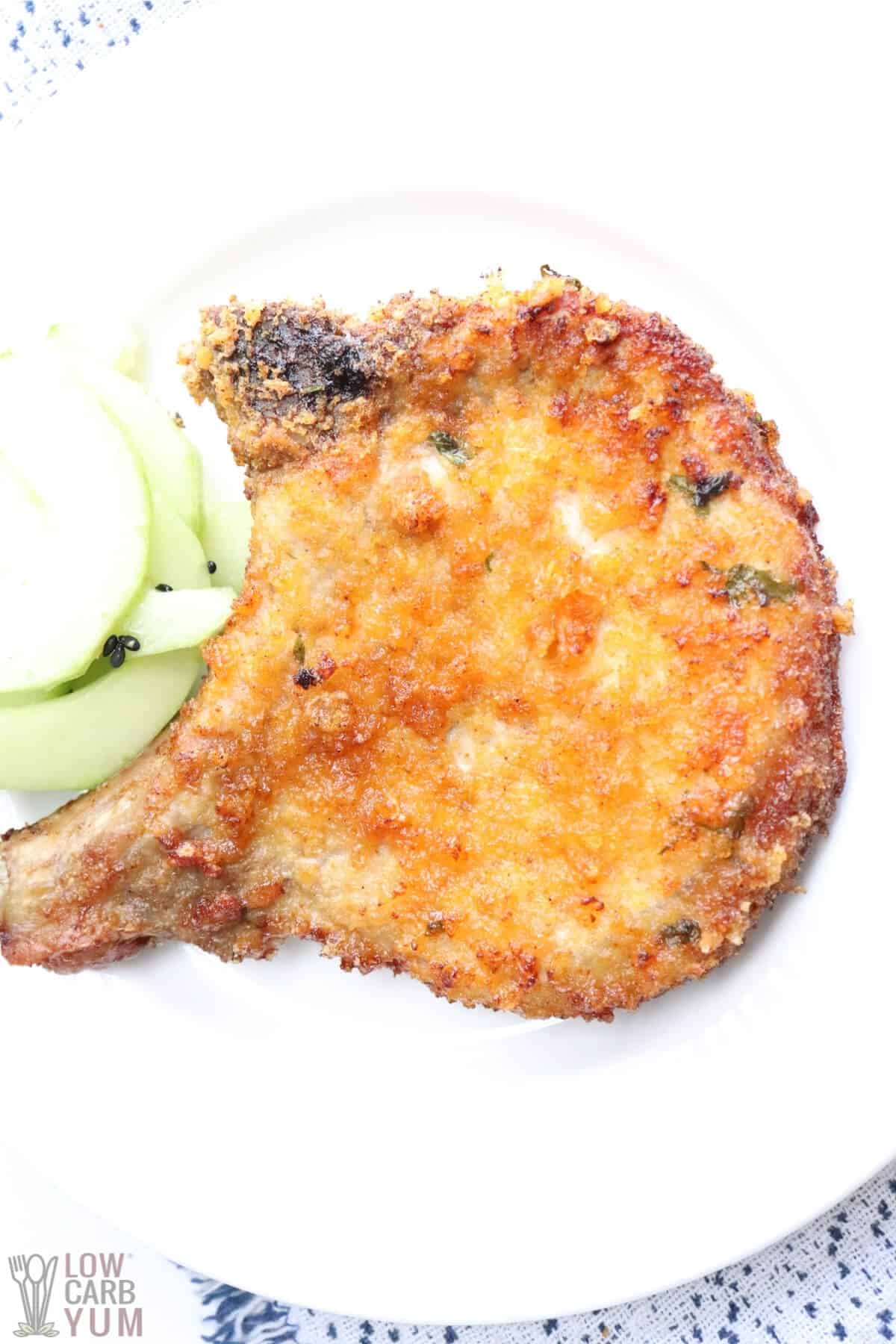 4. Keto pork rind bread
This keto bread recipe contains nearly ZERO CARBS.
You heard me right! I combine eggs, cheese, and pork rinds for an ultra-low-carb bread alternative. Use it to make paninis, breakfast sandwiches, and more.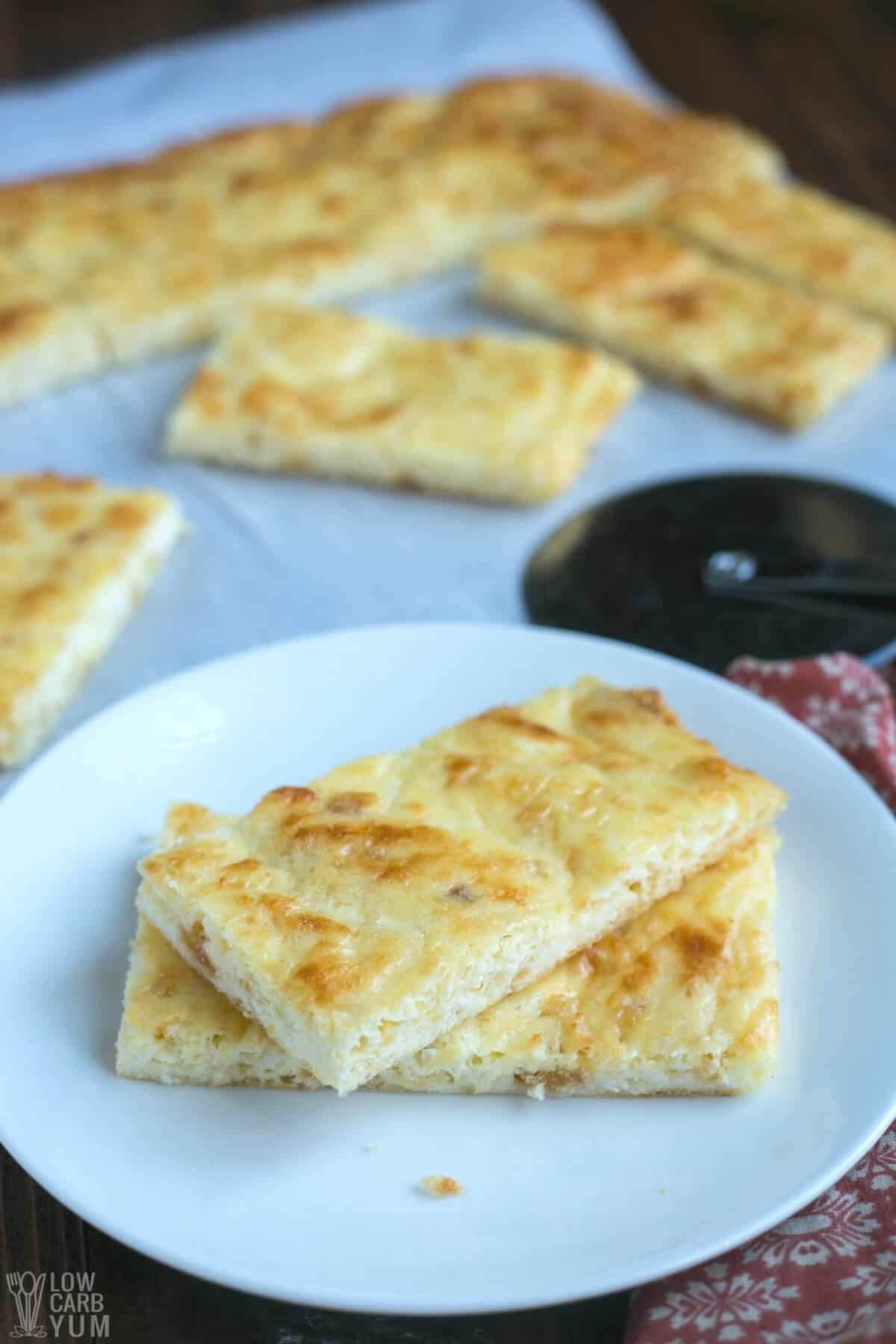 5. Coconut cream spinach with pork cracklings
Want to make pork rinds healthy?
My coconut cream spinach offers a nutrient-packed meal with creamy, high-fat ingredients. Who knew spinach could taste so good?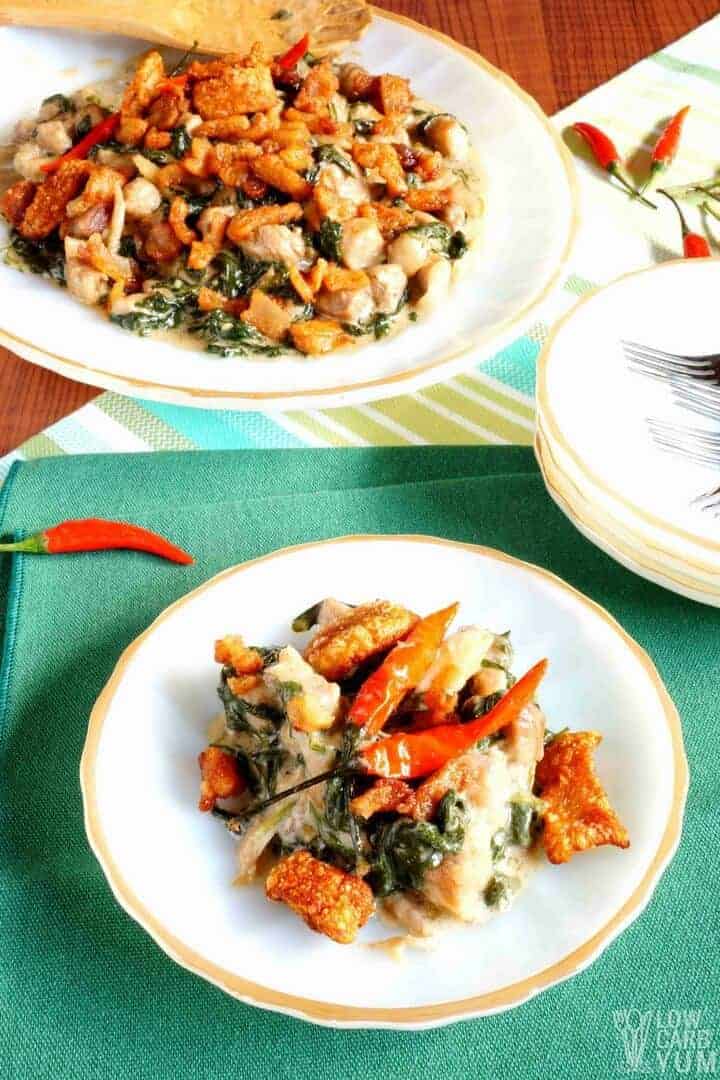 6. Keto crab cakes
These easy crab cakes contain crushed pork rinds as a breadcrumb substitute making them suitable for a low-carb diet.
Enjoy them as a light lunch option with cauliflower rice or as a yummy appetizer along with coconut shrimp, mozzarella sticks, and low-carb sliders.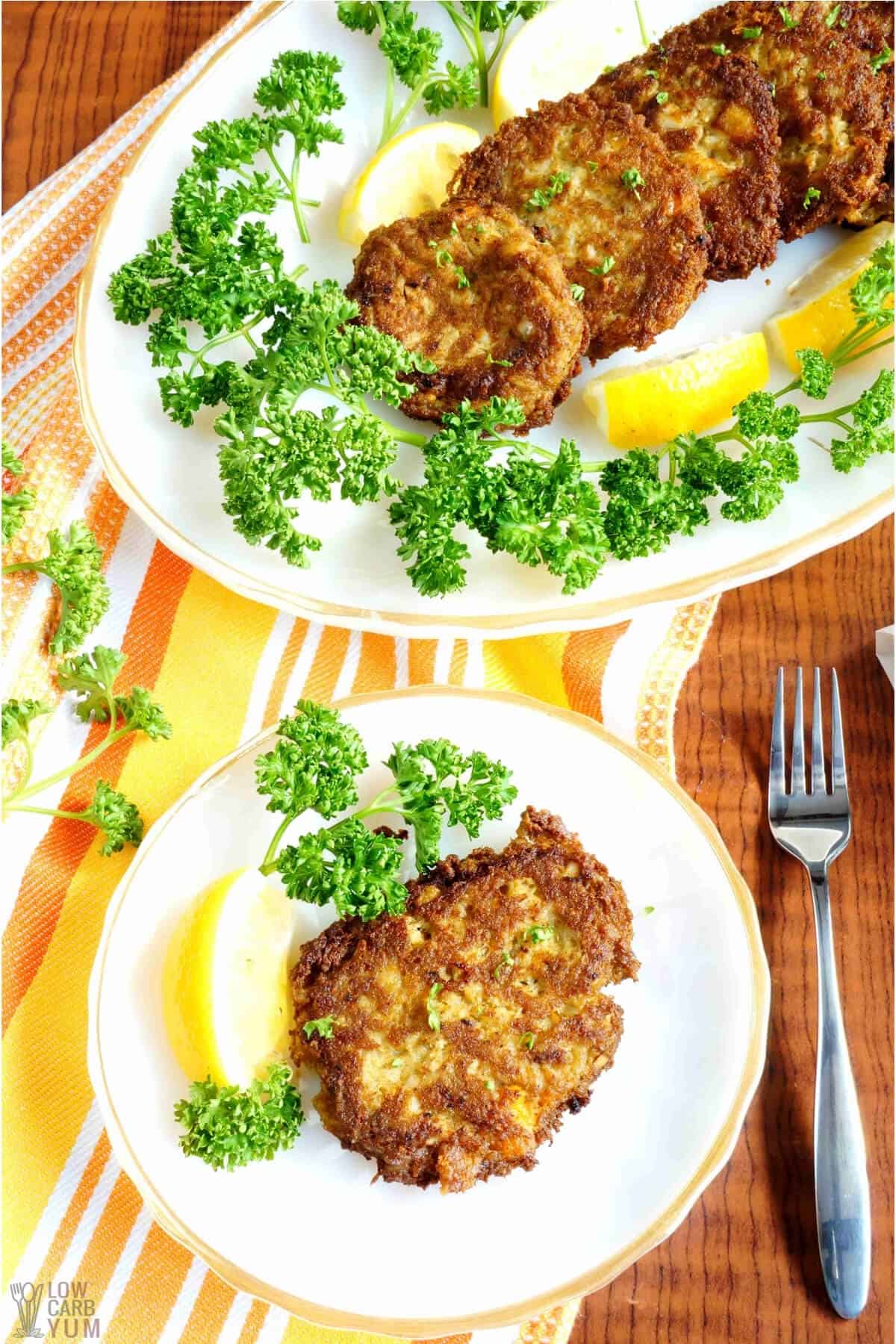 7. Low-carb keto squash casserole
My yellow squash casserole is prepped in just 10 minutes. Then, all you have to do is pop it in the oven and enjoy your meal!
Made with simple ingredients like summer squash, eggs, and crushed pork rinds, this recipe is both easy and nutritious.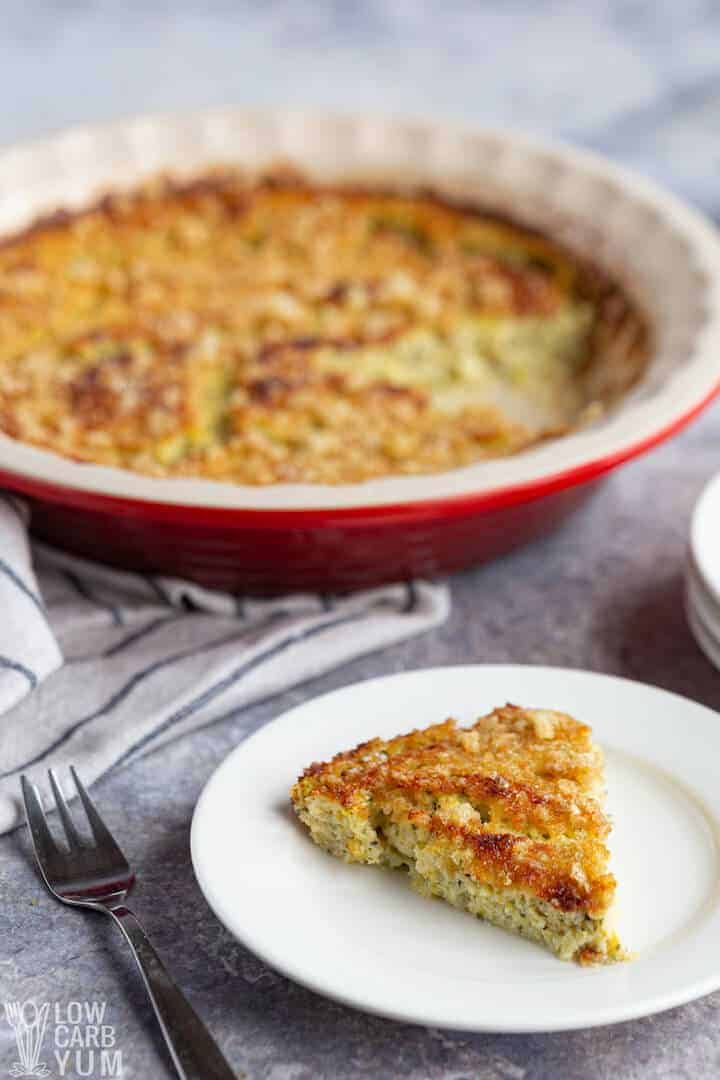 8. Keto salmon patties
These low-carb salmon patties are a great way to use canned salmon.
Parsley, nutritional yeast, and oregano offer a ton of flavor to these fried patties.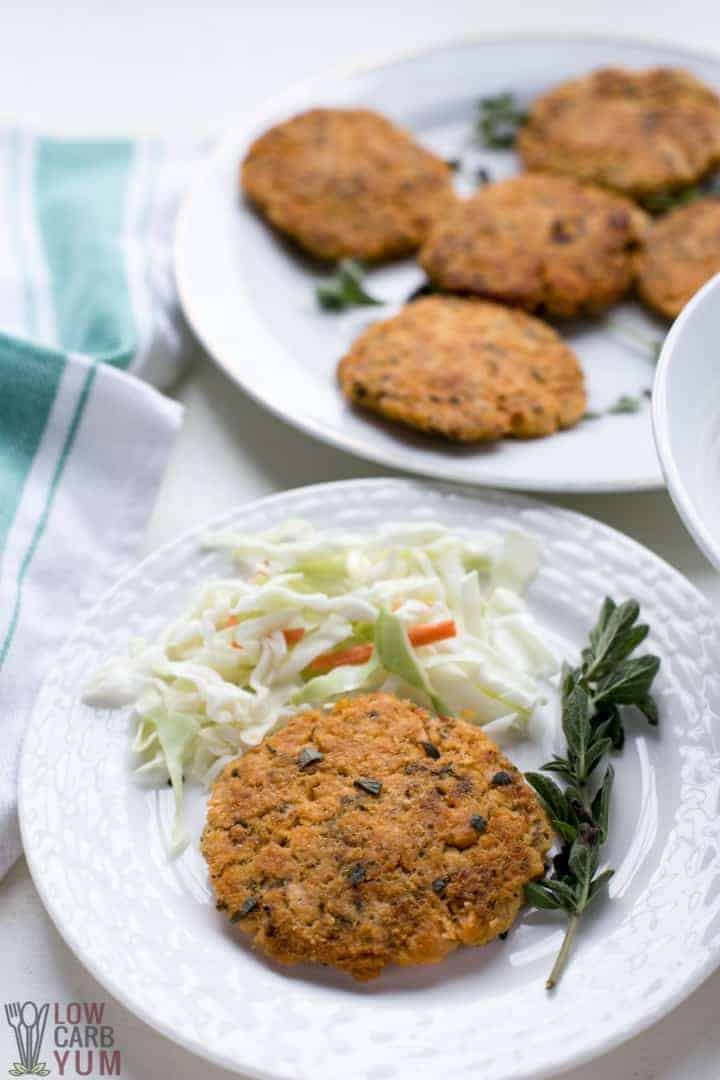 FAQs
Here are some questions people often ask about eating pork rinds on a ketogenic diet. If you don't see your question in this list, please leave it in the comments.
How many pork rinds can I eat on keto diet?
As pork rinds contain zero grams of carbs, you may think that you can eat unlimited pork rinds on a keto diet.

And while you can definitely indulge in pork rinds once in a while, they aren't the healthiest ingredient. This is because they're filled with sodium and saturated fat.

The keto diet suggests a high-fat content, focusing on healthy fats like avocado. I suggest eating pork rinds in moderation on a keto diet for your overall health.
Are pork rinds healthier than potato chips?
Though not exactly a health food, many consider pork rinds to be healthier than potato chips. This is because pork rinds contain more nutritional value through their protein content.

They also include far fewer carbohydrates than potato chips, making them a better option for low-carb diets in general.
Can I eat pork rinds while losing weight?
You can definitely eat pork rinds while losing weight on a keto diet. Because of their low carb count and high-fat content, they are a good choice for maintaining ketosis and promoting weight loss.
If you like this post, check these out!
Now that we've answered "Are pork rinds keto?" check out these other popular keto ingredients:
Follow us on FACEBOOK, PINTEREST, and INSTAGRAM for even more tasty keto-friendly recipes!