This post may be sponsored or contain affiliate links, but all opinions are my own. I may earn money if purchases are made through links (at no additional cost to you) which helps support this site and keep the content free.
It seems there's never enough time in the day. Don't waste it in the kitchen. These 30 easy low carb dinners will get you out of the kitchen quickly.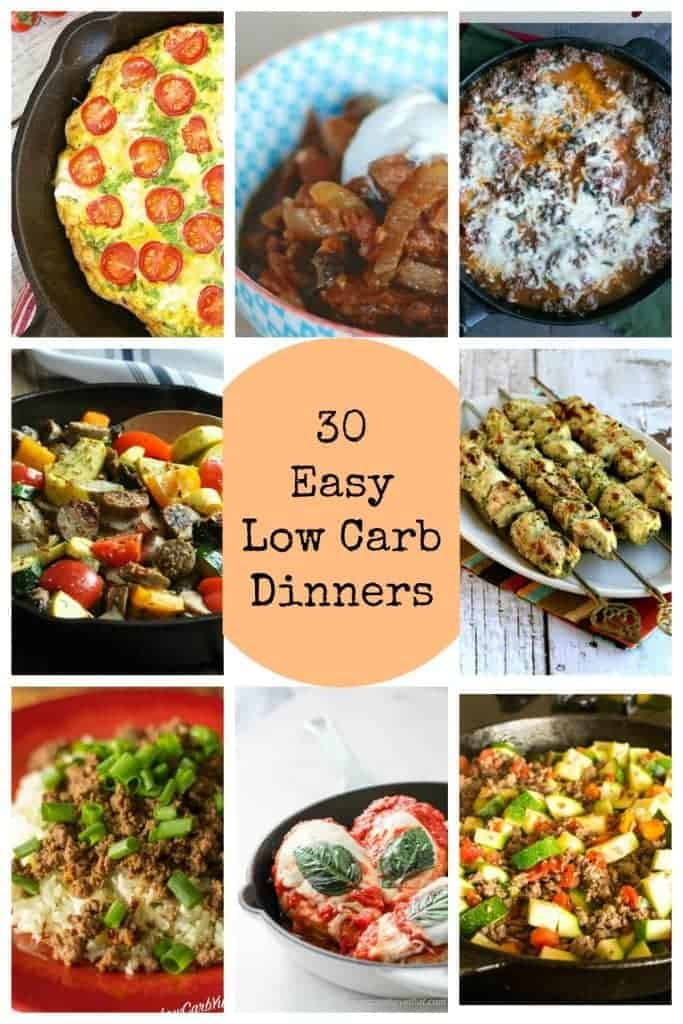 Lately, it's been getting harder and harder to keep up with the blog. Maybe I just need a break from blogging. But, everyone has to eat, right? So, perhaps I just need to make easy low carb recipes that don't take a lot of time and effort.
Although I do need a break, I'll like to continue on with simpler recipes that don't take much to prepare. Now that the weather is warmer, I want to be outside enjoying life and not stuck in the kitchen. I bet you want the same.
I went through the blog archives and asked some of my favorite low carb bloggers to share their easy low carb dinners for busy days. These 30 easy low carb dinners can be prepped quickly so you'll be out of the kitchen quickly!
FREE eBook!
​LOW CARB TIPS and TRICKS
Subscribe now to receive your free copy of Low Carb Tips and Tricks which includes 20 easy to prepare recipes. Plus, get access to the weekly newsletter and special offers only for subscribers!
Other ways to spend less time in the kitchen is to use a crock pot or pressure cooker. Although I have a large pressure cooker, I've been kind of afraid to use it. Well, I just bought an Instant Pot and hope to share some recipes using that soon.
If you don't have a lot of time for cooking, check out these 30 easy low carb dinners. I also have a round-up with 30 easy crock-pot recipes that you may be interested in. So get outside and spend more time with your family and less time in the kitchen!
30 Easy Low Carb Dinners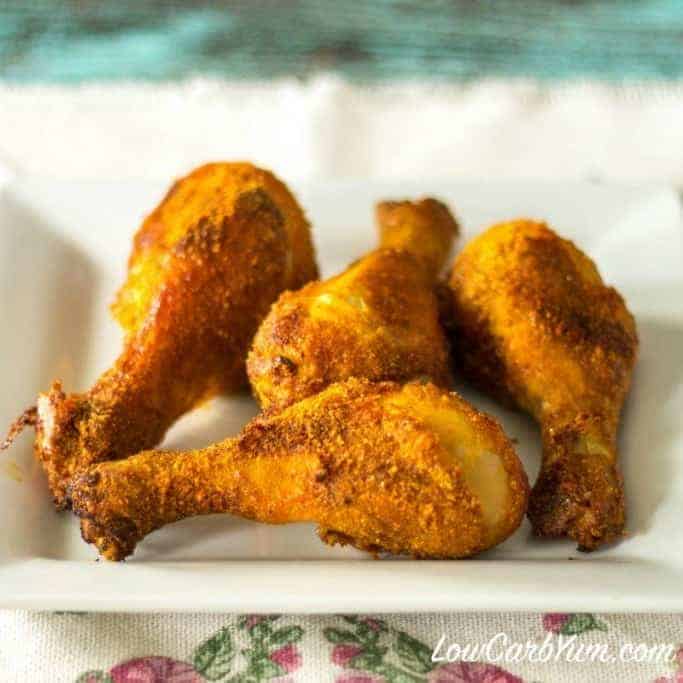 Shake and Bake Chicken at Low Carb Yum
Coconut Basil Chicken at Low Carb Maven
Mexican Zucchini and Beef at Low Carb Yum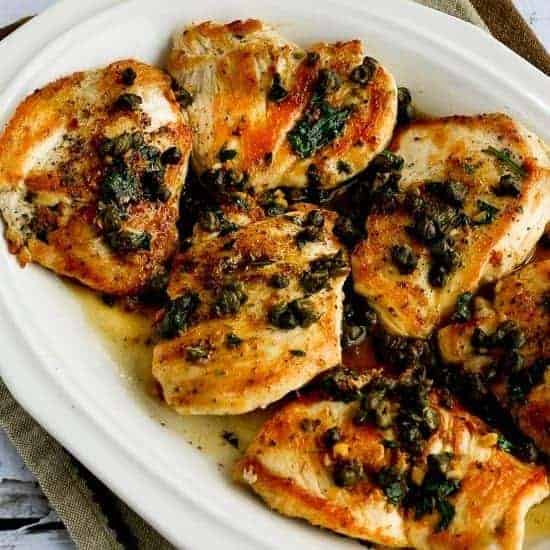 Chicken Piccata with Fried Capers at Kalyn's Kitchen
Spinach Mushroom Quiche at Low Carb Yum
Big Mac Casserole at Peace Love and Low Carb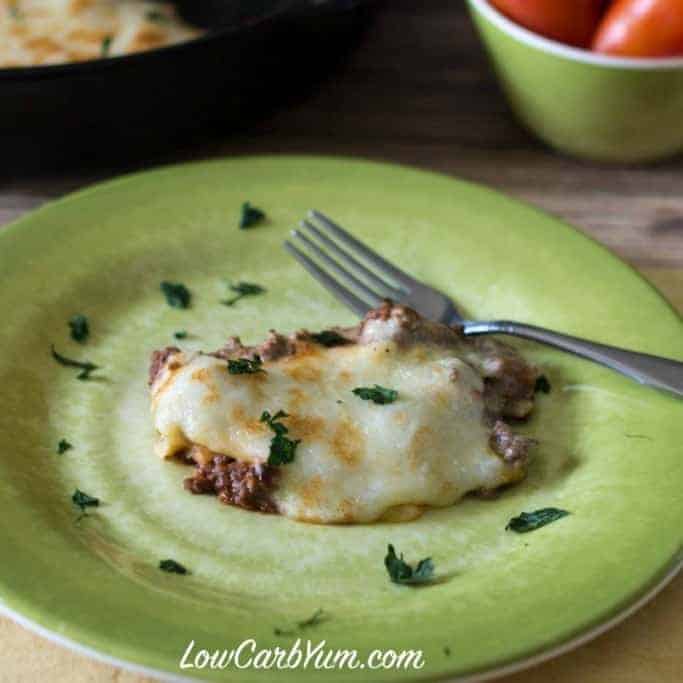 Skillet Moussaka at Low Carb Yum
Easy Pan Pizza at All Day I Dream About Food
Chicken Bok Choy Stir Fry at Low Carb Yum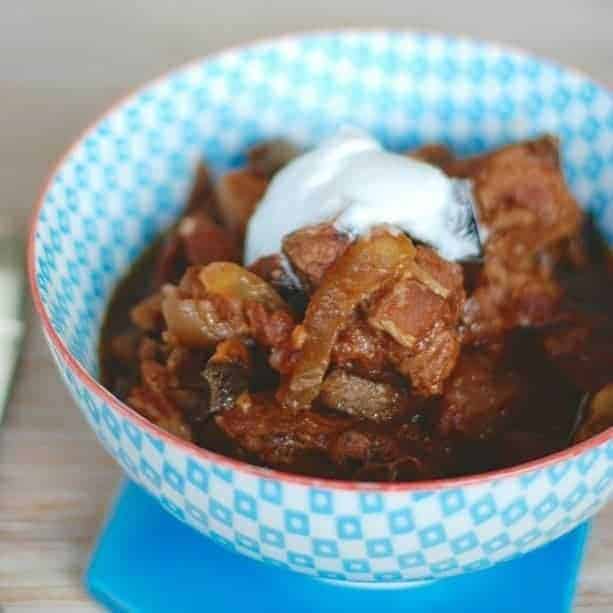 Beef Stroganoff at Ditch the Carbs
Pepper Steak with Baby Corn at Low Carb Yum
Buffalo Ranch Chicken Salad Lettuce Wraps at Sugar Free Mom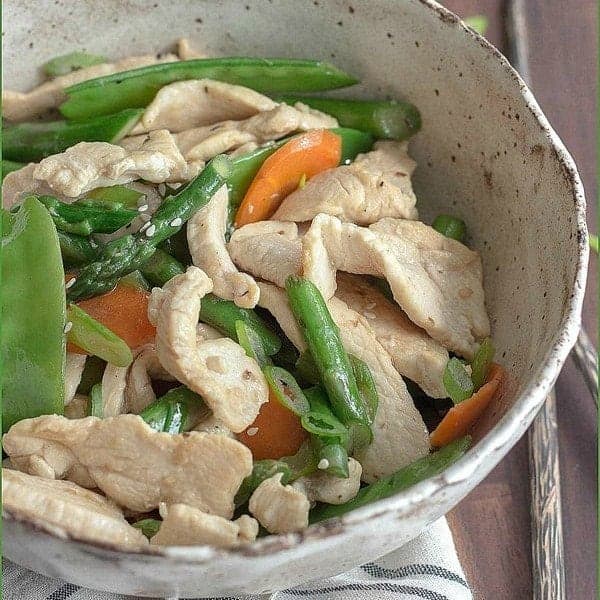 Ginger Chicken Stir Fry at Low Carb Maven
Chicken Sausage and Vegetable Skillet at Peace Love and Love Carb
Healthy Chicken Caccitorre at Sugar Free Mom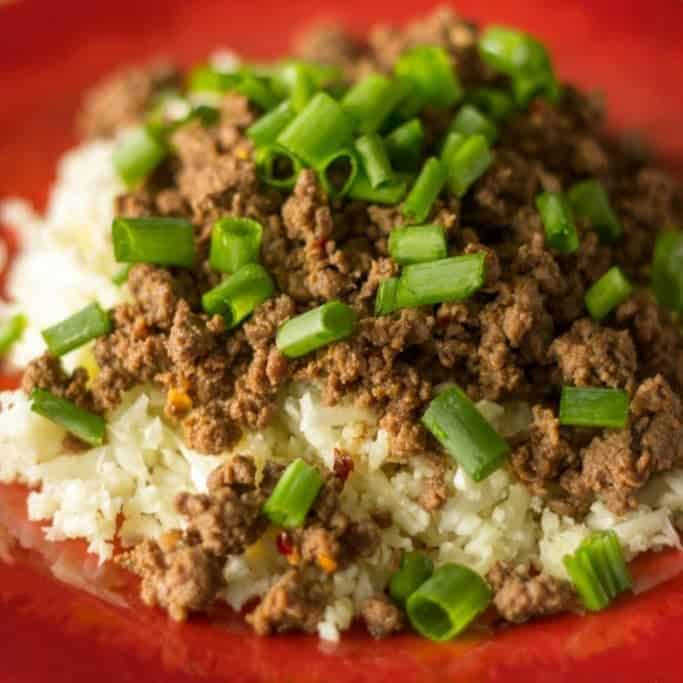 Easy Chorizo Skillet Chili at Low Carb Maven
Hamburger Stroganoff at Low Carb Yum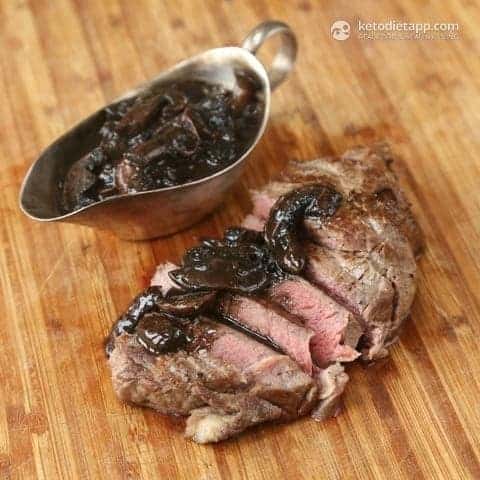 Steak with Quick Mushroom Sauce at Keto Diet App
Pesto Lemon Chicken Kabobs at Kalyn's Kitchen
Crustless Spinach Cheese Pie at Low Carb Yum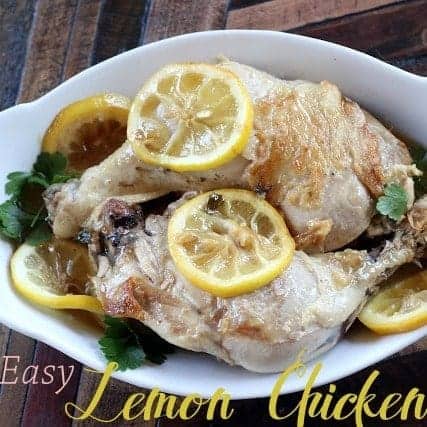 Easy Lemon Chicken at Maria Mind Body Health
Hamburger Green Bean Skillet at Low Carb Yum
Self Saucing Meatballs at Ditch The Carbs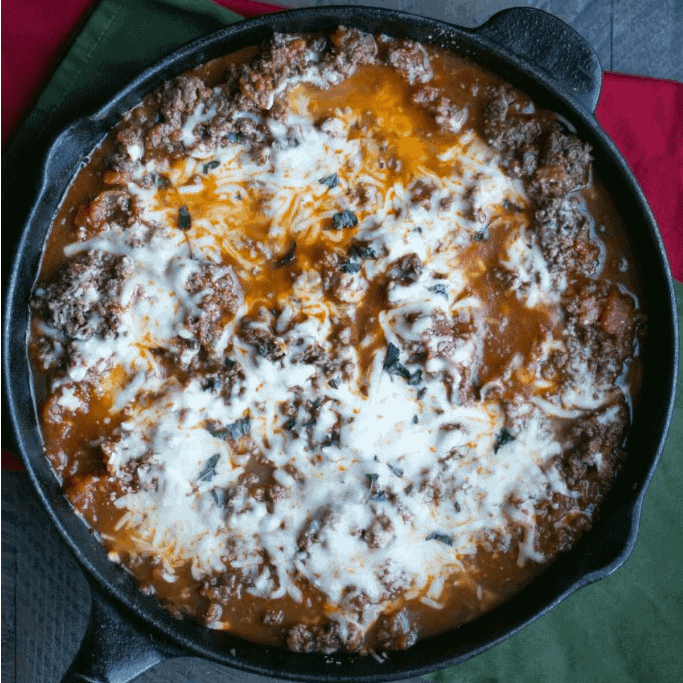 Skillet Lasagna at Low Carb Yum
Quick Frittata with Tomatoes at Keto Diet App
Chicken with Spinach and Tomato at Low Carb Yum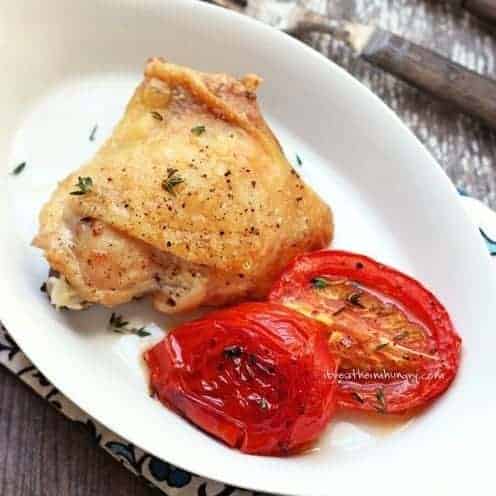 Roasted Chicken with Tomatoes at I Breathe I'm Hungry
Chicken with Zucchini and Tomatoes at Low Carb Yum
Quick Skillet Mozzarella at Low Carb Maven
Related Posts