This post may be sponsored or contain affiliate links. We may earn money from purchases made through links mentioned in this post, but all opinions are our own. We are a participant in the Amazon Services LLC Associates Program, an affiliate advertising program designed to provide a means for us to earn fees by linking to Amazon.com and affiliates sites.
Bread is a real comfort food that many miss on a low carb diet. No need to be without. There are so many amazing low carb bread recipes!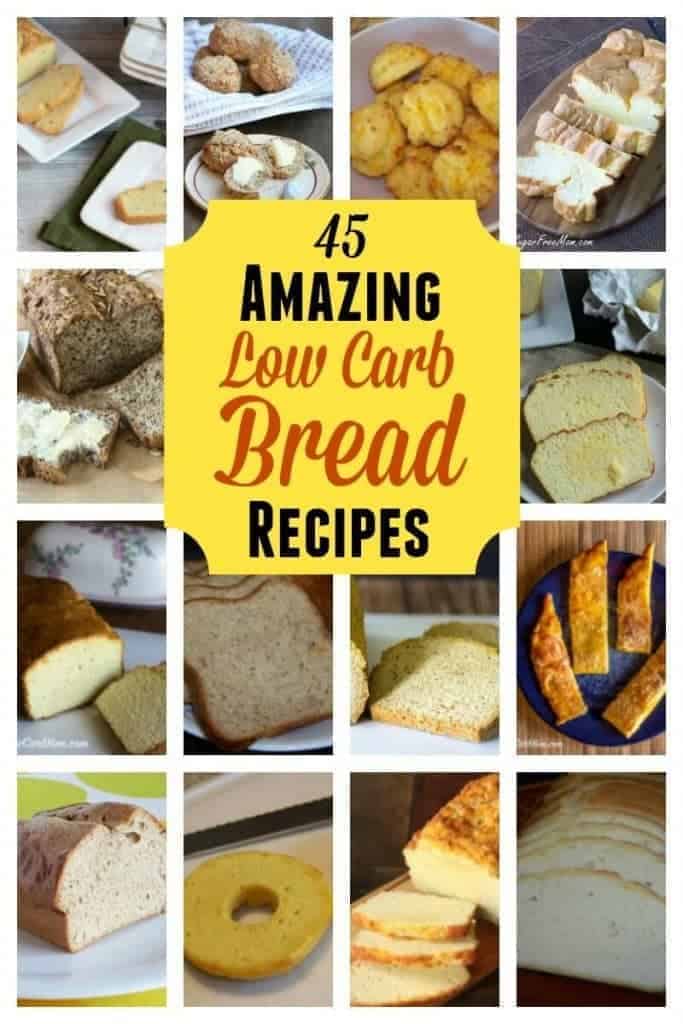 The lack of bread used to be a top reason for many not wanting to move to a low carb diet. It's such a comforting food that I'd be lost without it too.
However, there are a lot of amazing low carb bread recipes available. So, there's not need eliminate bread on a low carb diet.
There's no doubt that my bread recipes are some of my most popular low carb recipes. That's because people want to eat bread.
One of my favorite snacks is a slice of bread smothered in butter. And, who doesn't love indulging in a grilled cheese sandwich?
I know that everyone loves this comfort food, so I've put together a collection of 45 amazing low carb bread recipes. If you haven't tried homemade low carb bread, you are certainly missing out. If you do make your own bread, what recipe is your favorite? Did I miss that one in this amazing low carb bread recipes round-up?
45 Amazing Low Carb Bread Recipes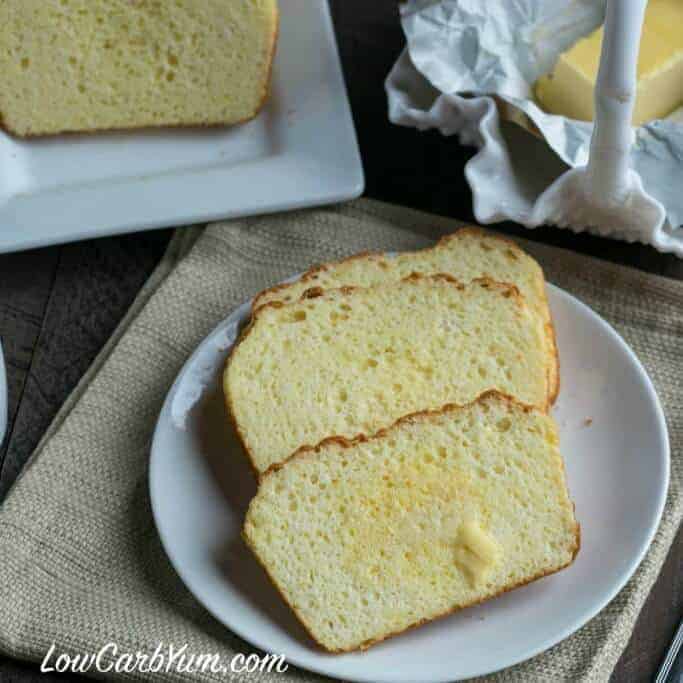 Focaccia Bread at Ditch The Carbs
Ultimate Low Carb Paleo Bread at Keto Diet App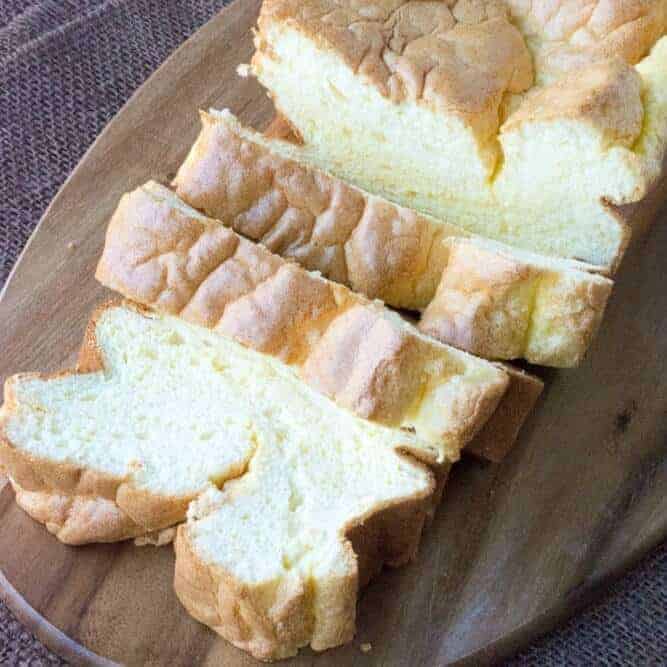 Cloud Loaf Bread at Sugar Free Mom
Psyllium Flax Bread at Low Carb Maven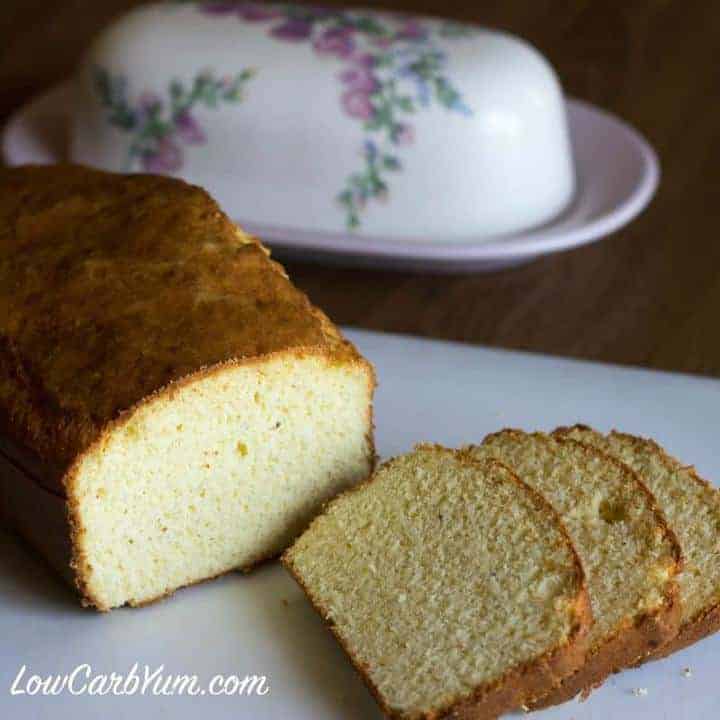 Revolutionary Rolls at Fluffy Chix Cook
Psyllium Bread at Maria Mind Body Health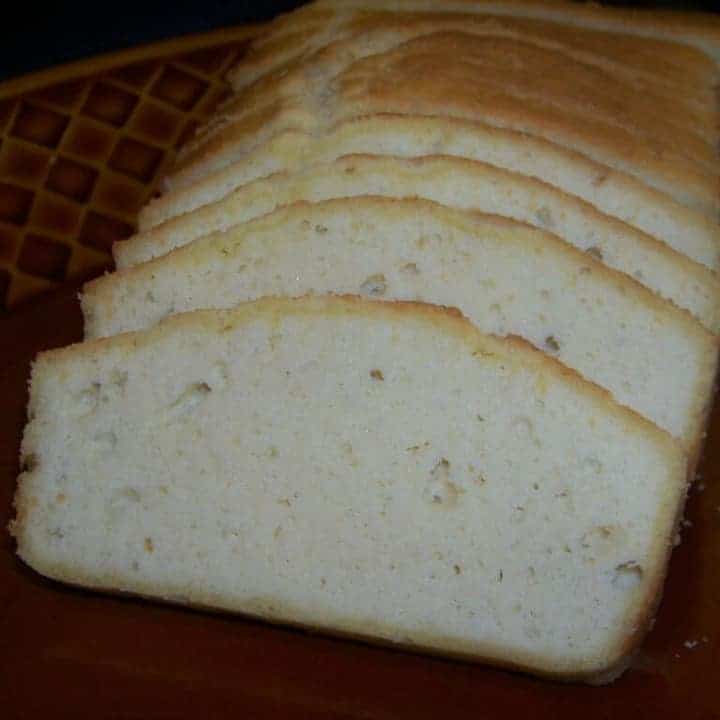 Basic Quick Bread at Low Carb Yum
Flat Bread at All Day I Dream About Food
Easy 1-2-3 Bread at Low Carb So Simple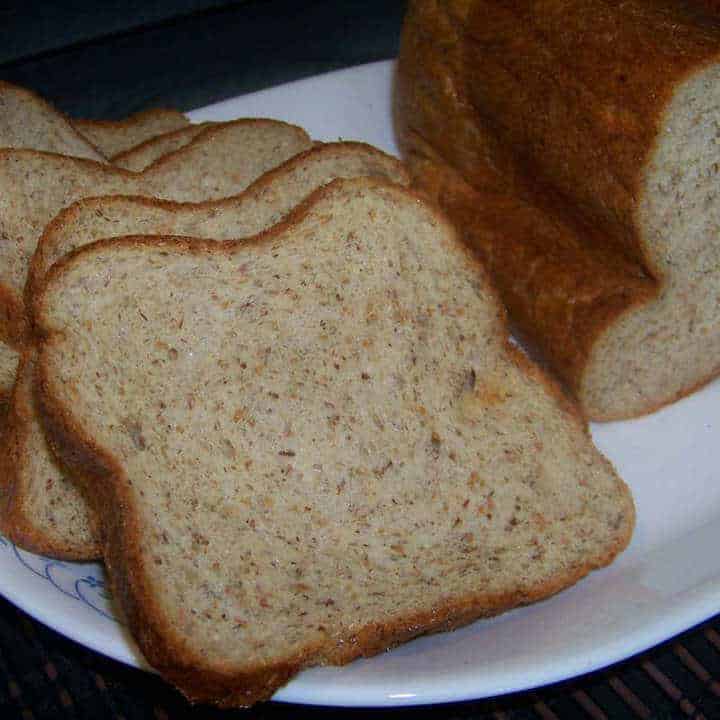 Gabi's Yeast Bread at Low Carb Yum
Sourdough Keto Baguettes at Keto Diet App
Amazing Bread at Maria Mind Body Health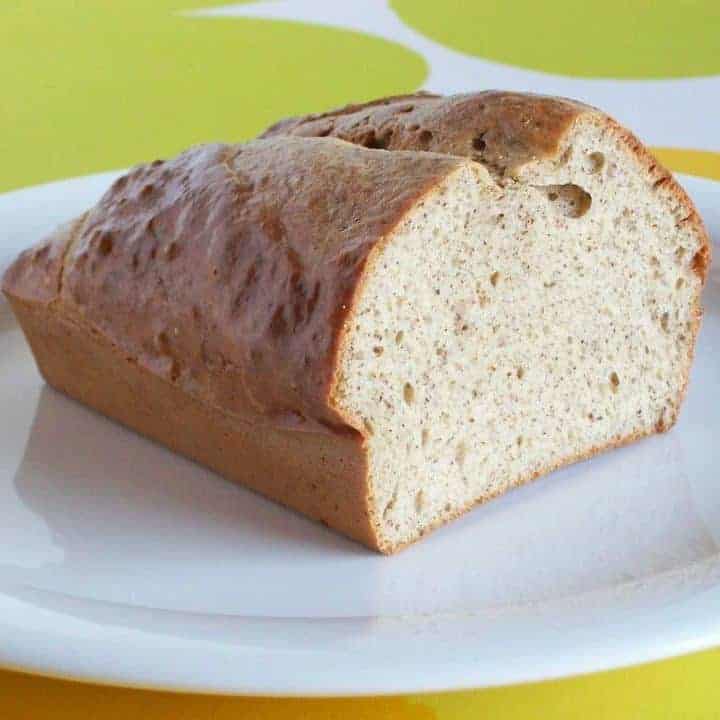 Fluffy Bread at Low Carb So Simple
2 Minute English Muffin at Sugar Free Mom
Ben's Rye Bread at Keto Diet App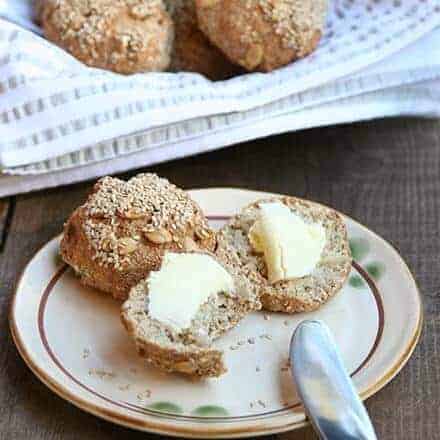 Sesame Keto Buns at The Nourished Caveman
Easiest Bread Ever at Low Carb Yum
Focaccia Bread at Low Carb So Simple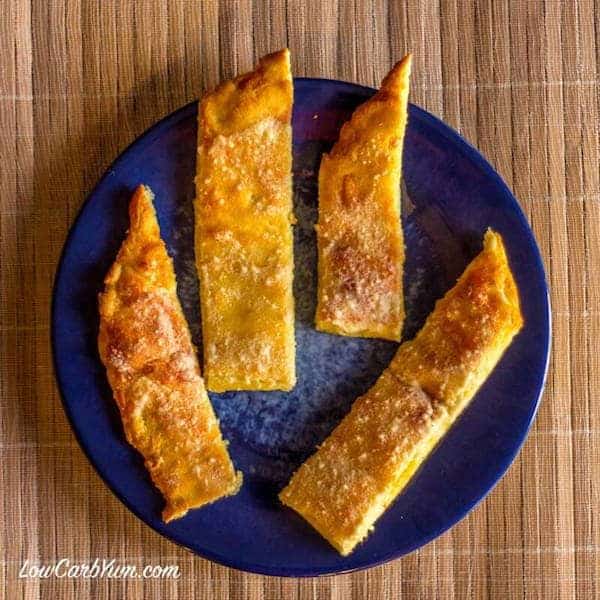 Parmesan Garlic Sticks at Low Carb Yum
Nut Free Sunflower Bread at Sugar Free Mom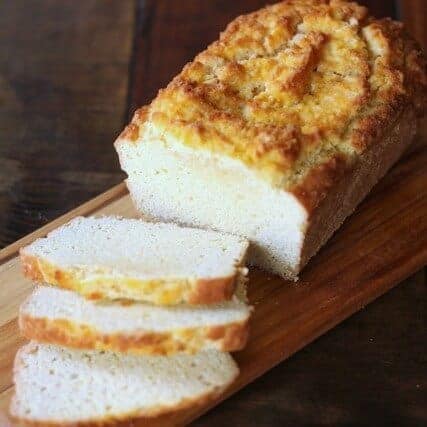 Coconut Flour Bread at Maria Mind Body Health
Keto Bagel at The Nourished Caveman
Mile High Keto Biscuits at Fluffy Chix Cook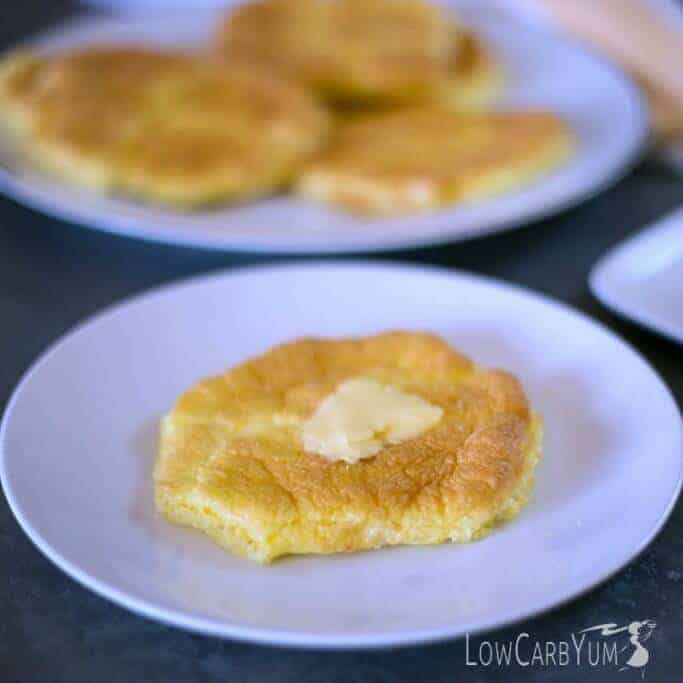 Multi-Purpose Bread at All Day I Dream About Food
Ultimate Keto Buns at Keto Diet App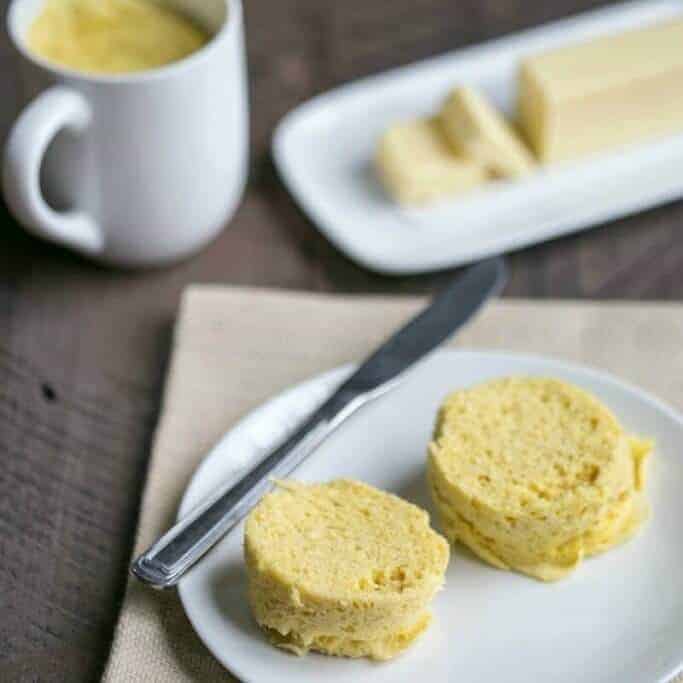 Flatbread at Low Carb So Simple
Primal Soul Bread at Keto Diet App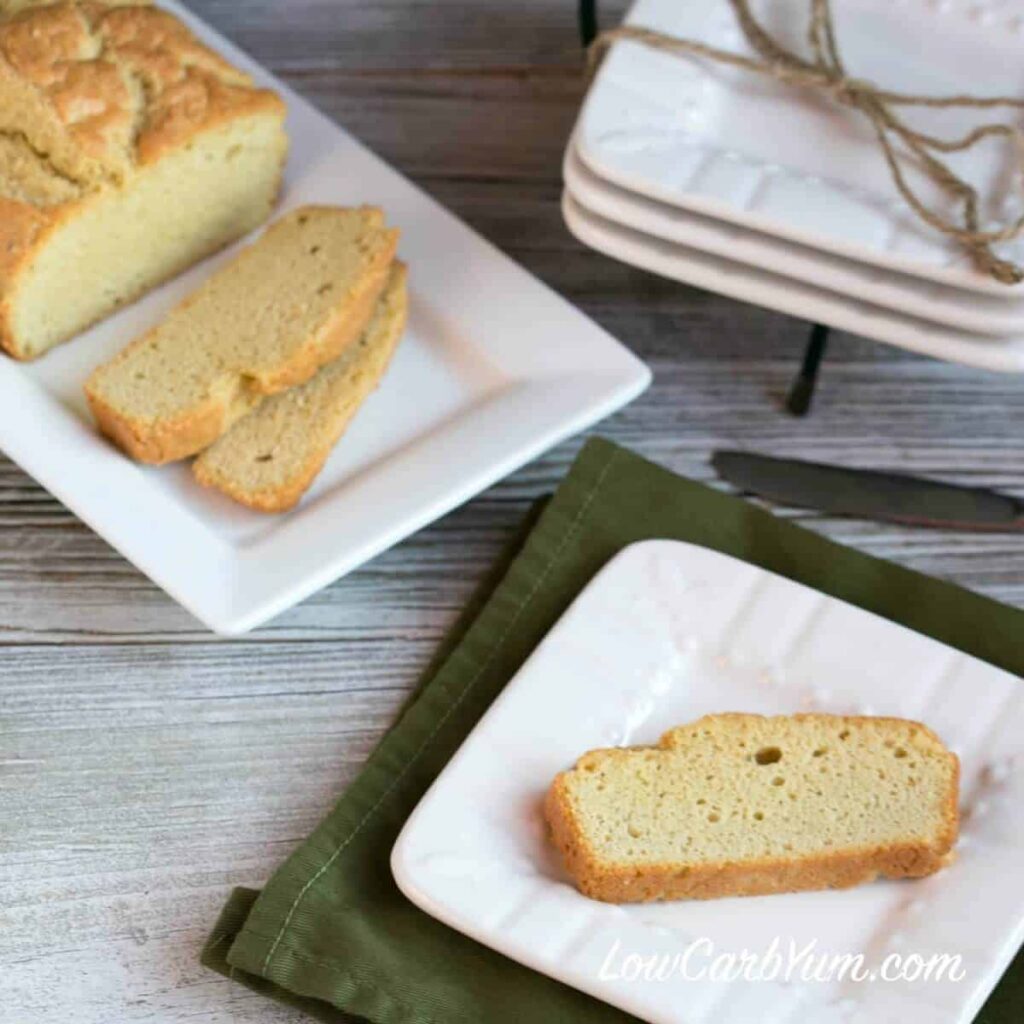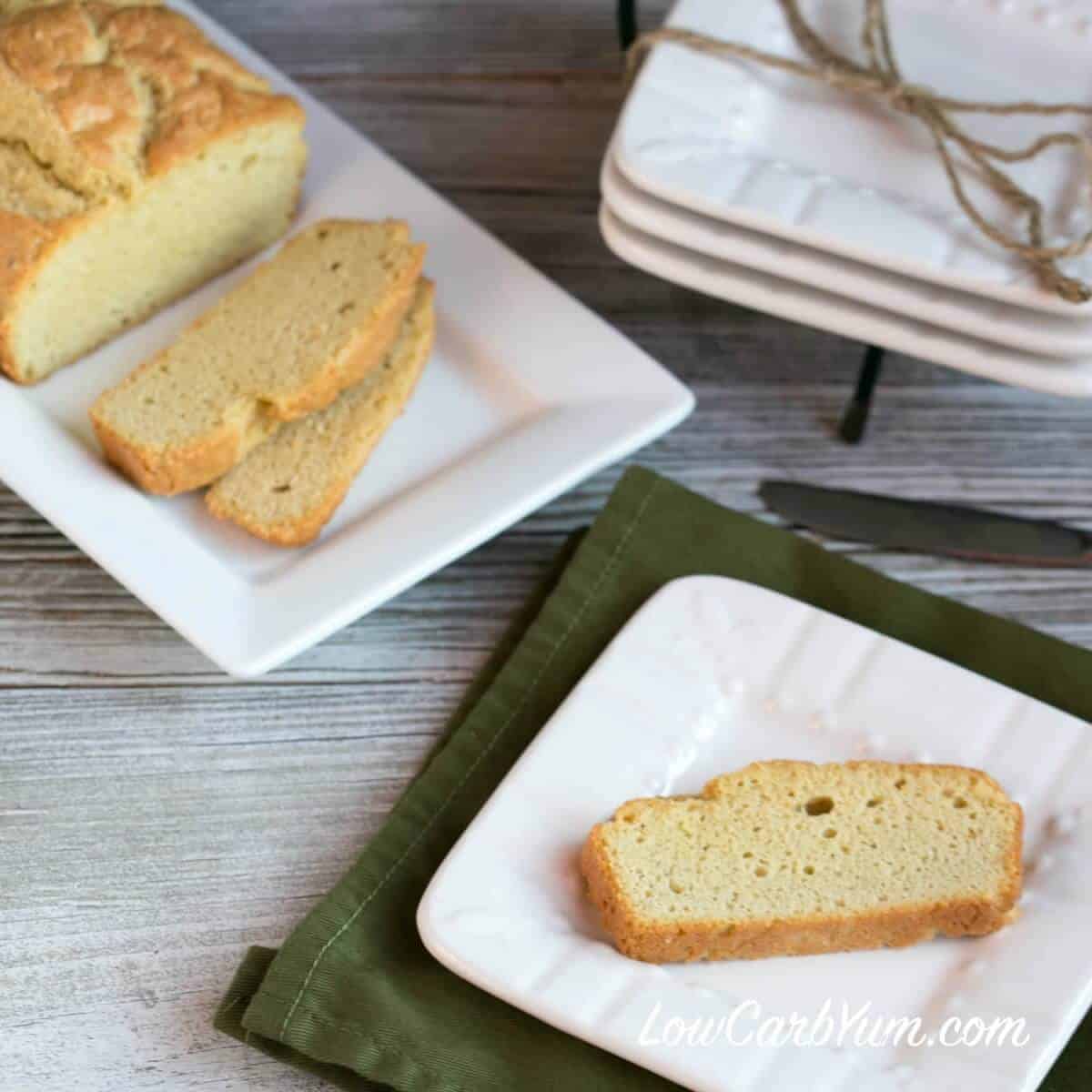 Nut Free Bread at Low Carb Yum
Paleo Grain Free Bread at The Nourished Caveman
Nut Free Keto Buns at Keto Diet App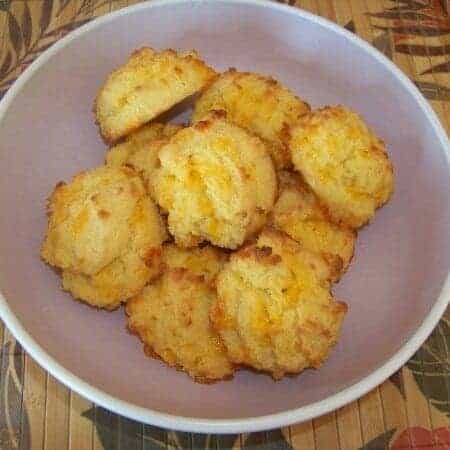 Garlic Cheese Biscuits at Low Carb Yum
Keto Bread at Maria Mind Body Health
Irish Soda Bread at Low Carb So Simple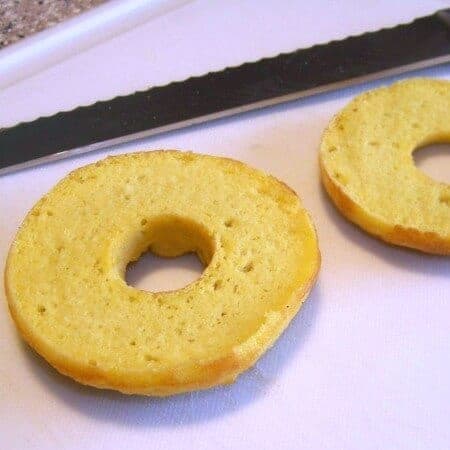 Ultimate Keto Breadsticks at Keto Diet App
Focaccia Flax Bread at Very Well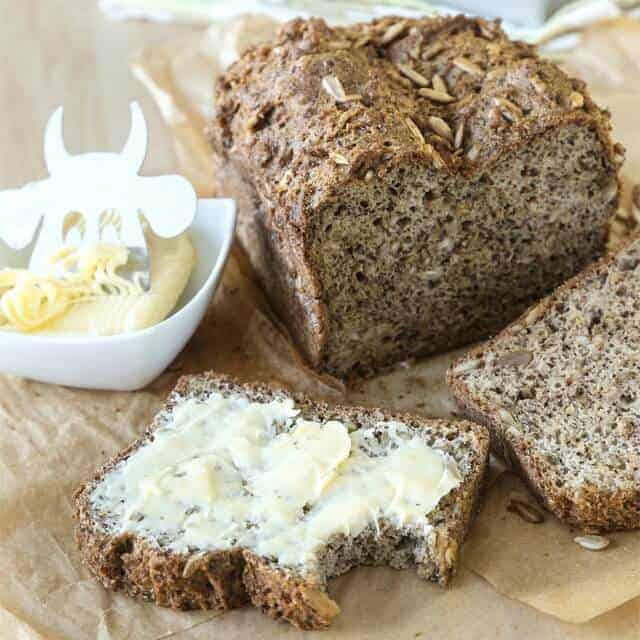 Fluffy Sunflower Bread at Keto Diet App
Coconut Flour Psyllium Bread at Low Carb Yum
Related Posts