This post may be sponsored or contain affiliate links. We may earn money from purchases made through links mentioned in this post, but all opinions are our own. We are a participant in the Amazon Services LLC Associates Program, an affiliate advertising program designed to provide a means for us to earn fees by linking to Amazon.com and affiliates sites.
Leave the oven off with these easy no bake low carb desserts that can be whipped up in no time. No bake desserts are perfect for all your summer gatherings!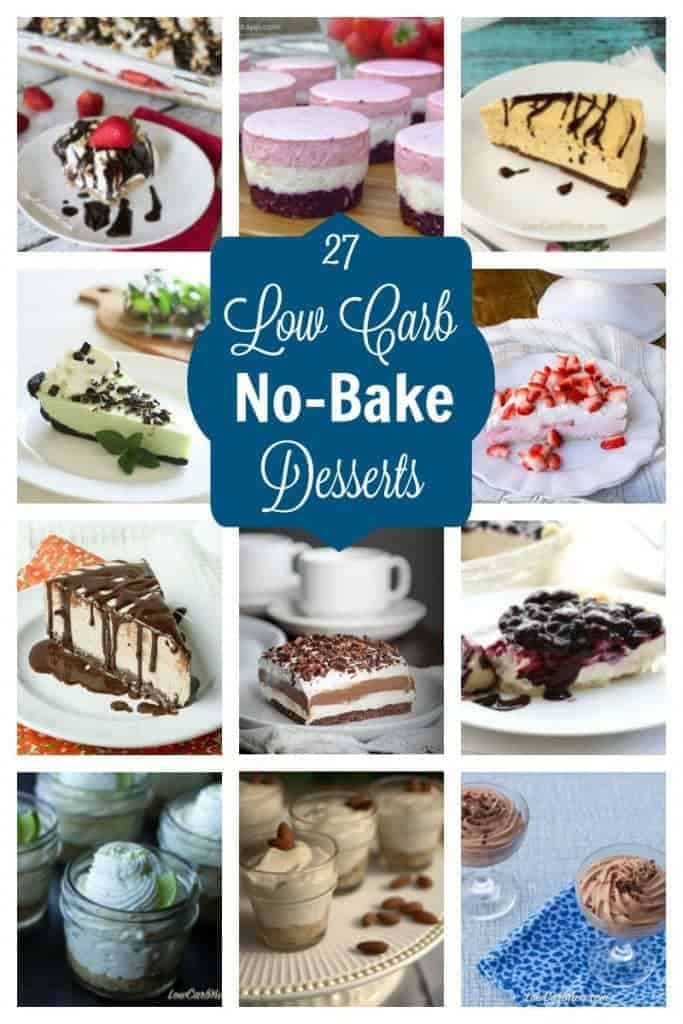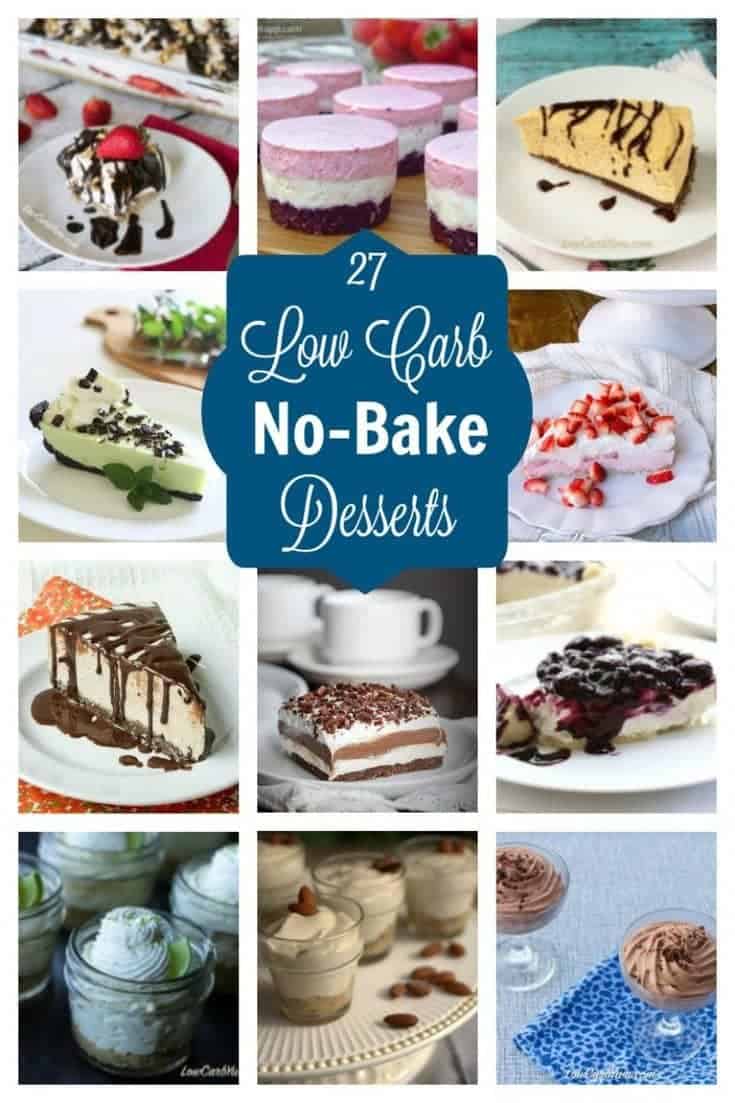 I'm always looking for simple last minute desserts to bring to gatherings with family and friends. And, in the summer, it's often too hot to be turning on the oven. Easy no bake low carb desserts are the answer!
When I'm looking for easy no bake low carb desserts to make, I look for ones that are quick to prepare. These desserts often need at least a couple hours to chill, so they aren't completely instant. However, it is great that you don't have to keep an eye on the oven or deal with heating up the kitchen in hotter weather.
Since there's no baking involved in these easy no bake low carb desserts, many use gelatin to stiffen them. I always look for grass-fed gelatin because it has a better nutritional profile. But, regular gelatin is fine too if it's all you can find or afford.
Here's my list of 27 easy no bake low carbs desserts found at on all my favorite low carb recipe sites. You're sure to find one or two recipes to try this summer!
27 Easy No Bake Low Carb Desserts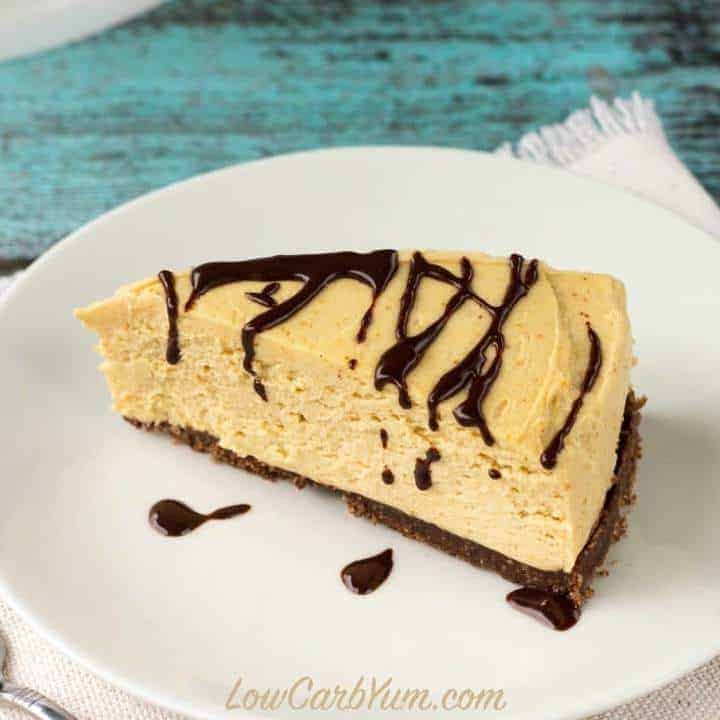 Peanut Butter Cheesecake at Low Carb Yum
Mini Berry Cheesecakes at Keto Diet App
Chocolate Mousse Tart at All Day I Dream About Food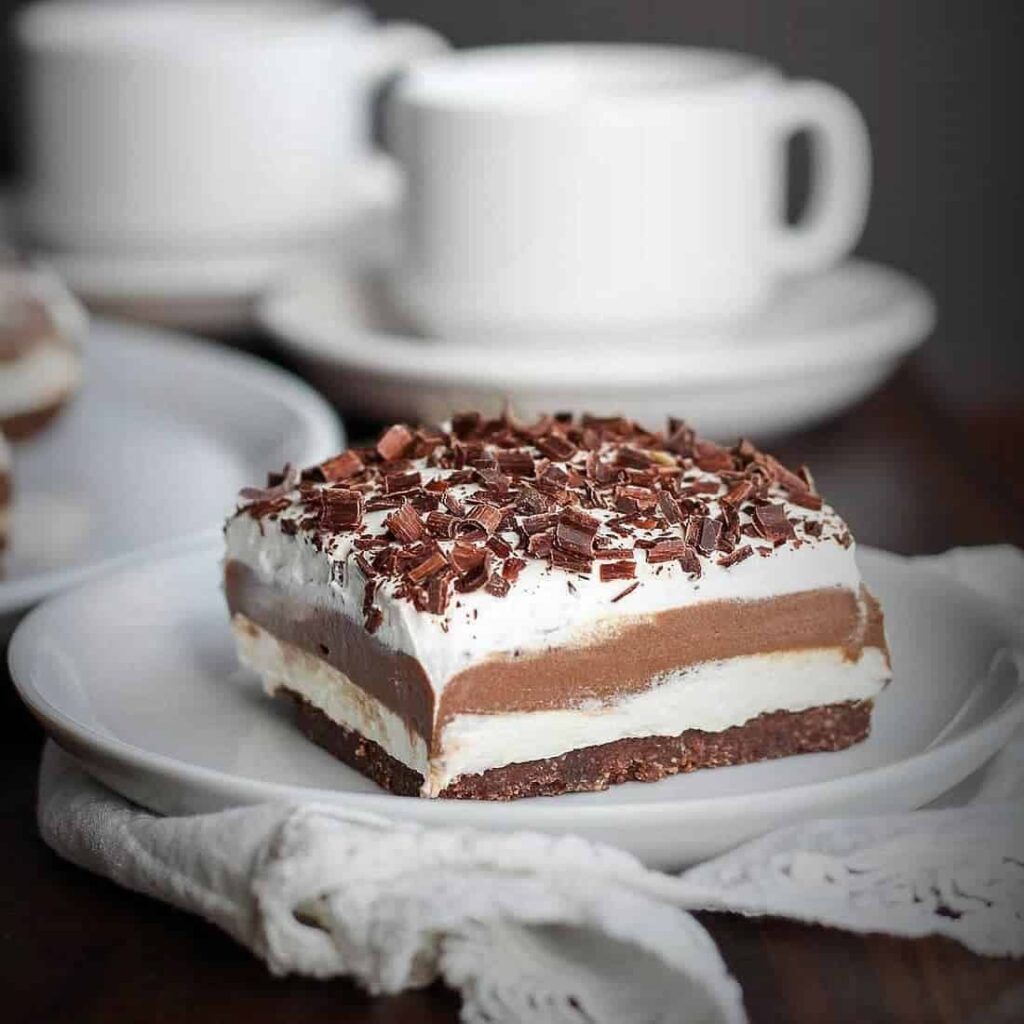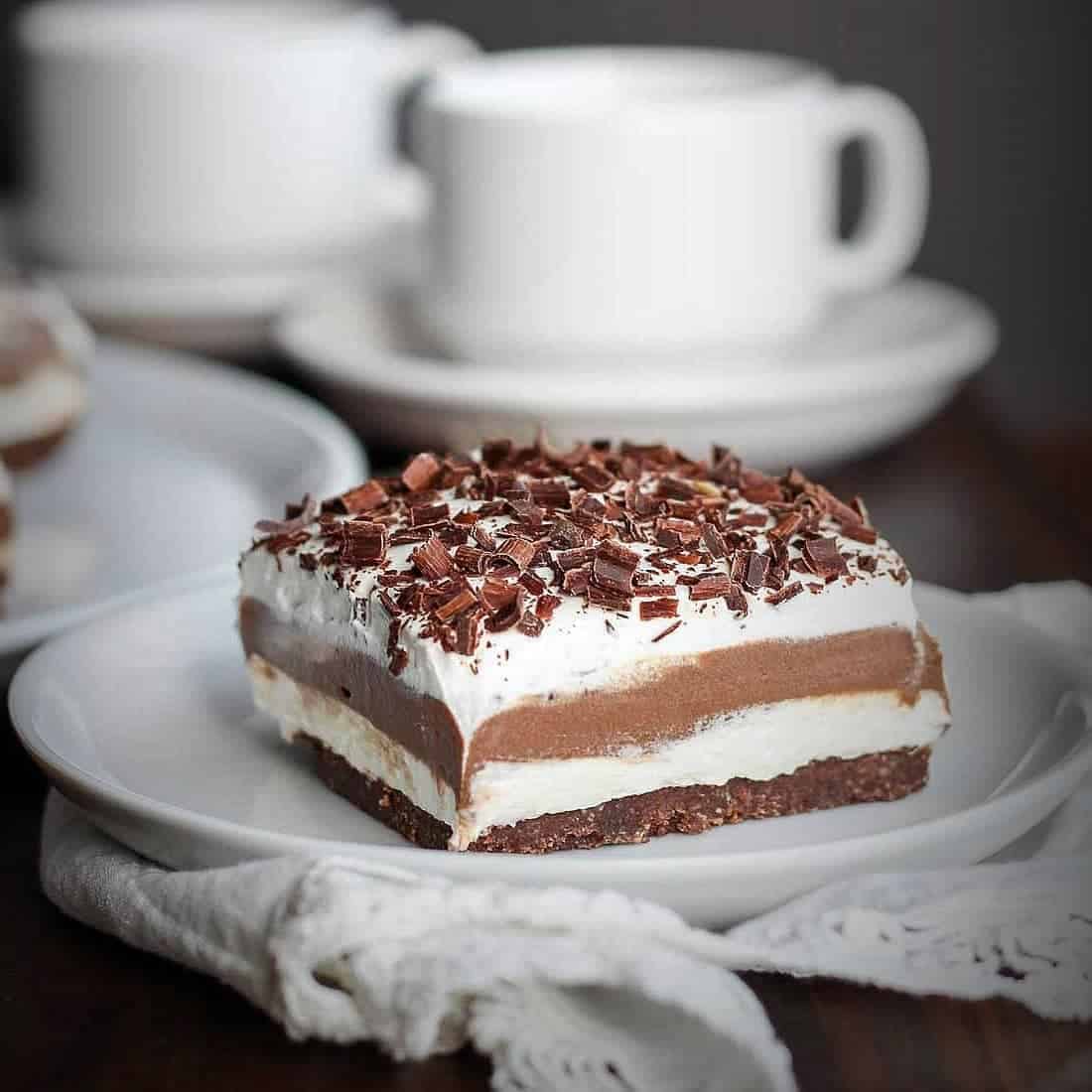 Chocolate Lasagna at Low Carb Maven
Coconut Flour Chocolate Chip Cookie Dough at Low Carb Yum
Blueberry Cheesecake at Ditch The Carbs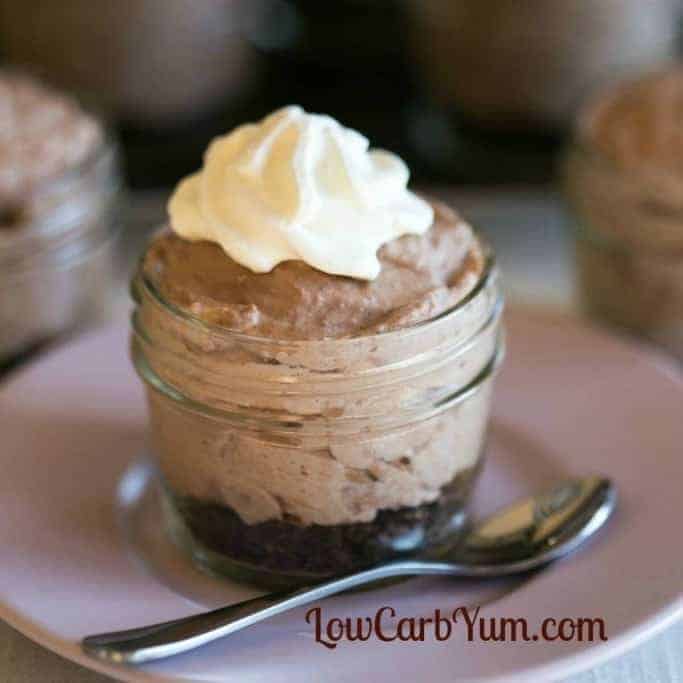 Irish Cream Cheesecake at Low Carb Yum
Strawberry Mousse Pie at Sugar Free Mom
Mascarpone Cheese Mousse with Berries at Low Carb Yum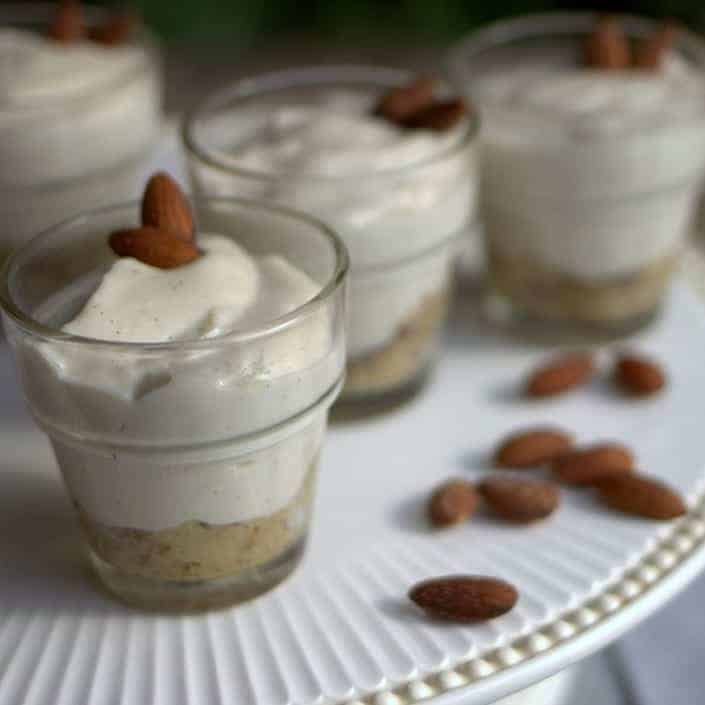 Dairy-Free Cheesecake at Maria Mind Body Health
Cheesecake Mousse at Low Carb Yum
Chocolate Covered Strawberry Cheesecake at All Day I Dream About Food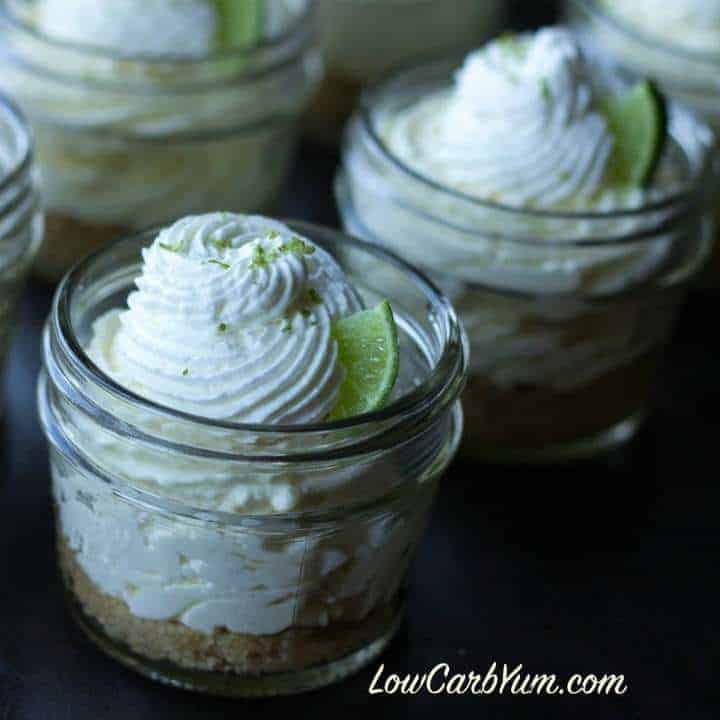 Key Lime Cheesecake in a Jar at Low Carb Yum
Pumpkin Cheesecake at Sugar Free Mom
Peanut Butter Mousse at Low Carb Yum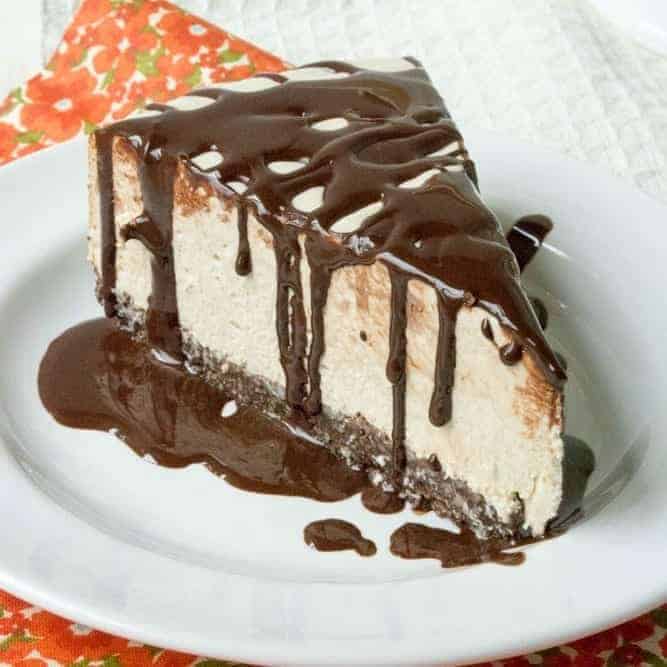 Coffee Cheesecake at Sugar Free Mom
Ricotta Cheesecake at Low Carb Yum
Lime Cheesecake Ice Cream at Ditch The Carbs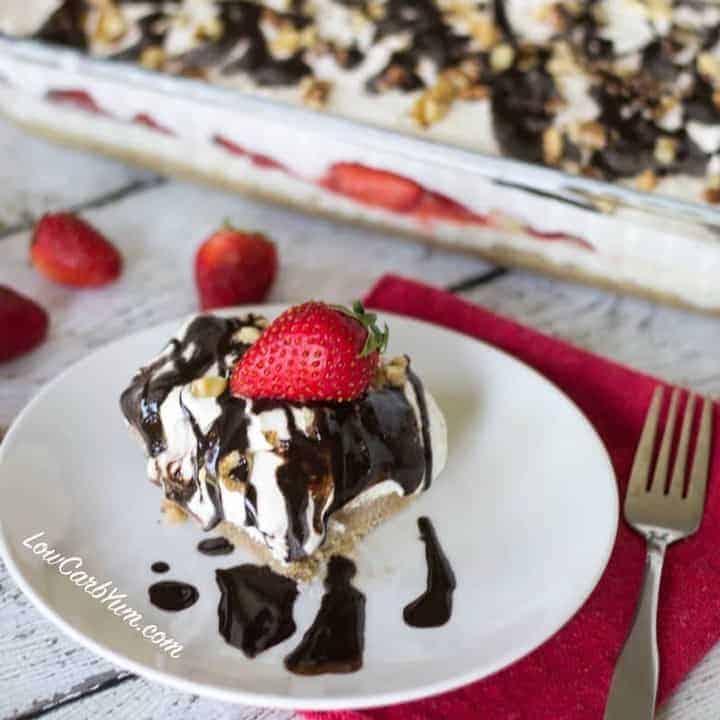 Banana Split Cheesecake at Low Carb Yum
Blueberry Cheesecake at All Day I Dream About Food
Chocolate Chip Nut Butter Bars at Low Carb Yum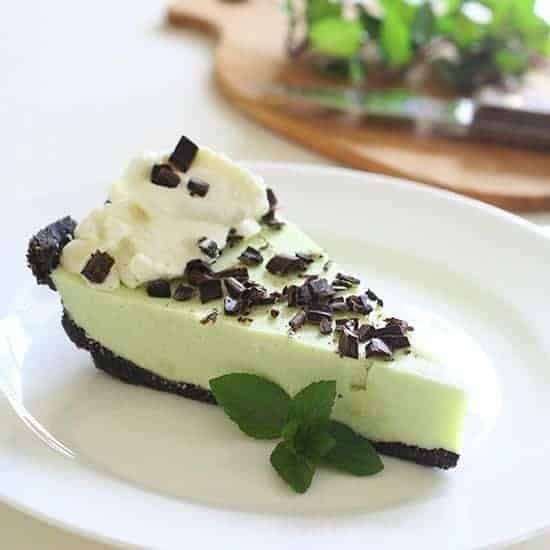 Grasshopper Pie at All Day I Dream About Food
Chocolate Mousse at Low Carb Yum
Lemon Cheesecake at Ditch The Carbs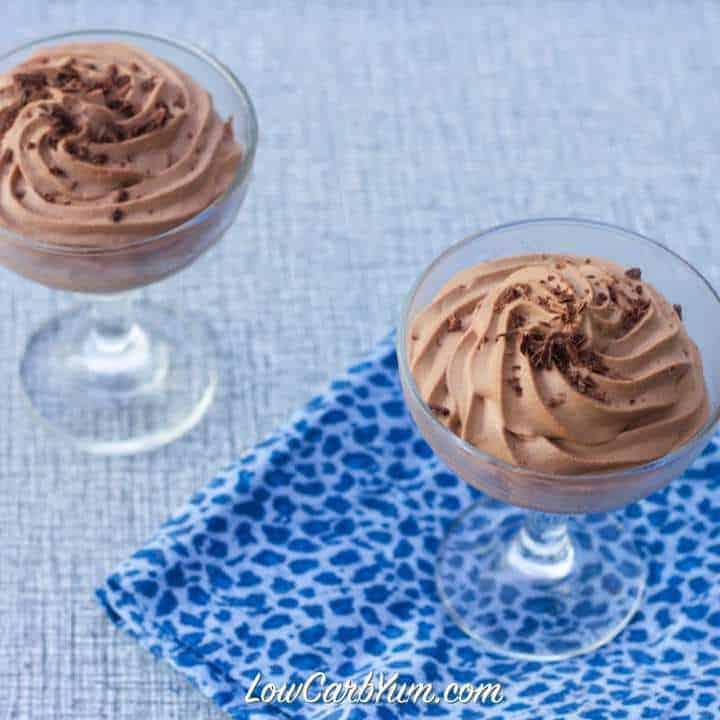 Black Forest Cheesecake Mousse at Low Carb Yum
Raspberry Cheesecake Mousse at Sugar Free Mom
Pumpkin Mousse at Low Carb Yum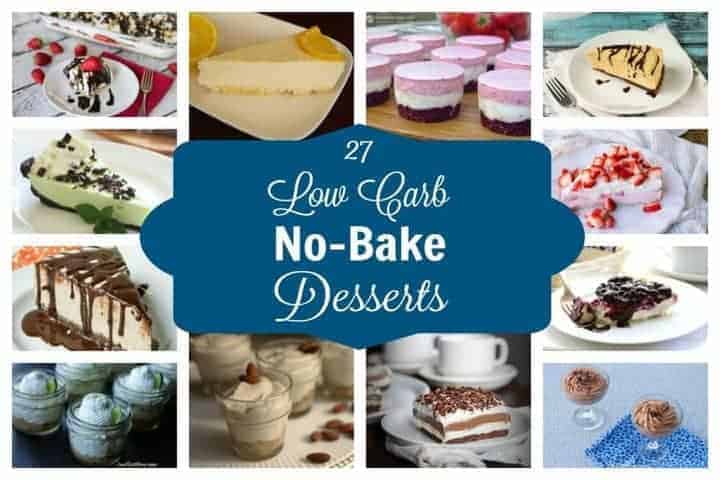 Related Posts